A few months back, Baojun previewed what was said to be a mini electric crossover. At the time, the Chinese automaker didn't share much details about it, be it specs, dimensions, or range. But if you've always been curious about the final product, Baojun has finally pulled the covers off the little EV crossover.
Dubbed the Yep (yes, that's really its name), it's even shorter than the tiny and much-loved Suzuki Jimny. Like the Jimny, the Yep also takes some design inspiration from classic, boxy off-roaders from days gone by. From its squared-off fenders to the slab-sided doors, the Yep follows the school of retro-futurism design. Unfortunately, there are no photos of the interior just yet, but we're certain we'll see some old-school touches in there, too.
OTHER STORIES YOU MIGHT HAVE MISSED:
Report: Next-gen Mitsubishi Montero Sport might debut by 2025
Hyundai teases next-gen Accent with 1.5-liter turbopetrol engine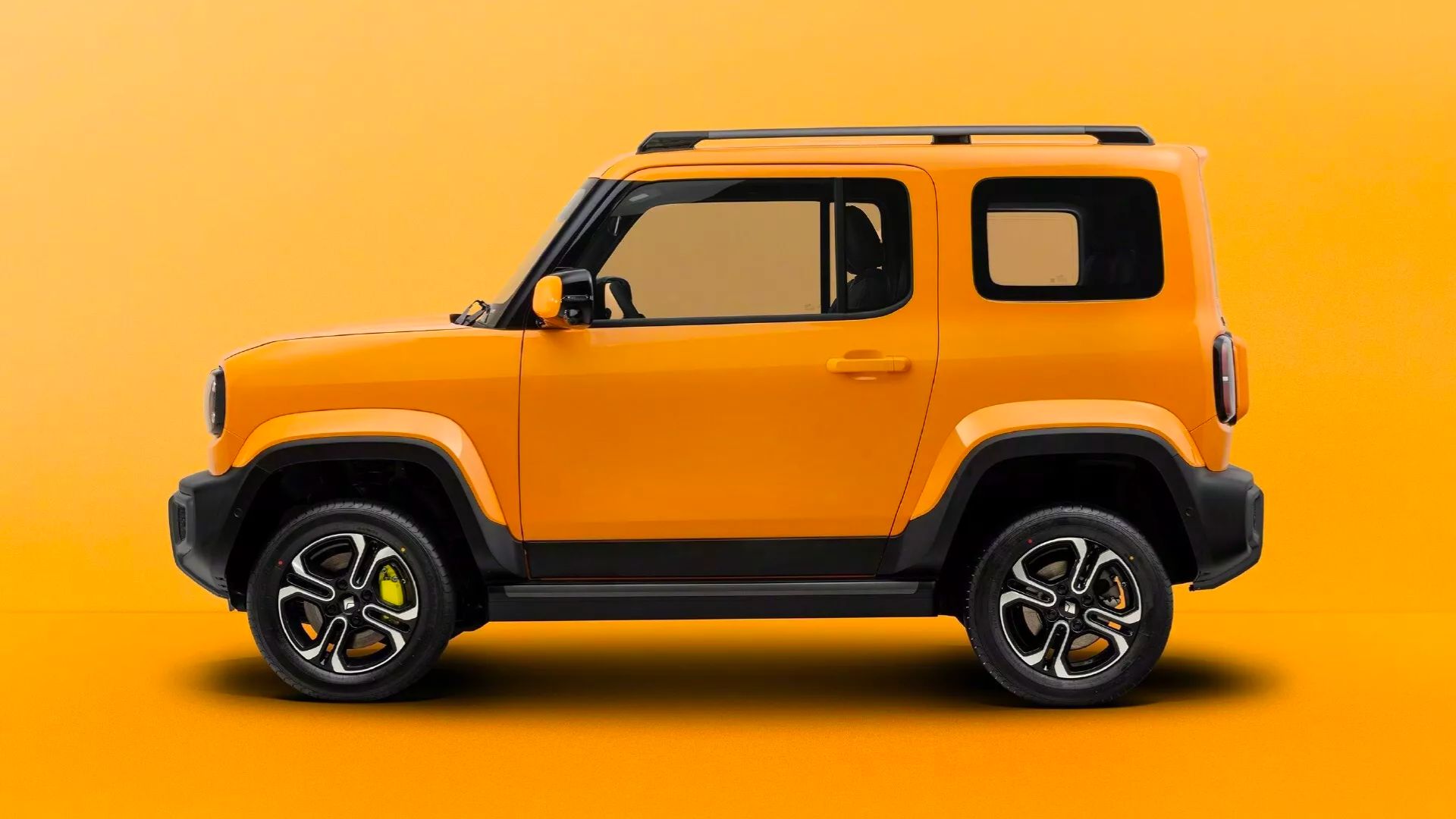 Just how small is the Baojun Yep, you ask? It measures just 3,381mm long, 1,685mm wide, and 1,721mm tall. For reference, the Jimny is longer by 214mm, but the Baoujun is still ever so slightly wider by pipping the Suzuki by 20mm. Nonetheless, the Yep is as tiny as crossovers come. Still, the ground clearance looks more than enough for bad roads and shallow floods.
The parallels with the Jimny are there, but don't think for a minute that the Yep is a direct competitor of the Suzuki. For starters, it doesn't have a ladder frame (read: truck-like) chassis. There is also no low-range transmission or locking differentials present here, either. So, it's not quite the mini electric adventure mobile we were expecting, but the quirky design makes us want to see it here someday.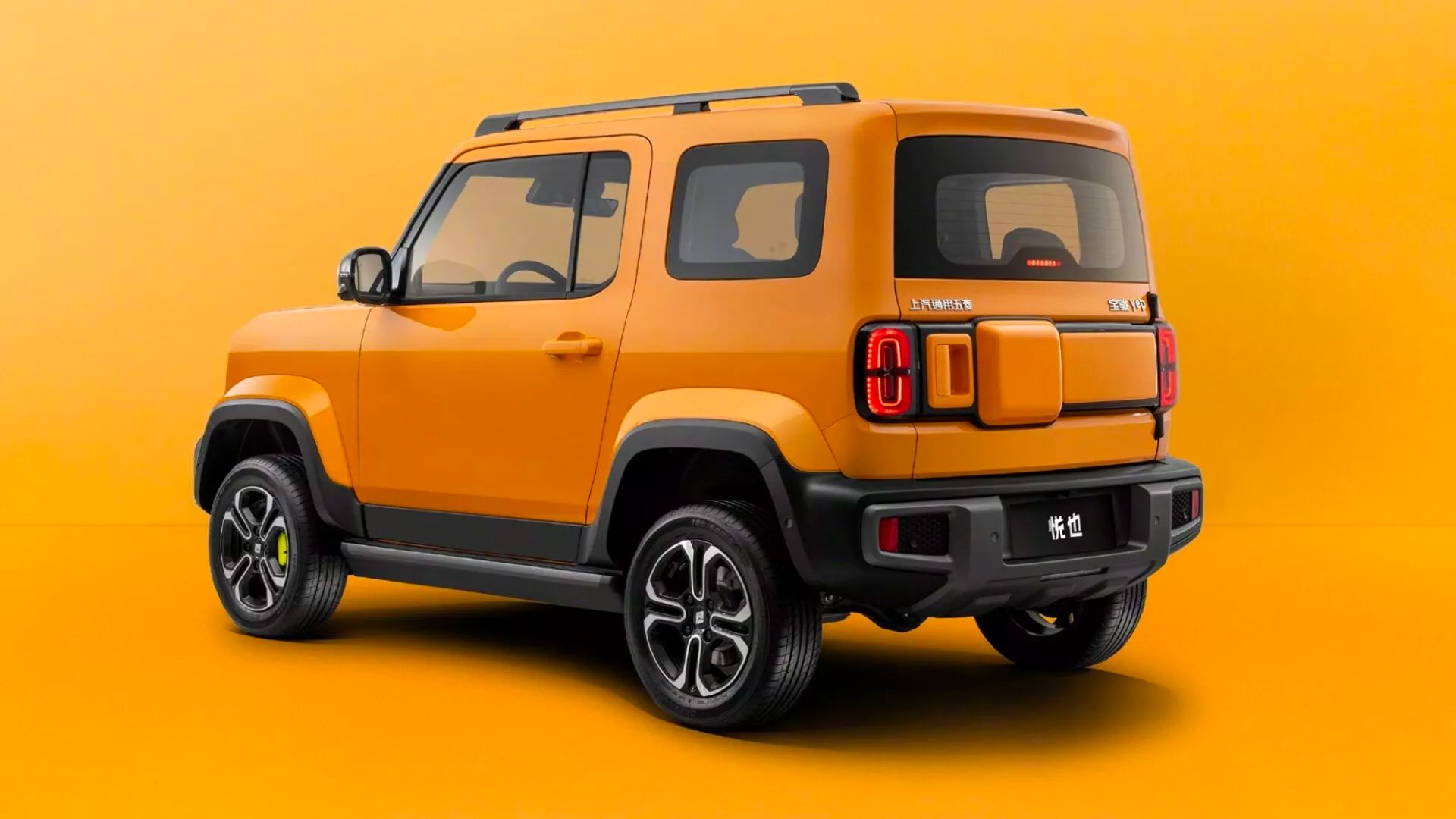 The Yep uses a single motor mounted at the back, making this pint-sized EV rear-wheel drive. It's driven by the rear wheels only, so don't expect it to tackle trails and rock climbs. Instead, this mini crossover was made for simpler adventures such as the daily drive or driving over potholes. That said, an all-wheel drive version will roll out down the line.
And if you think you'll get lightning-fast acceleration numbers, the modest power figures will bring you back to reality. The single motor produces 50kW, which is about 67hp, while torque is rated at 140Nm. As for range, the Chinese Ministry of Industry and Technology says the Yep can get up to 303km on a single full charge. If you're curious about the top speed, the manufacturer claims 100kph for the Yep.
More details of the Yep will be released during the Shanghai Auto Show this April.