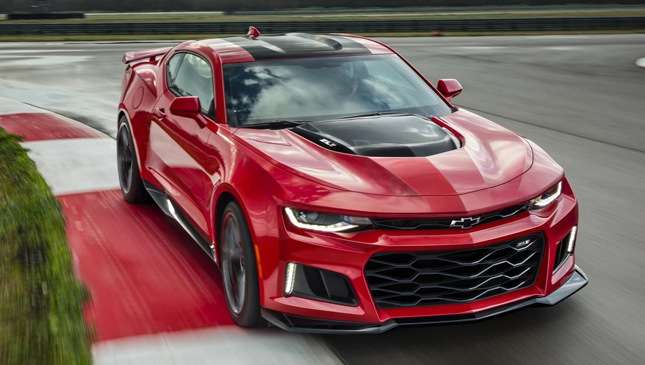 A couple of months ago, Chevrolet made us go 'whoa' when its new 650hp Camaro ZL1 posted a 7m 29.6s lap time around the Nurburgring. That's faster than many fast things, including both the Koenigsegg CCX and CCR. So we knew in the hands of the right driver it was fast.
Plus, when our UK colleagues drove the ten-speed auto, monster muscle car, Chevy handed them a laminated spec sheet with other fast facts on it. Facts like 0-97kph seen off in 3.5 seconds, 400m downed in 11.4 seconds at 204kph, corner Gs at 1.02g, and the ability to stop from 97kph to a standstill in 35 meters. Yet there was one glaring omission: the ZL1's top speed.
Continue reading below ↓
Recommended Videos
Today, we have an answer: 319kph. Which is fast. Very fast. But, with the wind behind it, that supercharged LT4 motor powered to 325.6kph. Which is faster still. Of course, to make a run official the ZL1 had to run the huge 12.2km High Speed Oval at a German proving ground in both directions. Clocking 325.6kph in one direction, then 311.1kph in the other, the ZL1's official top speed stands at 319kph when you compensate for wind speed, and the average.
So if you needed some ammo to go with your new $65k (P3.27 million) purchase, now you've got it. Unfortunately, we can't supply you the necessary bravery (nor closed-off stretch of road) to keep the throttle pinned for that long if you do actually want to hit its top speed. You're on your own for that one.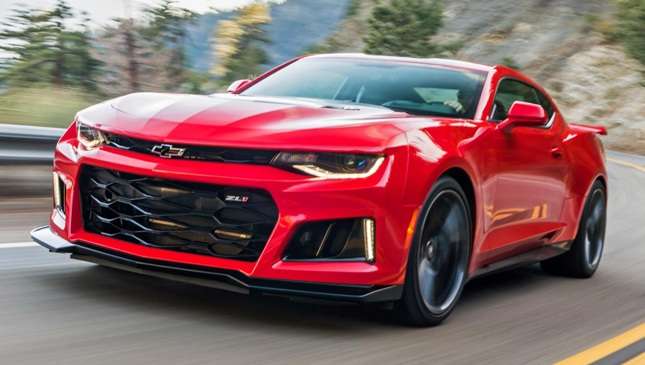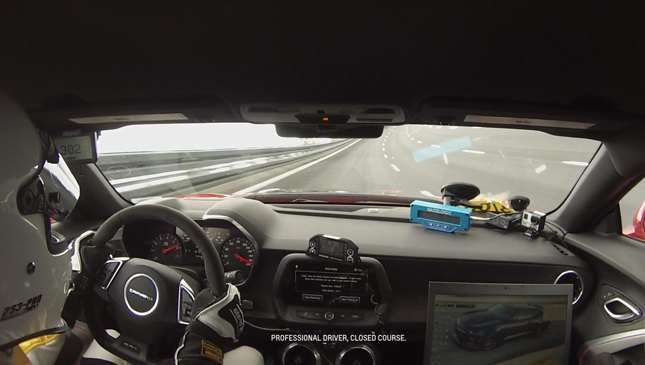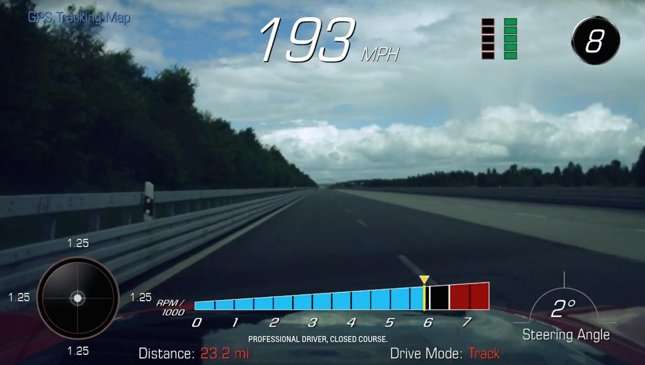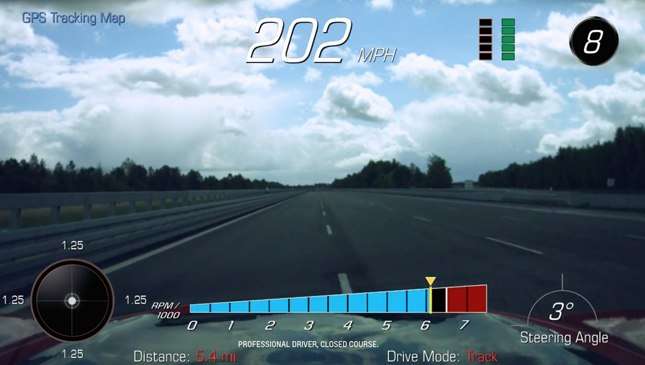 NOTE: This article first appeared on TopGear.com. Minor edits have been made.