In case you missed it, the Chevrolet Trailblazer is a smaller crossover now. No more midsize SUV—but that's not necessarily a bad thing as the model now has a shot at catering to an entirely new audience with its compact form factor and sportier drive.
There's just one problem: The crossover market is currently saturated. Brands really need to make an effort to stand out. And in the case of the Trailblazer, we think bringing in the refreshed version would be a good way to go about it.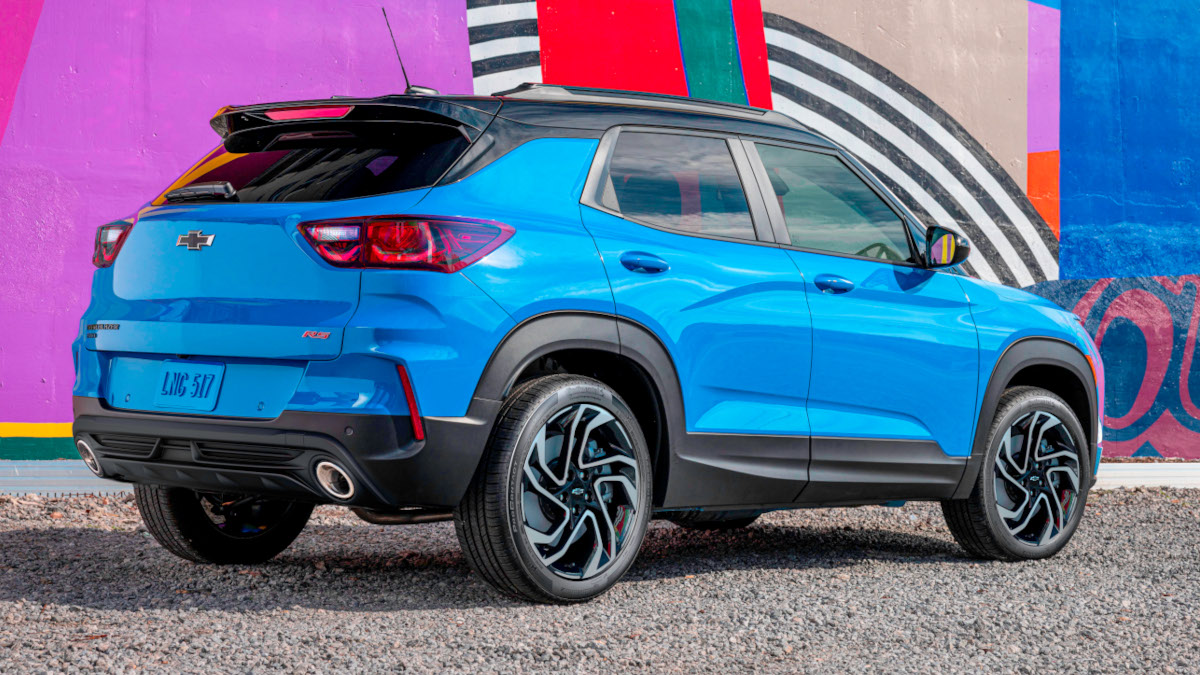 The new Trailblazer has just been revealed boasting a handful of visual and tech upgrades. Outside, the vehicle gets a new face with new lighting units and grilles depending on the variant you choose.
OTHER STORIES YOU MIGHT HAVE MISSED:
Report: The traditional jeepney will hang around a little longer
The name 'Pobla' is totally not cool, according to the barangay's captain
Two new colors—Copper Harbor Metallic and Cacti Green—are also available, and the Trailblazer also runs on stylish new wheels. The RS version, in particular, gives off a slightly more dynamic vibe as it runs on larger 19-inch alloys.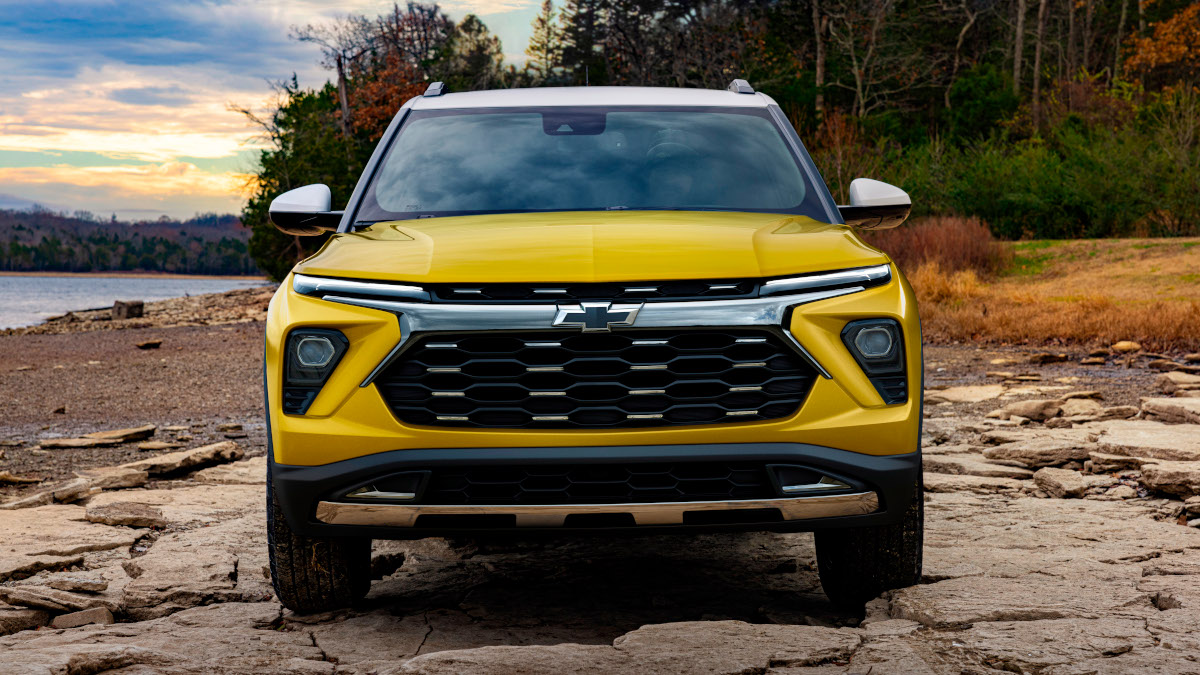 Step into the cabin and you're greeted by new 11- and 8-inch screens. The former serves as the crossover's new central touchscreen display, and the latter is responsible for showing relevant driving information.
The new Chevrolet Trailblazer runs on either a 1.2-liter turbo with 137hp and 162Nm or a 1.3-liter turbo with 155hp and 174Nm of torque. Both engines come paired with a continuously variable transmission (CVT).
So, do you think this refresh is worth bringing into the Philippine market?
More photos of the 2023 Chevrolet Trailblazer