Your eyes do not deceive you. The image you see above is a new Honda Integra. Obviously, this isn't the actual next-gen sports car that Honda recently gave us a preview of, as we won't be seeing that one until next year.
This new Integra is basically an 11th-generation Civic that's bound for China, only it's been given a few design tweaks on the outside. Take a look at this one closely and compare it with the all-new Civic, and you'll notice that this Integra features the same overall shape.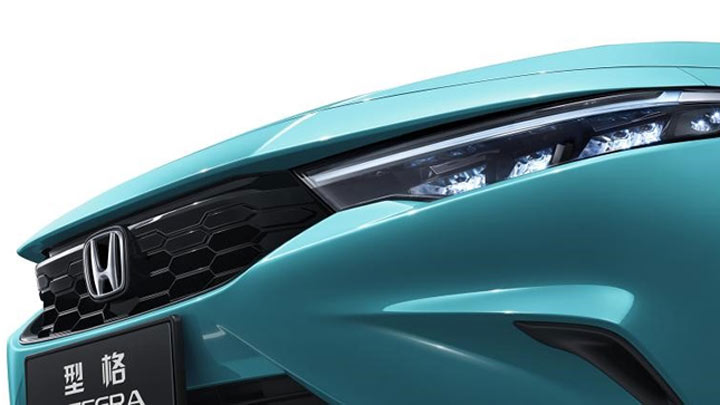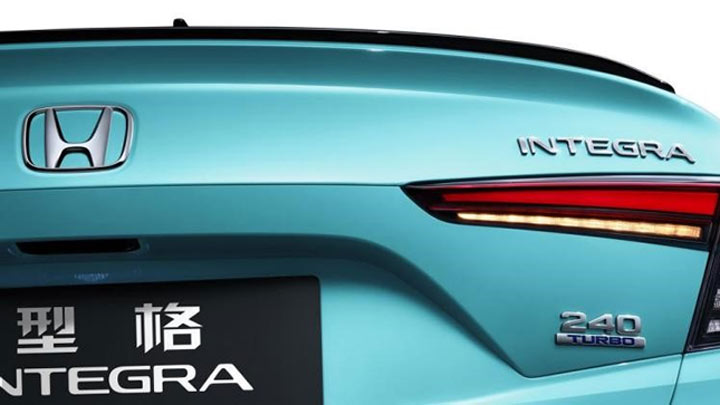 ADVERTISEMENT - CONTINUE READING BELOW ↓
There's a new grille and bumper up front, but the sloping hood and the creases on the sides have been retained. The rear sees more changes, with a new pair of taillights and a diffuser underneath. But the resemblance is still noticeable, particularly with the sharp brake-light design that seems to be derived from the typical 11th-gen Civic. Two striking color options are available: Fiery Yellow and Emerald Blue.
No mechanical details were provided, but the rear shows a 240 Turbo badge, meaning this Integra might be powered by a 1.5-liter turbocharged four-cylinder gasoline engine that generates 180hp and 240Nm of torque, and is mated to a CVT—the same powertrain available with the all-new Civic in other markets.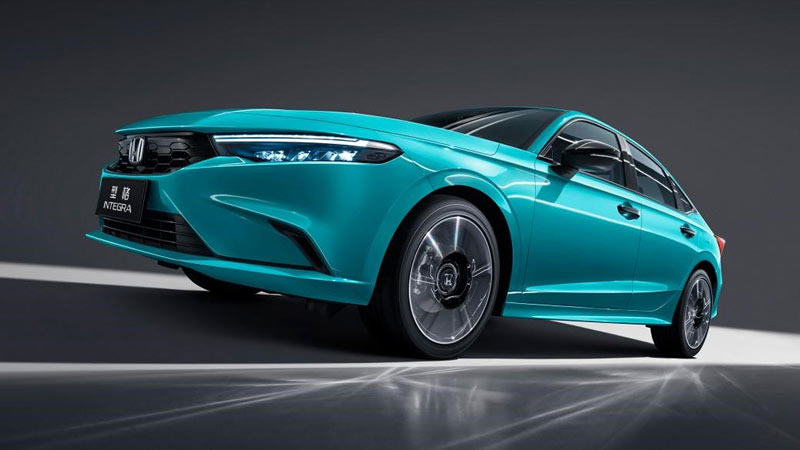 According to PaulTan.org, this sedan was named the Integra because a Civic already exists in the People's Republic under Dongfeng Motor Group and Honda Motor Company's joint venture, Dongfeng Honda. This new Integra, meanwhile, is under GAC and Honda's Guangqi-Honda. That clears things up, then.
ADVERTISEMENT - CONTINUE READING BELOW ↓
Recommended Videos
So, what do you think of this Integra? Would you like to see this design (and those color options) land on our shores if and when the all-new Civic arrives here?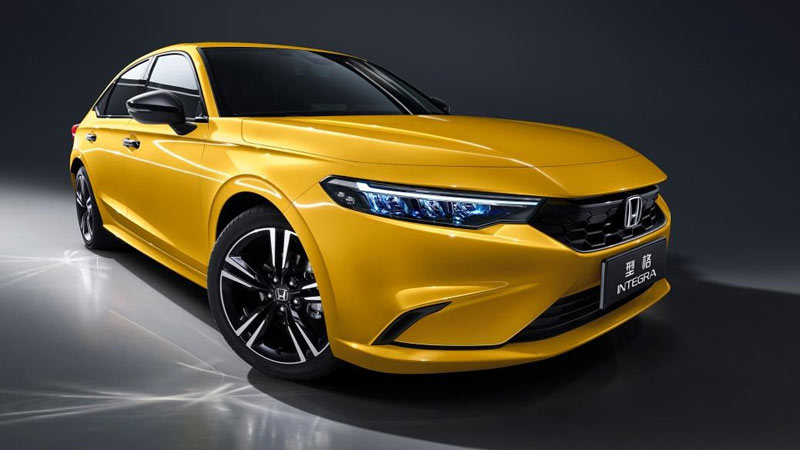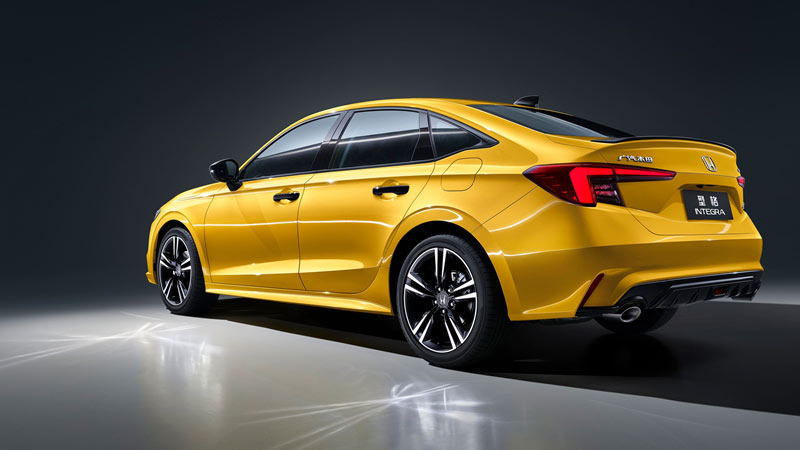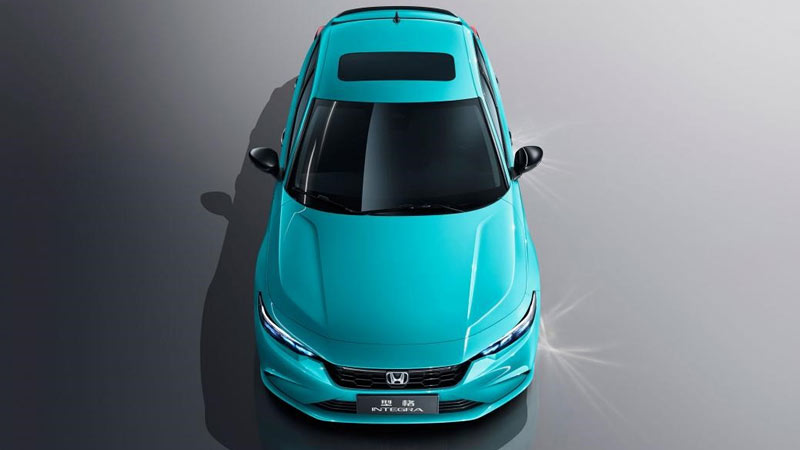 ADVERTISEMENT - CONTINUE READING BELOW ↓