What if we told you the cutest car you'll see today is also—quite probably—the cheapest? And that it's not even a car? This is the Citroen Ami Cargo, and it's an electric van that costs €25 (P1,445) per month. Some phone contracts are more. And phones won't transport you and 140 kilos of your favorite possessions up to 75km, either...
Suffice to say it's the van transformation (you do the portmanteau) of the cutesy Ami, Citroen's weeny car-that's-not. Its pint-sized dimensions (2.4 by 1.4 meters) and 48kph top speed allow it to be driven without a full driving license and by those as young as 14 in its native France (where most sales will be).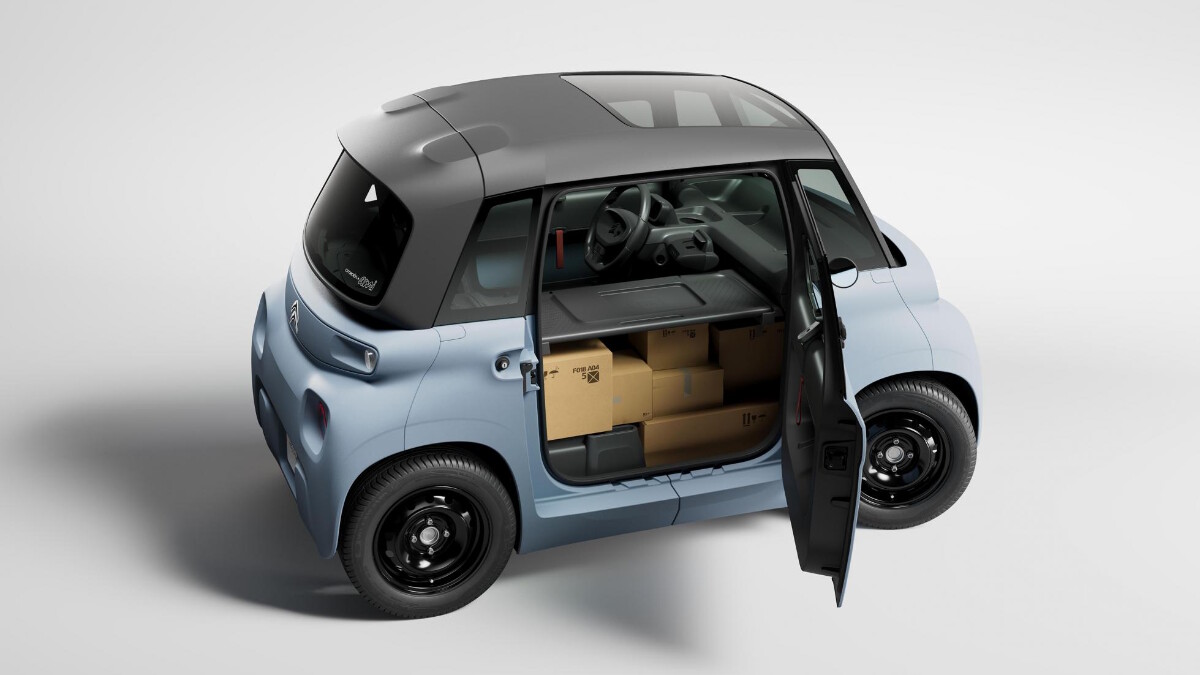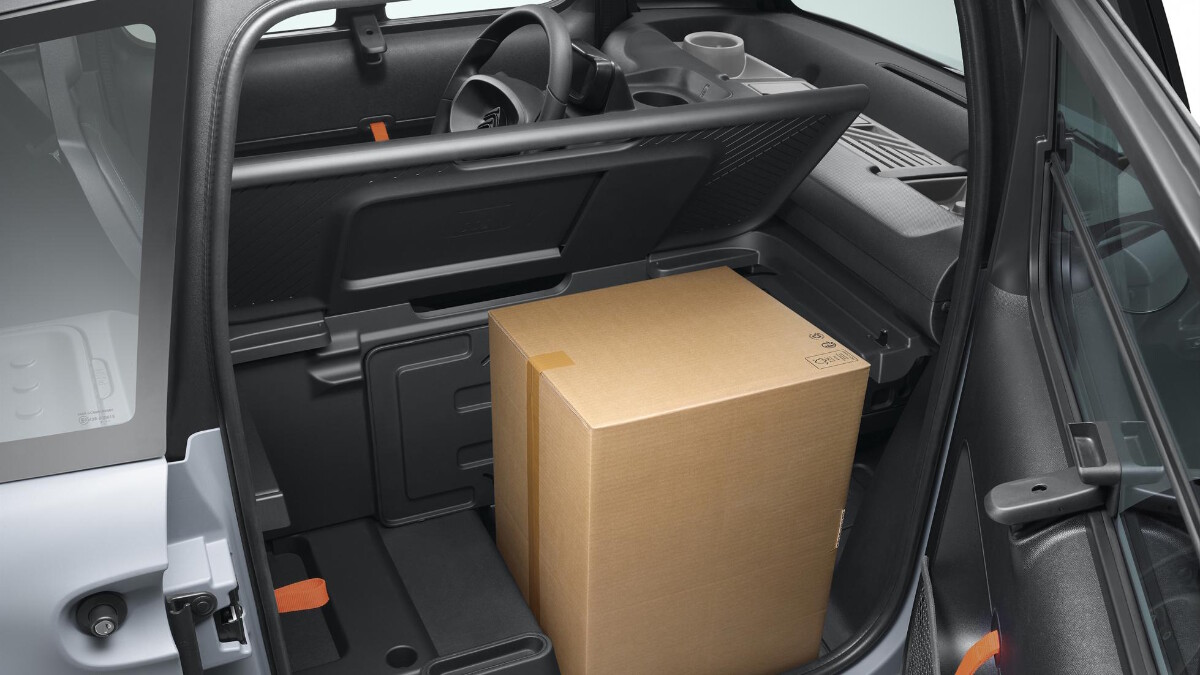 ADVERTISEMENT - CONTINUE READING BELOW ↓
So while Citroen calls it a "zero-emissions solution for last-mile delivery drivers and business operators in urban areas," we translate that as "a way to make a high-school student's pre-school paper delivery job even quicker."
To that end, the Ami Cargo offers a number of storage solutions. The passenger seat has been ditched in favor of loading space—how else would 140kg/400 liters of storage have been squeezed inside Citroen's tiny cuboid? Then there's the adjustable floor height and a storage shelf that doubles as a desk operable from the driver's (well, the only) seat. One for the young entrepreneurs merely feeding the startup fund by doing delivery jobs every day.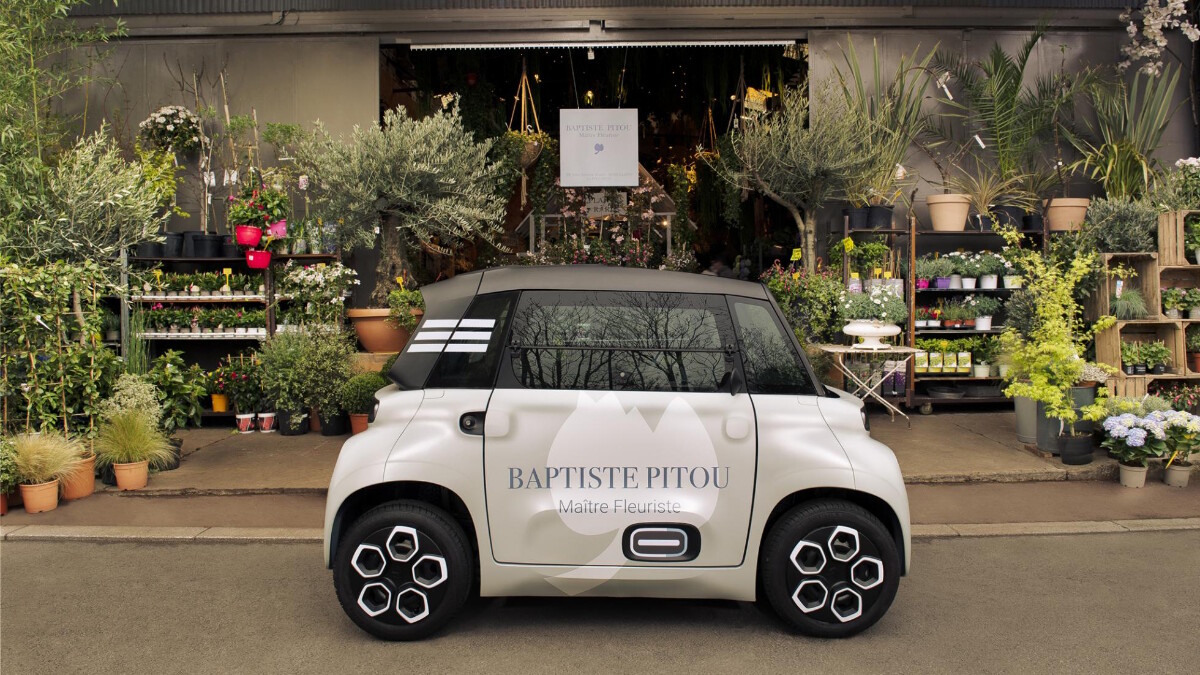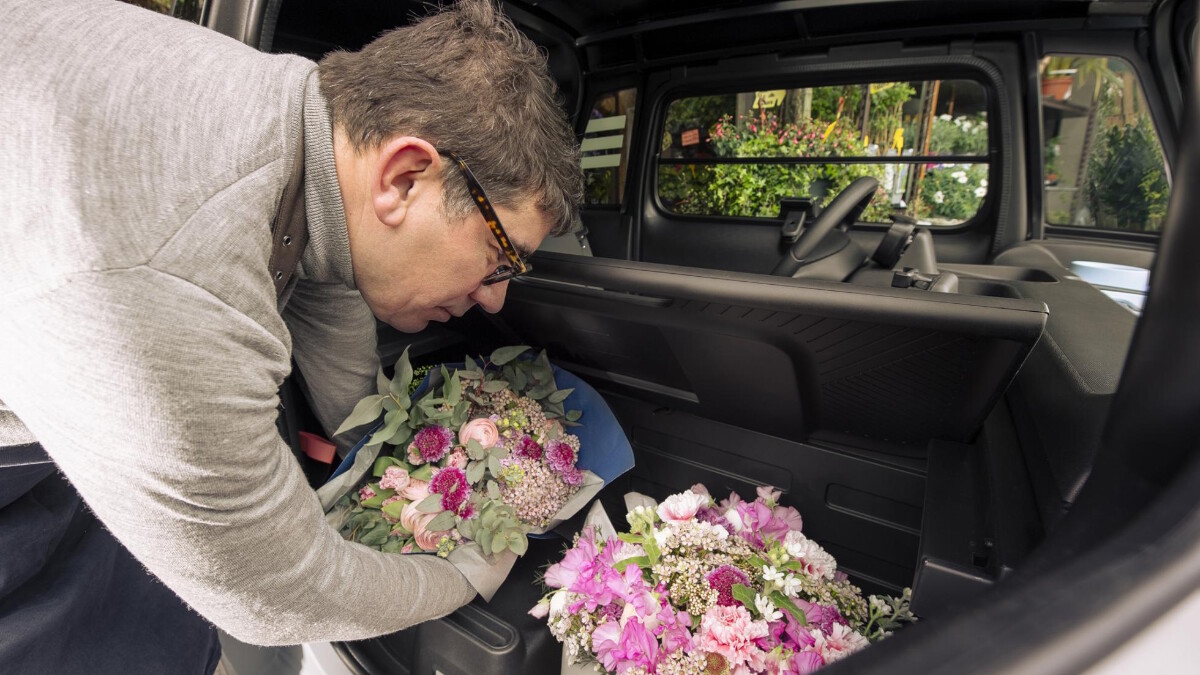 ADVERTISEMENT - CONTINUE READING BELOW ↓
Recommended Videos
It's otherwise as per the regular, two-seat Ami—which means a 5.5kWh li-ion battery yielding the modest range and top-speed figures. You actually need to hear its horsepower figure? Eight. Yes, 8hp, or precisely 818 fewer chevaux than the new Ferrari.
But it's also considerably cheaper. It starts at €6,490 (P375,000) in France, or that tantalizing €24.18 monthly payment if you lay down a thick enough deposit. Sweet, huh?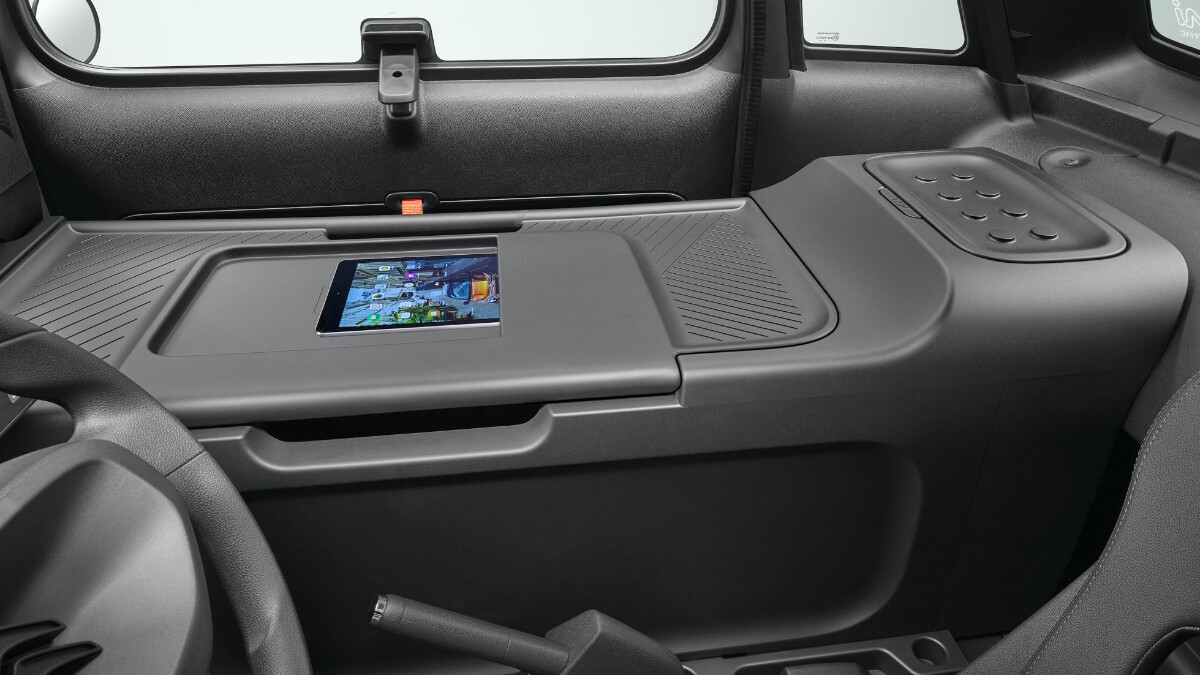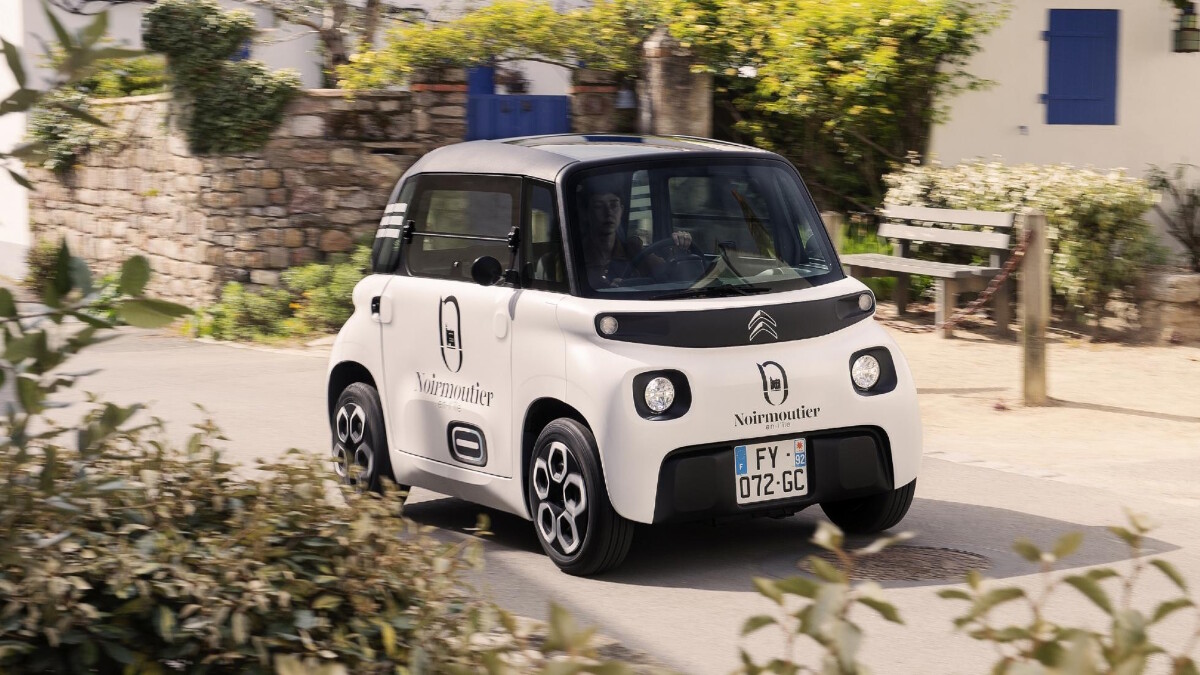 ADVERTISEMENT - CONTINUE READING BELOW ↓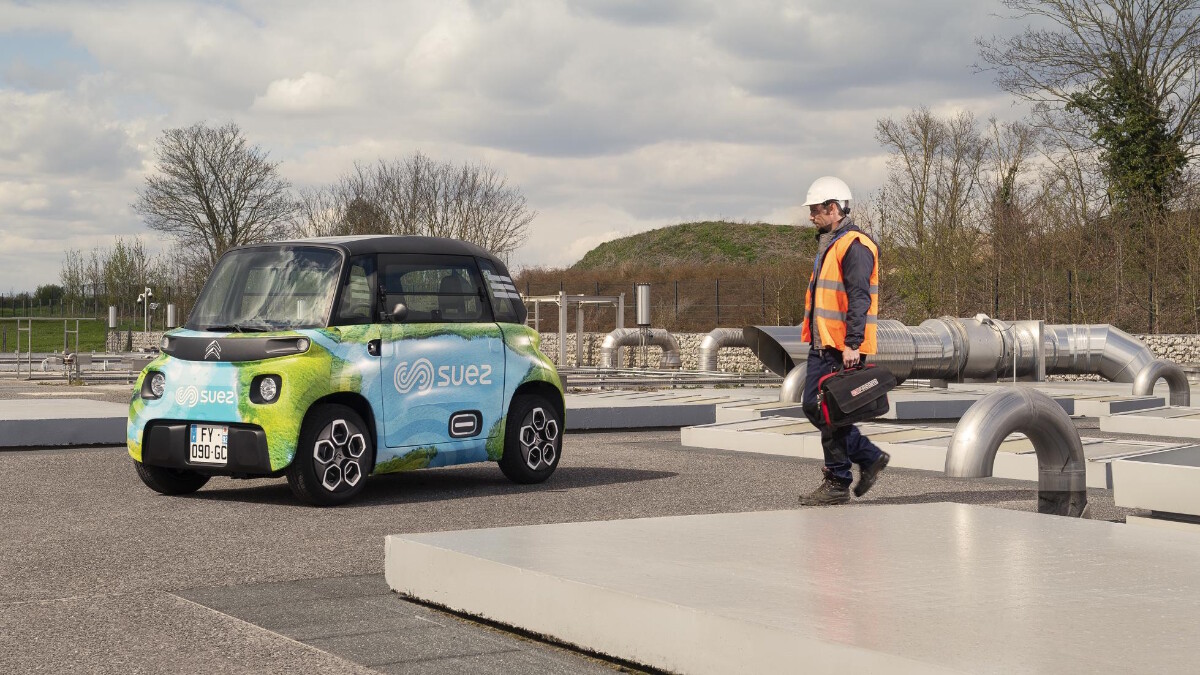 NOTE: This article first appeared on TopGear.com. Minor edits have been made.