In its 100 years, Citroen has come up with some of the most brilliant and inventive cars ever. So, for the first of two concepts it'll show to celebrate that centenary, the company is trying to channel its forward-looking spirit.
Some of history's innovative Citroens were grand and beautiful, but others were small and cheap, and, heck, ugly. The 1961 Ami was one of the latter, and Citroen has reprised its name here, because Ami means friend. But the 2CV was smaller, cheaper, and uglier again. And more revered.
The 2CV's engineering was like nothing else, and it was all in pursuit of low costs and fitness for purpose, with no more frills than the horse it replaced. It was new mobility for rural France amid the severe constraints of post-depression poverty and bad roads.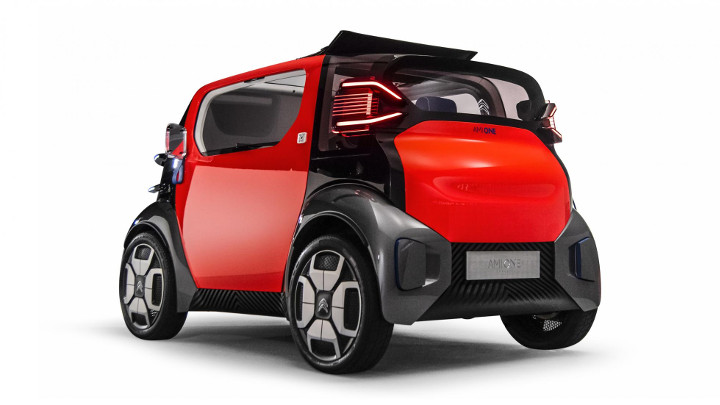 ADVERTISEMENT - CONTINUE READING BELOW ↓
The Ami One is about new mobility, too, but for cities and in the face of today's constraints of traffic and pollution. It's electric, as most concepts seem to be these days, but not in any way autonomous. A human drives it, because that's cheaper. Cutting cost is in its very essence.
The human needn't even possess a driver's licence, because it's not actually a car but a quadricycle, like a Renault Twizy. In France, where lessons and driving tests cost about £3,000 (P203,500) in all, that fells one major barrier.
A quadricycle also jinks around car crash-safety rules, but then it's limited to 45kph. The underfloor battery is small and cheap, providing a range of just under 100km—still surely more than a day's city driving—and the motor drives the rear wheels.
ADVERTISEMENT - CONTINUE READING BELOW ↓
Recommended Videos
The two seats are decently roomy, with space for bags around them. At 2.5 meters long, the Ami One parks end-on to the curb. Parisians always park in a space smaller than their car, so they'd probably just drive this one right into the cafe.
Electrics hardly extend beyond what's needed to propel it, plus the legally enforced stuff like speedo, lights, and wiper. Launch an app on your phone, drop it into a little tray atop the steering column, and a kind of autocue mirror turns its screen into a head-up display. That's your navigation, and music comes via the car's Bluetooth speaker.
The body uses the fewest feasible parts, impelled by the same cost-saving urge. So, the doors are identical, meaning one hinges frontward and one rearward. The 'lock'—a QR code plaque—and mirror mount simply swap places. Left and right taillamps are identical; ditto the front ones. Front-left and rear-right wheelarch/wings are matched, and vice-versa.
ADVERTISEMENT - CONTINUE READING BELOW ↓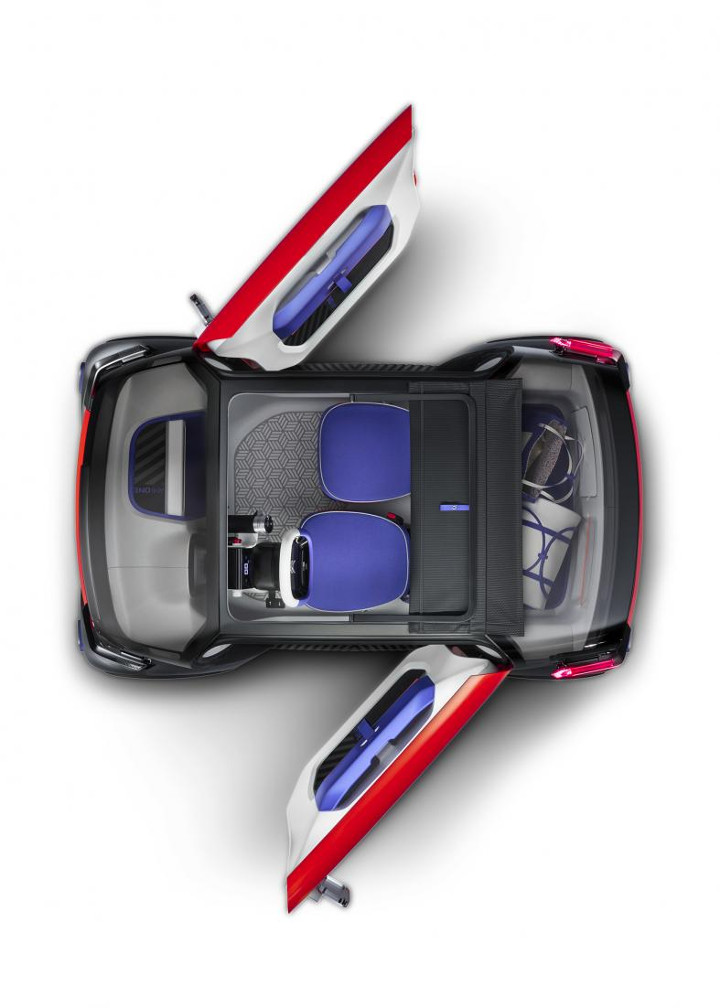 There's no tailgate, as you can chuck bags behind the seats, or in front of the passenger. Turns out some of the 80-year-old frugalities in the 2CV still hold good. The roof is a simple flip-back piece of canvas, and the windows are hinged flaps. The seats resemble garden chairs—except these ones are made by 3D printing.
ADVERTISEMENT - CONTINUE READING BELOW ↓
Xavier Peugeot, Citroen's product-strategy boss, opens with the line that it's just a concept. When pushed, he says that to go into production, it would need a new platform, which the PSA Group wouldn't do: It would borrow or share something from outside.
The Ami One is designed for car-sharing schemes, or short-term hire, or subscription. Taking lessons from there as well as aircraft and public transport, the cabin is easy to sweep out and to clean, and its gray mottled floor hides the dirt well.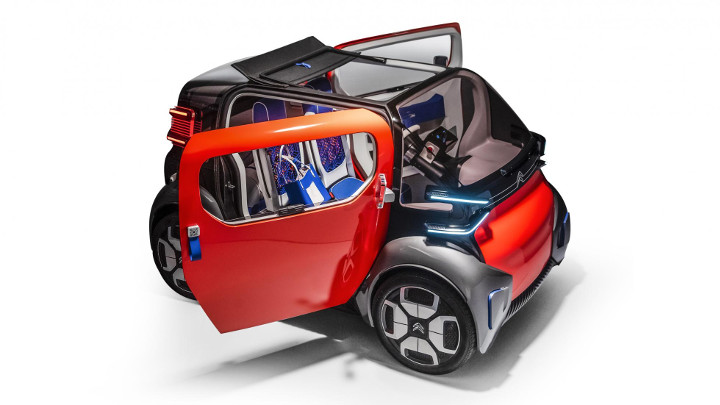 ADVERTISEMENT - CONTINUE READING BELOW ↓
If it's too cheap, it could defeat itself. Uber in London lowered ride-share prices close to public transport, and so added to traffic jams. Car-share, most modeling predicts, will work best when it's dearer than that, a bit cheaper than private cars and with none of their parking costs. Then it displaces them and cuts congestion.
Do you like the look of it, the Ami One? And does it matter? Pierre Leclerc, Citroen's newly appointed design chief (so new that he had nothing to do with the Ami One) tells me he was delighted when he first saw it, but adds, "No one liked the look of the 2CV when it came out. But they liked what it could do, then fell in love with the look."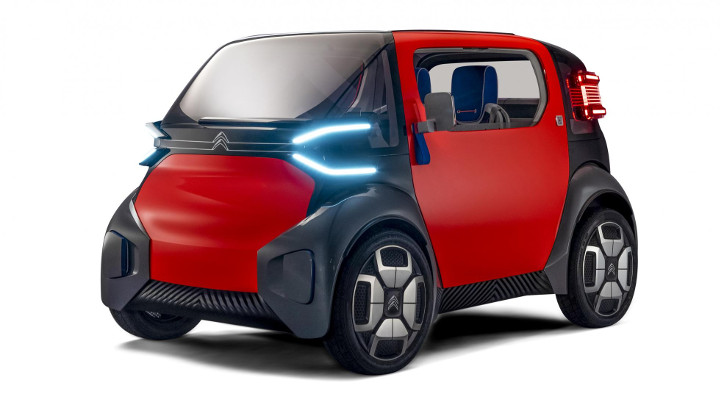 ADVERTISEMENT - CONTINUE READING BELOW ↓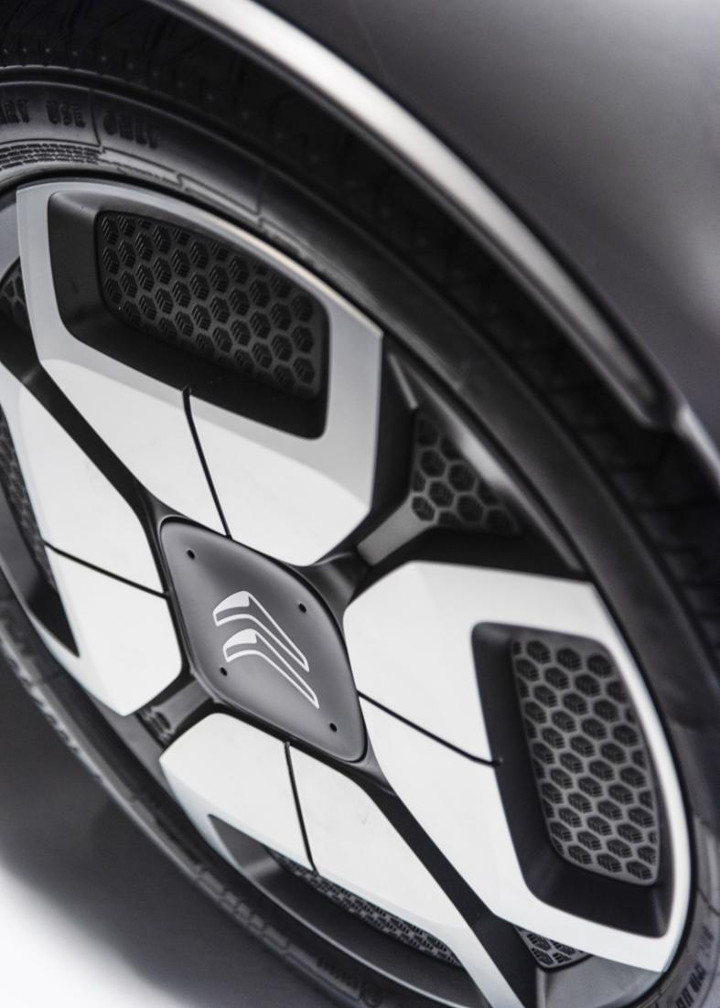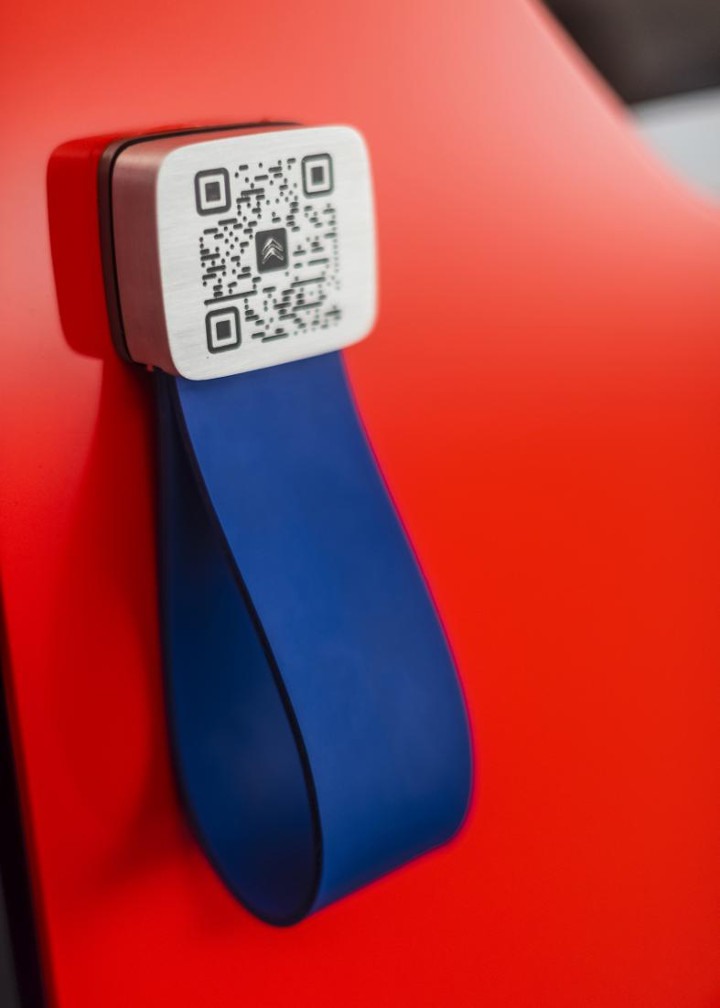 ADVERTISEMENT - CONTINUE READING BELOW ↓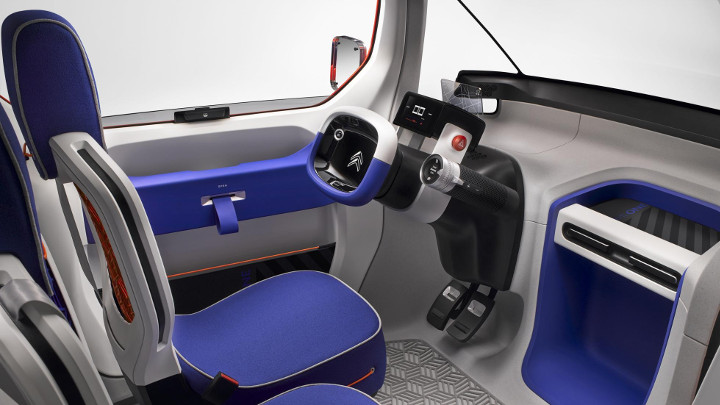 ADVERTISEMENT - CONTINUE READING BELOW ↓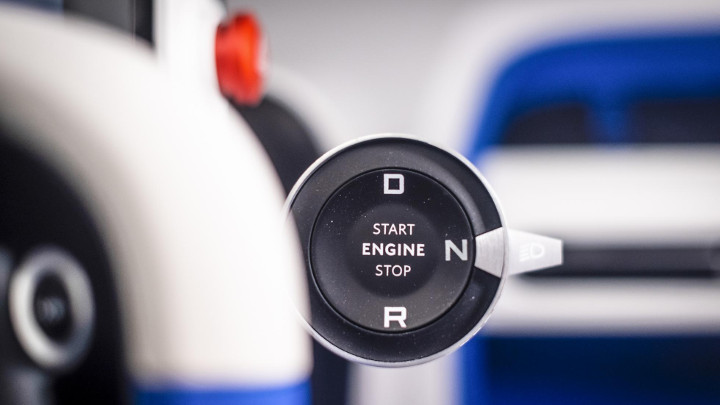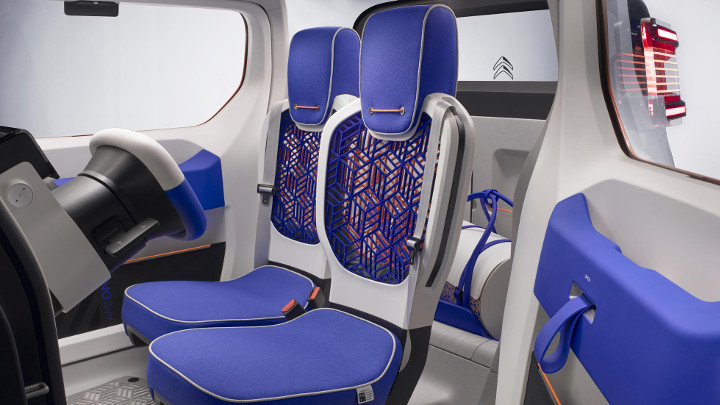 ADVERTISEMENT - CONTINUE READING BELOW ↓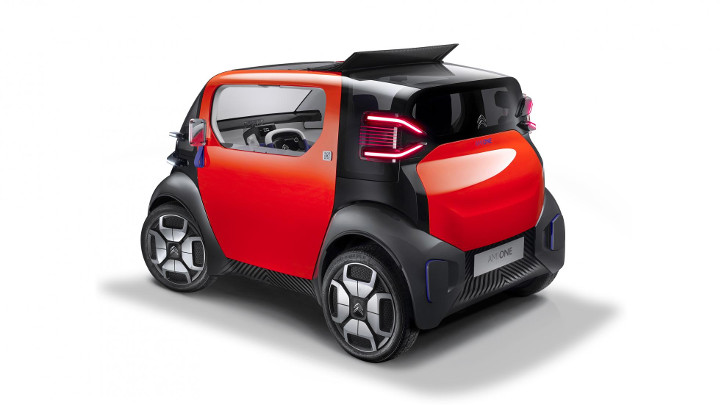 NOTE: This article first appeared on TopGear.com. Minor edits have been made.