While performance SUVs may currently be 'the thing,' the sports sedan isn't dead yet. In fact, this Concept 508 Peugeot Sport Engineered suggests it's very much being futureproofed.
It's a Geneva Motor Show concept that previews the next Peugeot Sport model. Following the excellent 308 GTI and the exquisite 208 GTI, it has quite some shoes to fill. With its petrol-electric drivetrain offering 400hp, it sounds like it ought to manage.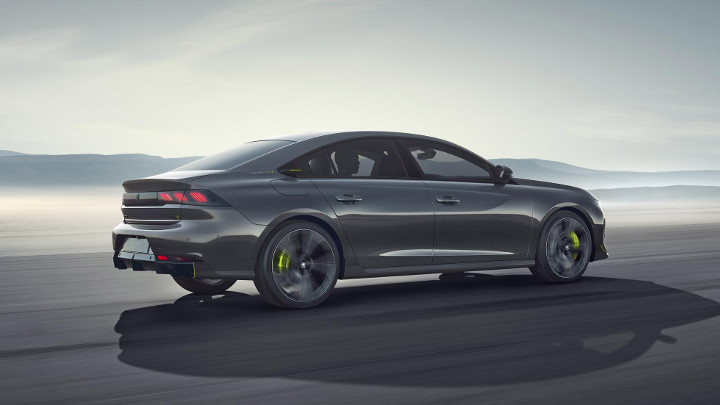 That comes from a combination of a 197hp 1.6-litre turbo-four and 110hp electric motor operating on the front axle, and an additional 200hp motor driving the rear axle. So yep, it's four-wheel drive, ensuring all of that horsepower should be put to reasonable use.
It all sounds reminiscent of the drivetrain that powered the rather spiffing Peugeot 308 R Hybrid, a near-500hp hot hatch that sadly never made production. But if this 508 does, the 308 R didn't die in vain.
ADVERTISEMENT - CONTINUE READING BELOW ↓
Indeed, much of the tech is carried over. While the 308 R offered its full 494hp output for launch=control starts, it operated with a 400hp limit the rest of time, and that's what this 508 sticks to. So, while all of its power sources add up to an AMG-like 507hp, they'll only ever add up to 400hp in actual use, and only when you've prodded it into the sportiest of its four drive modes.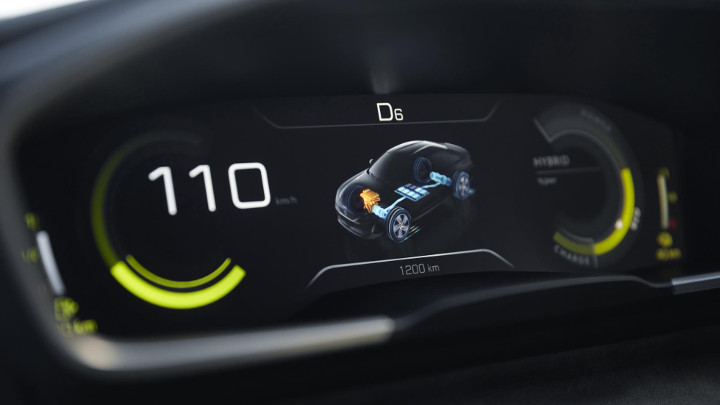 Not that you should worry. It offers similar performance to the 308 R—with a limited 250kph top speed and 0-100kph in 4.3sec—but with a proper WLTP-certified 49g/km of CO2 emissions. 'WLTP' is shorthand for 'actually quite realistic,' don't forget, and it suggests Peugeot has actually put this car through proper testing. Confirming its probable production. The 508 PSE will also do 50km on electricity alone, which that 308 R couldn't claim.
With almost twice the power of the next 508 down, there have naturally been some tweaks. There are bigger Peugeot Sport brakes (doubtless with regen abilities) and a whole new aero package, with various flaps and winglets helping it better carve through the air. Because future, some of that's even 3D-printed.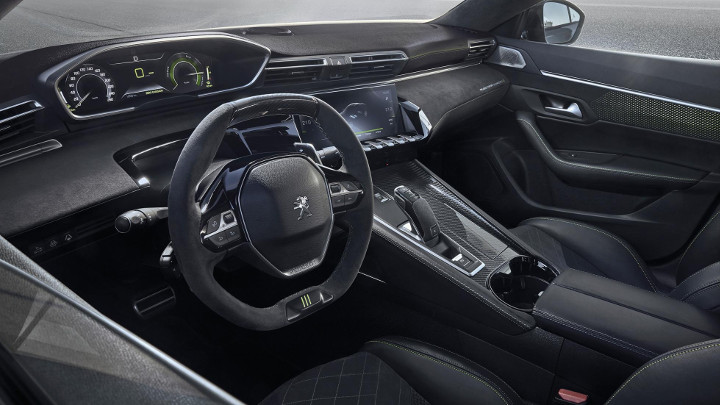 All the batteries are stored beneath the rear seats, but we're promised there's still the same amount of room for actual people back there. It looks proper plush inside, too, with much carbon, alcantara, and 'Kryptonite' stitching. We assume they mean the lurid green colour rather than the made-up material from the movies.
Quite how much of this is production-plausible we don't know, but almost everything about the 508 PSE looks and sounds pleasingly real, and we suspect it's only a light bit of carbon and winglet removal away from being showroom-ready.
ADVERTISEMENT - CONTINUE READING BELOW ↓
Which could be as early as 2020, and with a wagon version possible, too. We've loved everything Peugeot Sport has made so far, so with a whole heap of extra power and a driven rear axle, we're pretty excited for this. Are you?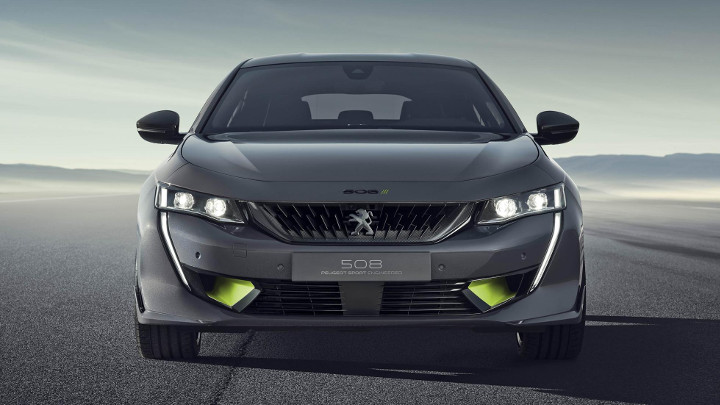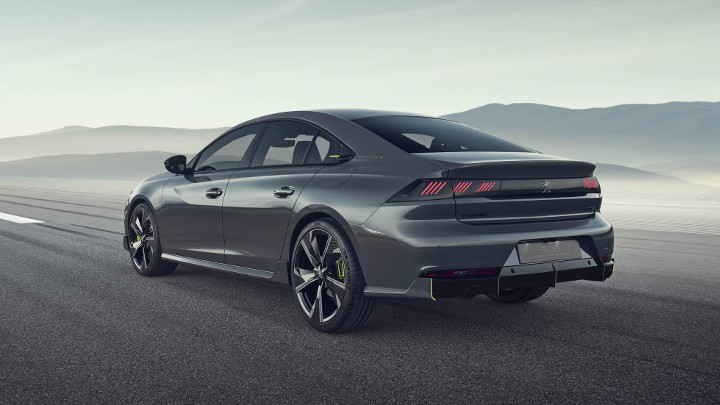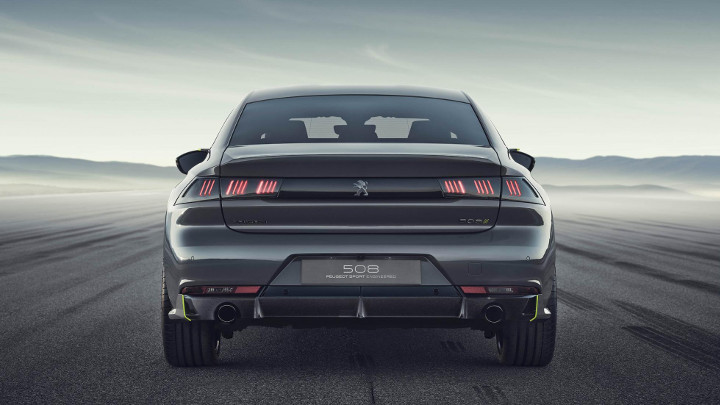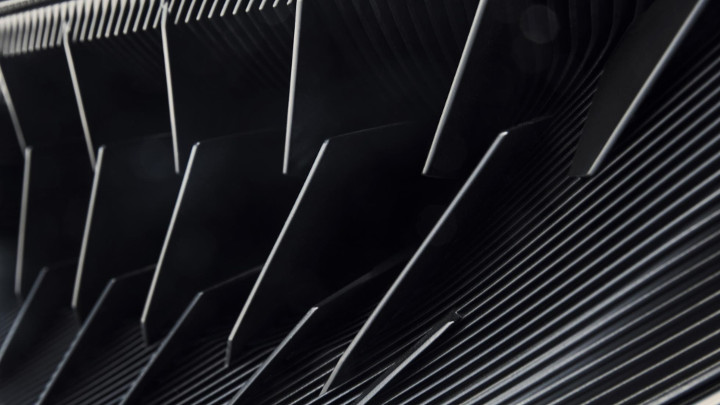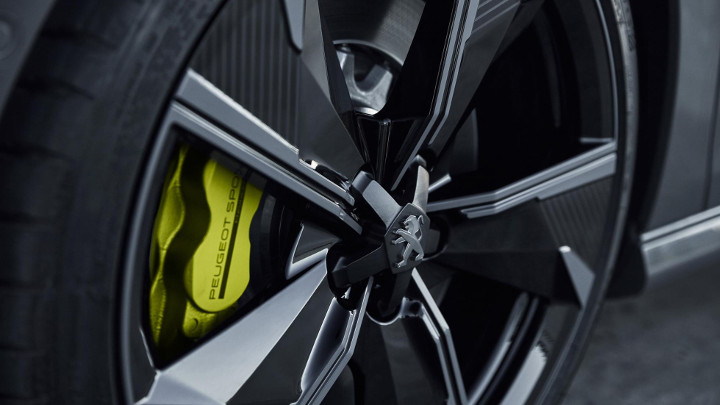 ADVERTISEMENT - CONTINUE READING BELOW ↓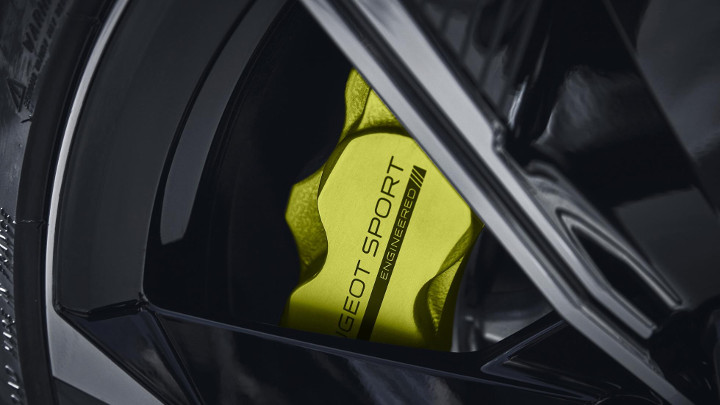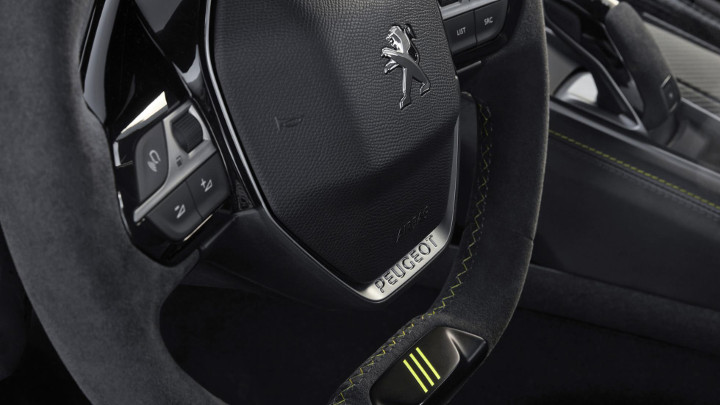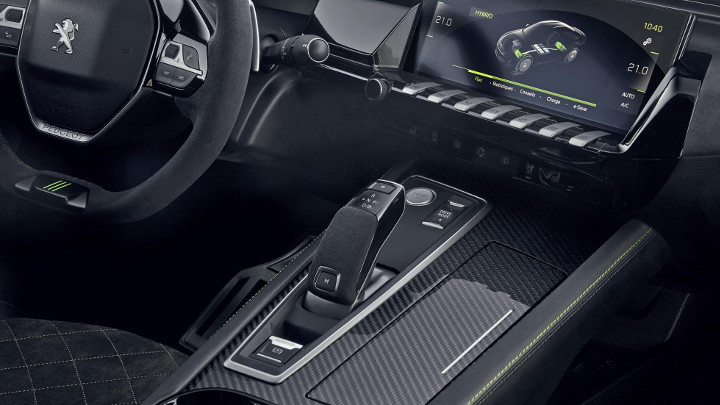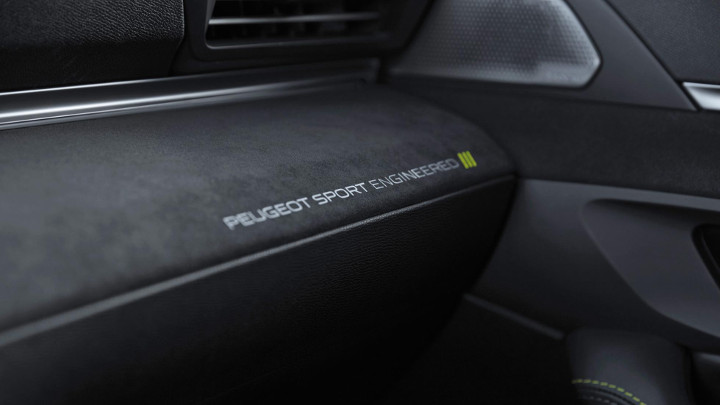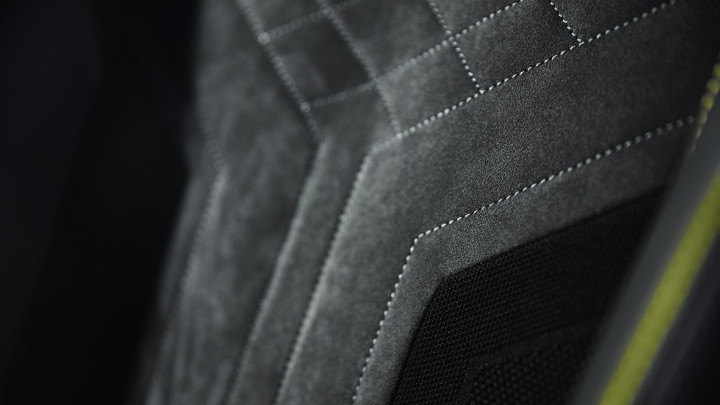 ADVERTISEMENT - CONTINUE READING BELOW ↓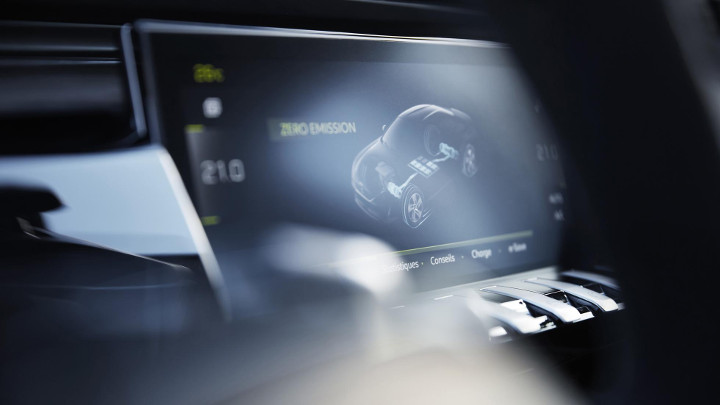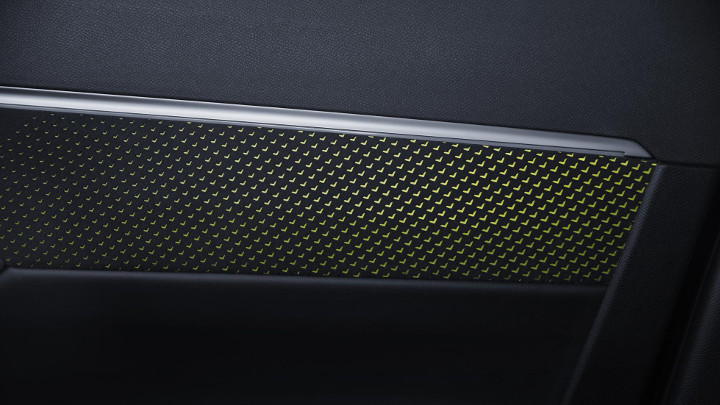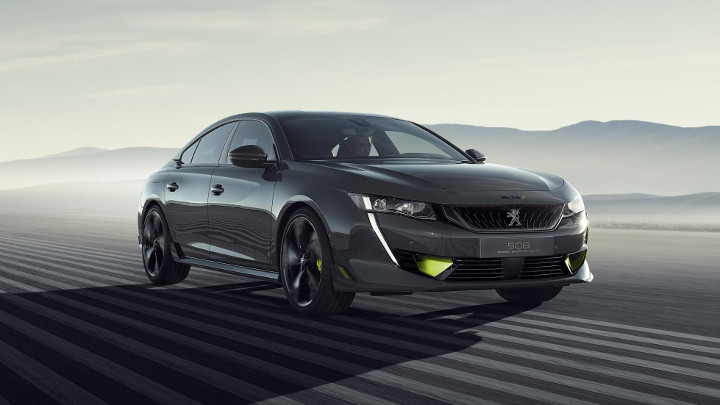 NOTE: This article first appeared on TopGear.com. Minor edits have been made.