If you thought Daihatsu's concept designs revealed prior to the 2019 Tokyo Motor Show were quirky enough, you should see the vehicles in the metal.
The concepts definitely piqued our interest—and apparently our readers', too—when they first surfaced cyberspace. If the names alone already made you look twice, then you're not alone. So, when the doors to this years' show finally opened, we made sure to check out the cars on display—and it's safe to say we weren't disappointed. Have a look at our photos from the event below.
Daihatsu Ico Ico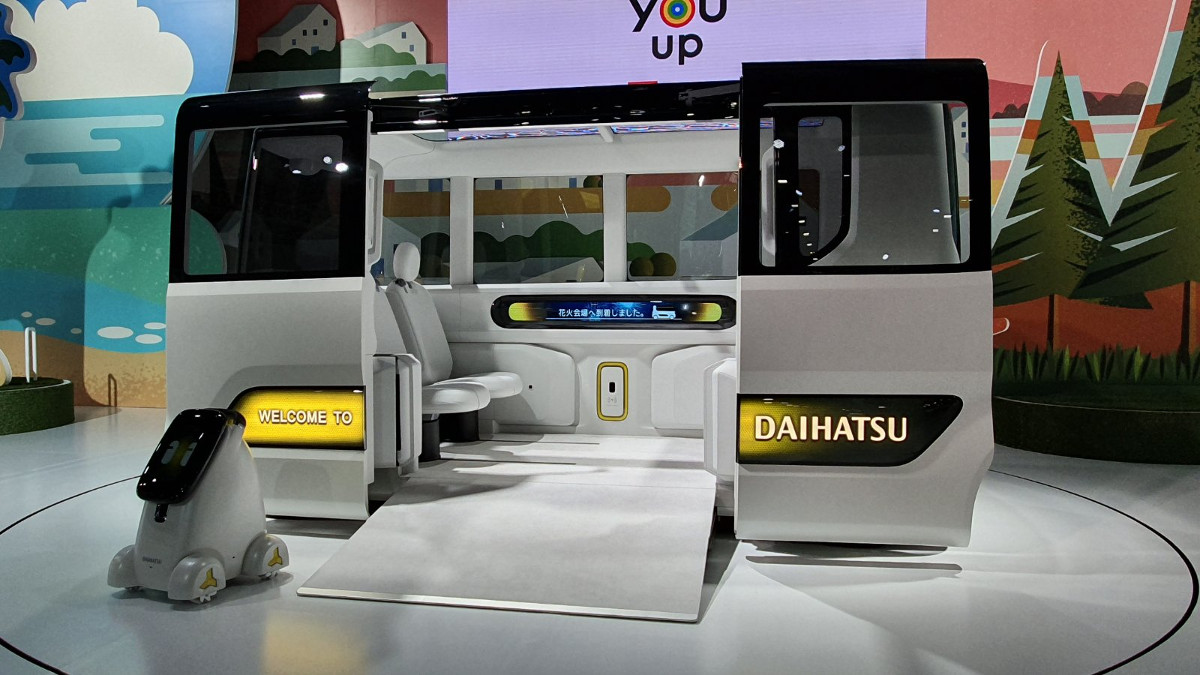 The 'public transporter' is shown here with its partner care robot, Nipote. This autonomous vehicle is a compact people hauler built to navigate tight spaces while providing ample interior space and easy access for all passengers. The robot, on the other hand, provides verbal assistance.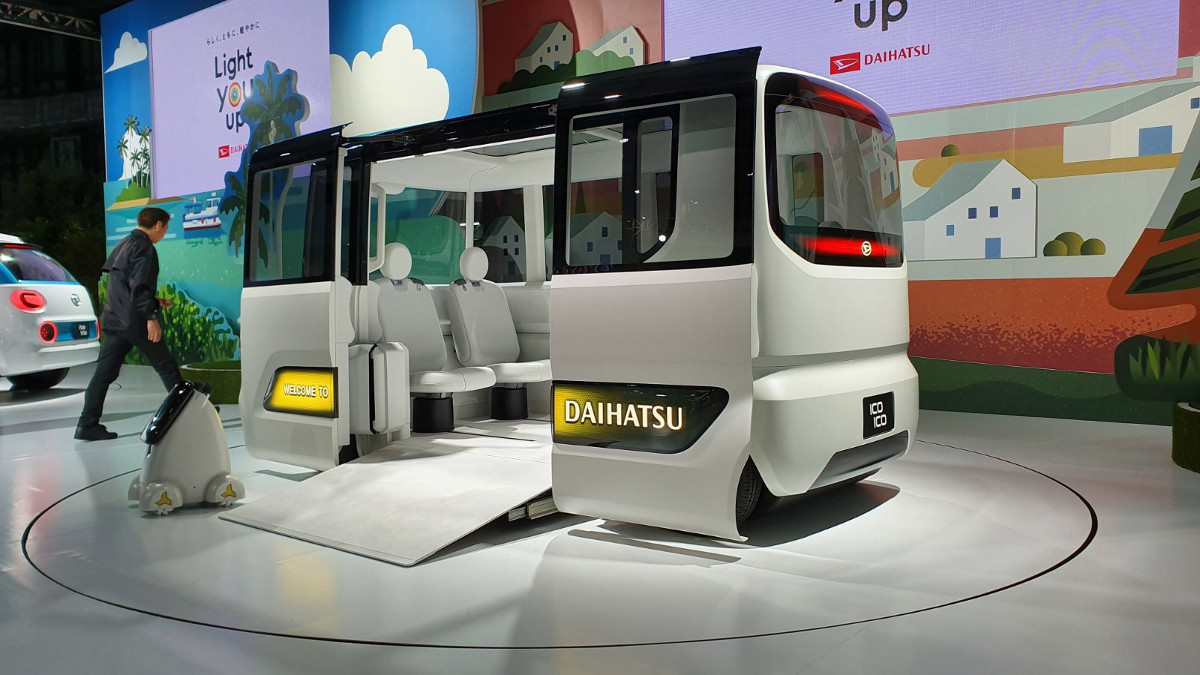 Daihatsu Tsumu Tsumu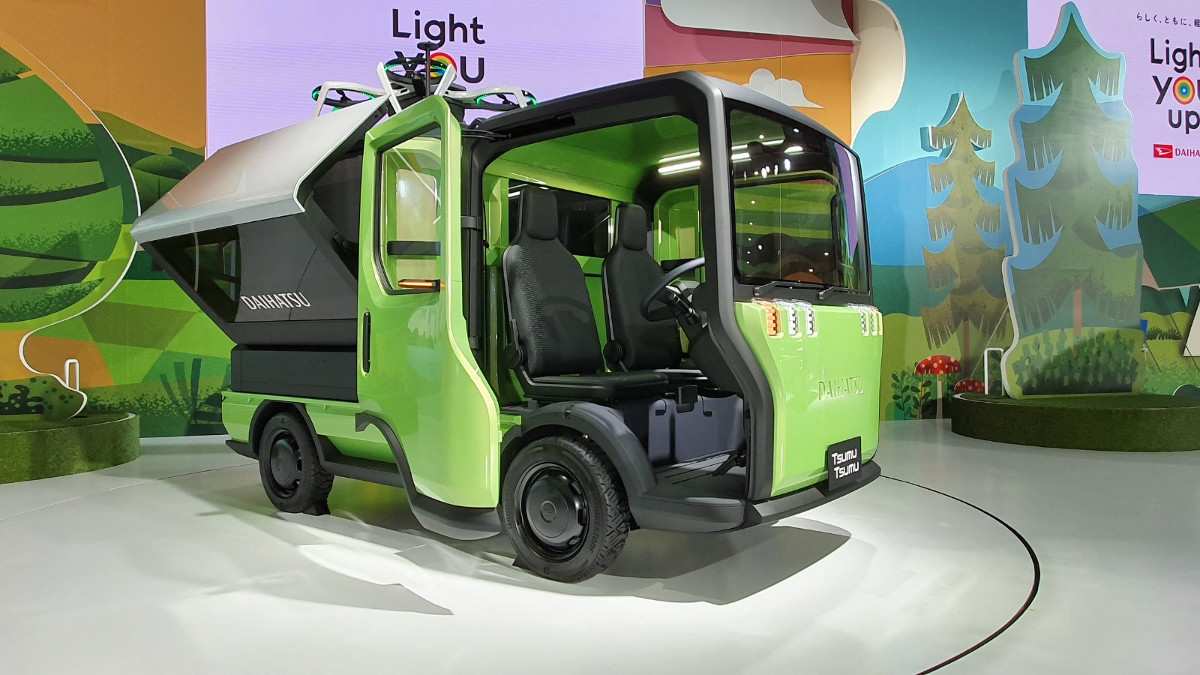 As its maker puts it, this is a "next generation mini-truck." Rightfully so, as this futuristic workhorse is as versatile as trucks can get. Like the Ico Ico van, the Tsumu Tsumu promises ease of entry and exit, which is something that trucks these days lack. At the rear is a replaceable cargo bed that can be customized accordingly to cater to the needs of its users, and Daihatsu says that it can also be used as a private interior space—we'd love to see that configuration.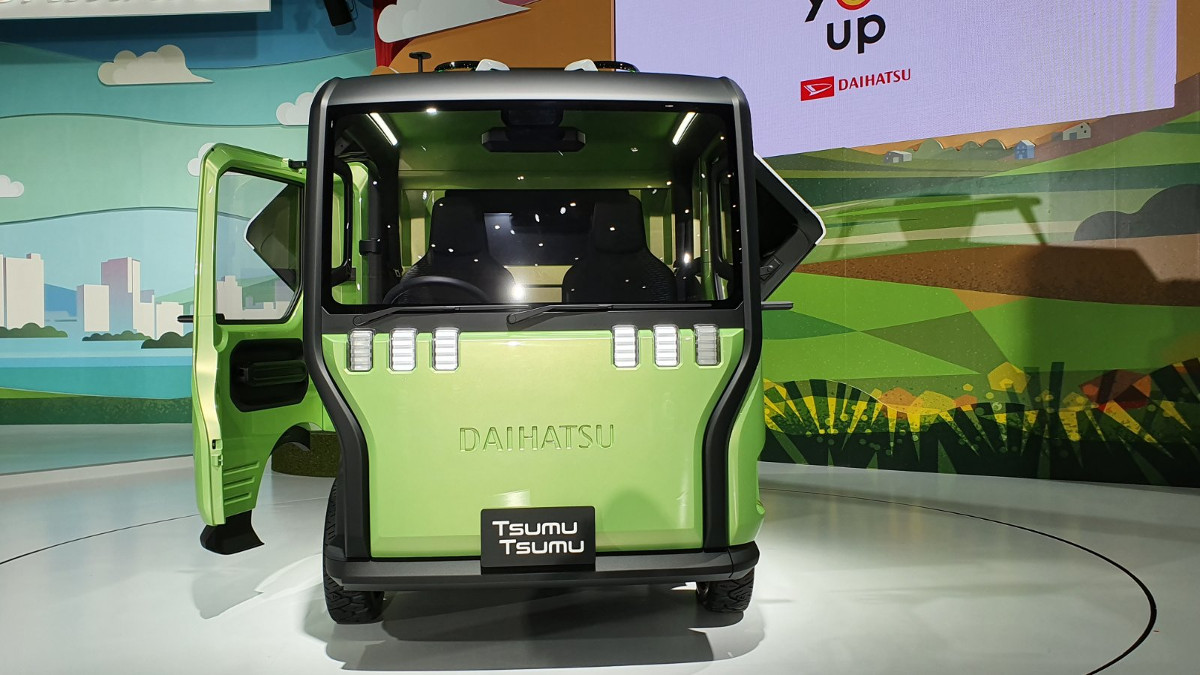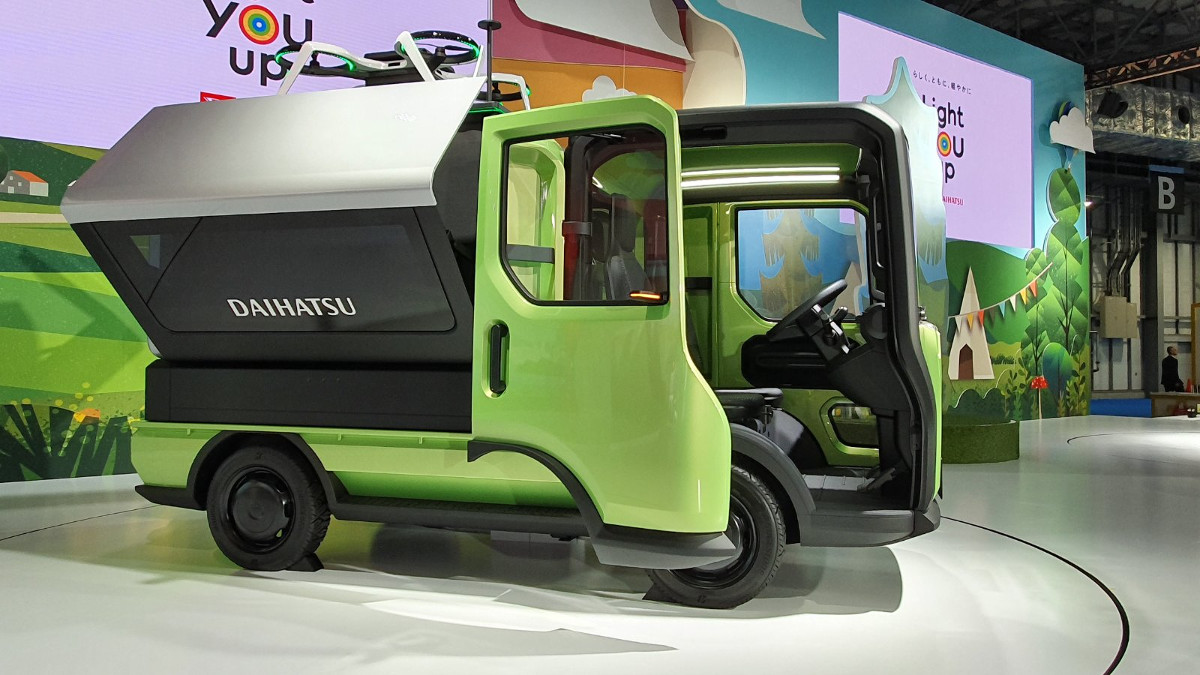 Daihatsu Wai Wai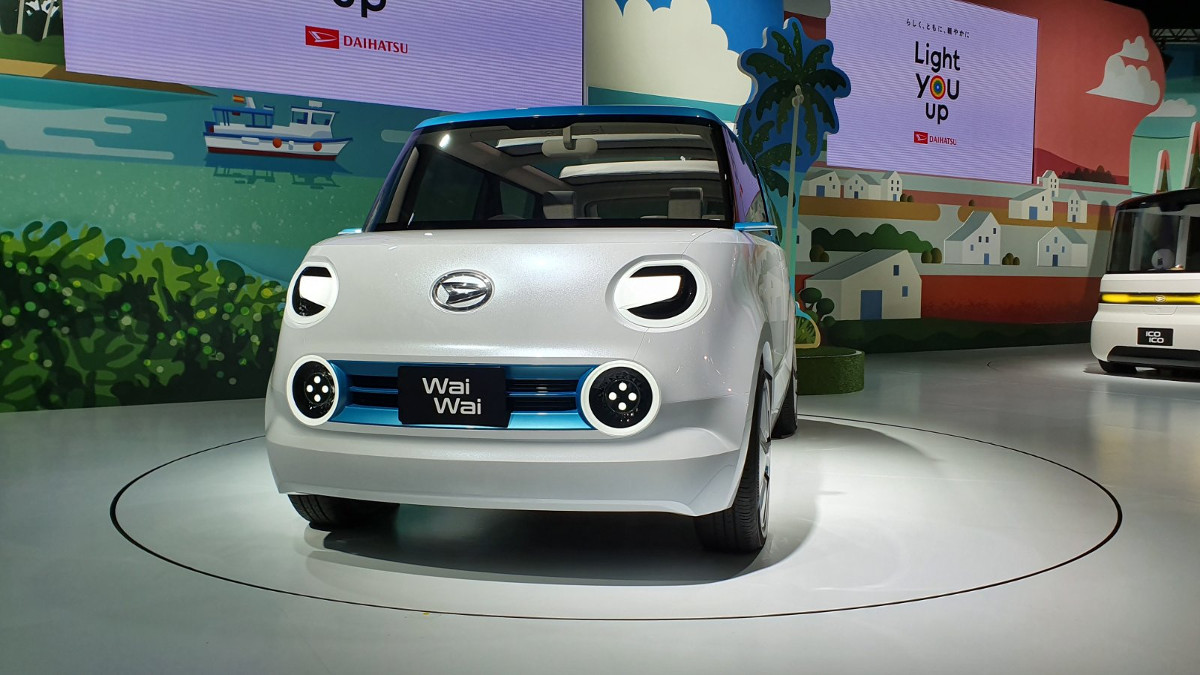 This compact minivan that can seat up to six passengers across three rows. It already provides decent space, but its sliding doors and multiple sunroofs help give a more spacious feel to the interior. What's most noteworthy about the Wai Wai, though, is its styling. Yay or nay?
Daihatsu Waku Waku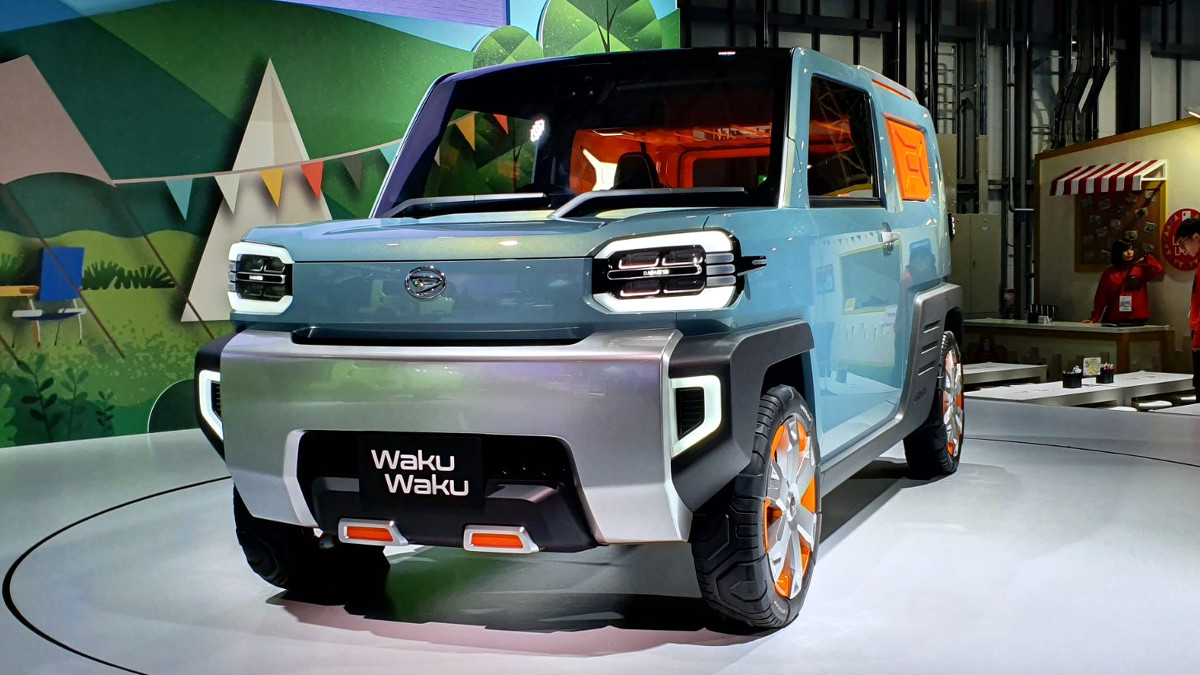 The WakuWaku is a mini-SUV that packs what seems to be a so-so amount of legroom, but promises a bucketload of space for cargo. Both the roof and the rear can store luggage, which makes the vehicle ideal for trips both the city and the great outdoors.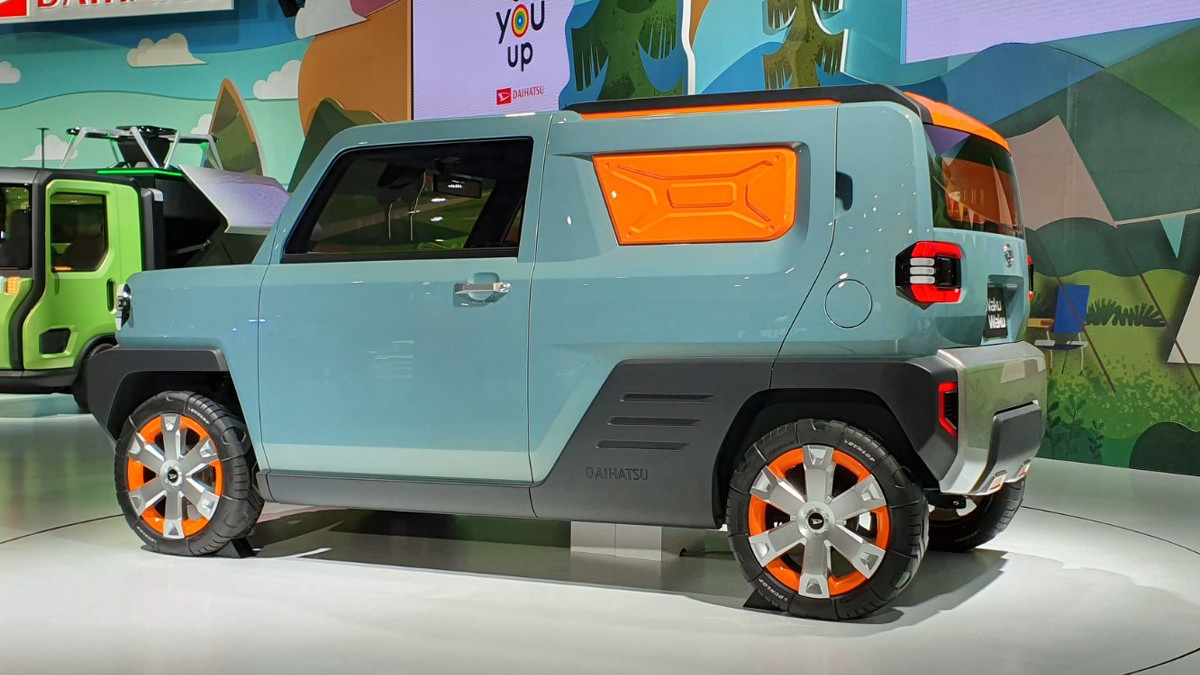 We don't know about you, but we really dig these Daihatsu concepts. Here's to hoping each one makes it into production form in the near future.
For more of our 2019 Tokyo Motor Show coverage, click on the 2019 Tokyo Motor Show tag, and check out #2019TGPtokyomotorshow on Facebook, Instagram, and Twitter.