Dartz, as we told you last month, is very much back. Having shown us a very special Prombron built for a movie—the Black Stallion—today it shows us a very special Prombron built for a customer—also, um, the Black Stallion.
Like the movie car, then, this road-going Black Stallion is also based on a Hummer H2 platform—aforementioned customer couldn't wait for Dartz to adopt the body onto the Mercedes G-Class base, and wanted it immediately.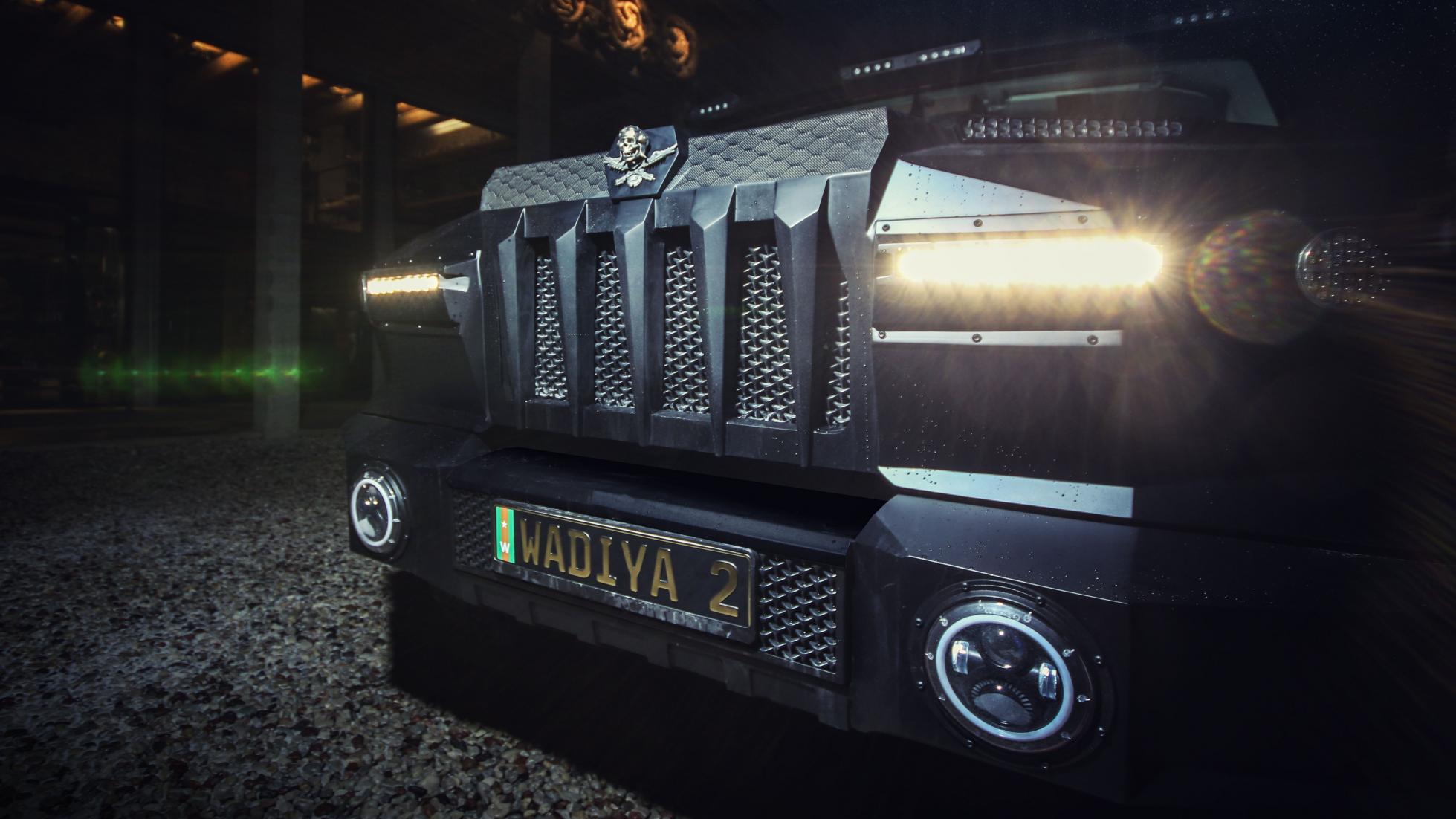 Dartz tells us this one's not a 'boy racer car,' and thus technical details aren't really important. The inside however, is. Created by Dartz's 'Department of Opulence,' it uses Mississippi alligator hide, along with leather, liberally plastered all over the interior.
There is, Dartz explains, "no alcantara as it's not a natural product." It is also, as anyone familiar with Dartz will understand, a whale-free zone. There's a 'Pilot' steering wheel, a 'Spirit of Bomber' hood and trunk ornament—in memory of Igor Sikorsky—and blackened skull ornaments on the wheel caps and the fuel cap cover. There are even helicopter gauges inside, too.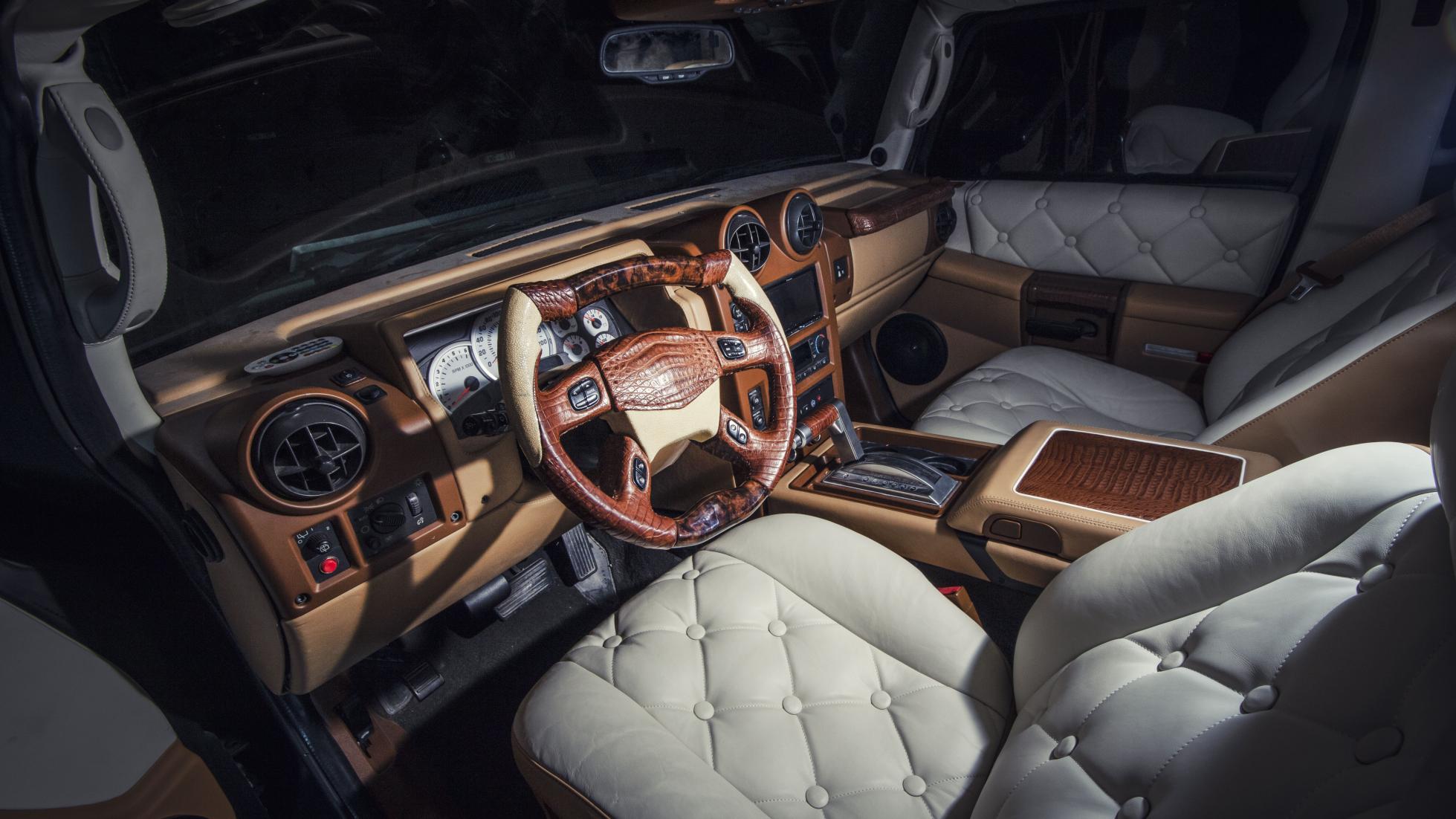 Prices for the regular Black Stallion based on the G-Class platform start at €300,000 (around P16.9 million), or €490,000 (roughly P27.6 million) for one that sits on a modified 6x6 G-Class platform. That car is literally bulletproof, and Dartz even offers a Kevlar soft-roof option.
Only 20 units of these Black Stallions will be built, and there are only three build slots for 2020—two for the 4x4 version, and one of the 6x6. "We don't want our clients to be lost in the crowd," Dartz told Top Gear.
Certainly no danger in that. Have you seen a more menacing car?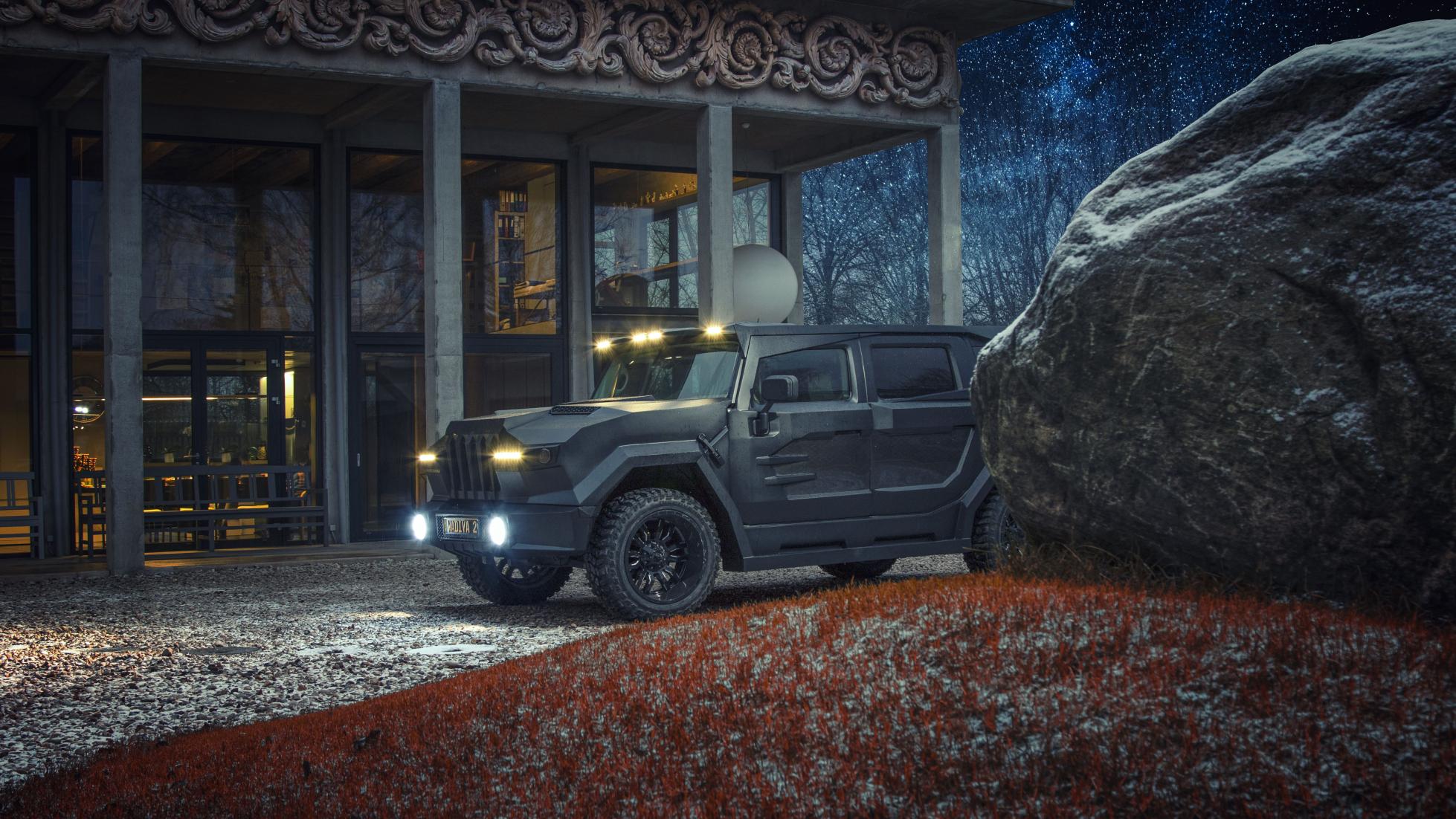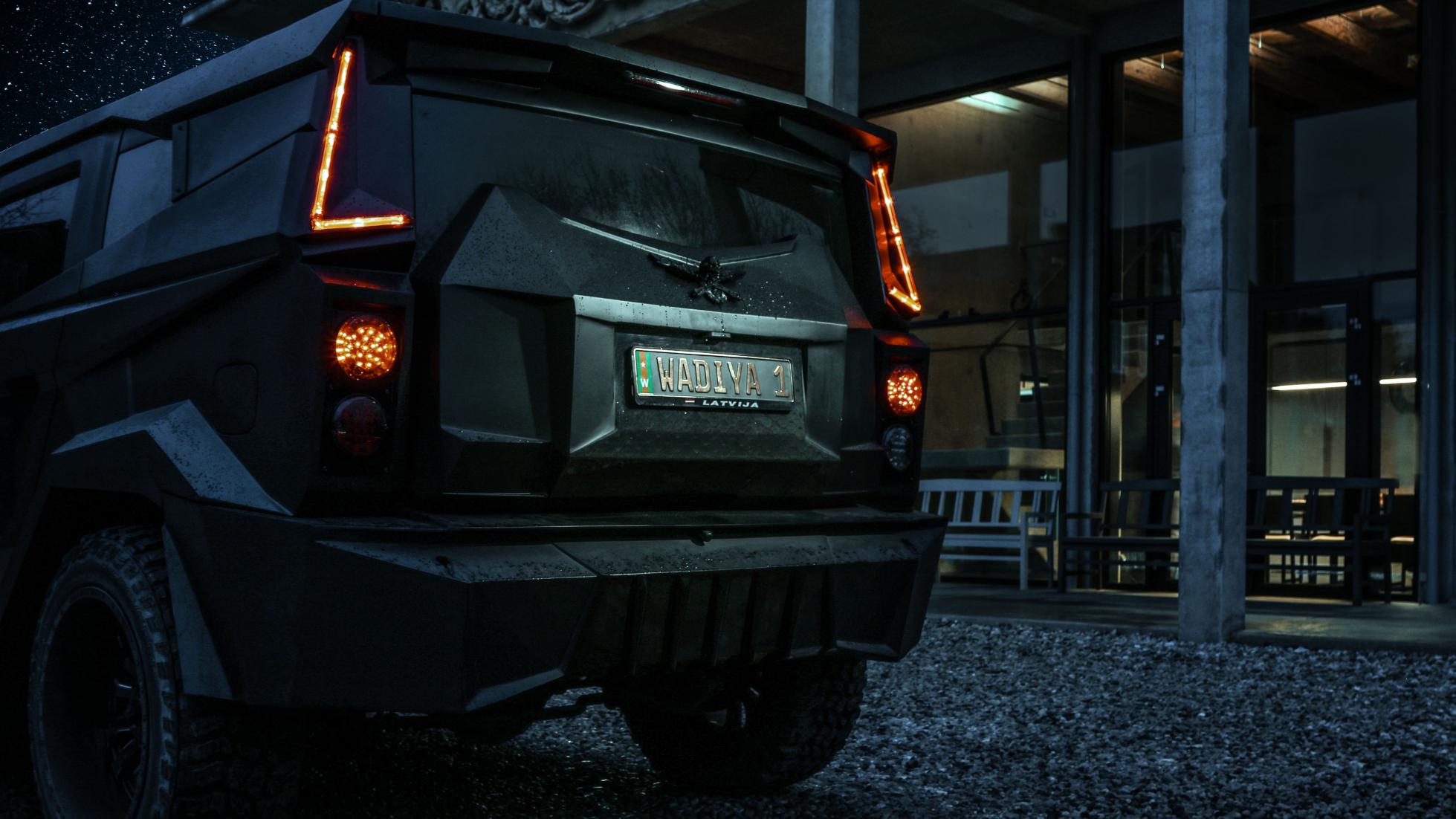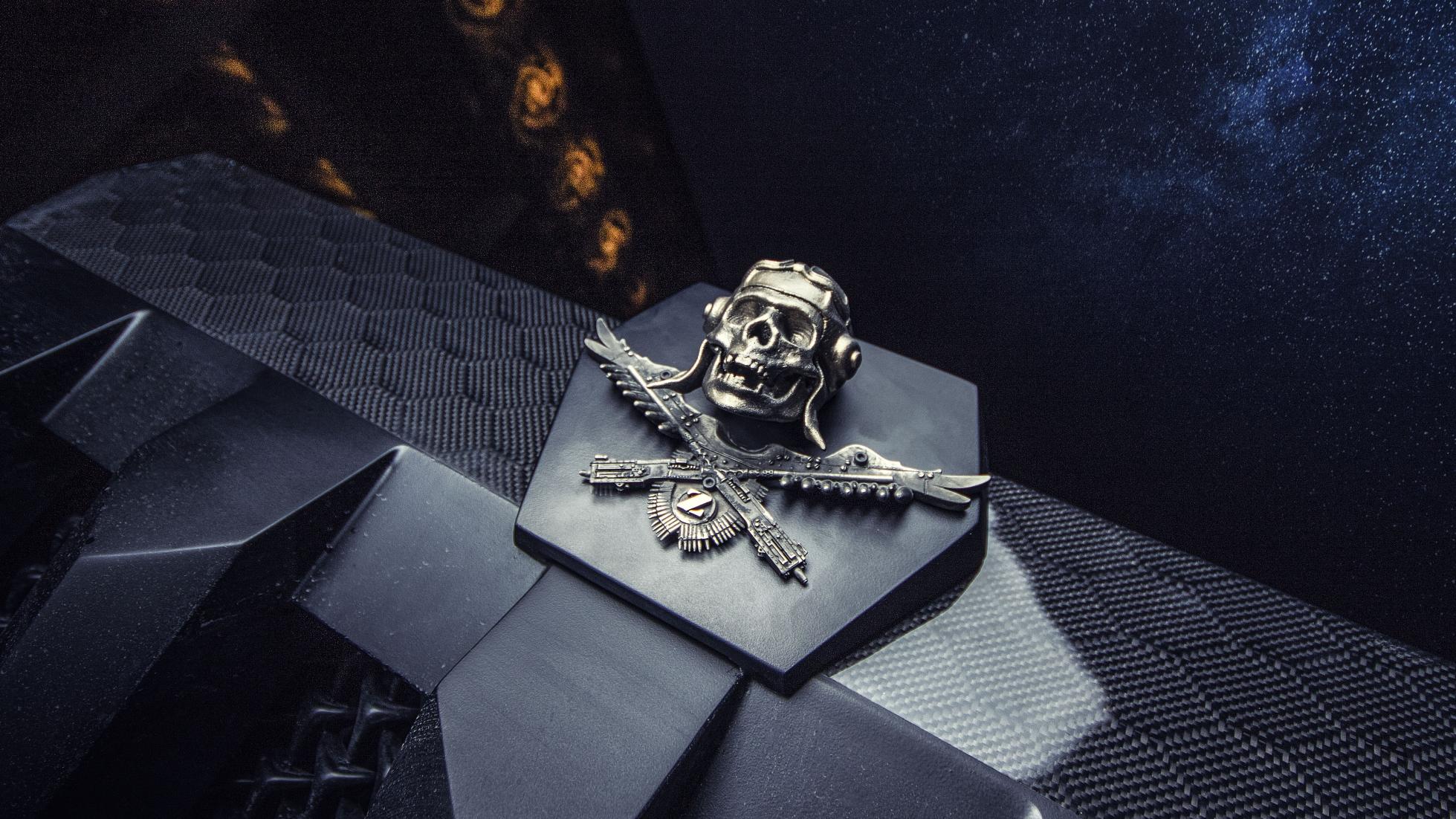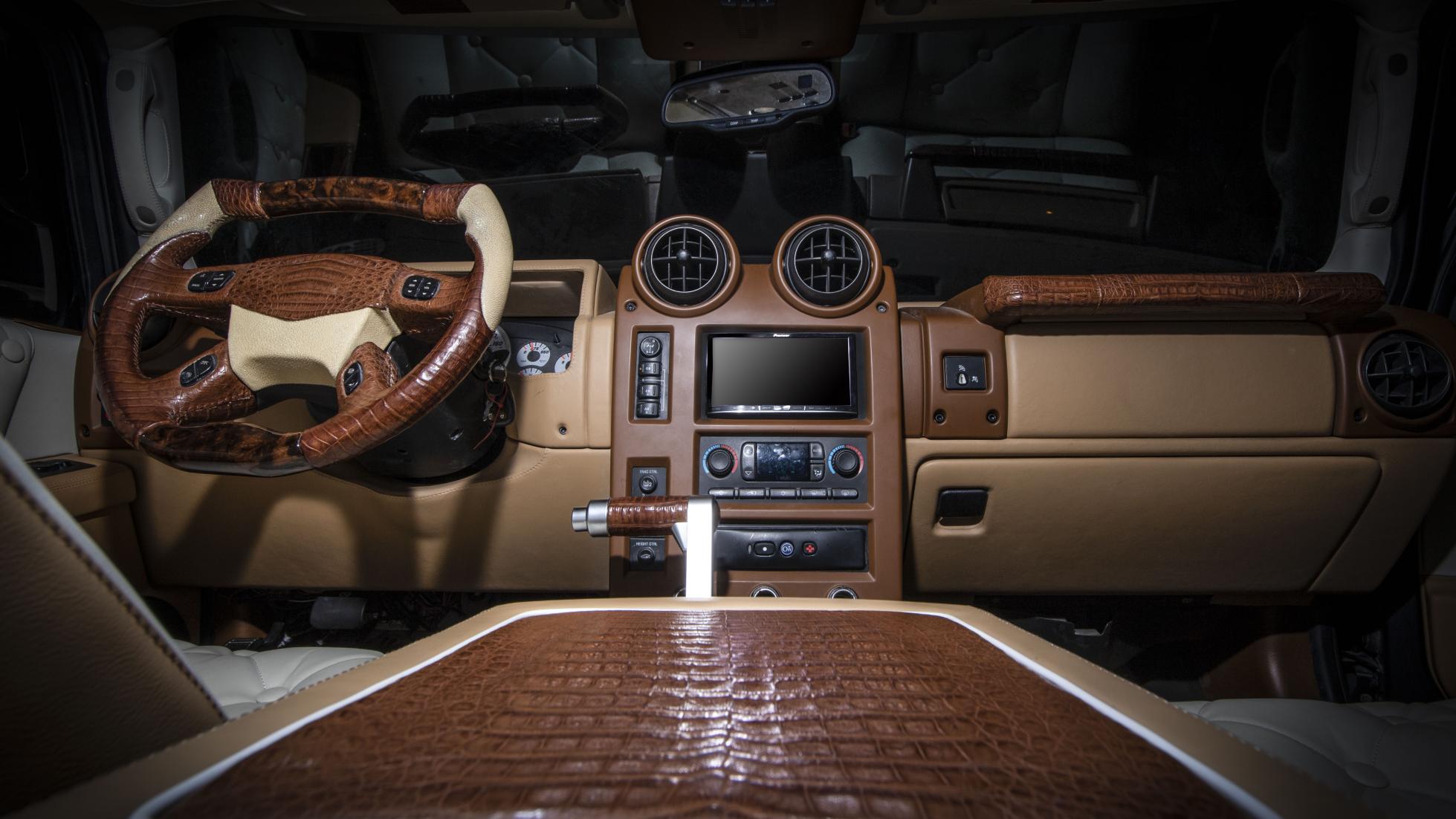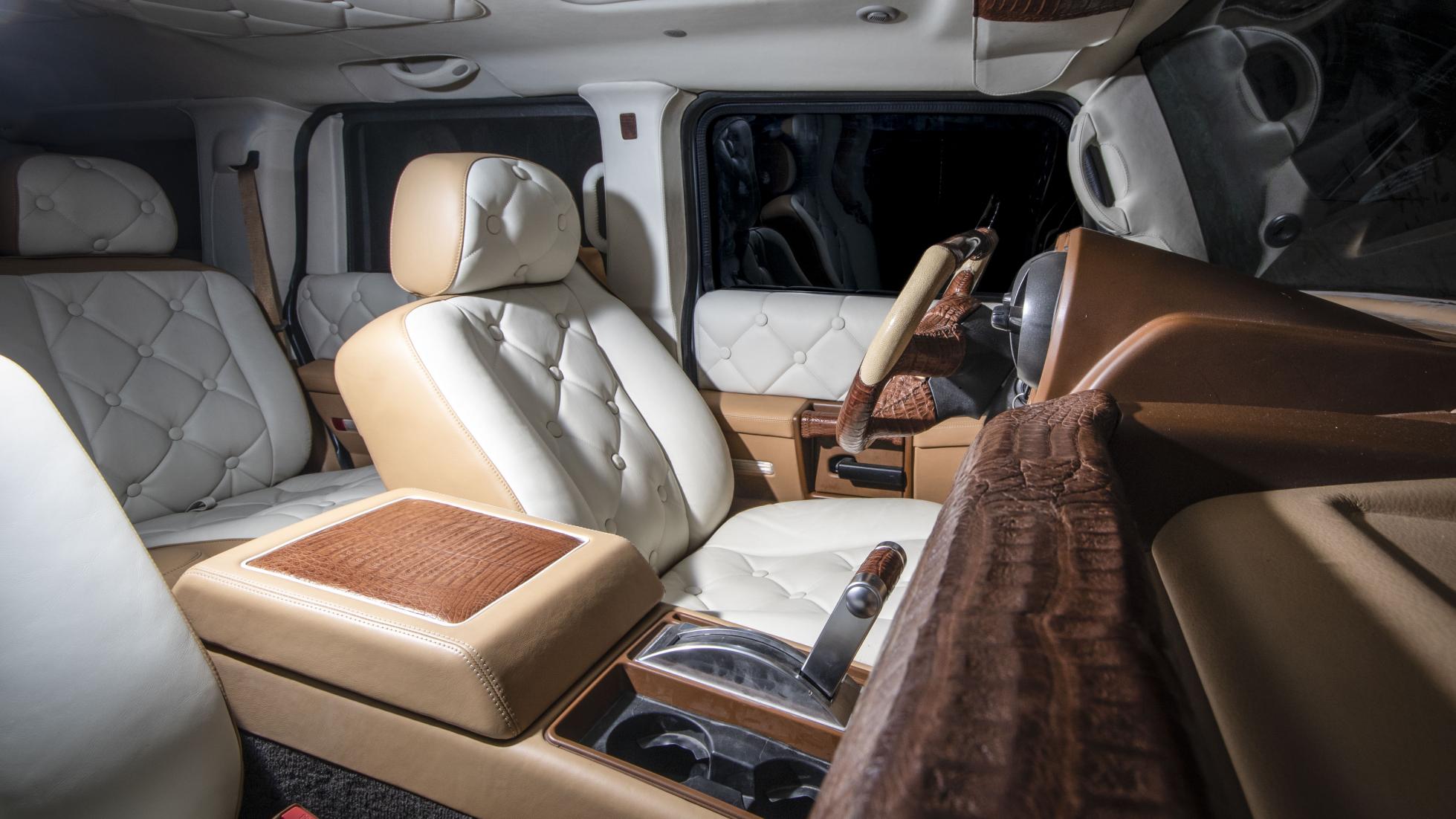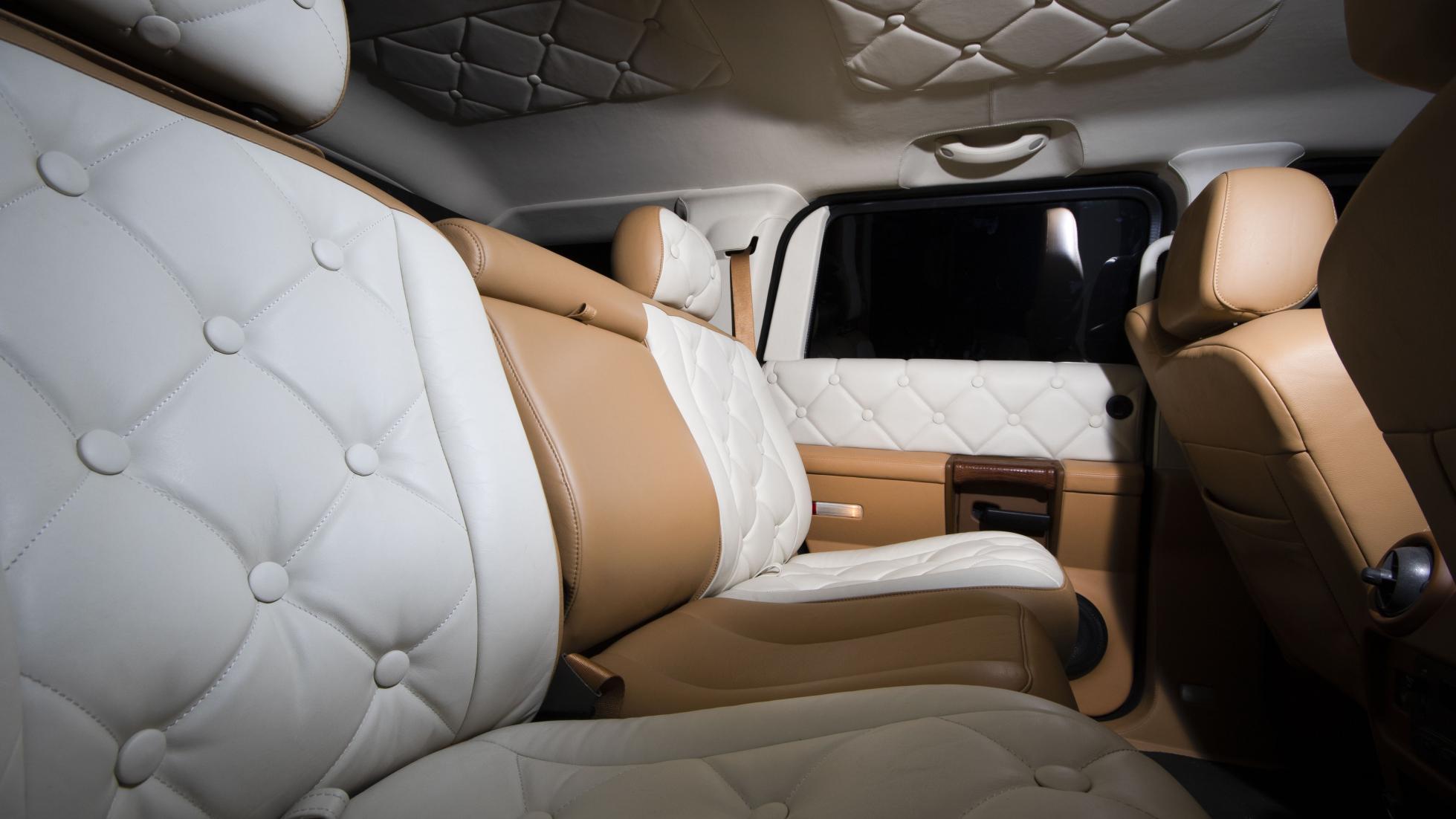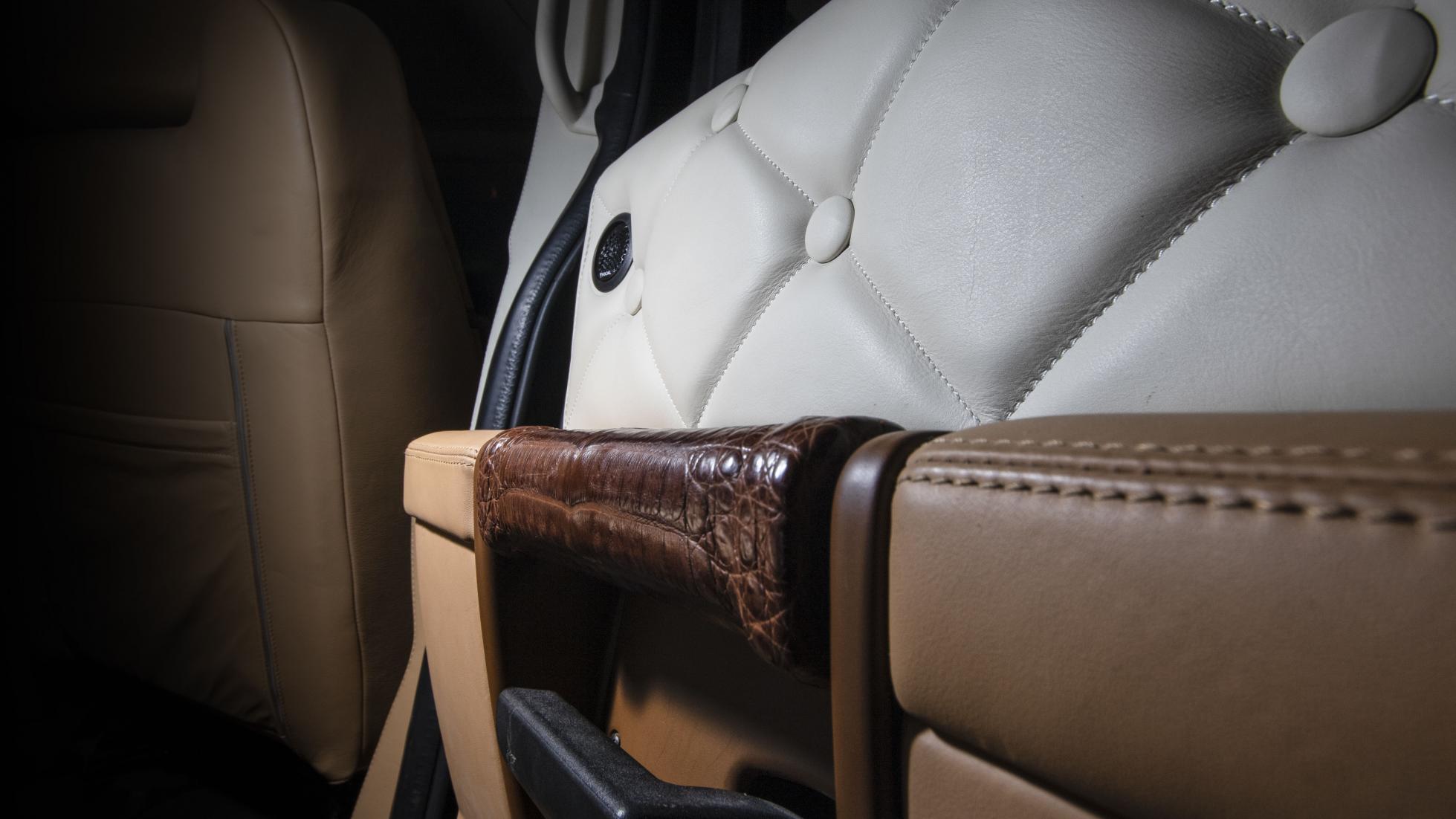 NOTE: This article first appeared on TopGear.com. Minor edits have been made.