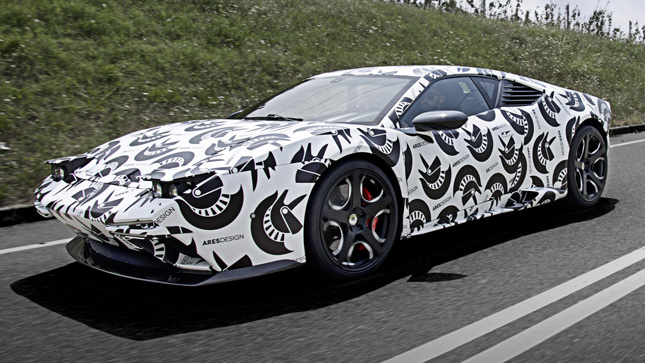 Ladies and gentlemen, behold the return of the pop-up headlights. A quiet moment of triumph for a truly distinguishing feature, unfairly and hastily consigned to history.
Ares Design has revealed a host of details and new images of its rather tasty new supercar, the Panther. It takes inspiration from the classic '70s De Tomaso Pantera, and of course, its pop-up headlights.
It's more than just a mobile pop-up headlight of course, and these new details confirm that the Panther is shaping up to be something special indeed. Underneath sits a carbon/aluminum chassis from a Lamborghini Huracán, and a revamped version of that Lambo V10—increased from 5.2-liters to 5.6-liters—producing 650hp and 559Nm.
Continue reading below ↓
Recommended Videos
Indeed, Ares admits that this isn't even the final configuration, and that it could be even more powerful once the development has been completed later this summer.
The throttle response and gearshifts (from a seven-speed dual-clutcher) have also been sharpened, and we're promised the whole thing will sound very good indeed. "One of the most significant characteristics of the Ares Panther is its voice," explains tech boss Matteo Vezzani. "The sound produced from the naturally aspirated V10 is nothing short of a roar."
Only 21 Panthers are scheduled to be built, each starting at €515,000 (P31.2 million). Ares confirmed that all 2018 cars have already been ordered, and with each one taking 24 weeks to build, you'd best get your order in quickly if you're interested.
"Within just six months of announcing the Panther project we have our test car on the road," explains Ares boss Dany Bahar. "The Ares Panther will be the perfect blend of old school charm and charisma, underpinned with an iconic modern chassis and clothed in full carbon."
And of course, featuring pop-up headlights…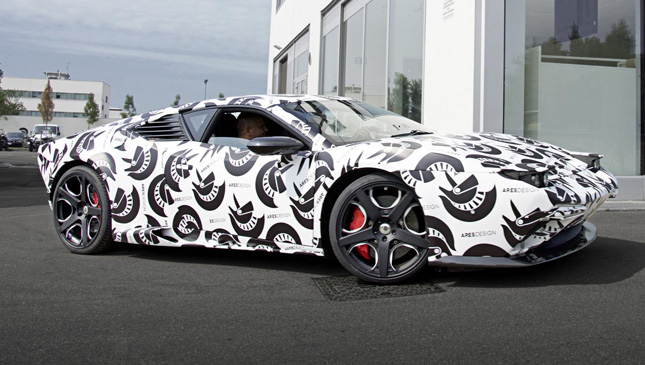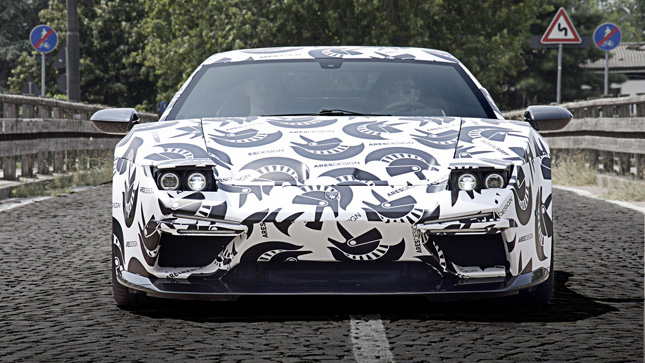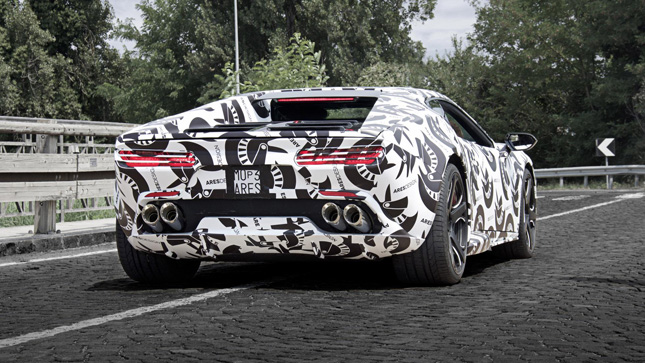 NOTE: This article first appeared on TopGear.com. Minor edits have been made.