Back in June, Dodge showed us the Charger Hellcat Widebody. With 707hp and a 315kph top speed, it became the world's wildest, most powerful production sedan. With ease.
But not for long, it turns out. Meet the—deep breath—Dodge Charger SRT Hellcat Widebody Daytona 50th Anniversary Edition. A higher rev limit ekes out another 10hp from its supercharged 6.2-liter V8 for a 717hp total, ensuring there's adequate power to carry all those name badges around.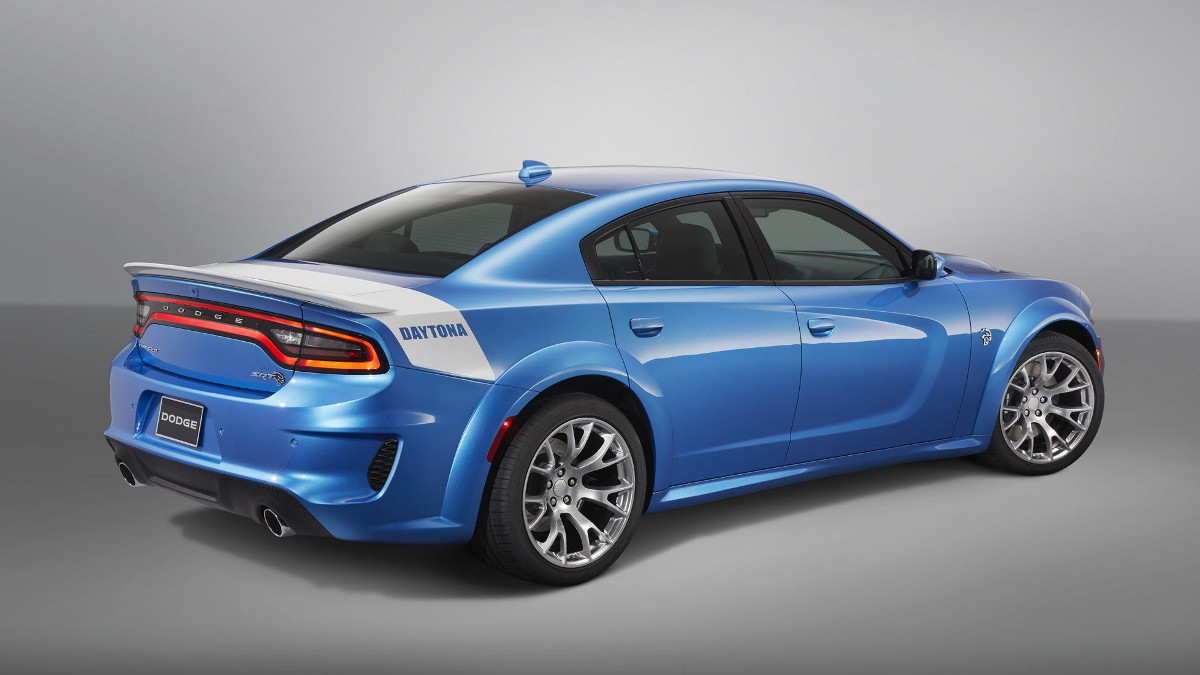 In truth, a four-door really doesn't need this kind of power. We're jolly glad Dodge has thrown caution and logic to the wind, though. And helping display its potency to onlookers are new 20-inch satin carbon-finish wheels, with stocky Brembo brakes housed within them.
Continue reading below ↓
Recommended Videos
Its built to celebrate 50 years of the Dodge Charger Daytona, the ginormously winged wedge that won the Talledega 500 in 1969 and later morphed into the Plymouth Superbird. Younger readers might know them both better as 'The King' in Pixar's Cars movie, voiced by Richard Petty.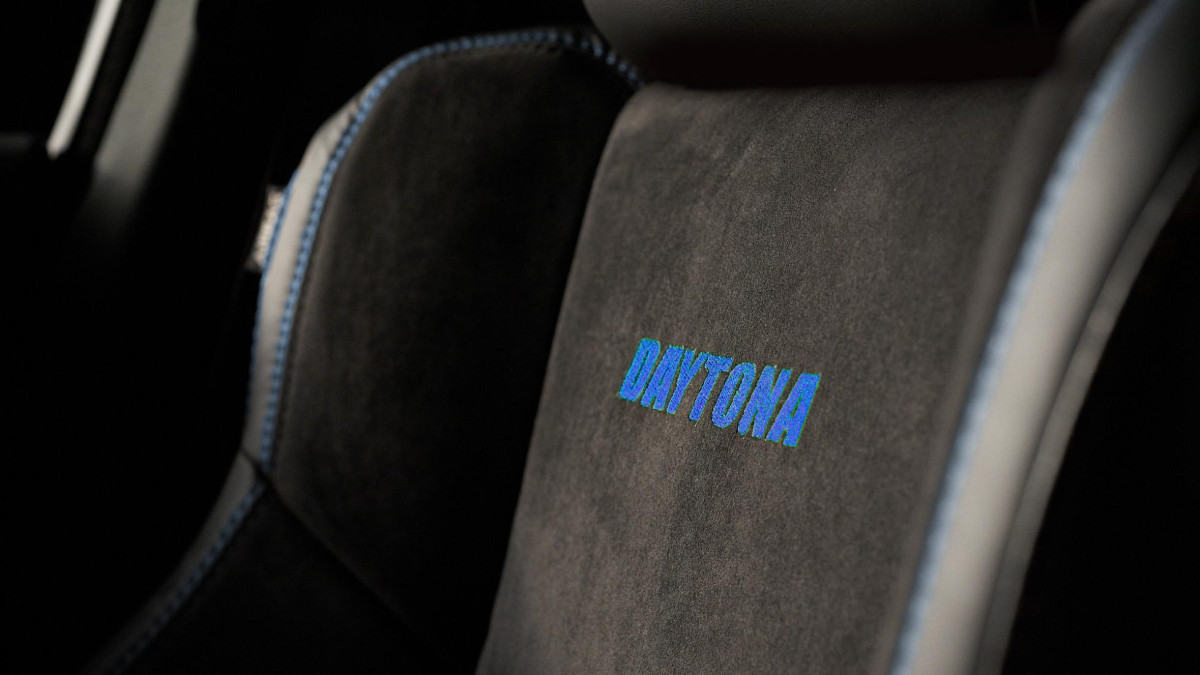 While this Charger doesn't gain the sky-scraping spoiler at the back, it does get a strip of decals that try to ape it. Which is something. And with 717hp being fed to the rear wheels, you wouldn't want the rear too tied to the ground, would you?
Just 501 of these will be made, with the obligatory interior plaque to display its rarity to passengers. Alongside reams of alcantara. Are you smitten?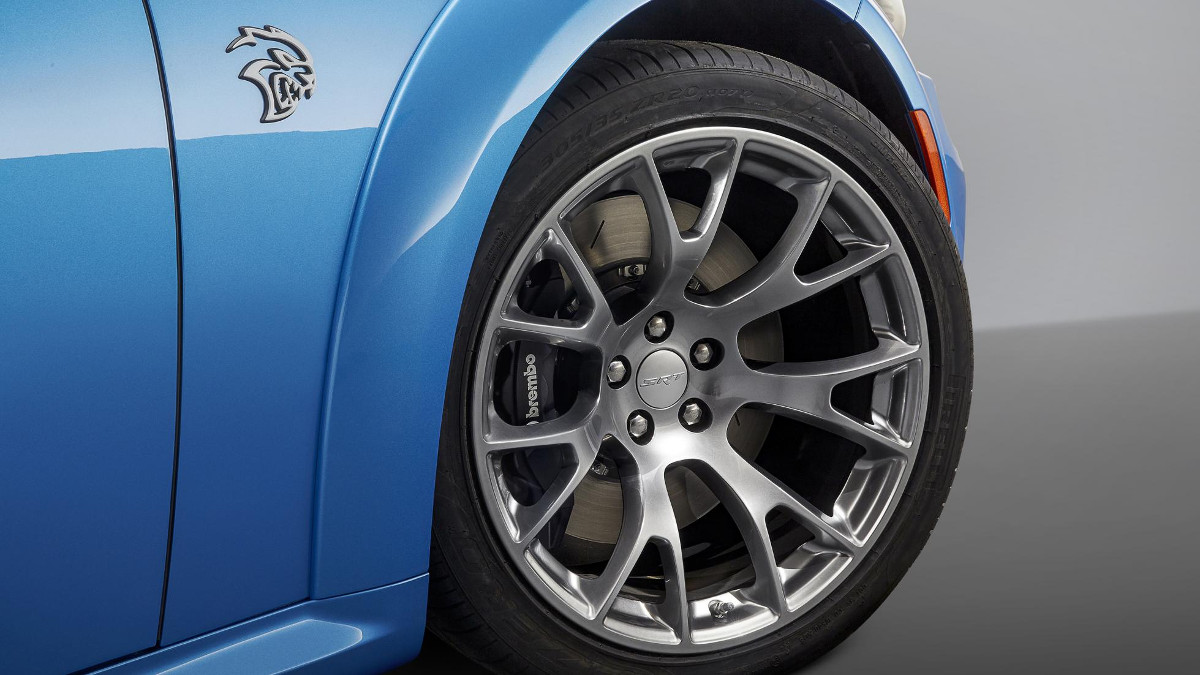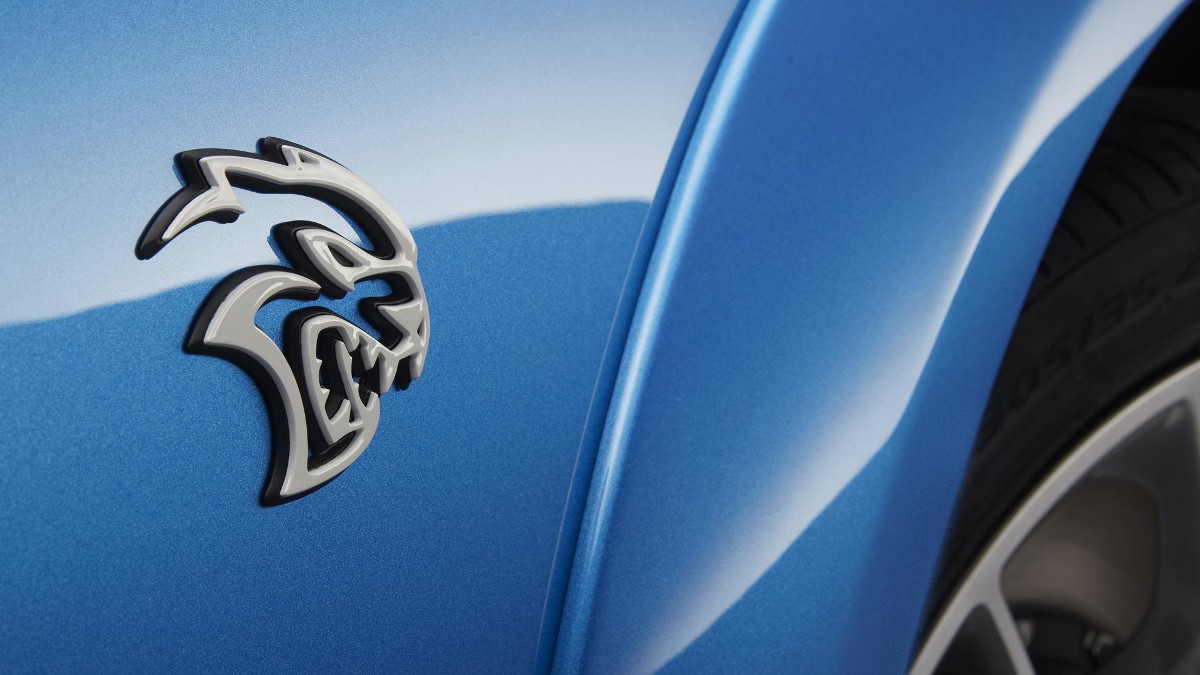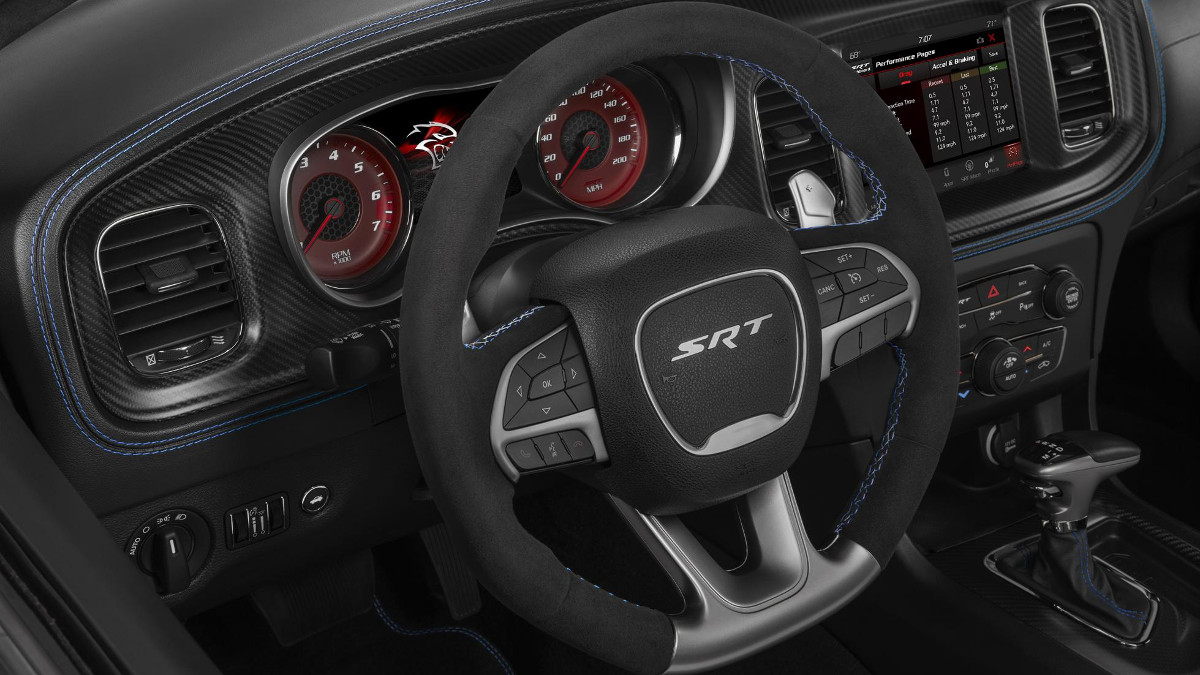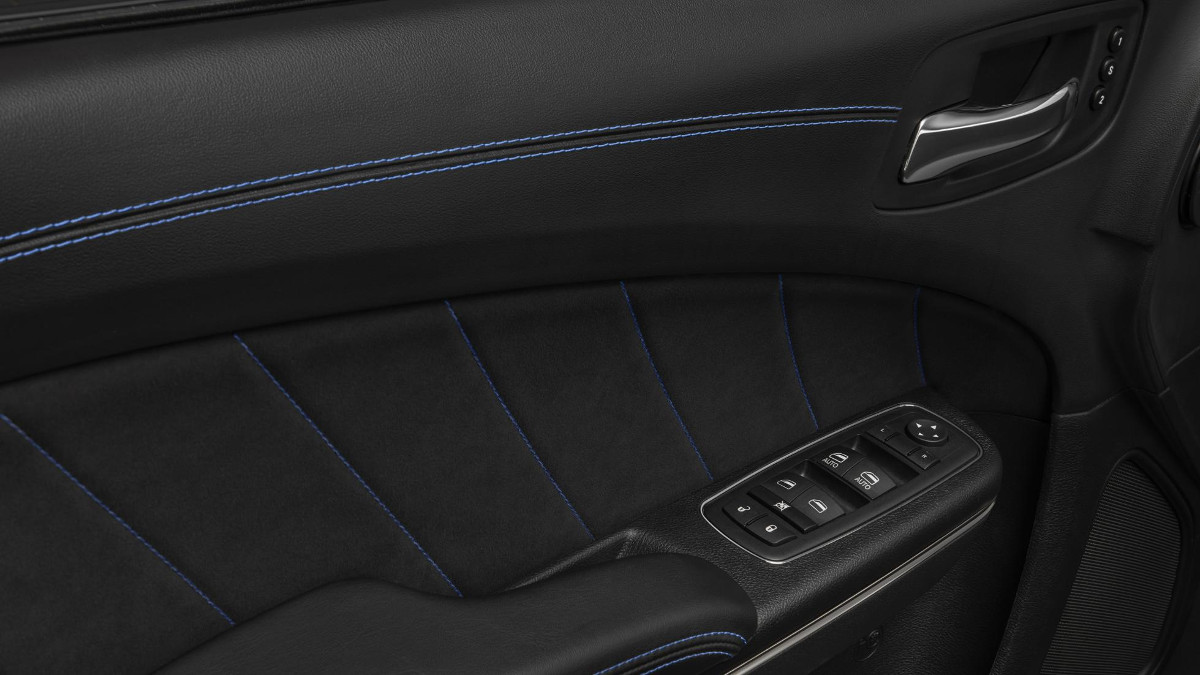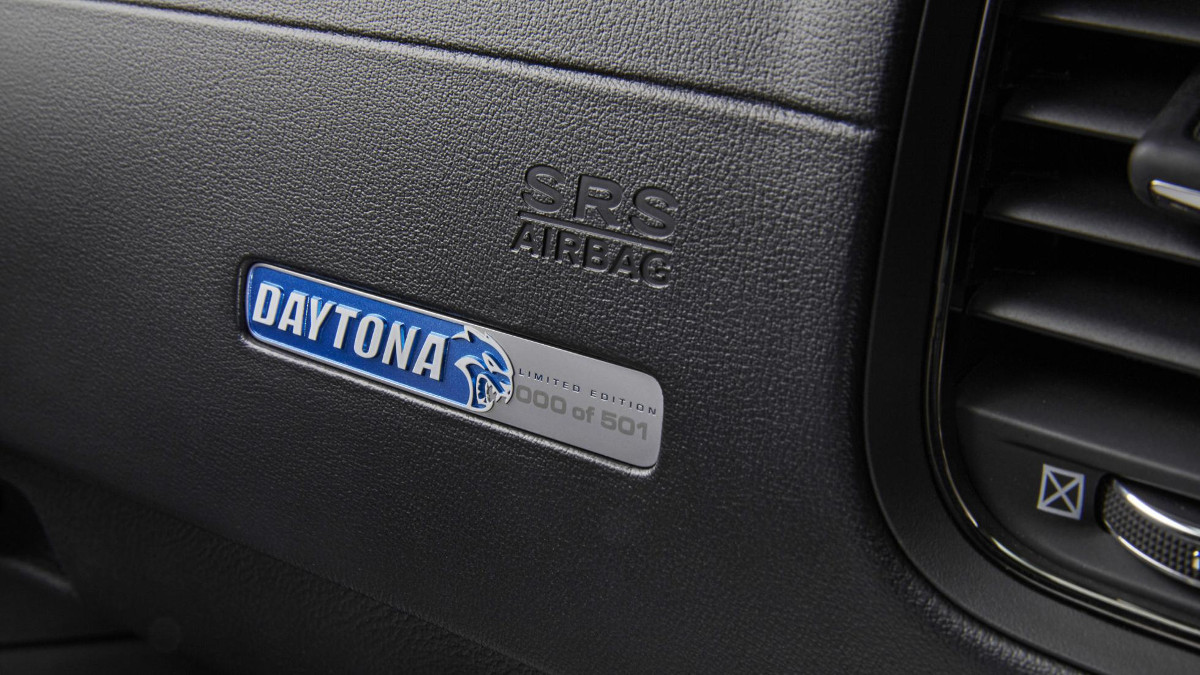 NOTE: This article first appeared on TopGear.com. Minor edits have been made.