For reasons you'll no doubt be aware of, the 2020 SEMA show will not be taking place. Instead, an online event called SEMA360 will run from November 2 to 6 to allow manufacturers and tuners alike the chance to show off their latest wacky creations.
First up from Chevrolet is this—a restomodded 1977 K5 Blazer now known as the Blazer-E. That might give you a clue as to what's gone on here. Yep, the original 6.6-liter V8 and three-speed automatic gearbox have been removed, to be replaced with a 200hp, 360Nm electric motor from a Chevrolet Bolt EV.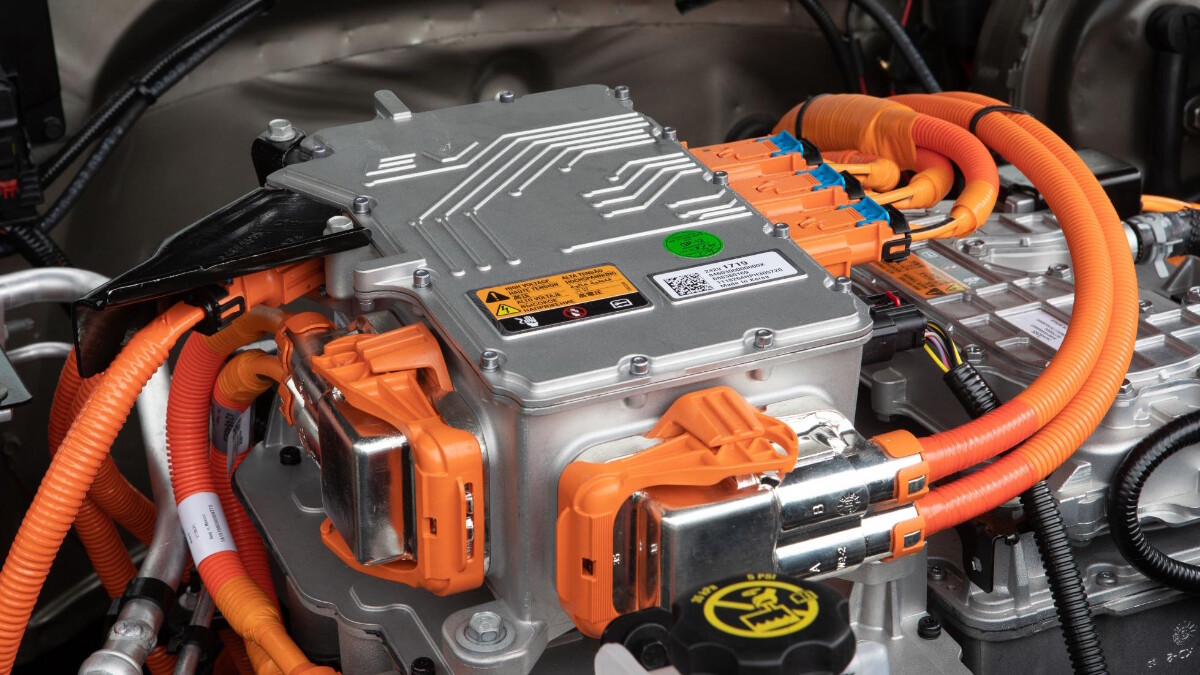 The reason for this potentially sacrilegious swap? Chevy is planning to sell this powertrain as a crate package, for those who don't fancy a hulking great LS Series V8 in their project car.
More info needed, then. The eCrate drivetrain is apparently made up of 90% factory components from the Bolt. That means in addition to the motor, there's a 60kWh lithium-ion battery pack and even regenerative braking. The Blazer-E does keep its transfer case, driveshaft, and axles, though. Shame it doesn't keep the rear seats as well. Oops.
ADVERTISEMENT - CONTINUE READING BELOW ↓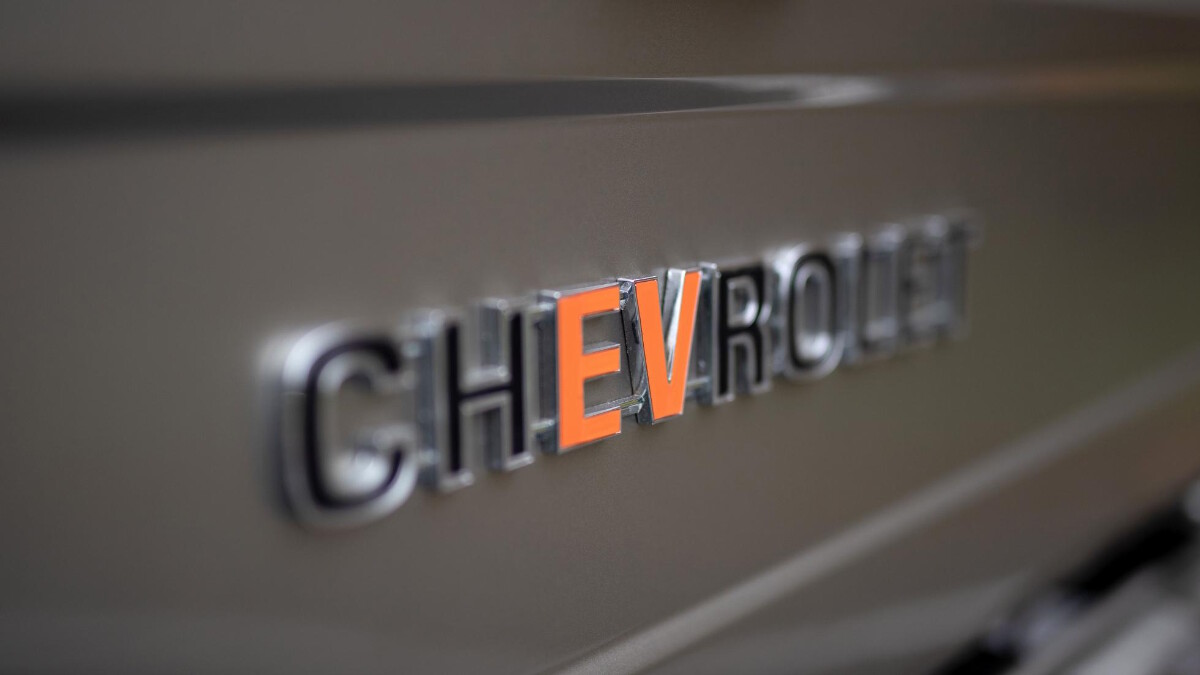 The package will be available for your own project in the second half of 2021, with Chevrolet referring to it as the Electric Connect and Cruise package. It'll only come with the one power output to start with, but Chevrolet says it's working on an updated high-performance version as well as new battery configurations to help fit all manner of old cars.
What do you think?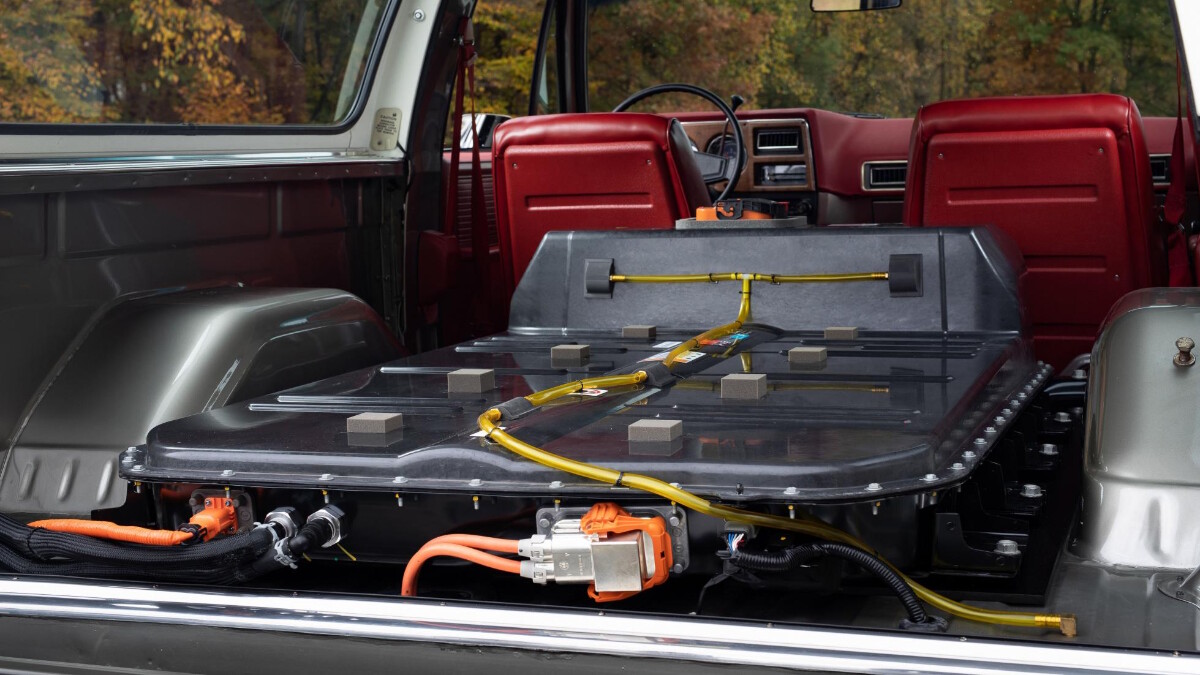 ADVERTISEMENT - CONTINUE READING BELOW ↓
Recommended Videos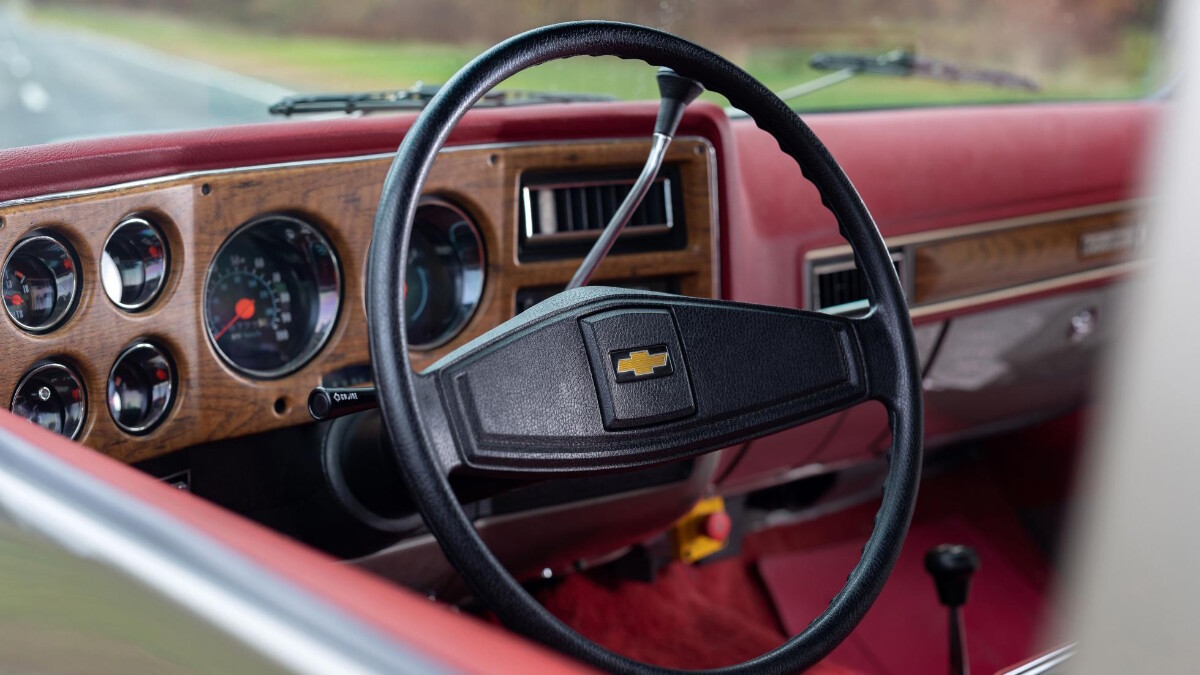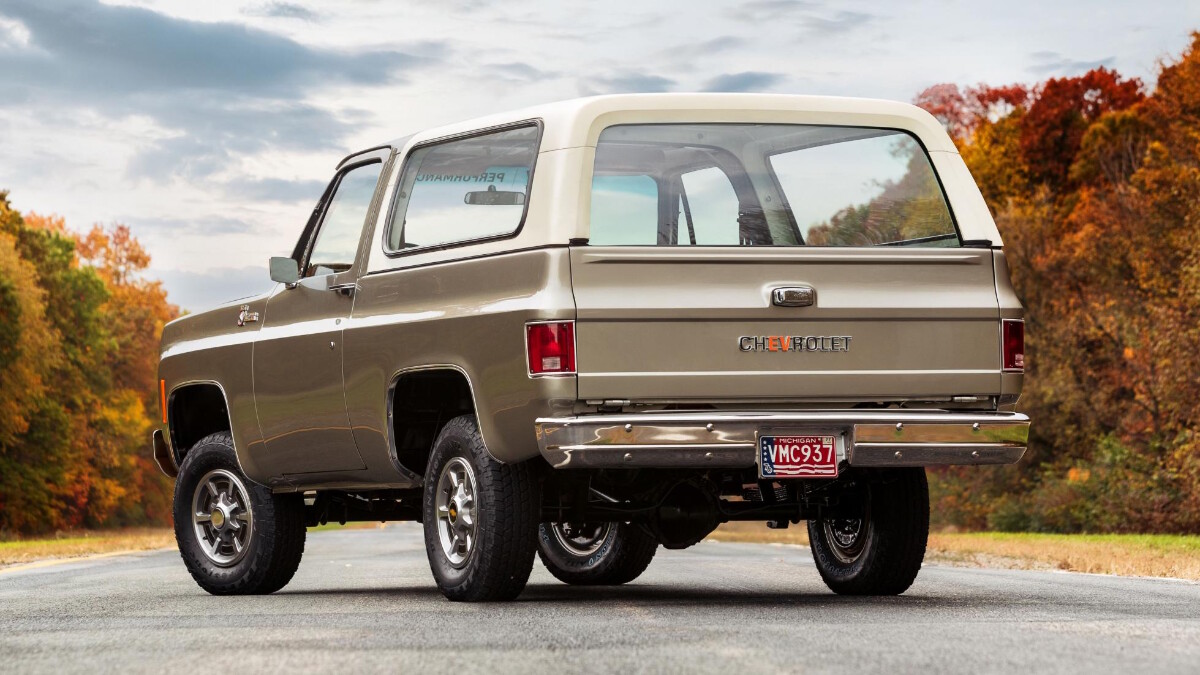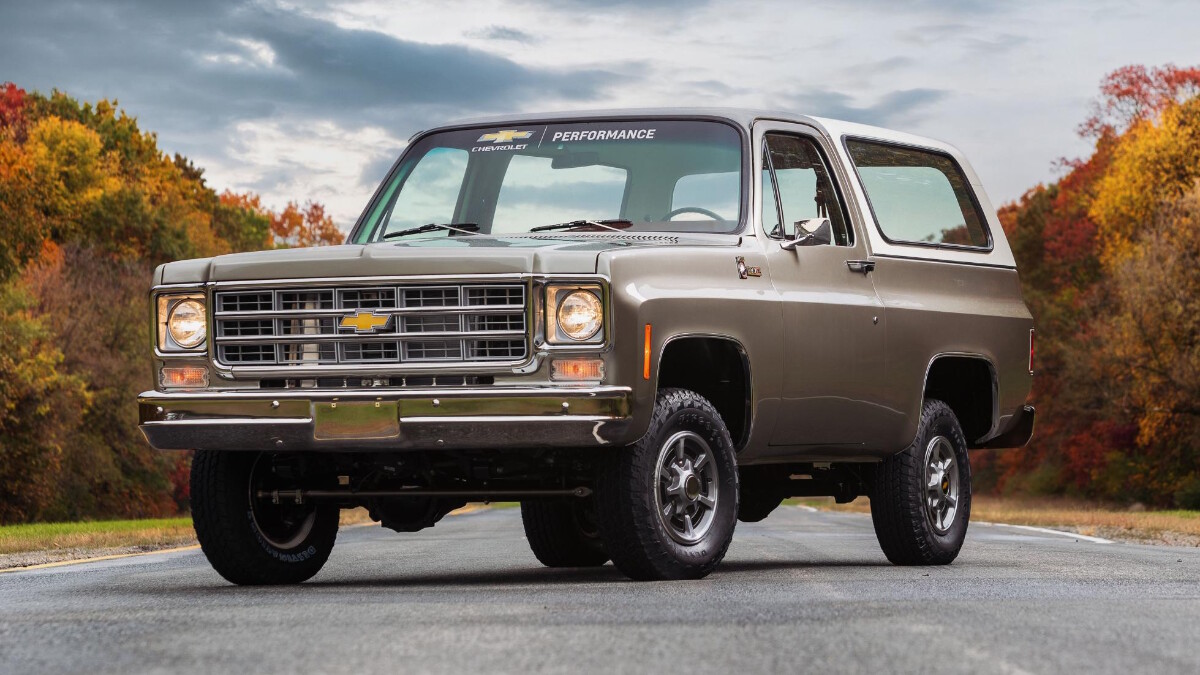 ADVERTISEMENT - CONTINUE READING BELOW ↓
NOTE: This article first appeared on TopGear.com. Minor edits have been made.