This shiny beast you see here is the next-generation crossover/SUV Mitsubishi's been teasing since late January. It's called the Engelberg Tourer Concept, it's finally out in the open, and—despite its head-scratching choice of moniker (it's actually named after a ski resort)—we like it. A lot, in fact.
There's proper SUV looks here, as well as proper SUV performance (we'll get to this bit later). Outside is a design that—we'll be using the Japanese carmaker's own words here—"offers the unique 'Mitsubishiness' the brand is known for."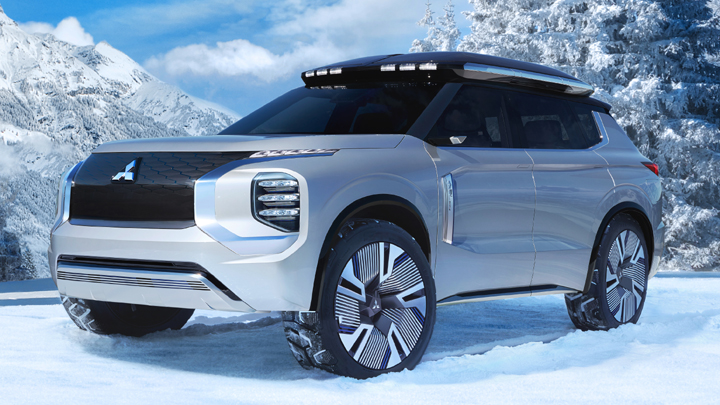 So, the design is on point, as is what's under the hood. Wording, though, not so much.
Anyway, it's a bold aesthetic, one that's dripping with utility and features the most minimalist application of the company's signature Dynamic Shield look yet. It appears massive as well, and its size is accentuated by gigantic wheels with futuristic designs, and bold character lines that run across its sides.
ADVERTISEMENT - CONTINUE READING BELOW ↓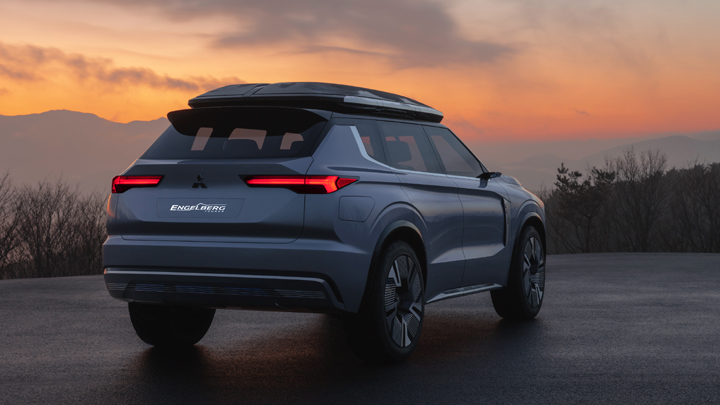 Mitsubishi promises versatility and all-weather drivability, and—as with most concept cars these days—the Engelberg comes in a plug-in hybrid setup. There's a 2.4-liter gasoline unit and two high-output motors that power the Engelberg's 4WD system, which uses know-how the company's learned from its Lancer Evolution development. There's Active Yaw Control to manage torque split between the front and rear, and an advanced AWD management system Mitsubishi's dubbed Super All-Wheel Control, too. With a fully charged battery, the SUV boasts a total cruising range of over 700km.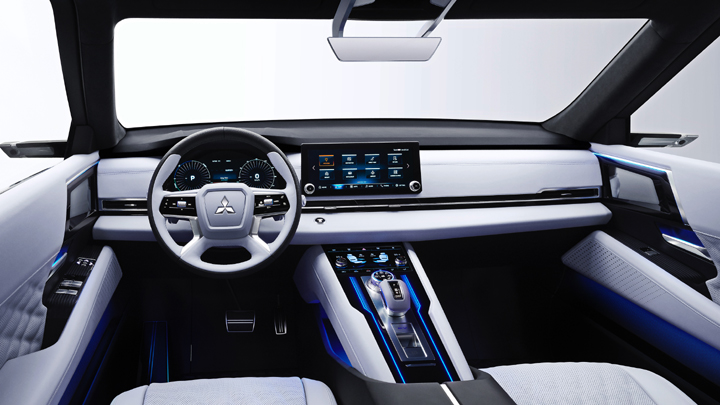 ADVERTISEMENT - CONTINUE READING BELOW ↓
Recommended Videos
The interior looks surprisingly plush, and carries the outside's light coloring (though we hope all that white isn't a pain in the a** to maintain). There's tons of room, plenty of controls for managing advanced driving bits mentioned above, and a "Connected Car System" that monitors weather, temperature, topography, traffic, and surface condition to select drive modes for you.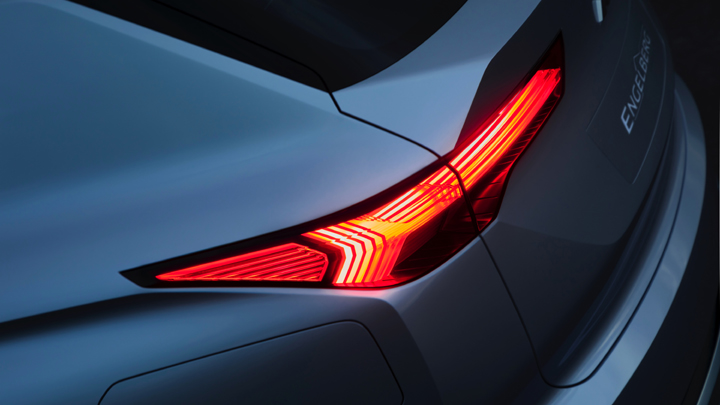 At most, the Engelberg is the Mitsubishi SUV of not-too-far-from-now. And at the least, it's an intriguing look at the direction the manufacturer is taking with regard to hybrid development. We just hope the company comes up with a much nicer name, if ever it does hit production.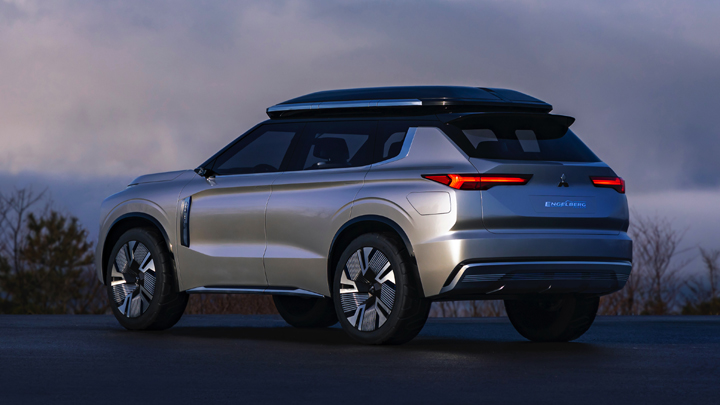 ADVERTISEMENT - CONTINUE READING BELOW ↓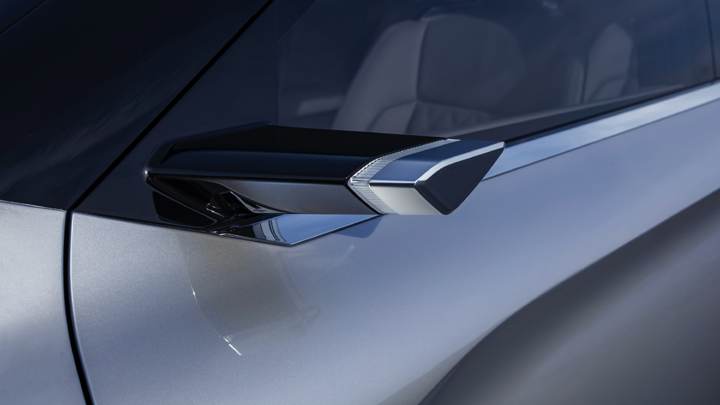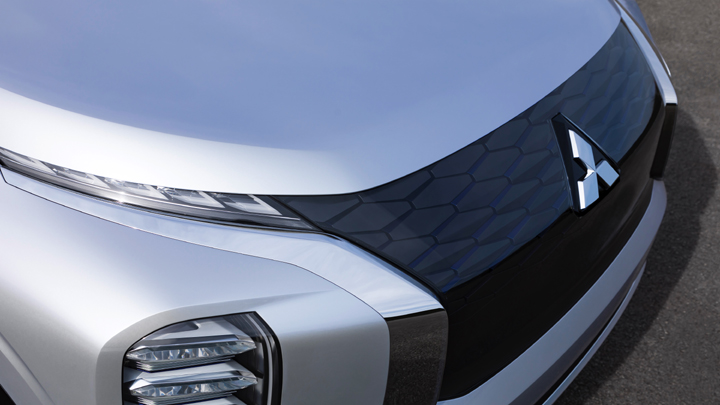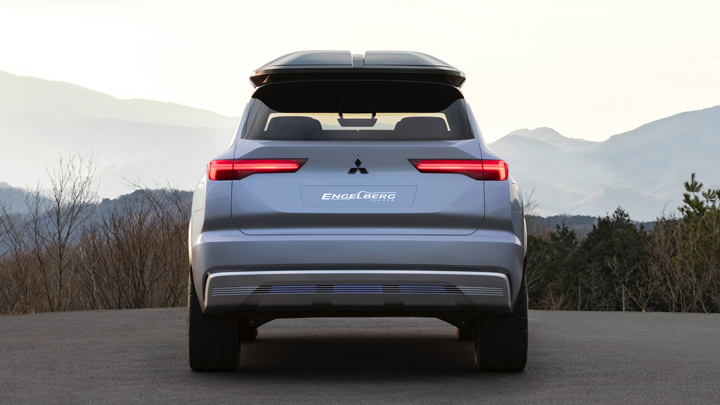 ADVERTISEMENT - CONTINUE READING BELOW ↓