Now that you've had a few weeks to digest the Ferrari Monza's face-bending awesomeness, it's time for some bad news. The price: £1.6 million in the UK (P112.7 million, give or take a carbon-fiber wing mirror, before taxes). And it's completely sold out. Damn.
That's a lot of money considering you can have an 812 Superfast for £263,000 (P18.5 million), and that comes with a roof and a windscreen included. But such is the pulling power of these super-limited specials that customers aren't just prepared to pay it—they'll fight for it.
Because Ferrari built only 499 LaFerrari coupes and 209 open-top Apertas, it had to snub thousands of willing gazillionaires who wanted one but couldn't get on the list. Clearly, these are customers who are used to getting what they want, when they want it, and the situation left them royally cheesed off.
The new Icona range—a direct response to these disgruntled Ferrarista—sits above the sports (488), GT (GTC4 Lusso) and 'Special Series' (488 Pista) models in the Ferrari lineup, plundering the company history for inspiration. Monza's the first in this new line.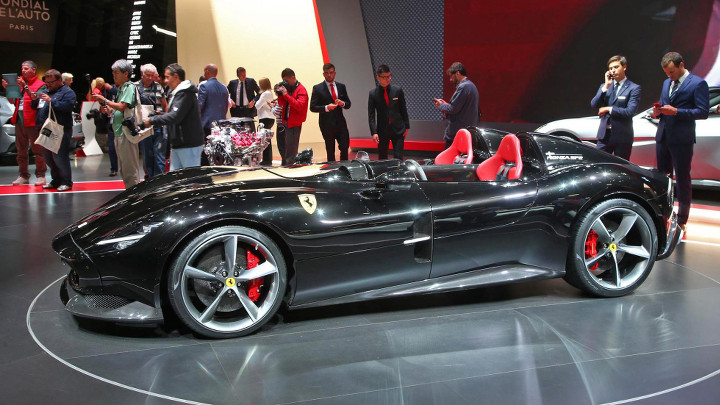 ADVERTISEMENT - CONTINUE READING BELOW ↓
The 499 Monzas, built at a rate of one per day over the next couple of years, will offer more customers the chance to join the the upper-echelons of Ferrari ownership, and bridge the gap until LaFerrari's successor arrives.
To avoid fisticuffs, customers are rationed to just one Monza each—either the SP1 single-seater or the SP2 two-seater—although Ferrari won't disclose the mix. Our hearts bleed…
We're told to expect plenty more Icona models in the future, but the question is, which classic would you revive? We're rooting for a 288 GTO homage on 488 Pista underpinnings.
Note: This article first appeared on TopGear.com. Minor edits have been made.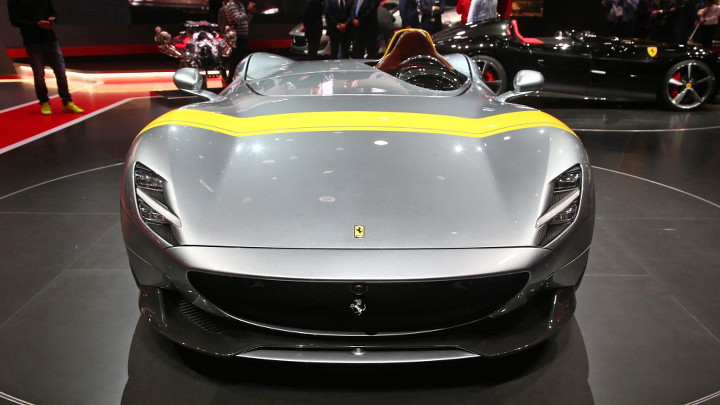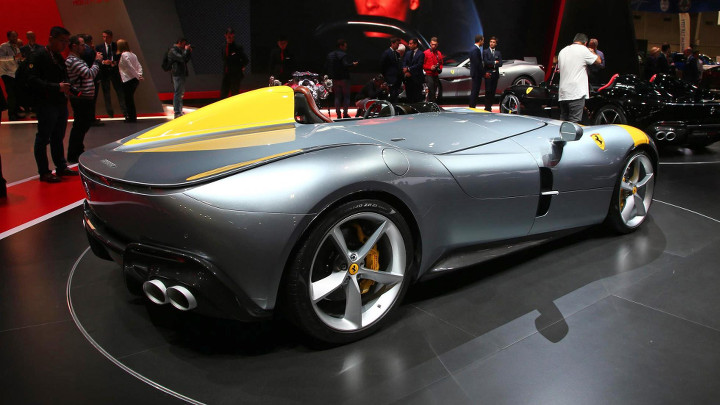 ADVERTISEMENT - CONTINUE READING BELOW ↓
Recommended Videos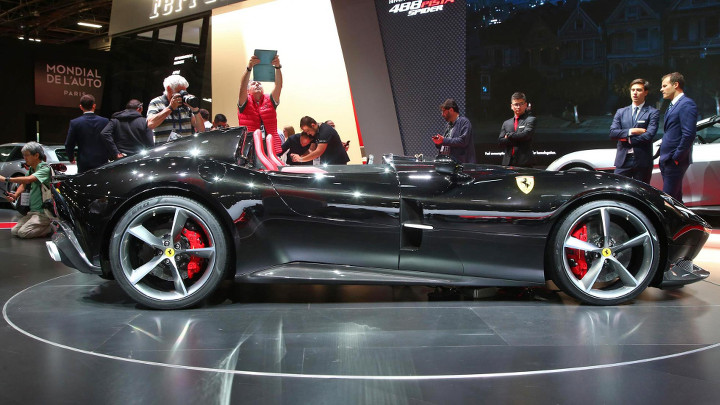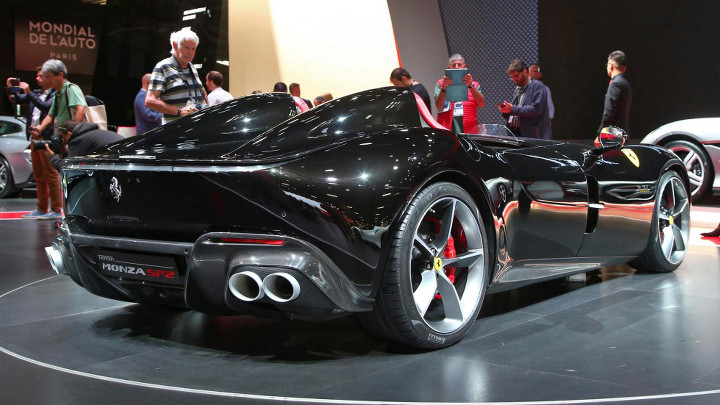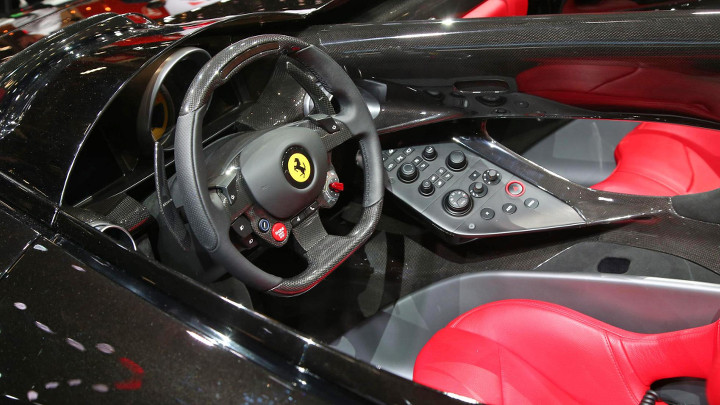 ADVERTISEMENT - CONTINUE READING BELOW ↓