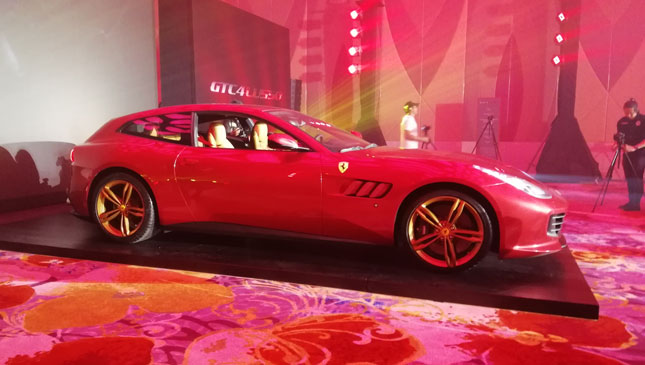 Today, Autostrada Motore launched Ferrari's latest iteration of its four-seat, grand-touring luxury coupe: the GTC4 Lusso. GT meaning grand touring, C for coupe, and 4 meaning four-seater, four-wheel drive, and four-wheel steering. Lusso, by the way, is Italian for luxury.
Befitting Ferrari's stature as one of the world's premier luxury marques, the GTC4 Lusso's launch was set over a glamorous sit-down luncheon. The patriarch of Autostrada Motore, Wellington Soong, once again reiterated his commitment to bringing the latest and the best that the motoring world has to offer to our shores.
The GTC4 Lusso is the replacement for the FF that was first presented in 2011, which introduced the handsome shooting-brake body style to the Ferrari lineup. In this second generation of the model, several upgrades and refinements have been made to increase performance, handling, and luxury.
Let's start with the most important part of any Ferrari which is, of course, its drivetrain. The engine is still a V12 with the same displacement of 6.2-liters, but power has been increased from 650hp to 681hp. Likewise, torque has increased from 683Nm at 6,000rpm to 697Nm at 5,750rpm. All this from an increase in the engine's compression ratio from 12.3:1 to 13.5:1.
ADVERTISEMENT - CONTINUE READING BELOW ↓
That power and torque is put down to the ground through a paddle-operated seven-speed dual-clutch transmission with all-wheel drive, now in combination with four-wheel steering in the GTC4. Maranello's claimed performance figures are thus: top speed at 345kph, and 0-100kph in a blistering 3.4 seconds.
Within the luxurious leather and Alcantara-lined cabin, the GTC4 Lusso pampers the passengers in the rear with a 16mm increase in leg room compared to the FF. Likewise, the dual-cockpit design gives the front passenger its own set of instruments to monitor performance.
This is Ferrari's latest insight into the four-seater concept, combining exceptional performance for all driving conditions along with elegance and luxury.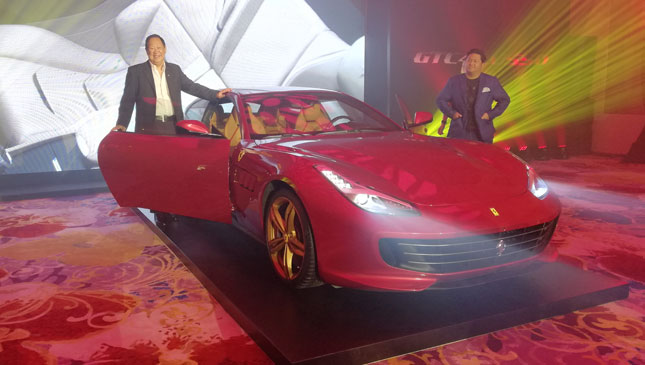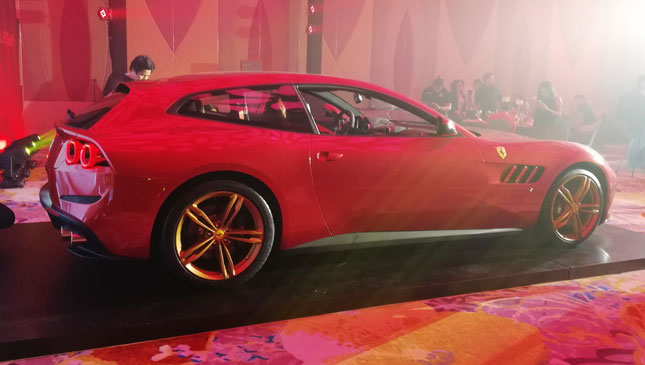 ADVERTISEMENT - CONTINUE READING BELOW ↓
Recommended Videos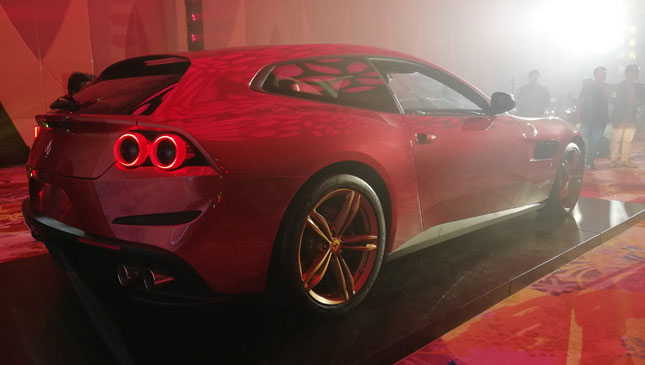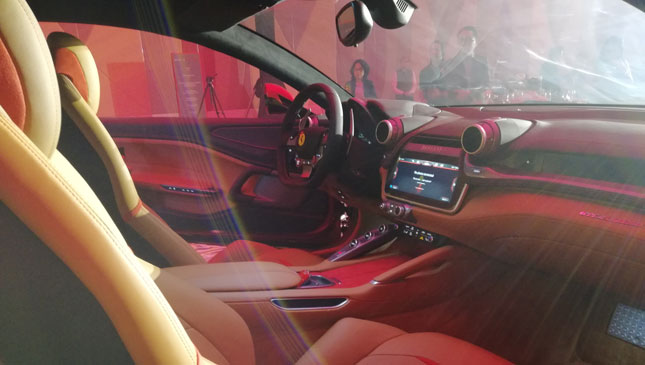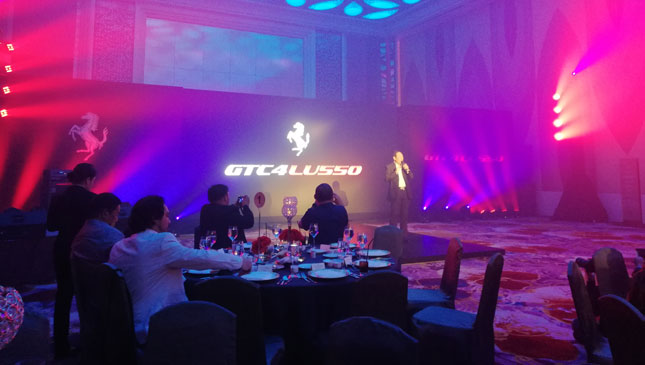 ADVERTISEMENT - CONTINUE READING BELOW ↓