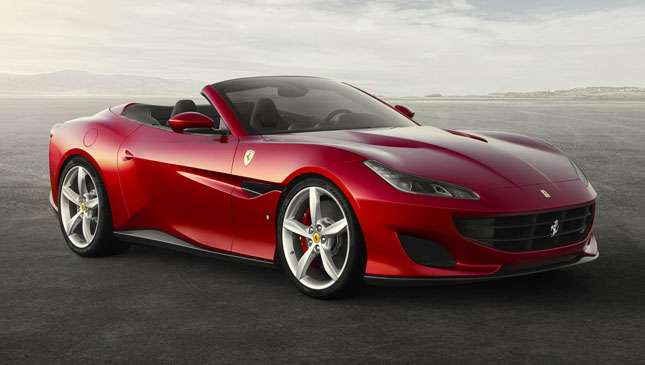 Portofino. It's a lot closer to Maranello than California. Nobody at Ferrari will diss the company's–ha!–entry-level convertible, not least because it's the best-selling car in the company's 70-year history, and brought two significant new elements into the brand: people who'd never previously owned a Ferrari, and women. But the California (and later Cali T) were definitely on the softer side of the spectrum.
The Portofino is a whole lot sharper. A proper Ferrari, in fact. This is a convertible you could thrash around the Nürburgring if you really wanted to: That's part of Ferrari's testing regimen these days, in addition to those gazillion hours pounding round Fiorano. Designed in-house at Centro Stile, it looks much more aggressive, and has a genuine coupe silhouette with the retractable hardtop roof in place.
Continue reading below ↓
Recommended Videos
Mercedes' next-gen SL might be returning to a canvas soft-top, but Ferrari insists that its customers prefer the RHT—and that the mechanism is lighter and more efficient than a trad soft-top. The Portofino's rear end and taillight treatment is much better resolved than before. The Cali's generous posterior is noticeably more attractive
Although the requirement for head-spinning aerodynamics is less on a convertible, the Portofino nevertheless features some typically Ferrari flourishes. Air intakes either side of the LED headlights vent into the front wheel arches, and the resulting airflow exits along the body side to reduce drag. Looks cool, too: Flavio Manzoni, Ferrari's artful design director, really is the master at working aero devices into Ferrari's ever-evolving aesthetic language.
The other big news concerns the Portofino's underpinnings. Not only does it use an all-new aluminum chassis, Ferrari has also developed a new manufacturing technique that reduces the complexity of the process while cutting weight and improving torsional rigidity. New components in the 3.9-liter V8 twin-turbo—including revised pistons and con rods—and tweaks to the management software result in a power hike to 590hp.
The 759Nm—from 3,000 to 5,250rpm—promises fabulous mid-range flexibility, and there's a continued determination, via Ferrari's Variable Boost Management, to deliver a turbo unit that mimics the behavior of a normally aspirated unit. There's also a heavily revised exhaust system, with an eye on greater efficiency and an improved soundtrack (not necessarily in that order).
But if it's a real Ferrari you want, the best news is probably the arrival of an electronic differential—E-Diff3—on the Portofino which, as in other Ferraris, is integrated with the company's F1-Trac to deliver mind-bending turn-in, grip, and balance. The Portofino also gets fully electric power steering, and if the 812 Superfast is anything to go by, it should be great.
There's new stuff inside, too, and the signs are that Ferrari has finally mastered interior ergonomics. Even the air-conditioning has been overhauled.
We'll see the Portofino in the flesh at the Frankfurt show in a few weeks' time. This is one car we need a serious poke around.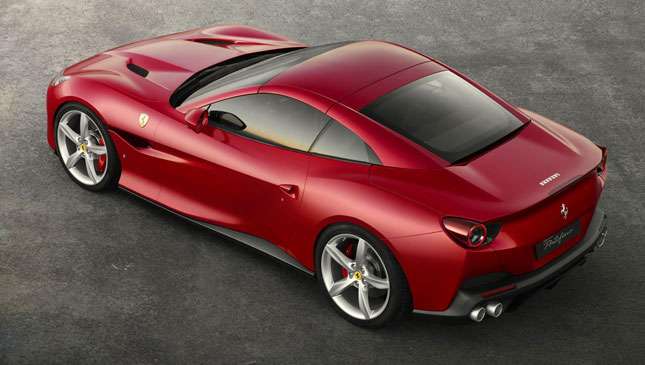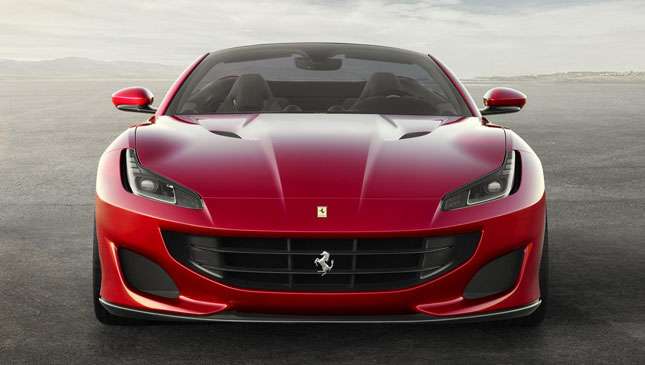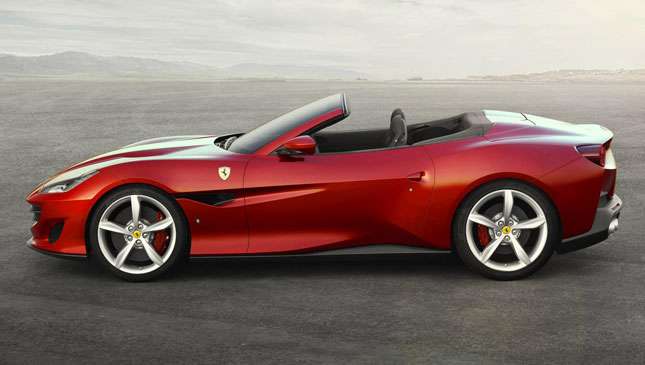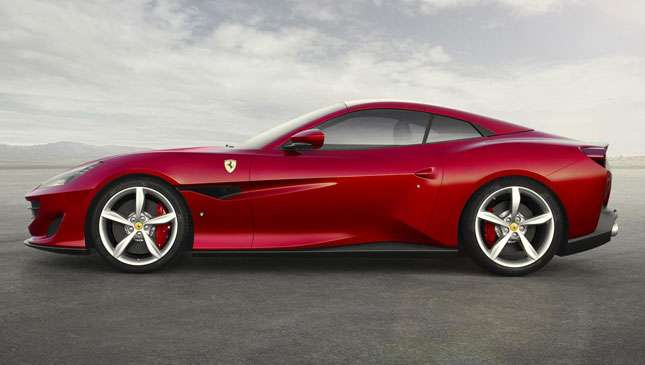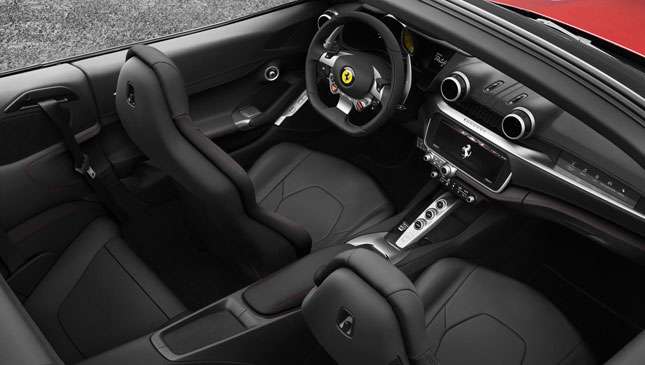 NOTE: This article first appeared on TopGear.com. Minor edits have been made.