Stop covering your eyes. What you see above is the design for the final 21 combustion-engined Smart Fortwos before the brand goes fully-electric later this year. Incidentally, that'll make it the first manufacturer to switch from combustion to complete electric drive.
The Final Collector's Edition has been created by Brabus and industrial designer Konstantin Grcic—and it's fair to say they've been a little bit daring in their efforts. Although the little roadster was probably looking quite stealthy until recently.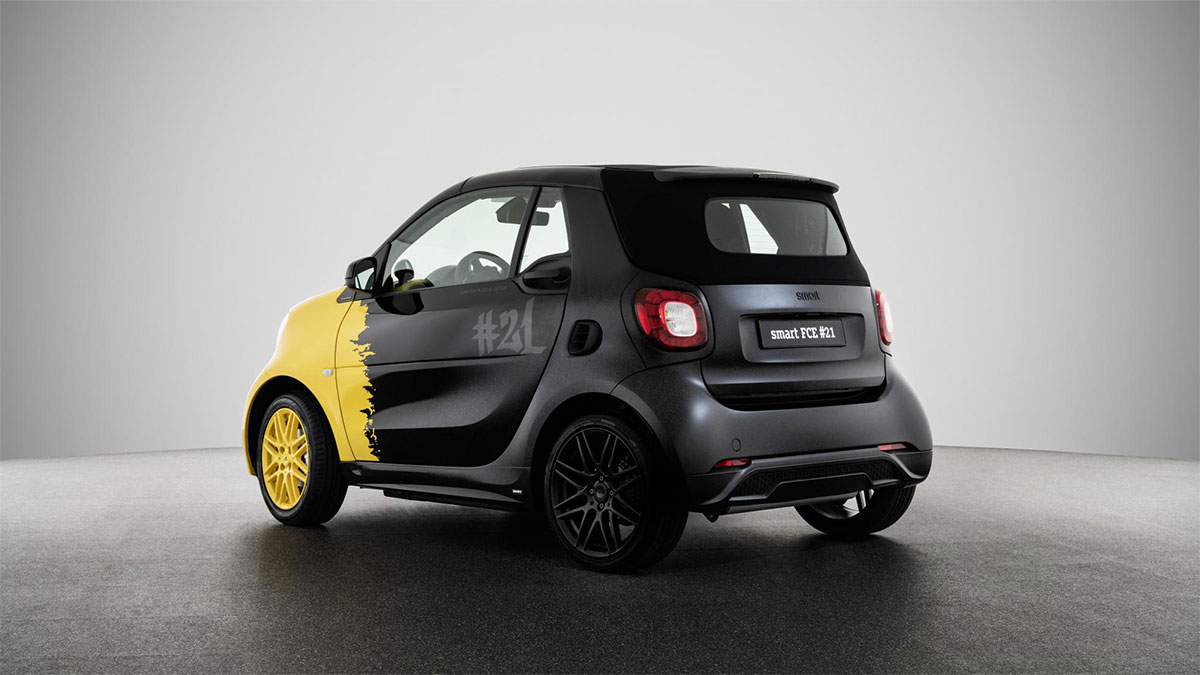 The brief for the project was 'to create a contemporary work of art for the road while at the same time marking the beginning of a new era in the history of the automobile.'
Continue reading below ↓
Recommended Videos
Why 21 cars we hear you ask? Well, the Fortwo has been in production now for a mightily impressive 21 years. Although for Grcic there's another draw to the number with this car.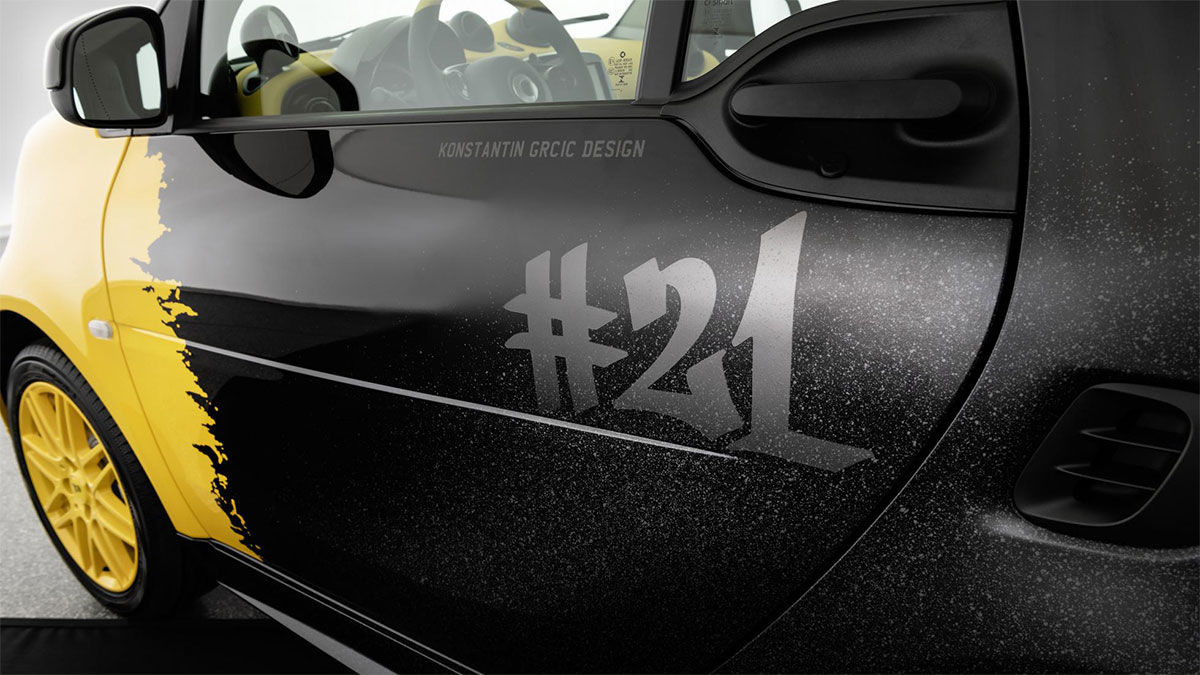 "For me, it also symbolizes much of what being 21 is about," he says. "Being free, breaking boundaries, breaking out, showing your rebellious side. The Final Collector's Edition brings this essential idea to life as we take our leave of a piece of automotive history."
So, if you were born in the same year as the Fortwo and have lusted after one ever since, here's your final chance to pick up a petrol-powered version that has been designed with you in mind. Also, if that is the case, please seek help.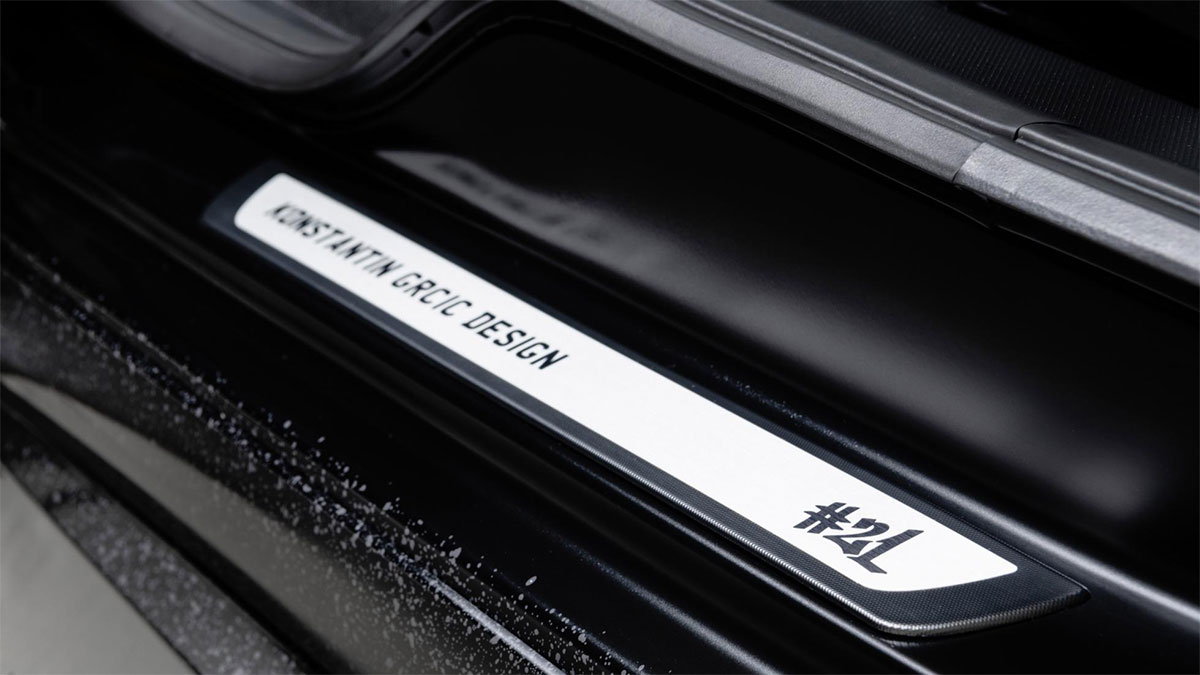 Anyway, back to the car. The final 21 will leave the factory in August this year, and each will include that bonkers paint job as well as plenty of #21 graphics to remind your one friend just how exclusive your sweet ride is.
Way to celebrate the end of an era, Smart—we salute you.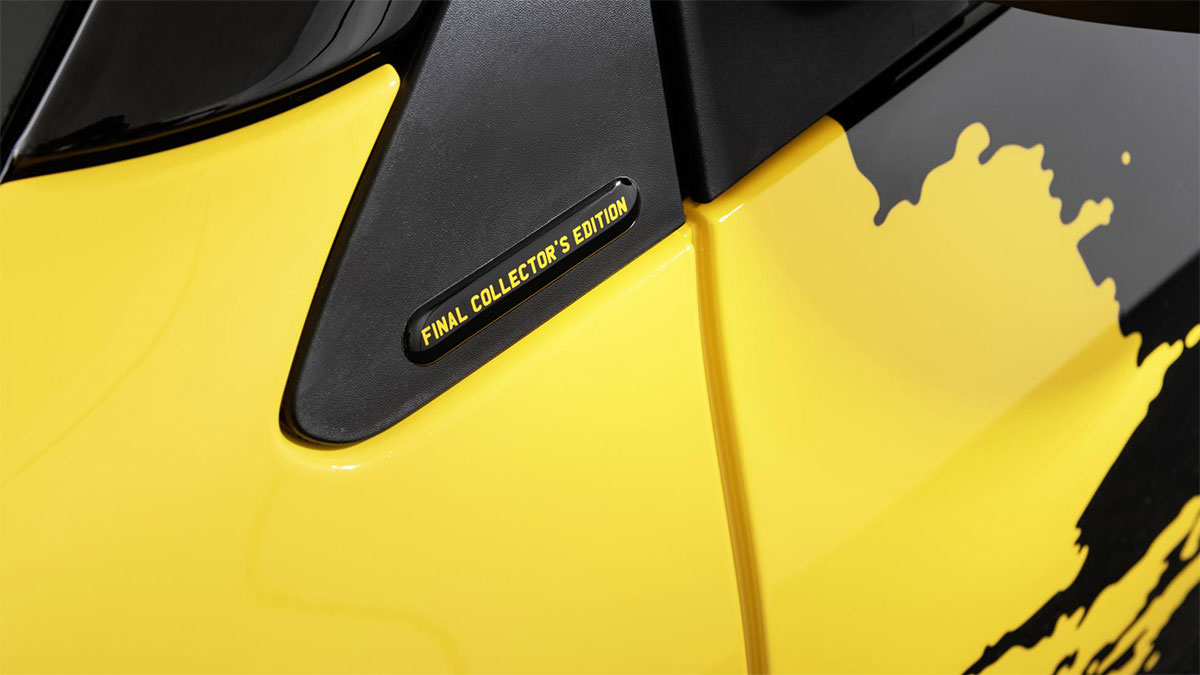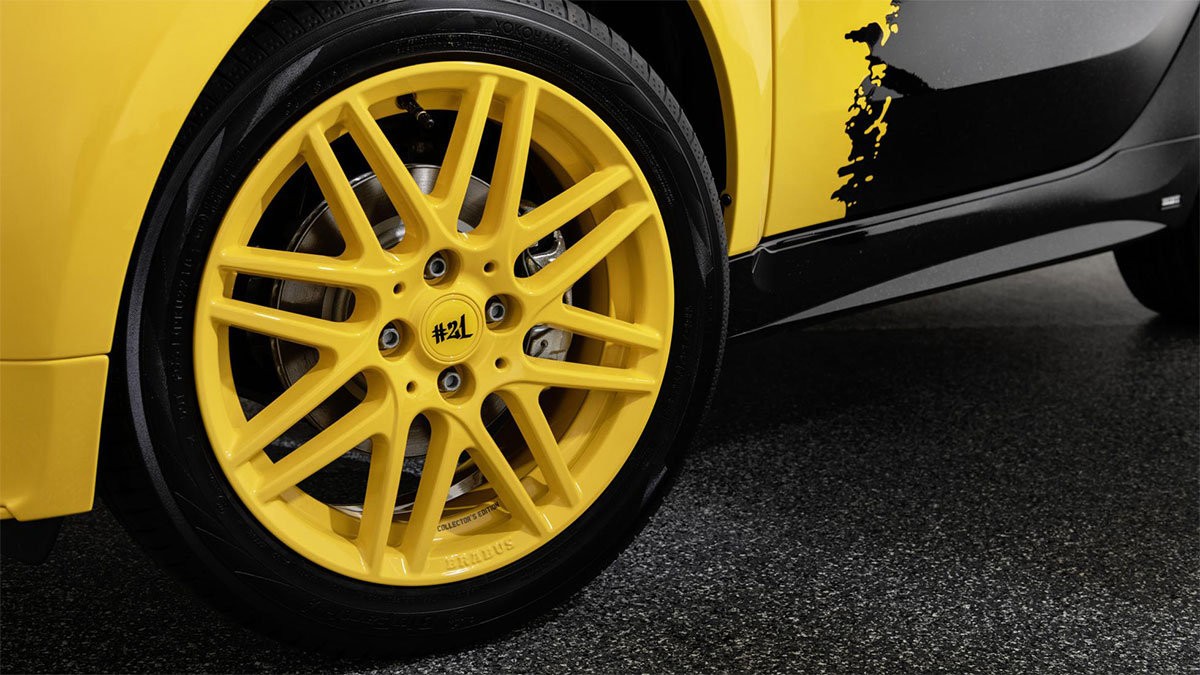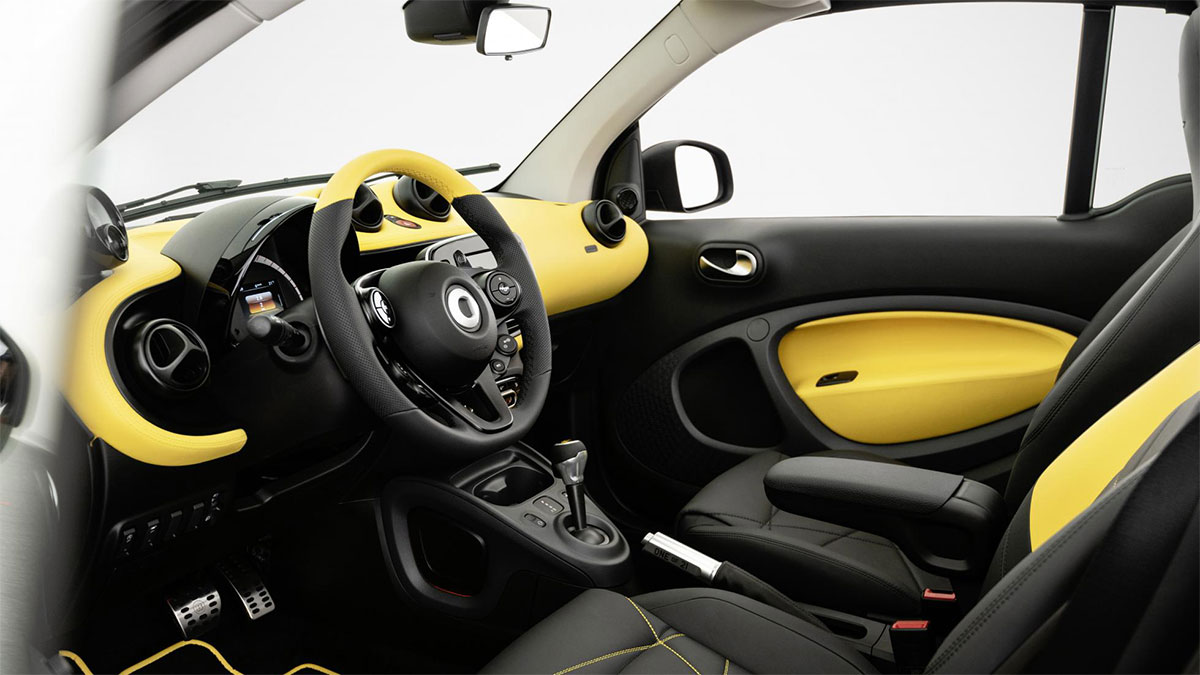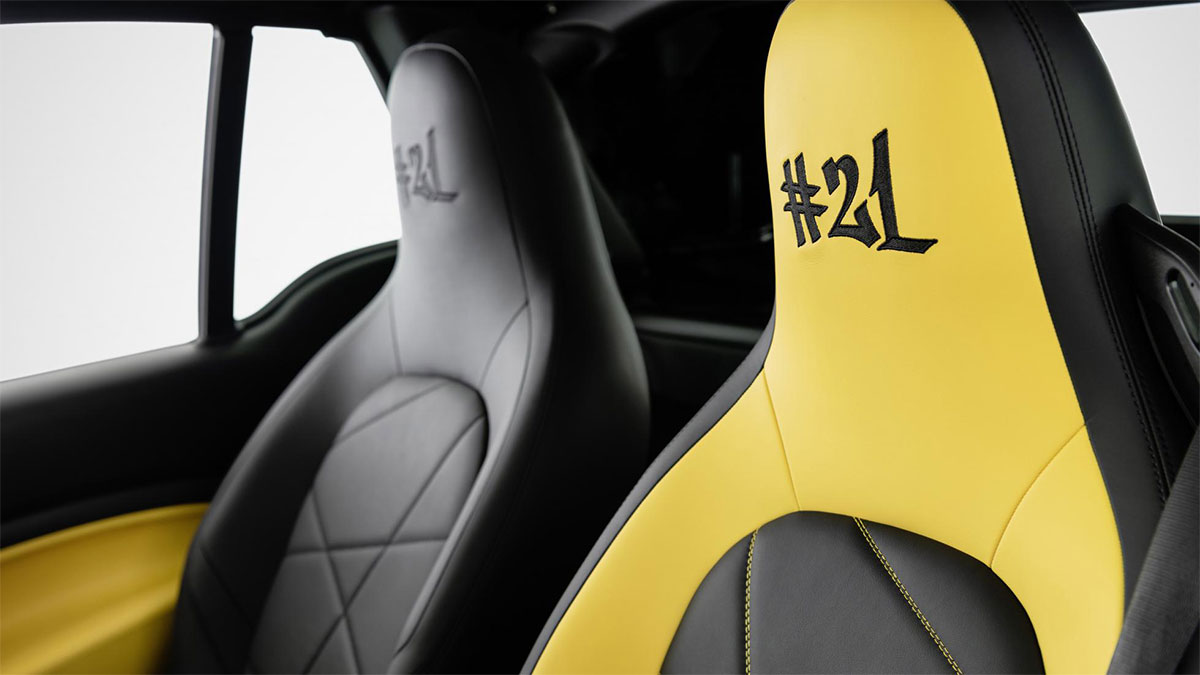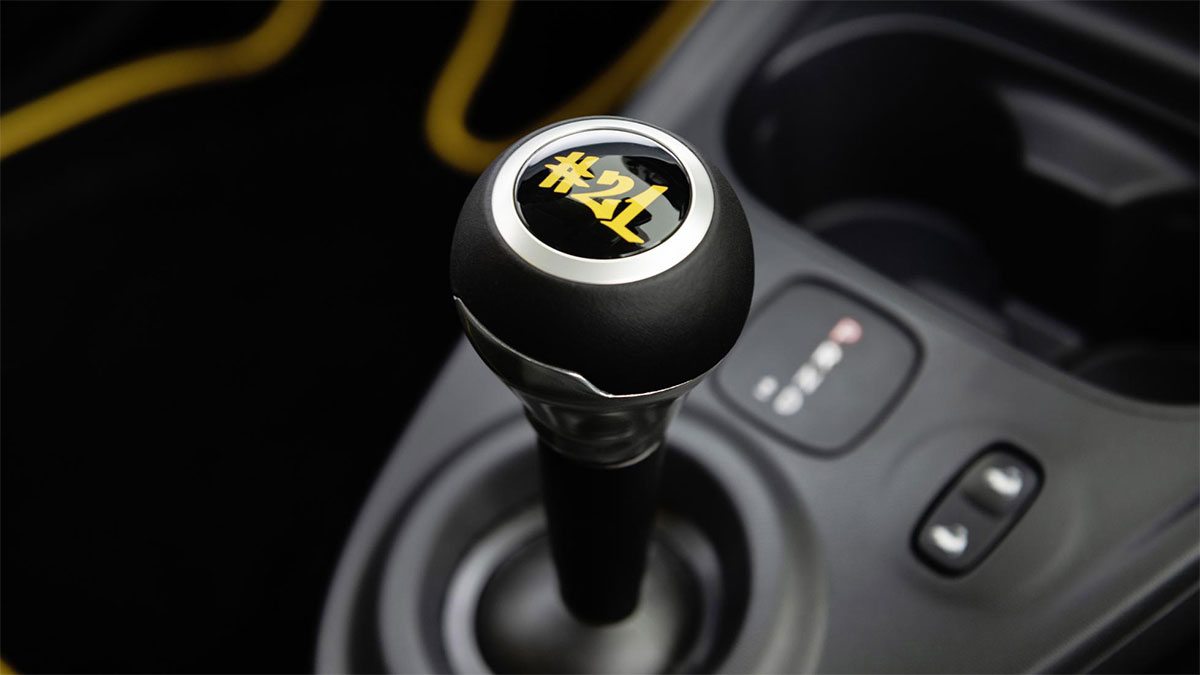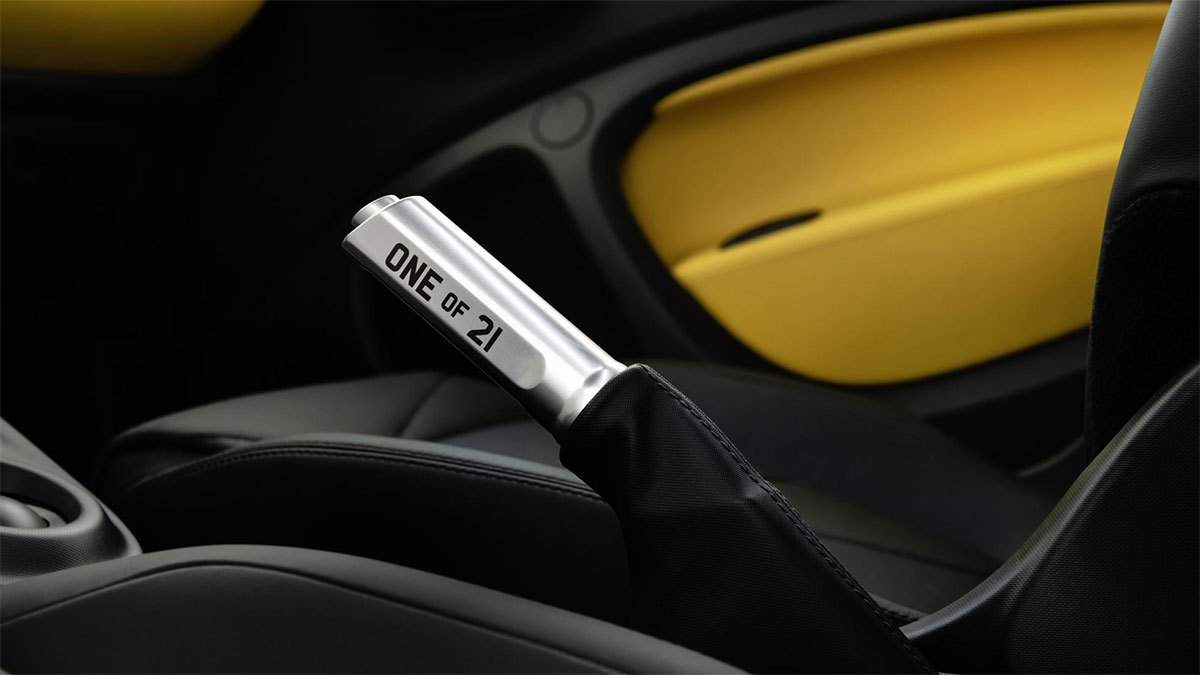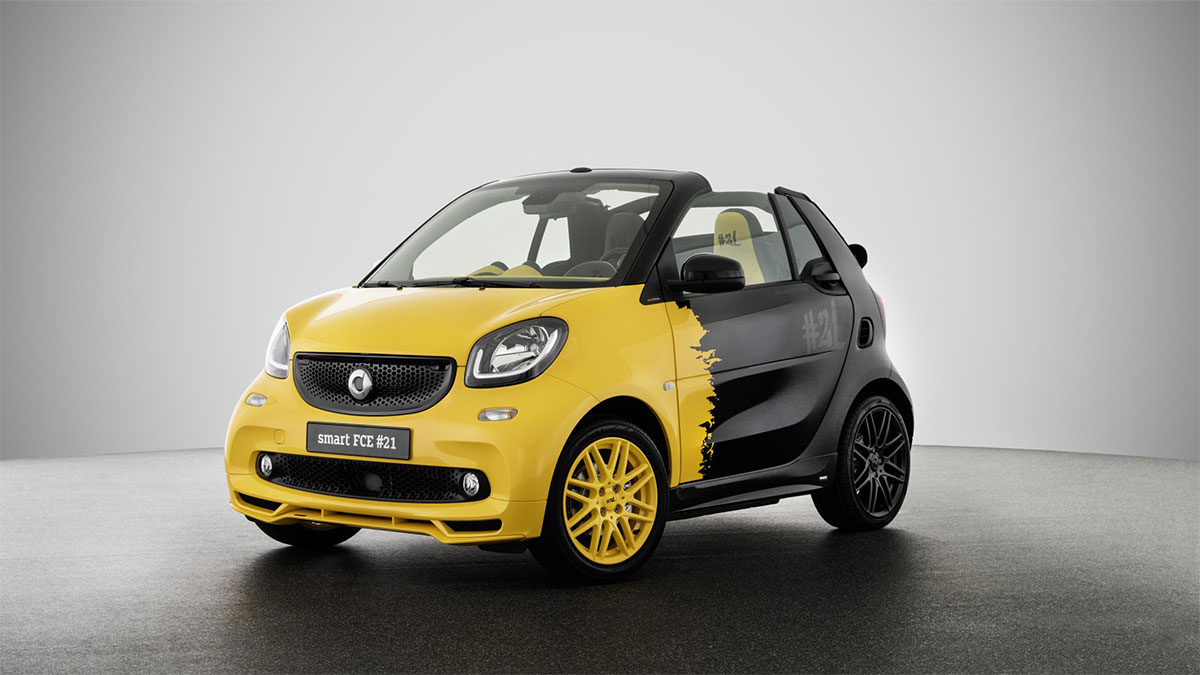 NOTE: This article first appeared on TopGear.com. Minor edits have been made.