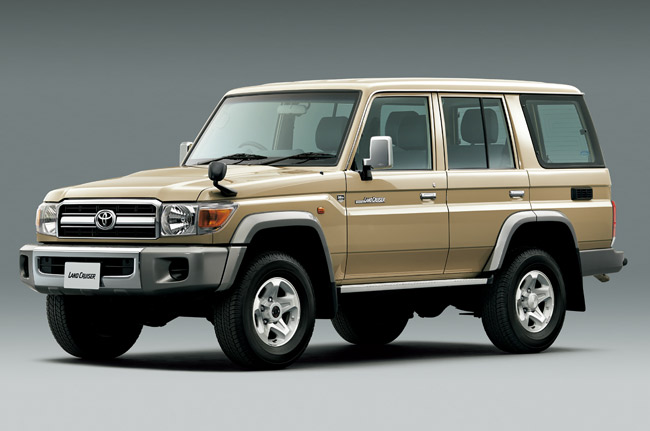 The term "retroing" is popular in the world of sneakers, where Adidas and Nike revive popular models for wide release. But, thankfully, it seems carmakers also do rereleases. Toyota just announced that it will once again sell the 70 Series-generation of its popular Land Cruiser line. This is a special edition, different from the 70 Series still being sold in countries like Australia.
Most of you have probably seen a few of these classic Land Cruisers on the road, so the shape should look familiar. But to off-roaders, the 70 Series is a very popular SUV because of its tried-and-tested ruggedness, and its capable four-wheel drive system. The blocky design also gives it a timeless look, similar to the shape of the Mercedes-Benz G-Class and the Land Rover Defender.
The special-edition Land Cruiser 70 Series will get an updated hood and grille, with modern headlights that incorporate turn indicators. Inside, the cabin can be described as pleasant and functional. The dashboard is shallow and upright, the gauges are legible and straightforward, and the steering wheel is devoid of any buttons. Clearly, this is a truck for people who need utility above everything else.
ADVERTISEMENT - CONTINUE READING BELOW ↓
For those who really go off-roading, there is an option for an electric differential lock, to prevent the Land Cruiser 70 Series from getting stuck in mud and holes. There's even an optional electric winch that can be integrated into the front bumper, for getting out of really precarious situations. Powering this SUV is a 4.0-liter V6 gasoline engine (similar to the one in the FJ Cruiser) that generates 228hp and 360Nm, and it is mated to a five-speed manual transmission.
Since it is being produced today, this retro Land Cruiser has safety systems like airbags and ABS, to give drivers better control during emergencies. And to complete the package, Toyota attached a 30th anniversary emblem on both sides of the vehicle, and included a special leather key case and leather maintenance record holder for lucky buyers.
Sadly, however, as the press photos show, this is only available in Japan. Toyota will sell it for roughly a year, expecting to sell 200 orders a month, at a price of ¥3,600,000 (P1,516,000). Toyota Motor Philippines confirms that this is a Japan-only model.
ADVERTISEMENT - CONTINUE READING BELOW ↓
Recommended Videos
We certainly hope this starts a trend in the motoring industry, and, of course, that future retro models make it to our market.
What vehicle model do you want to see revived?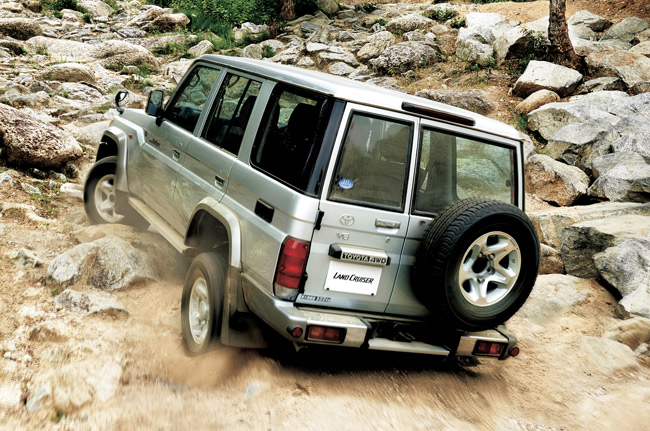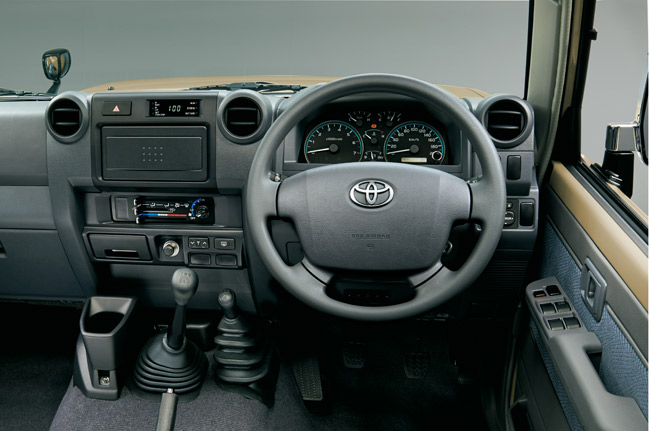 ADVERTISEMENT - CONTINUE READING BELOW ↓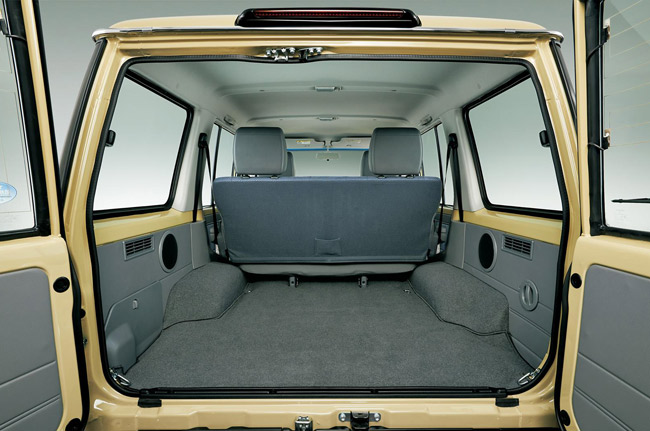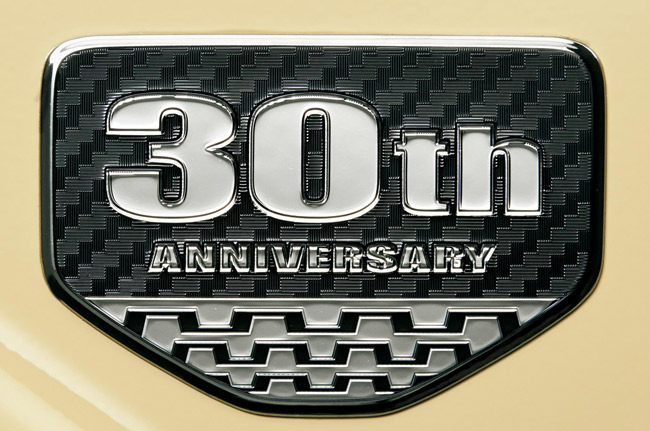 ADVERTISEMENT - CONTINUE READING BELOW ↓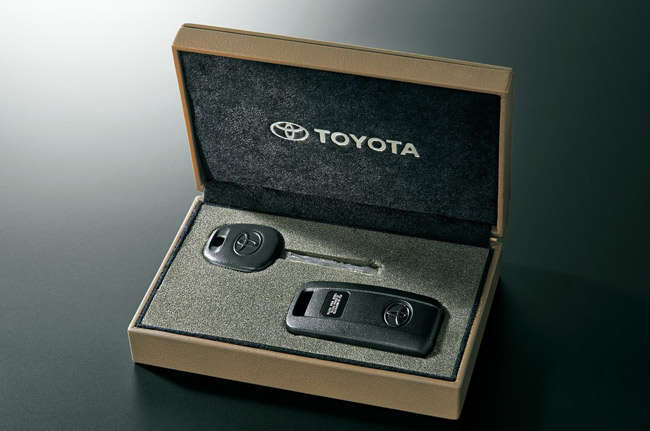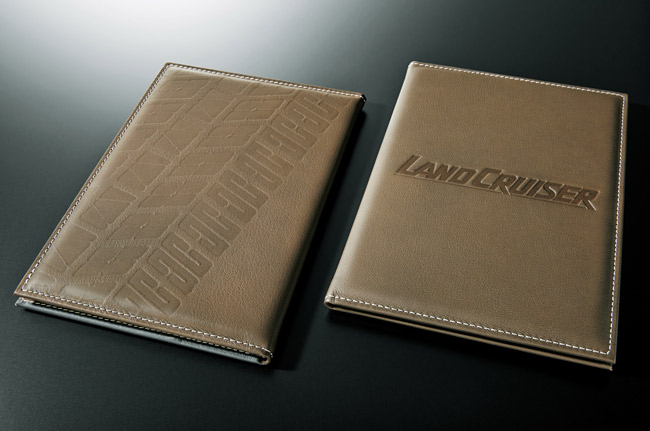 ADVERTISEMENT - CONTINUE READING BELOW ↓