It was inevitable, wasn't it? Welcome, world, to the all-electric Ford E-Transit, set to go on sale in early 2022.
This is a pretty big deal for Ford. The Transit has been around in its many different forms since 1965, and the E-Transit should ensure that the world's best-selling cargo van lives on for generations to come.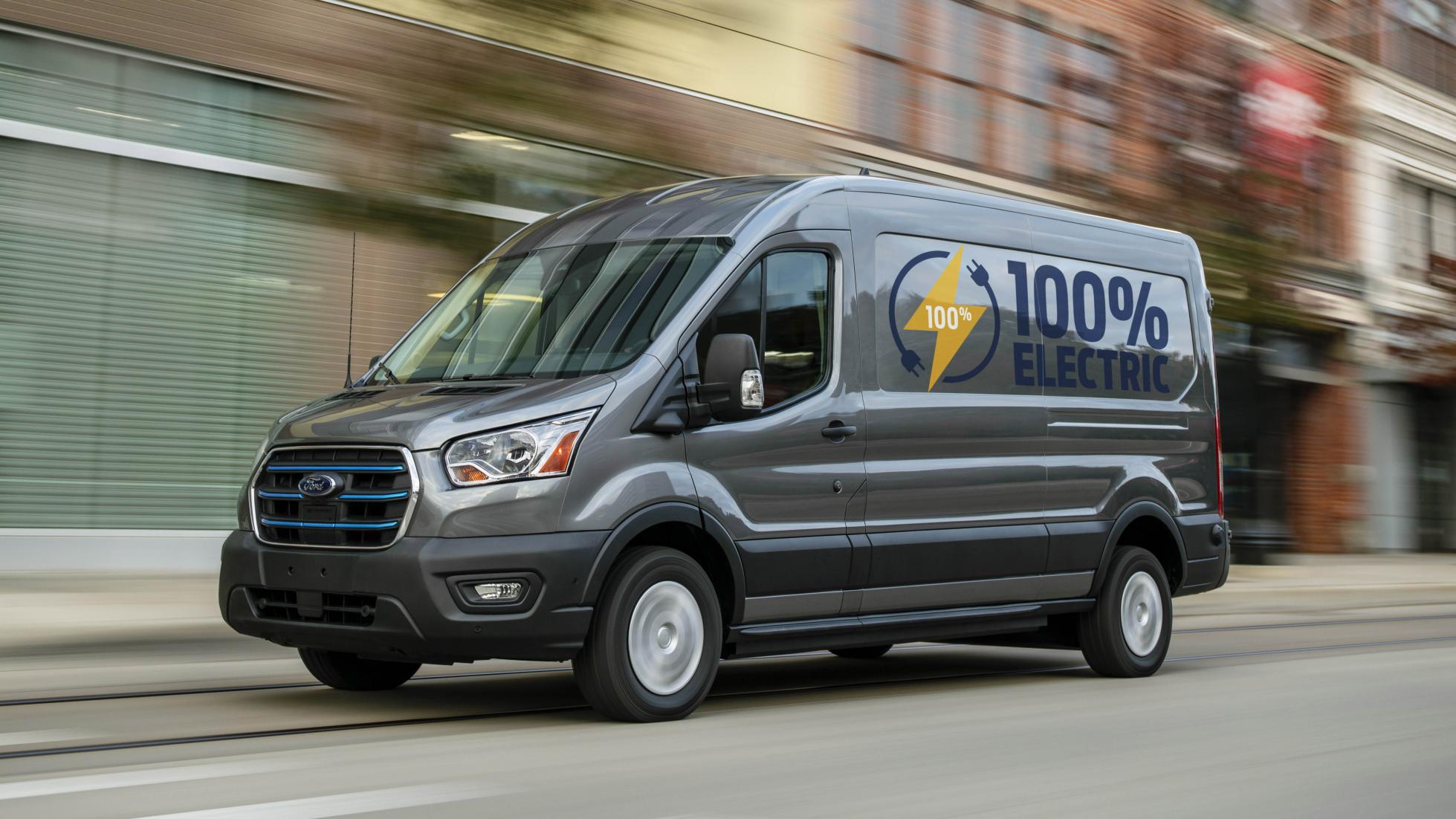 Perhaps the best place to start, though, is with things that haven't changed from the standard (definitely-not-dead-yet) internal-combustion-engined Transit. For example, there'll still be a load of different body shapes and styles to suit all of your vanning needs, with a total of 25 possible E-Transit variants.
Continue reading below ↓
Recommended Videos
Impressively, the maximum payloads that the different versions of E-Transit can take are also remarkably similar to those of its internal-combustion-engined siblings. The standard van form ocan carry up to 1,616kg of tat, with stronger chassis cab models upping that to 1,967kg.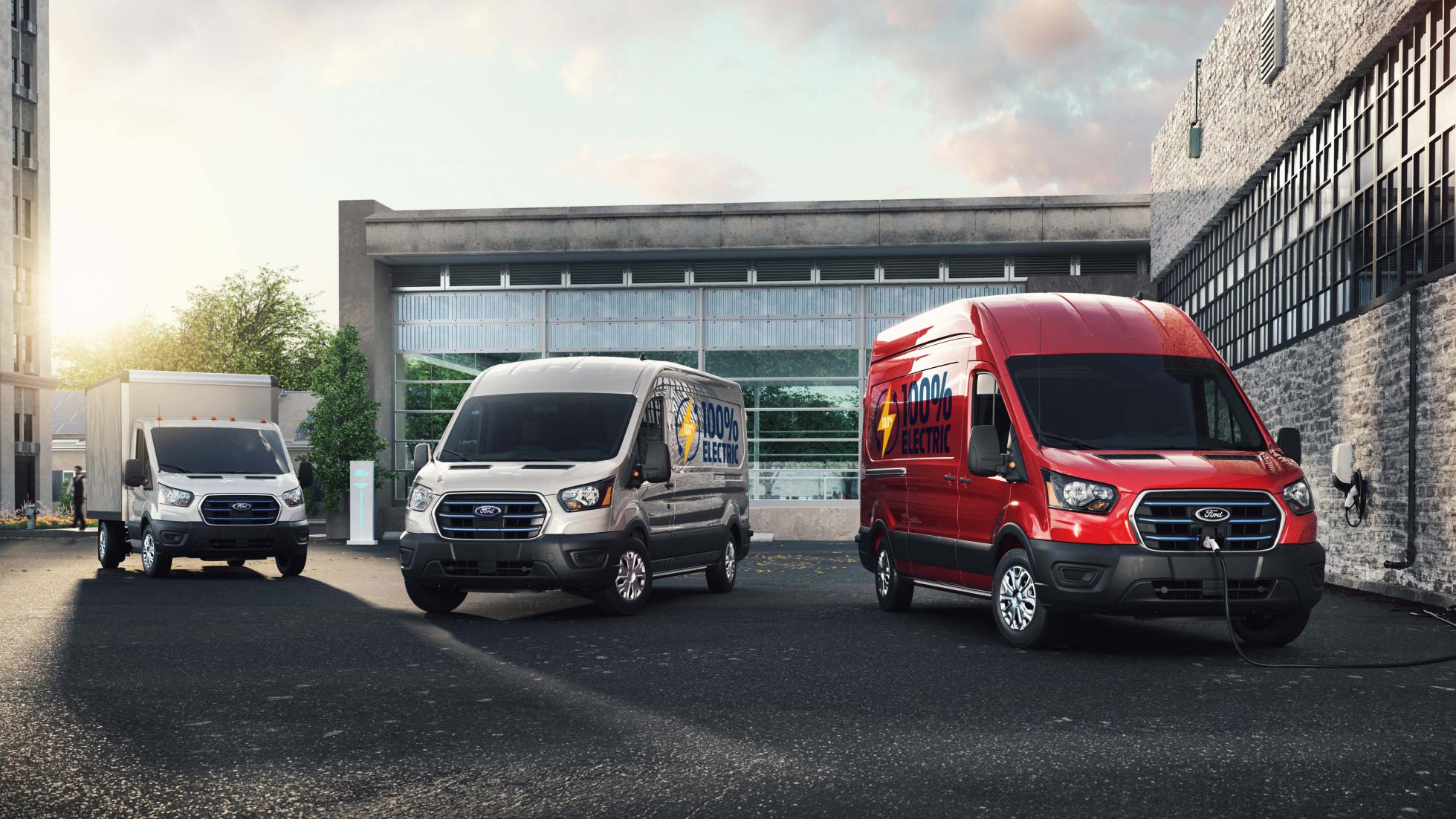 The largest enclosed van option also offers 15.1 cubic meters of cargo space, which is exactly the same as the equivalent diesel L4H3 Transit. That's down to the battery being located underneath the body.
Aha, the battery—that's surely our cue to talk drivetrains. Said battery is a 67kWh job that provides a range of 350km on the combined WLTP cycle. As an aside, Ford says that's roughly three times the distance that the average European fleet driver covers on a daily basis. Oh, and there'll be an eight-year, 100,000-mile (160,934km) battery warranty.
The electric motor is a 265hp, 429Nm unit that powers the rear wheels, and there's an Eco Mode that limits top speed and acceleration for an 8-10% improvement in efficiency.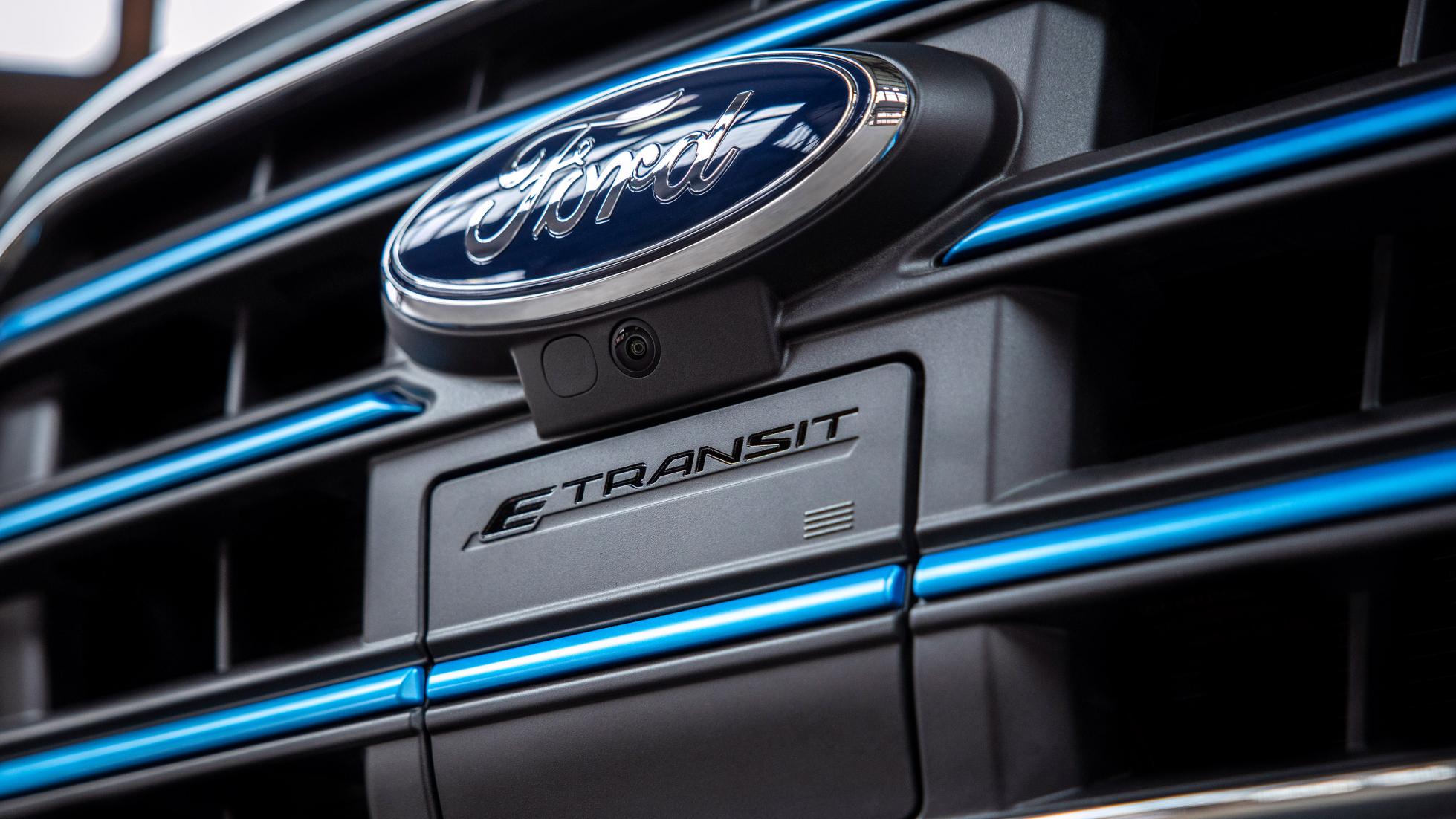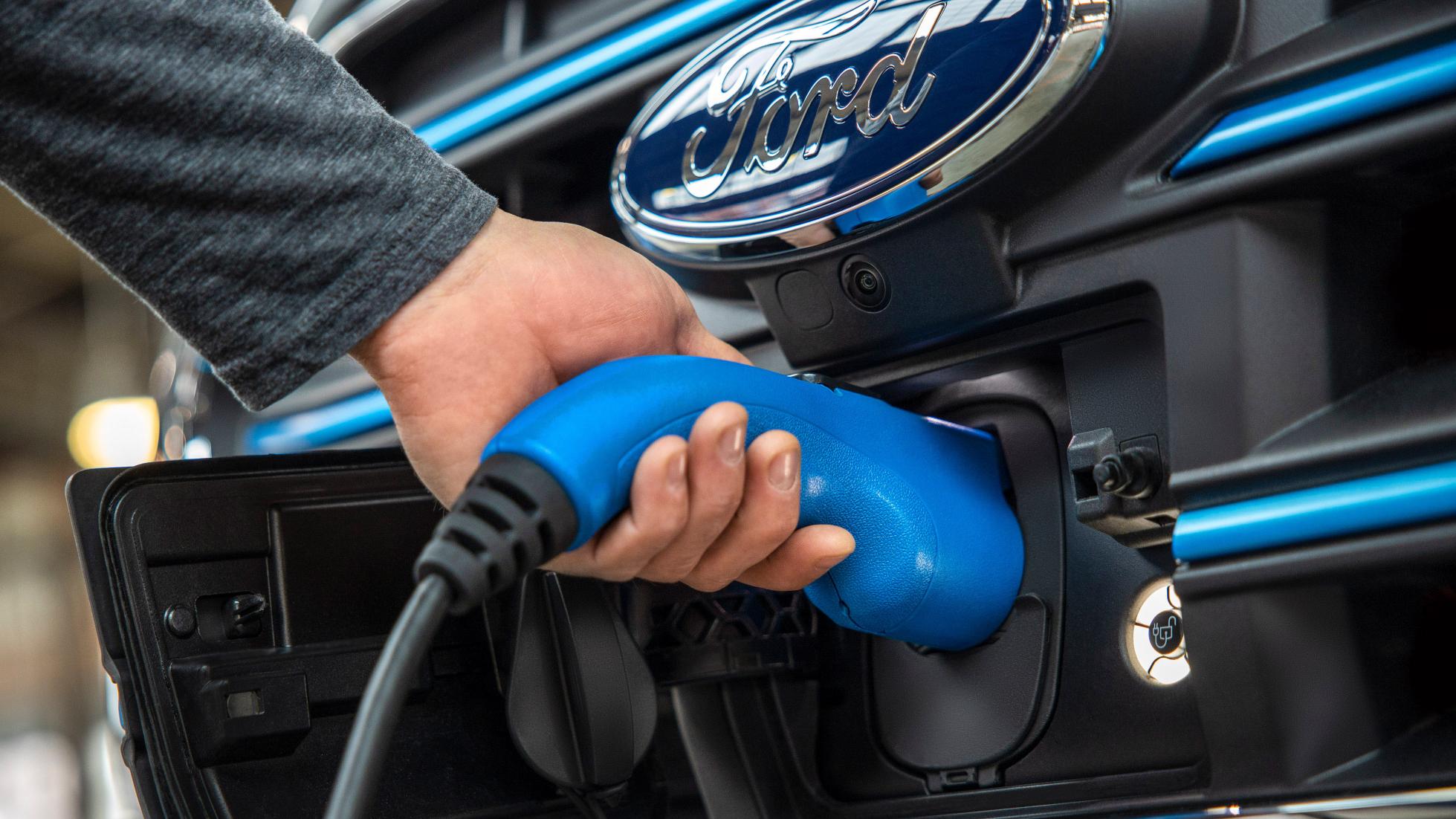 There's also AC and DC fast-charging, with DC offering up to 115kW and the ability to top-up the battery from 15% to 80% in around 34 minutes. The on-board 2.3kW power source is a neat touch, too—allowing users to charge tools or power equipment at job sites.
What else of note? Well, FordPass Connect will come as standard on all E-Transits and will apparently help drivers find and pay for charging, as well as bring over-the-air updates for the navigation and other systems.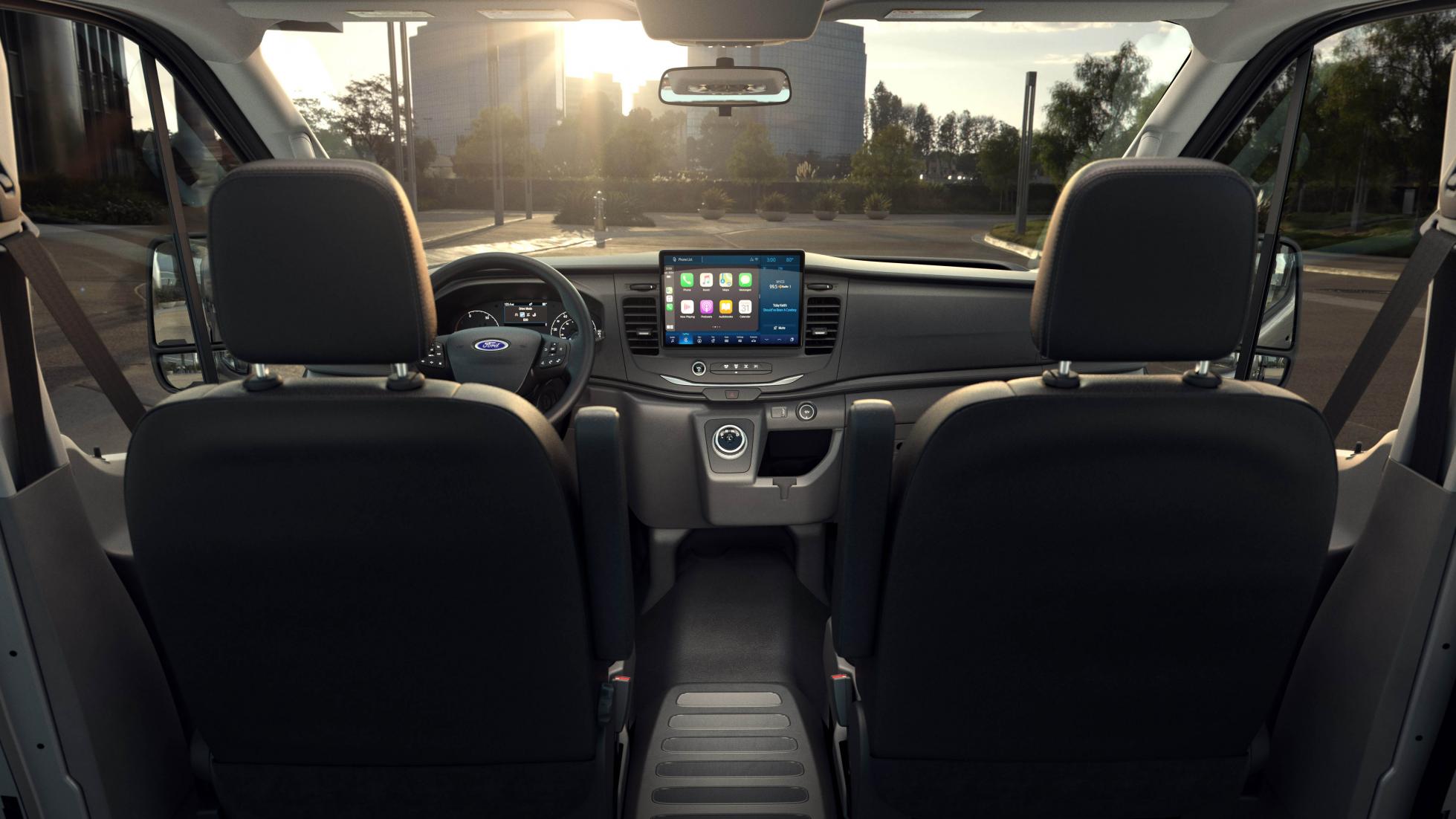 That nav is integrated into the 12-inch central touchscreen, while the rest of the interior is recognizably Transit. There'll also be a whole range of driver-assist systems as standard, including pre-collision assist, lane-change warning, adaptive cruise control, and a 360-degree camera.
So, that was a whole lot of info wasn't it? Not to worry, though, because Ford thinks the E-Transit will be super simple and that it'll deliver a 40% saving in service cost of ownership versus diesel models. Ready to make the switch, van-users?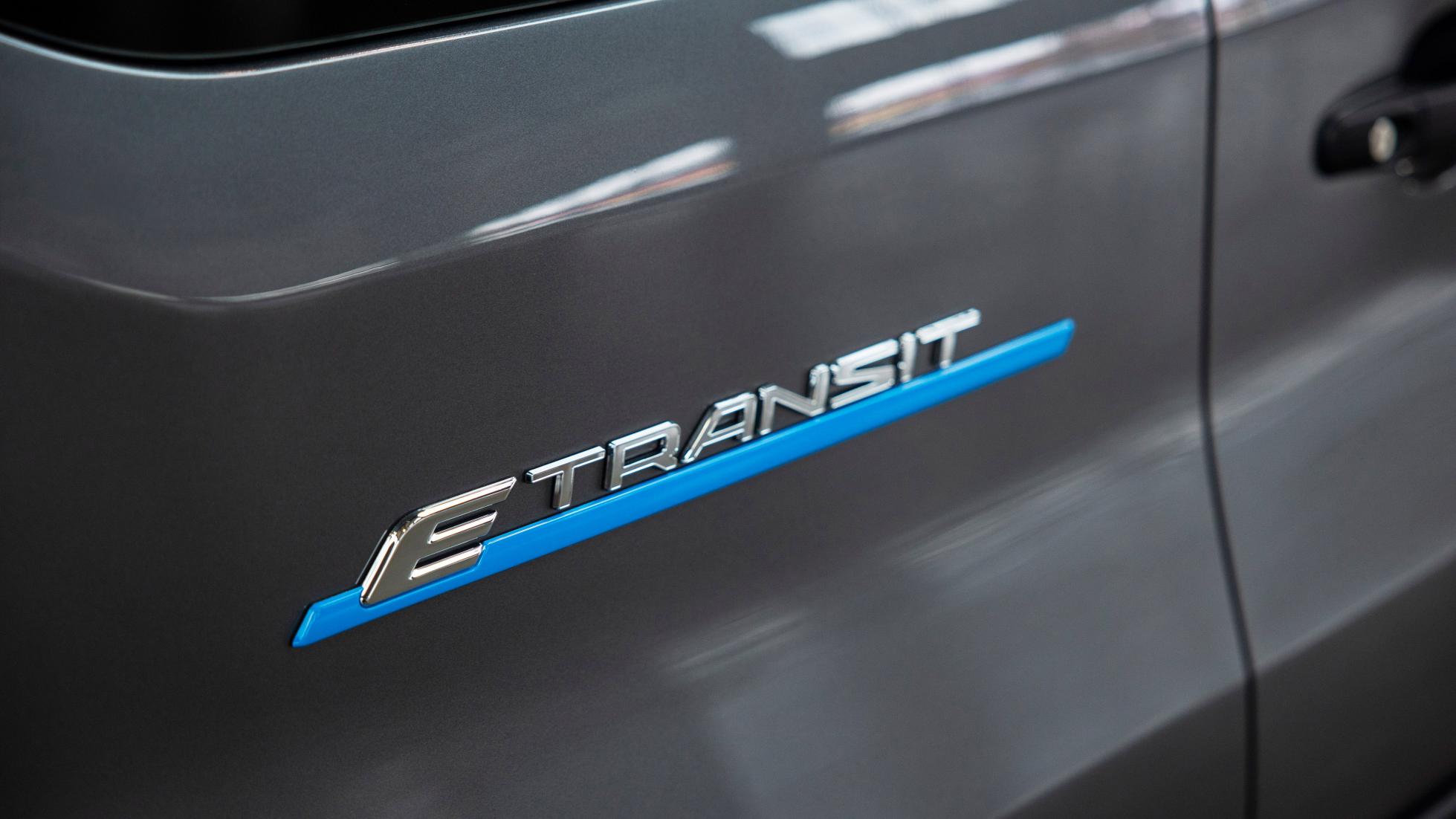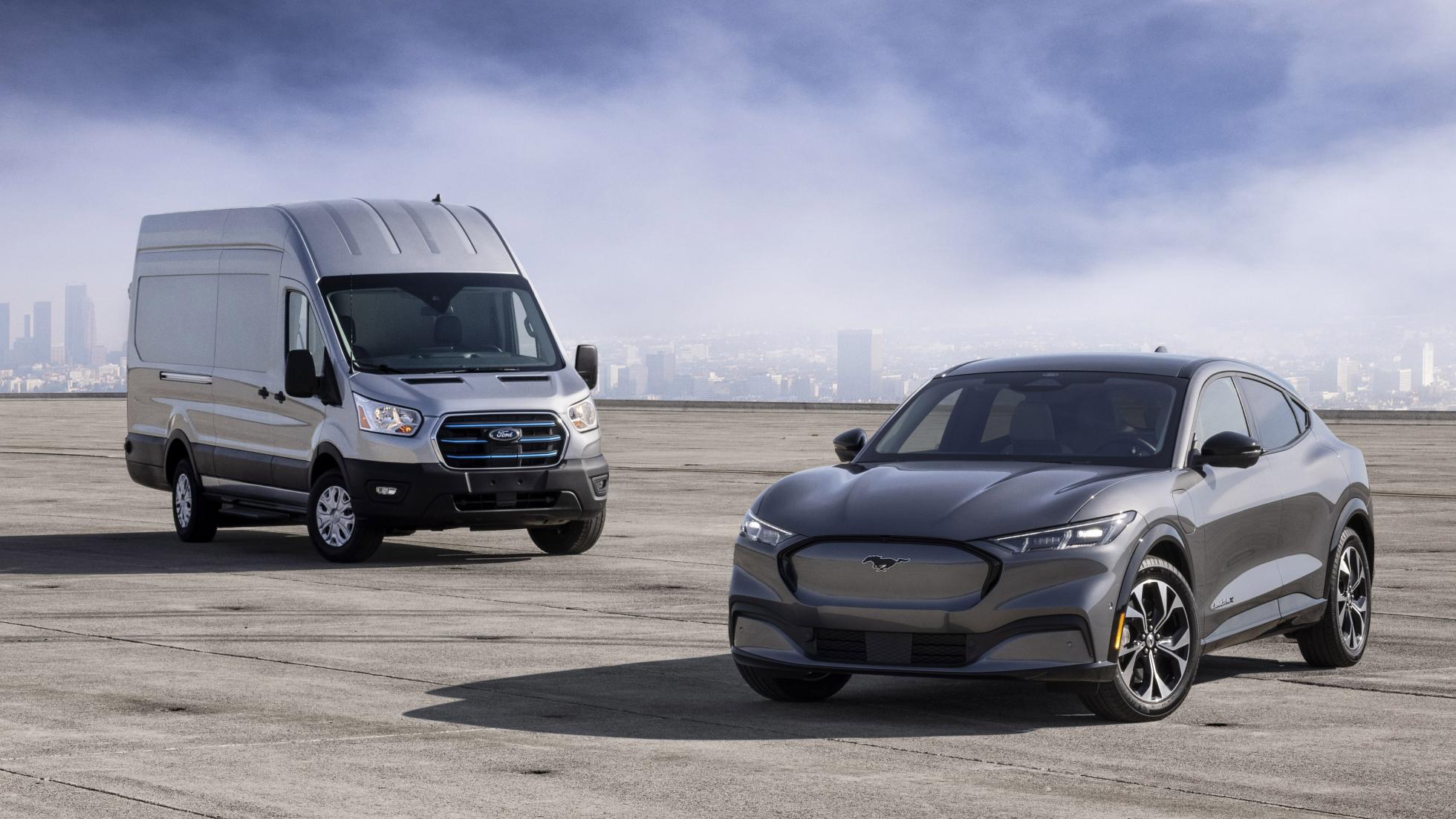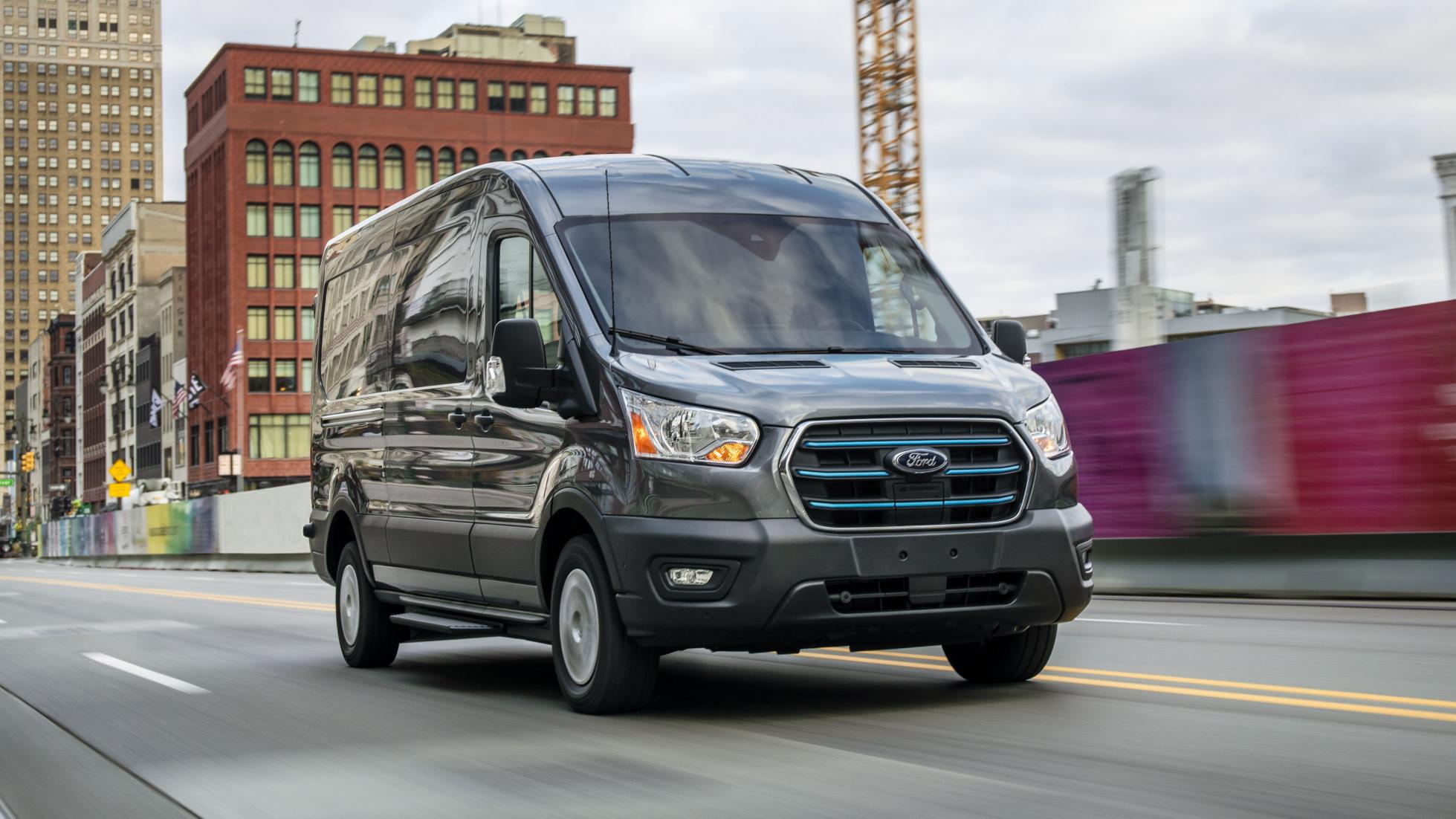 NOTE: This article first appeared on TopGear.com. Minor edits have been made.