Here's another reason to continue pushing for the hybridization of the Philippine auto industry: The tech continues to pave the way for more impressive fuel economy figures with every passing generation of cars.
The latest proof of this? The all-new Ford Explorer Limited Hybrid rear-wheel-drive in the US.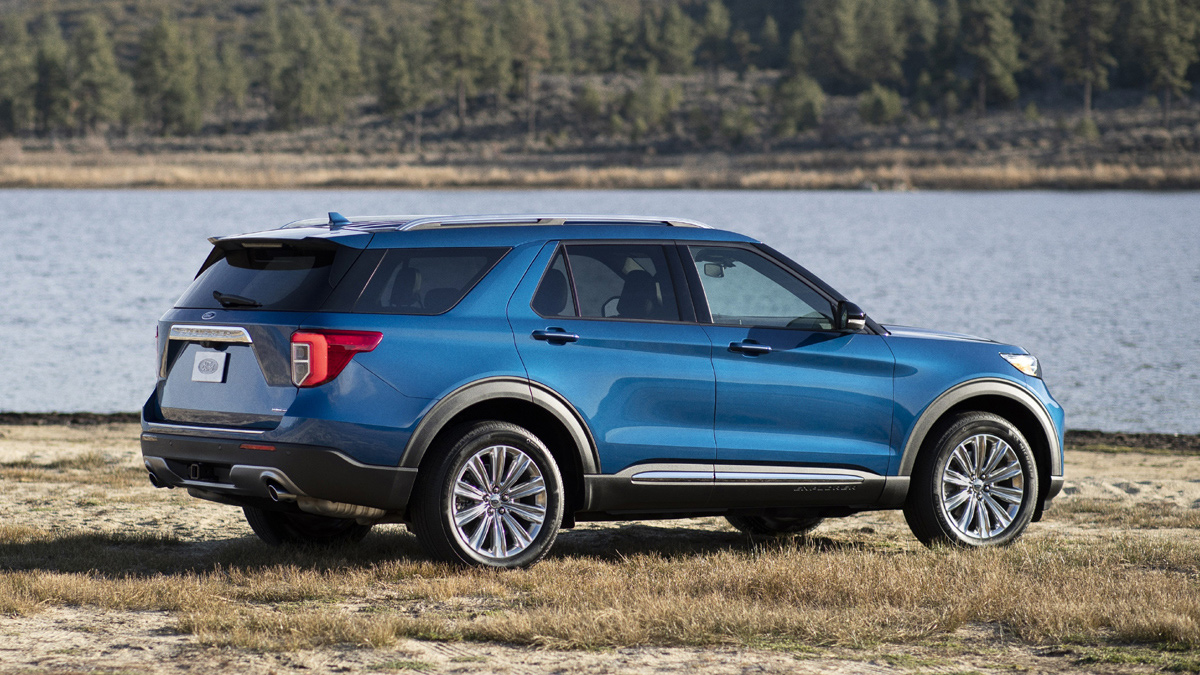 According to the US Environmental Protection Agency (EPA), the American car manufacturer's latest hybrid SUV can run a ridiculous 800km per 68-liter tank of gas. EPA estimates peg the vehicle's fuel consumption at an impressive 11.4km/L in city driving and 12.3km/L on the highway, for a combined figure of 11.9km/L.
Continue reading below ↓
Recommended Videos
And you thought your local-spec midsize SUV sipped fuel on the expressway?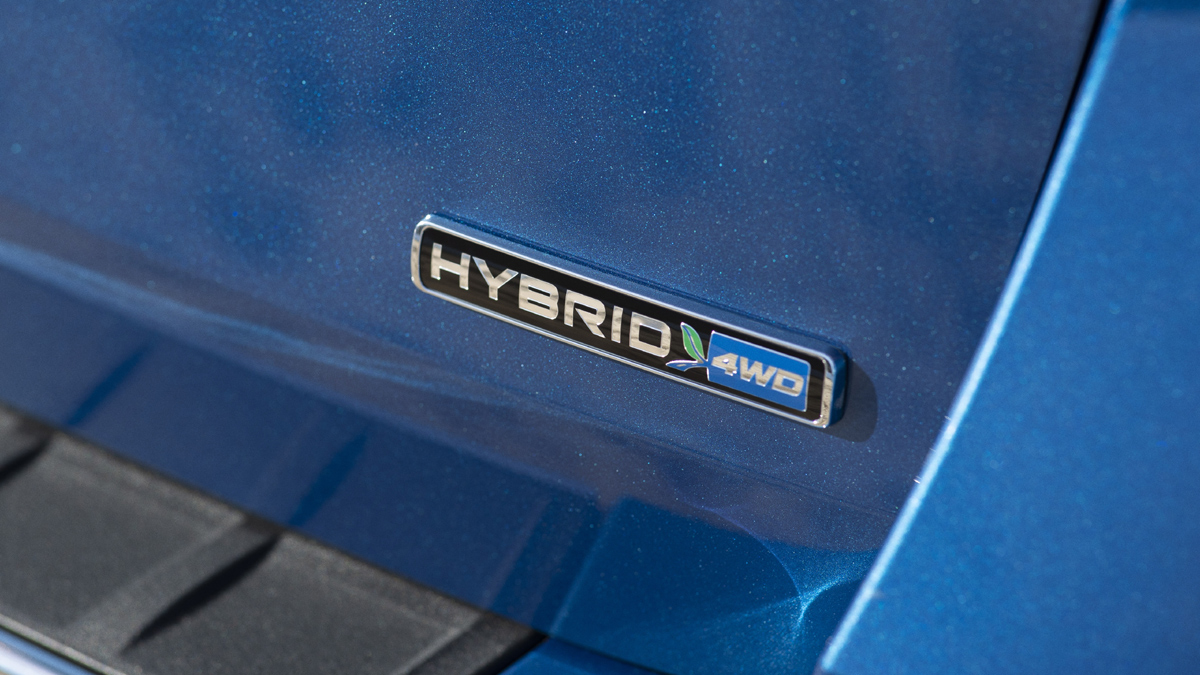 The all-wheel-drive version does a slightly less impressive 720km per full tank of gas—which still sounds pretty good for a heavy SUV like the Ford Explorer. Both variants are powered by a 3.3-liter V6 hybrid engine mated to an all-new 10-speed hybrid transmission.
"The Explorer is the ultimate family adventure vehicle—and fewer pit stops is one of the latest reasons why," said Bill Gubing, chief engineer of the Explorer.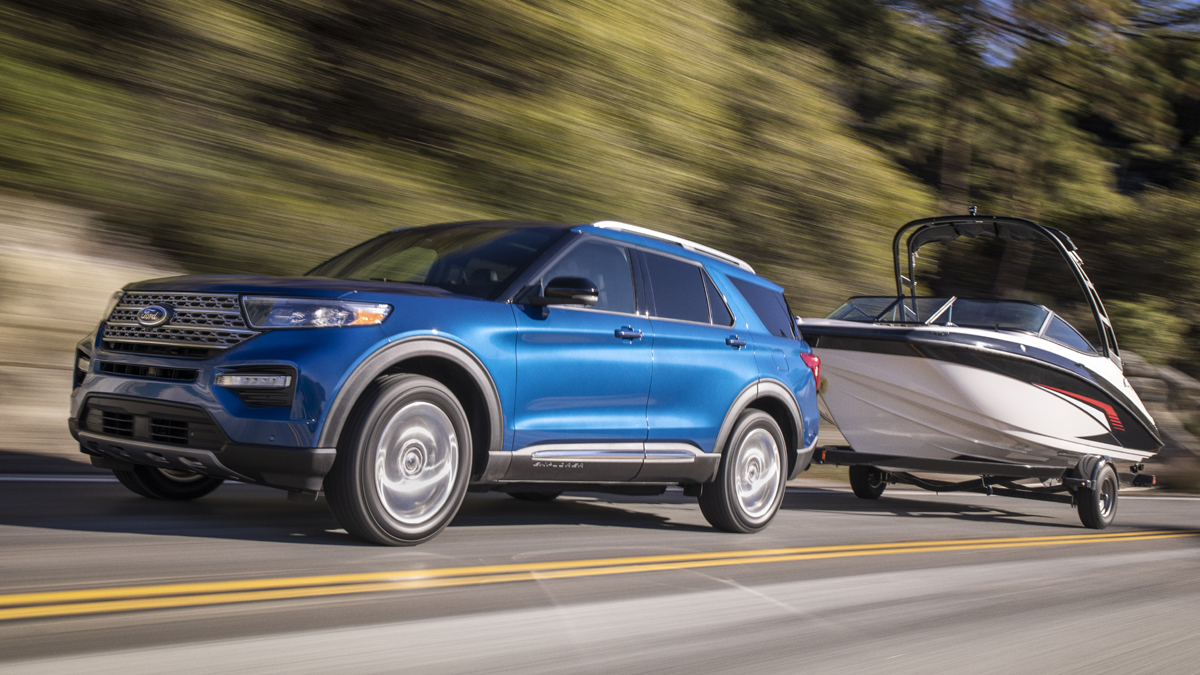 In December last year, the EPA also rated the Ranger as the most fuel-efficient midsize pickup truck in the US, so it's safe to say Ford's new powertrains—hybrid or not—are scoring high in this aspect.
Nice numbers, but frankly we'd still like to see how well the hybrid would fare in the Philippine setting. Do you think it would average anything close to the figures above if it was brought to local roads? Let us know in the comments.