If you're American, then you know all about Ford. Ford is a pick-up truck and SUV-making phenomenon that also sells the Mustang.
If you're European, you also know all about Ford. Ford sells bazillions of sensible small hatchbacks like the Fiesta and Focus, plus a smattering of those new-fangled crossover things. Oh, and the Transit van. It sells the van that basically moves Britain.
Well, scratch that. Ford wants you – needs you – to rethink what that Blue Oval badge means, in Europe at least. 
OTHER STORIES YOU MIGHT HAVE MISSED:
MRT-3 passenger arrested for making bomb joke
Holy Week 2023: Number coding suspended from April 6 to 10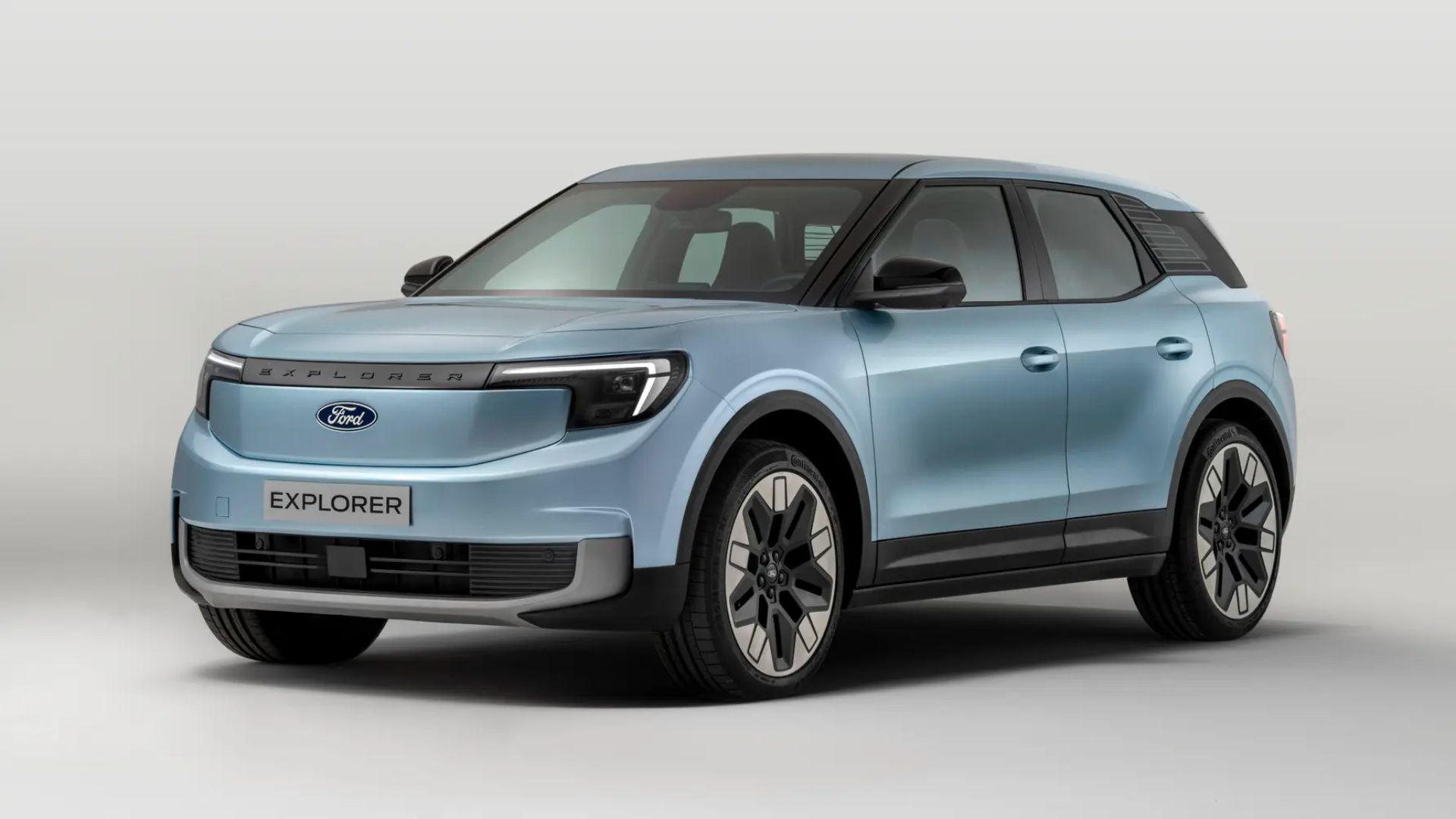 Despite building class-leading family cars that are keenly priced and drive brilliantly, Ford's European profit/loss chart has bounced up and down like a nervous meerkat over recent years. And with customers all too ready to chop in their common Ford for something wearing a posh German badge or a more adventurous Korean contender, there's a new plan afoot.
That plan is to build fewer cars, sell them at bigger profits, and to double down on what Ford thinks sets it apart. Chiefly, being American. So future Fords will look more land-of-the-free, and they'll be themed more around adventurous outdoorsiness than school run buses.
Which brings us to an all-new Ford family hatchback: the Explorer. It's a medium-sized all electric crossover with five seats, a big square boot, and a chunky-but-friendly look about it. It'll  slot in neatly between the current hybrid Kuga and the all-electric Mustang Mach-E.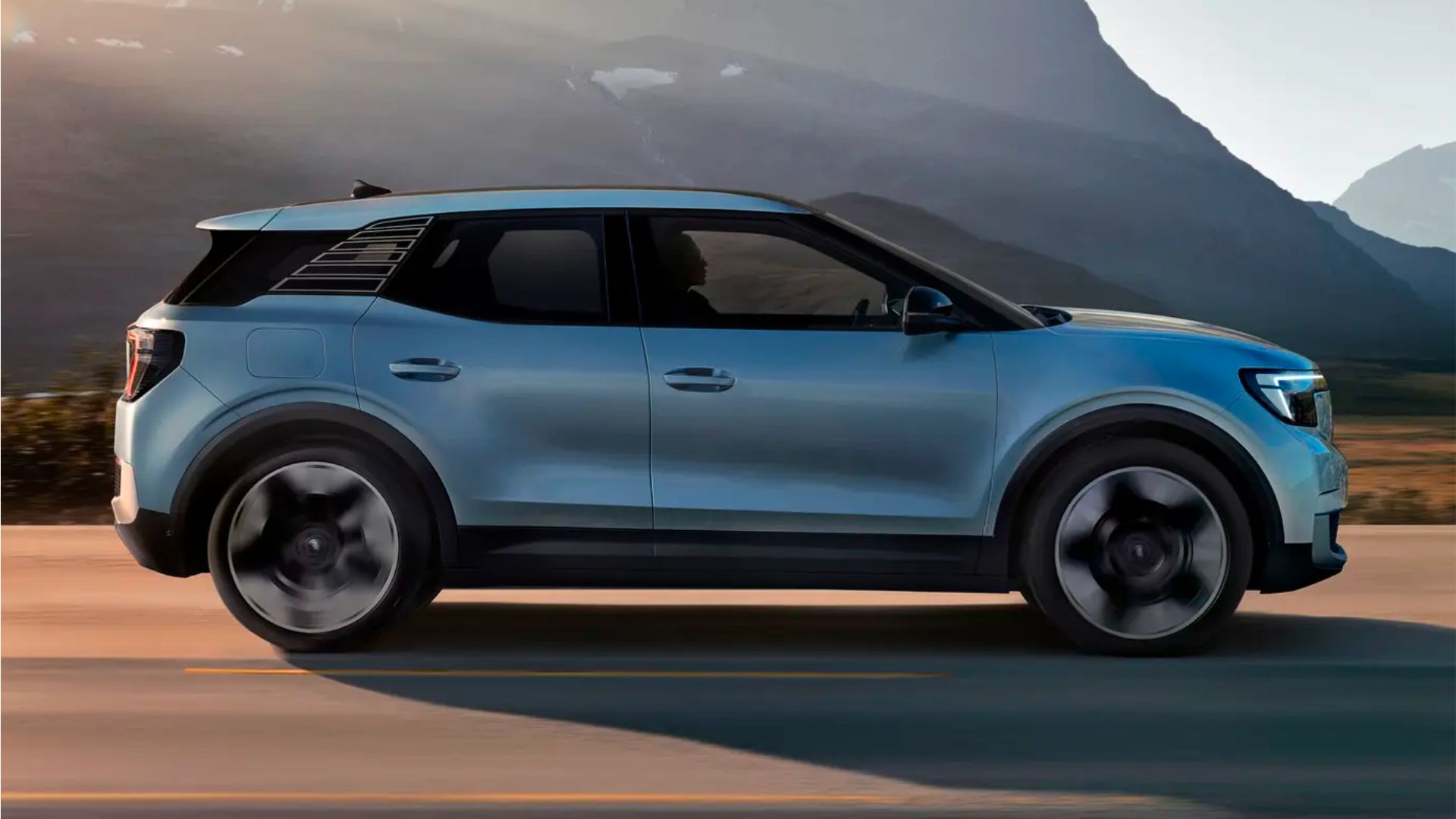 The Explorer won't be sold in America. Not this one. America (and other parts of the world) has its own Explorer, which is bigger. This is very much a car for Europe. In fact, it's fully European under the body. German, in fact. Because the Explorer uses exactly the same 'MEB' platform that carries the Volkswagen Group's electric ambitions.
See, Ford and VW have done a deal to share knowledge and components. Awh, bless. As you'd expect, it's all about cost-saving: Ford's next Ranger pick-up truck will be gift-wrapped by VW as the new Amarok, and in return Ford saves the bother of engineering its own electric skateboard chassis and gets an oven-ready one from VW. The Explorer's 2.7-meter wheelbase is identical to that of a VW ID.4.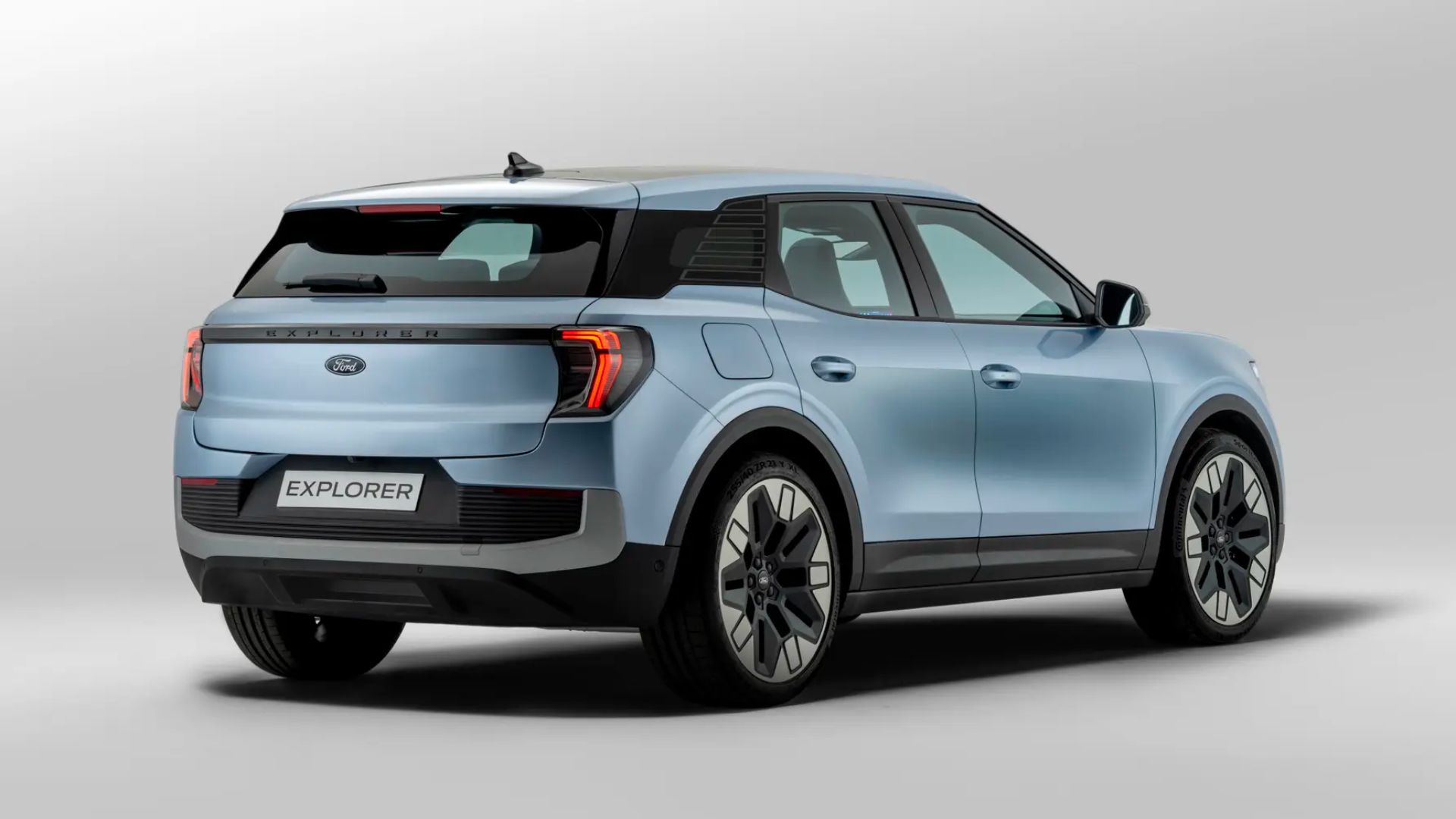 That means the specs are… not what you'd call 'mind-blowing'. The entry-level version has a 55kWh battery good for a claimed 351km range, and develops 168hp. You can upgrade to a bigger 82kWh battery meaning 540 kilometers miles of range and this also bumps you to 282hp.
Topping the range is a fire-spitting V8 Explorer RS. Only joking. It's a dual-motor version with range down to 490 kilometers, and power up to 335hp. The bigger battery Explorer will charge faster too: 170kW plays 130kW.
So, if Ford's not banking on eye-catching range or power to sell the Explorer, what's its USP? Well, that'll be the interior, which shows a whole new direction for Ford's humdrum cabins.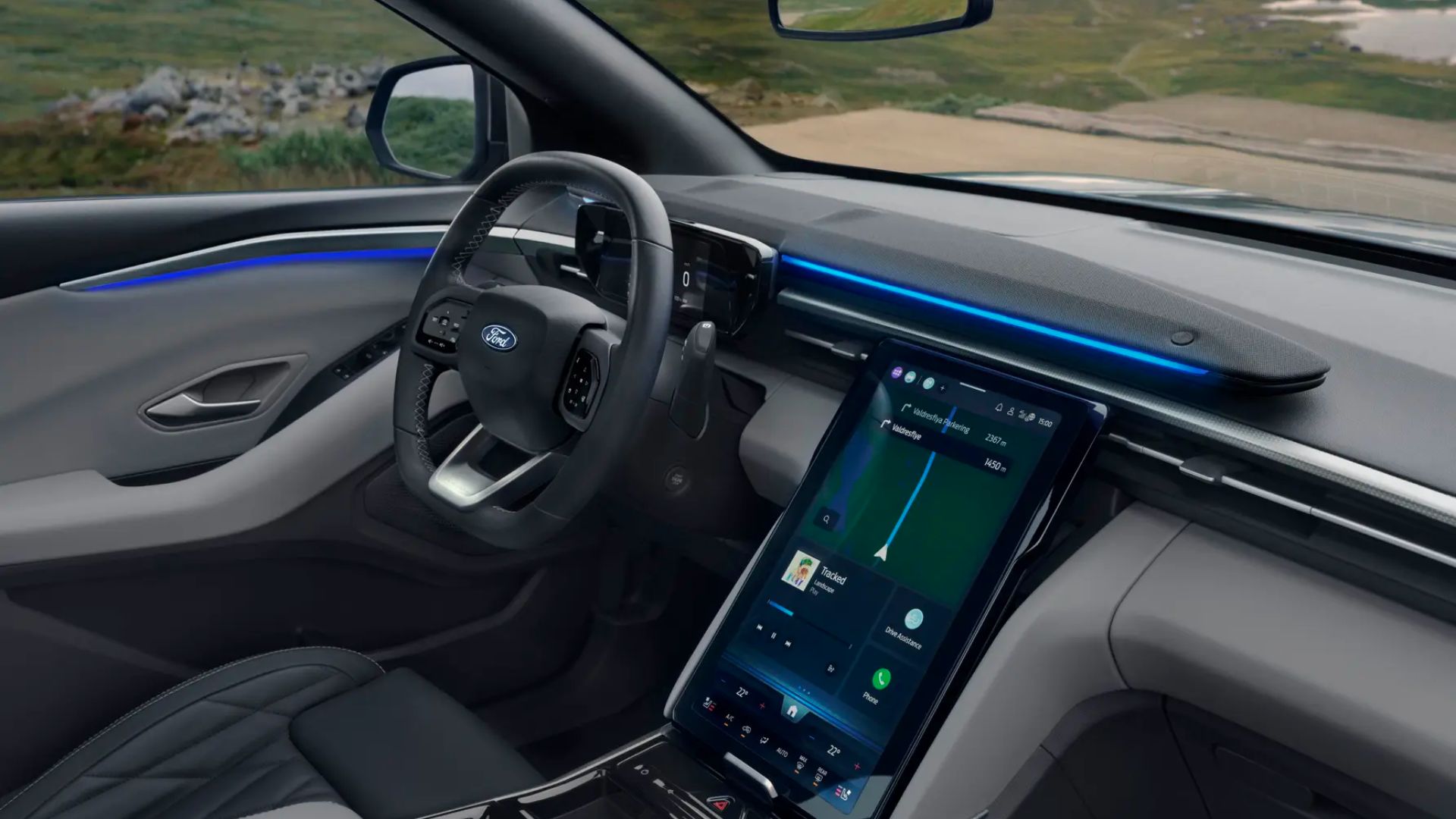 For a kick-off, the steering wheel is square. It also features touch-sensitive 'buttons'. Oh dear. Happily, Ford has its own 15-inch portrait display. The whole screen tilts through 30 degrees to help manage reflections on the glass, and there's a hidden stowage bin behind it. But if you've got even more stuff to hide, the center console conceals a 17-liter chasm Ford reckons is big enough for three large water bottles, or a laptop.
As you'd expect there's masses of safety tech crammed in: Ford says the Explorer will be its first European model to execute hands-free lane changes and overtakes. Hmm. Hope it's better than Tesla's woefully haphazard system.
There's also warnings to stop you opening a door into the path of a cyclist or a passing car. It's not a big car, but somehow Ford has stuffed 12 ultrasonic sensors, five cameras and three radars in the Explorer. There are nuclear submarines out there with less surveillance on board.
This story first appeared on TopGear.com. Minor edits have been made.