This is the Ford Explorer ST. It produces 400hp and tops out at 230kph. Belief, consider yourself very much suspended.
It was, says Ford Performance boss Ed Krenz, "designed to be an ST from the beginning." Which means from the very beginning, Ford intended to use the ST badge on a behemoth SUV. Which might cause some concern, especially when it has, as mentioned, 400hp.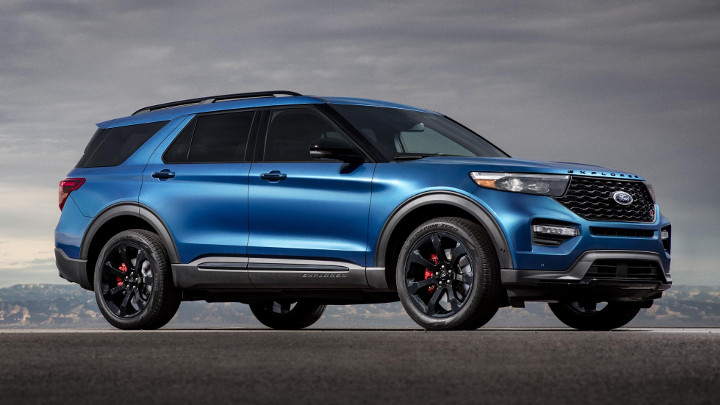 That's courtesy of a "specially tuned" 3.0-liter EcoBoost engine that also manages to kick out 562Nm of torque. It is, in Ford's words, "the most powerful and fun-to-drive Ford SUV ever."
That engine is mated to a 10-speed automatic gearbox and four-wheel drive with selectable traction control. In its raciest 'Sport' mode, the steering is tighter, the throttle is more aggressive, the 'box holds onto its gears for longer, and there's even engine noise piped into the cabin.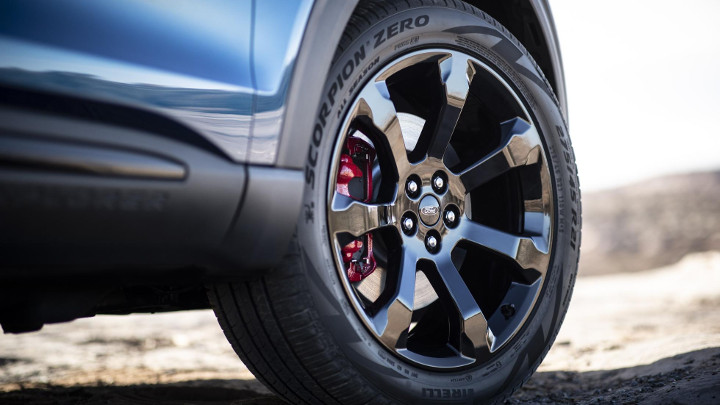 Optionally, there's the choice of an ST 'Street Pack' or 'Track Pack.' Both get 21-inch aluminum wheels, and varying levels of brake performance. As standard, there's the familiar ST cues all over, the most noticeable being that black mesh grille. It's beefier, and even gets quad-tailpipes at the back. There's also a 12.3-inch instrument cluster, a heated steering wheel with a flat bottom, and leather bucket seats.
Also announced as part of Ford's 2019 North American International Auto Show stand is a hybrid Explorer—a 3.3-liter drivetrain with 318hp and up to 805km of range in the rear-wheel-drive version.
But still. A full-size ST Ford SUV. No doubt you have thoughts. Have a flick through the pics and share your opinions with us below.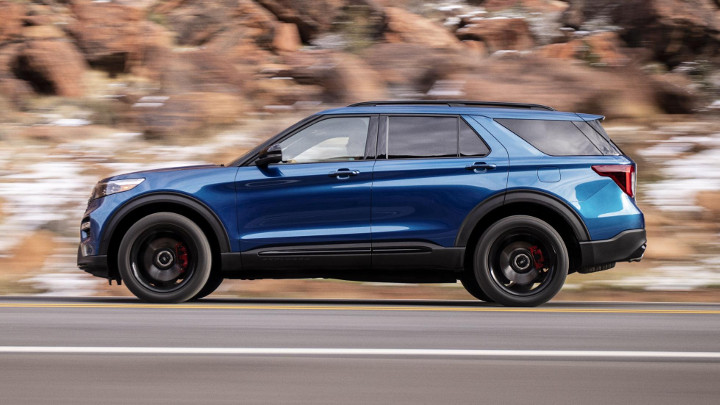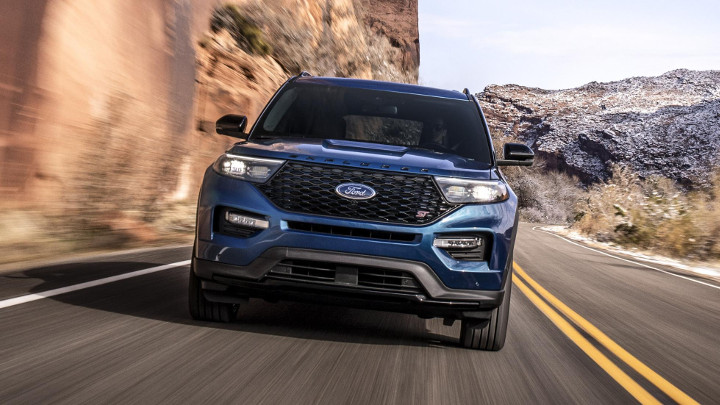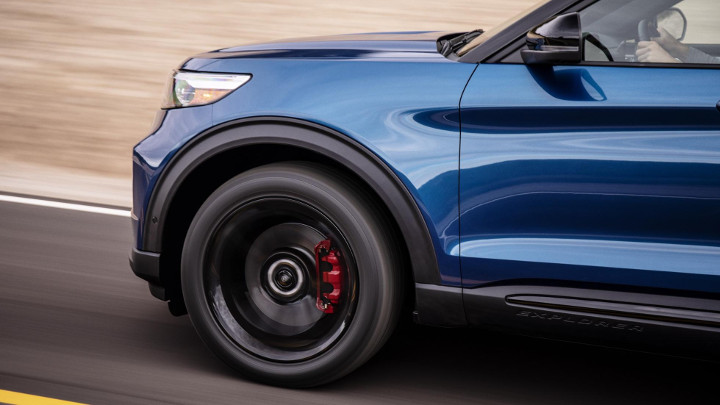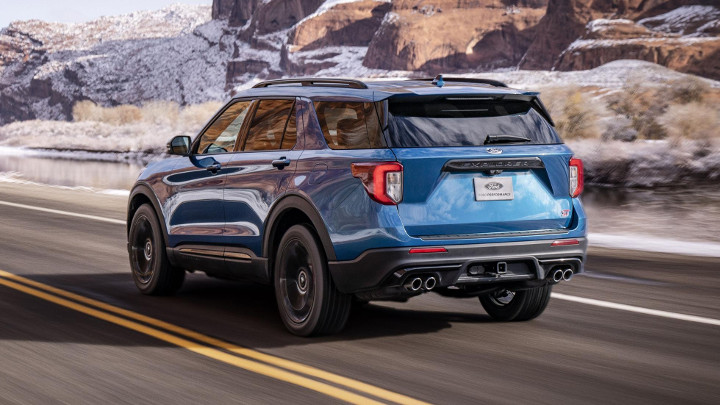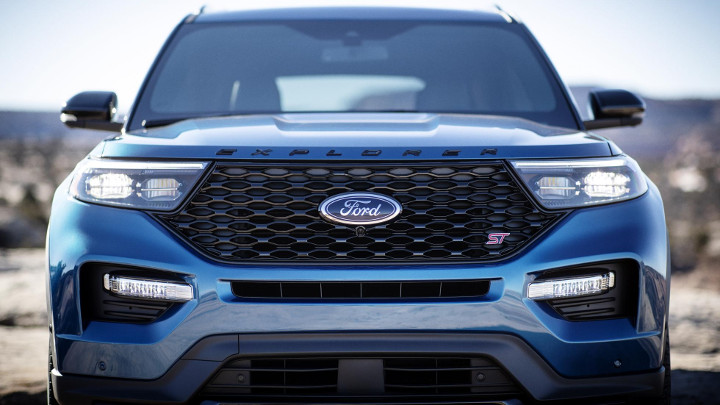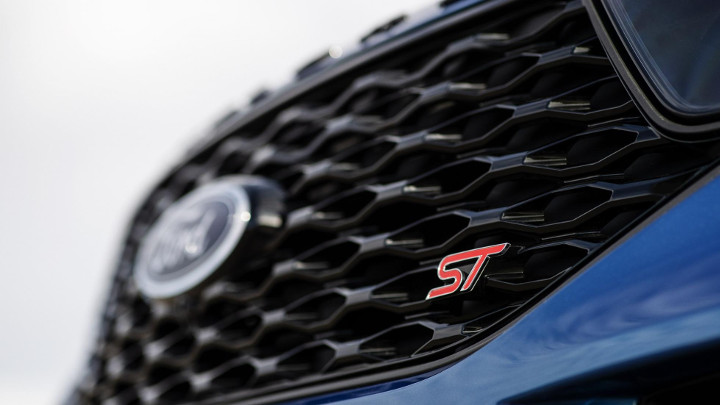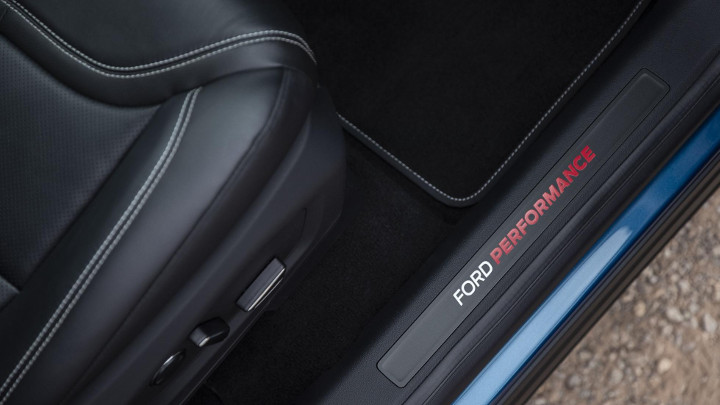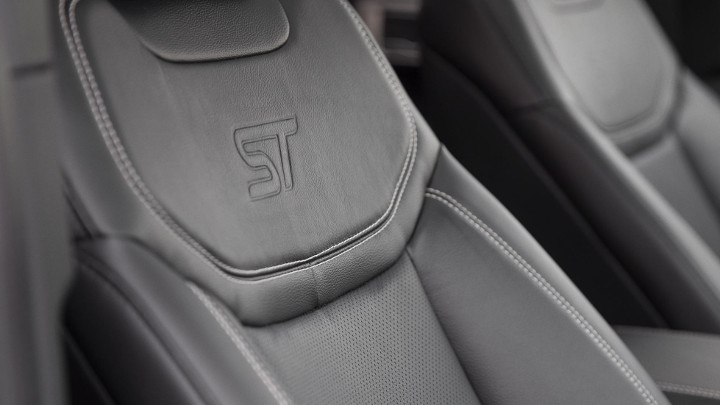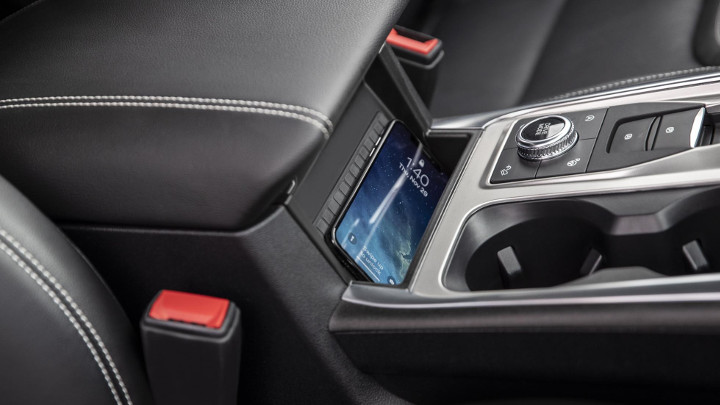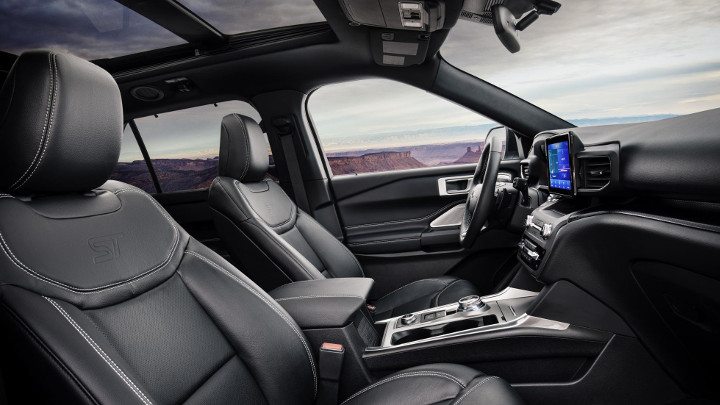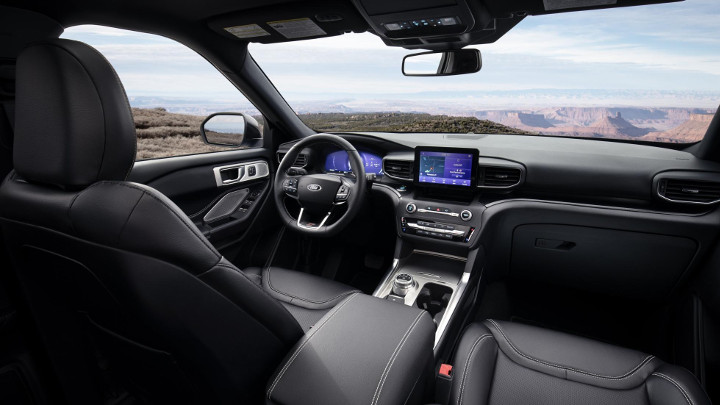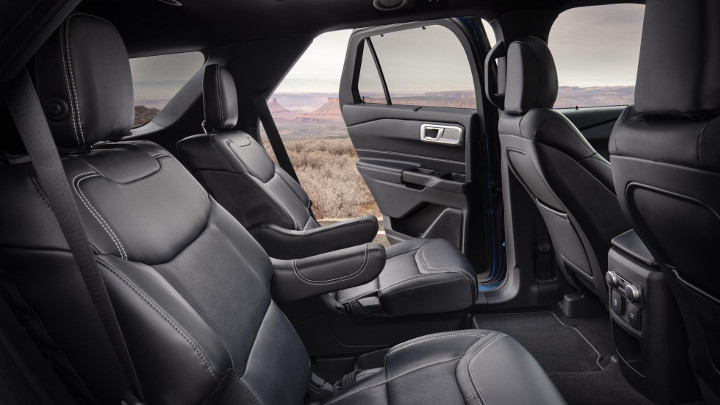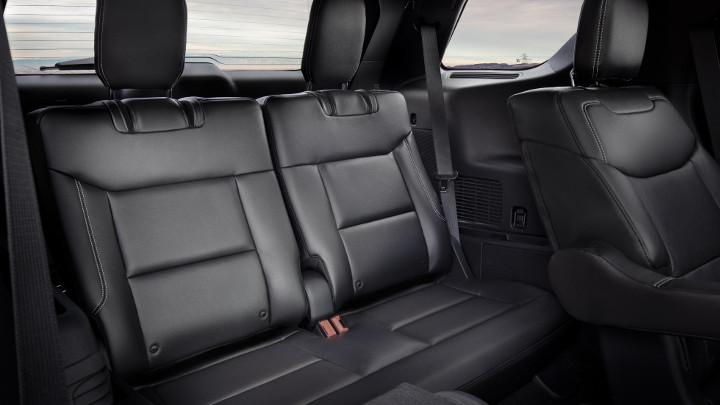 NOTE: This article first appeared on TopGear.com. Minor edits have been made.