Ford has announced that production of the special-edition Mustang Bullitt will be extended into 2020, since the original allocation sold out shortly after its 2018 announcement.
The car was designed to celebrate the 50th anniversary of the 1968 Bullitt movie, where Steve McQueen piloted a Highland Green Mustang GT 390 Fastback through the streets of San Francisco, but it would seem as though demand outstripped supply.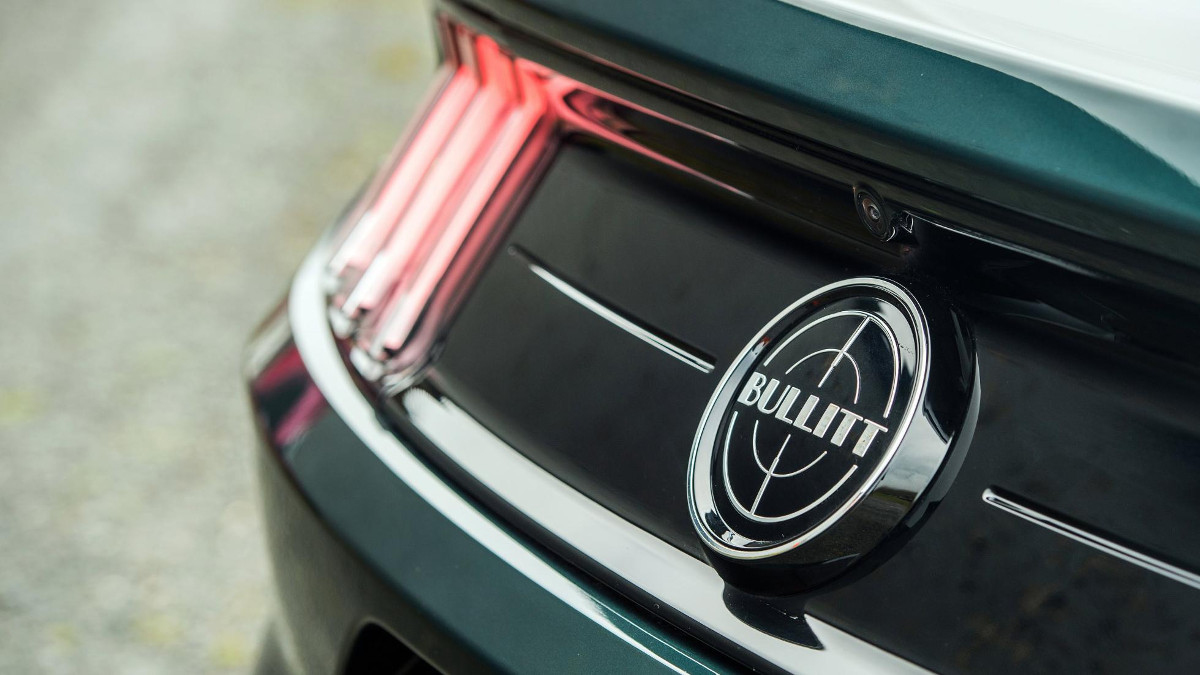 Depending on your current Mustang Bullitt ownership position, your reaction to this news could have gone one of two ways. If you don't have one sitting on the driveway yet, you might be very excited—it is a rather fantastic car, after all. However, if you're one of the lucky ones who managed to get their hands on the original crop, you might be feeling rather miffed. Won't somebody think of the resale values?!
Continue reading below ↓
Recommended Videos
Still, orders are now open, and customers can get their hands on the range-topping Mustang for £48,210 (around P3.14 million). For that considerable hike over the standard car, you get a 1,000-watt Band & Olufsen sound system, a couple of styling changes, that lovely cue-ball gear knob, and of course, the all-important Highland Green paint.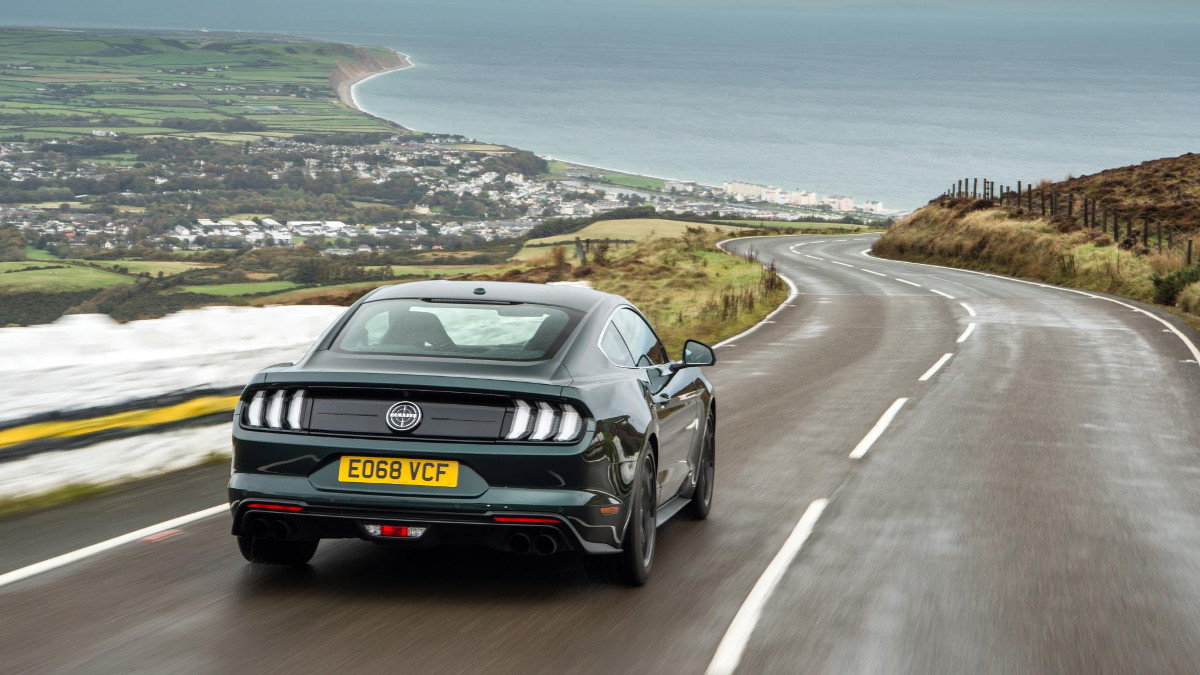 Oh, and not forgetting the extra 9hp that takes the naturally aspirated V8's output to 459hp. Lovely.
So, Internet, what are your thoughts? Should the Mustang Bullitt have been a limited-edition example, or is it a case of the more Ford can make the better? Let us know below.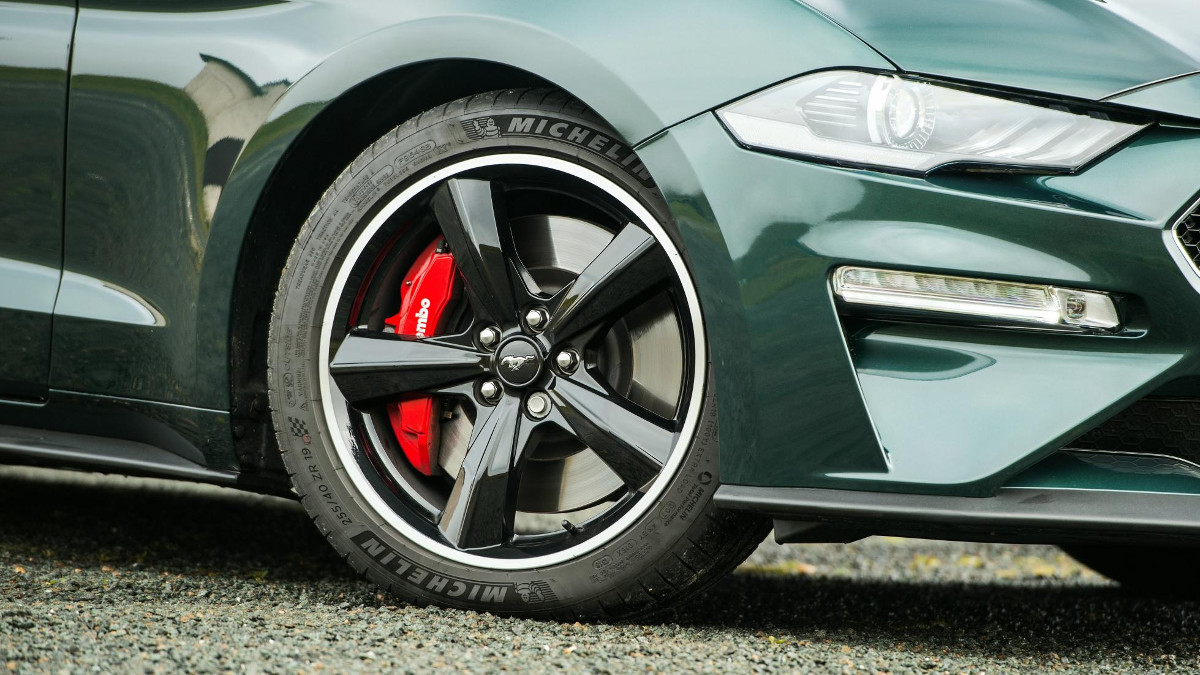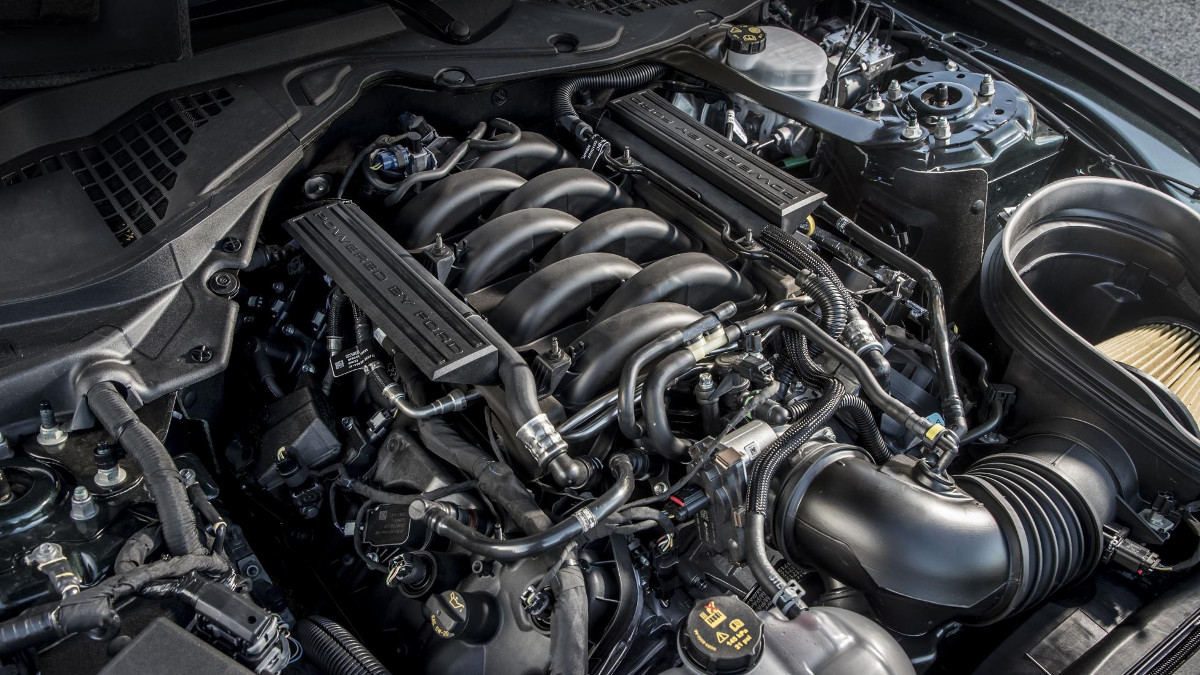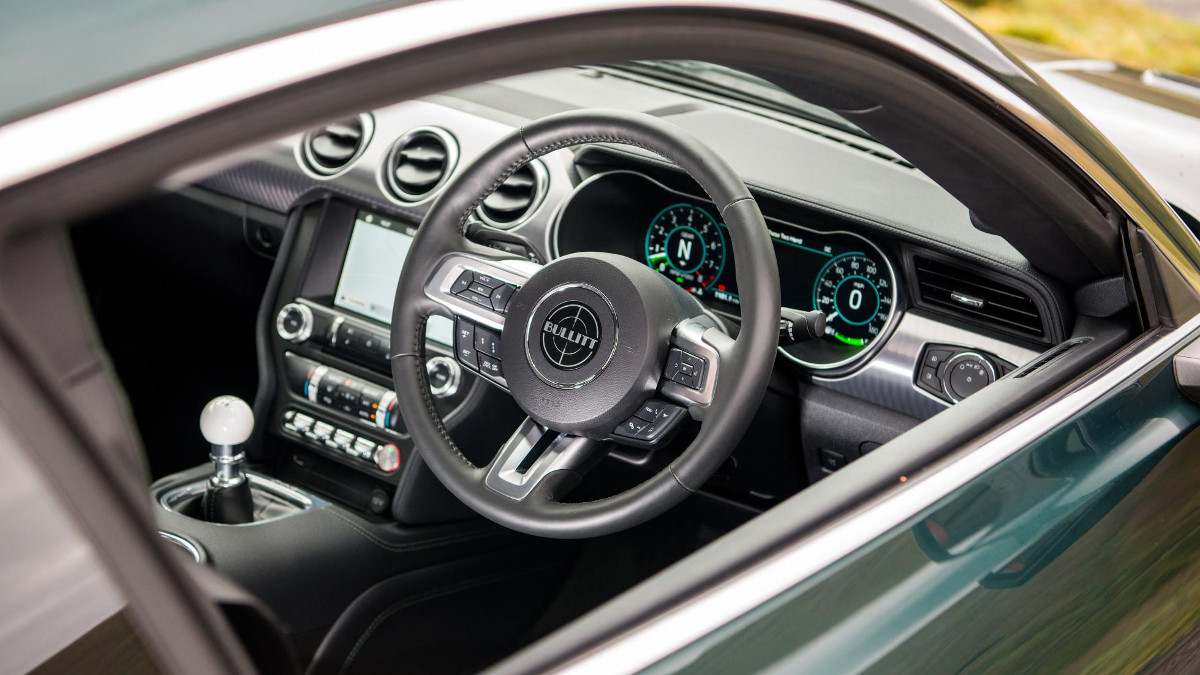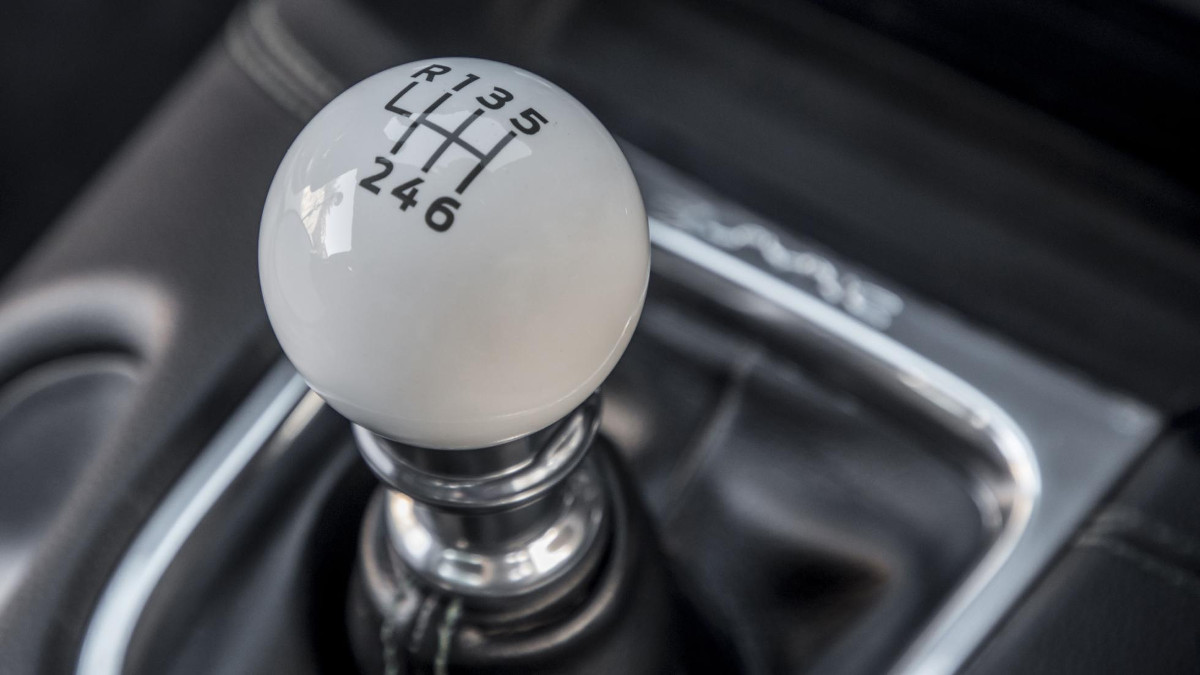 NOTE: This article first appeared on TopGear.com. Minor edits have been made.