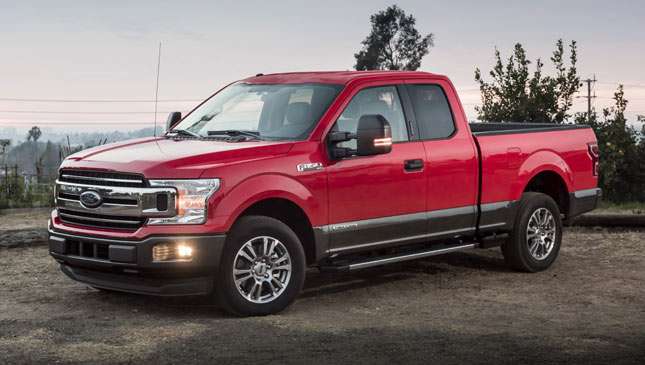 If you held off on purchasing a pickup truck in the months leading up to the TRAIN law's implementation, then congratulations. The segment ended up being exempted from the tax increase.
You resisted the urge to panic buy and—depending on what model you were eyeing—were even rewarded with lower prices, allowing you to move up a variant or two. So far, Toyota Motor Philippines has been the only company to officially announce price reductions for most of its pickup truck range, but we wouldn't be surprised if other carmakers follow.
With this in mind, we got to thinking: Could a spike in demand for pickup trucks here in the Philippines eventually lead to an influx of big nameplates noticeably absent from our market? A few models come to mind, including the Ford F-150 Raptor (though its new, smaller sibling the Ranger Raptor is slated for a 2018 local release). But considering the impact the TRAIN law will have on fuel prices, we have something a little bit more conservative in mind: the first-ever diesel-powered Ford F-150.
ADVERTISEMENT - CONTINUE READING BELOW ↓
Yes, the iconic full-size pickup truck is going diesel. The new engine—a 3.0-liter V6 turbodiesel—delivers a whopping 250hp and 597Nm of torque (peak comes in at just 1,750rpm). That's good for towing 4,990kg or hauling more than 900kg of cargo. More important, it has an estimated highway fuel economy of 12.7km/L. That's a very impressive figure for a vehicle of this size. What's more, the engine is mated to the carmaker's ten-speed automatic transmission.
This is exactly what Ford had in mind when it decided to equip the F-150 with a diesel engine, says company vice president of powertrain engineering Dave Felipe, who says the vehicle is aimed at "every truck owner who wants strong fuel economy while they tow and haul."
"The more you tow and the longer you haul, the more you'll appreciate its class-leading towing and payload capacity and how efficient it is at the pump," he adds.
Now we don't know about towing, because how often will you actually need to pull a load that big, and are trailers even a thing here in the Philippines? But we sure can appreciate an efficient engine, especially one powering a car of this weight and size. We'd love to hypermile the s*** out of this thing.
Seeing this here is probably a long shot, but we can dream right? Now as for parking this beast on local streets, that's another matter entirely.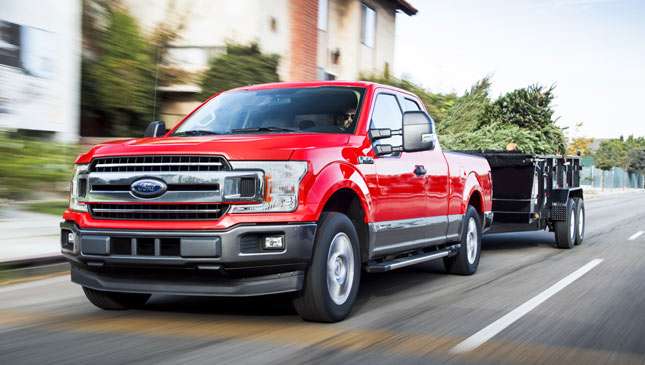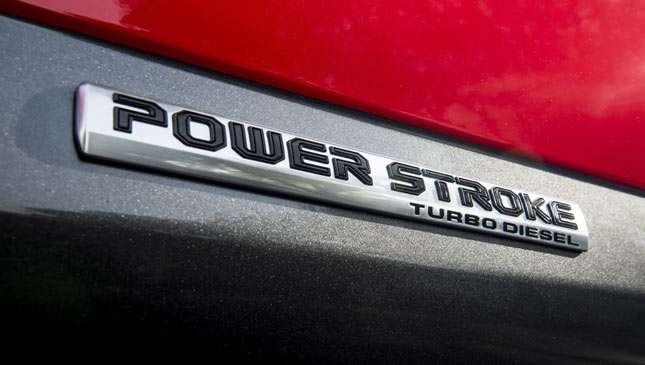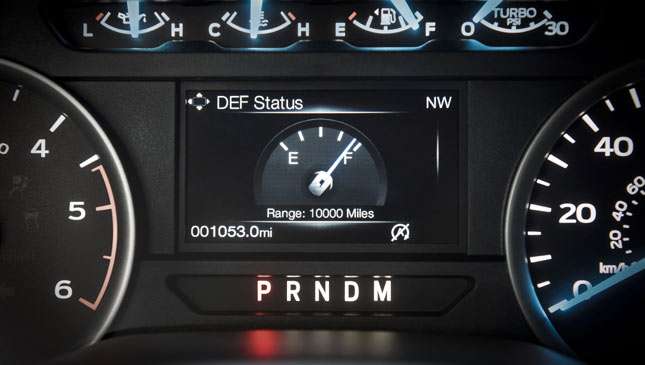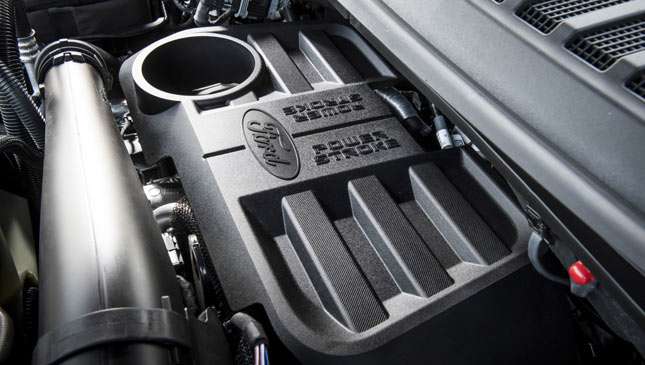 ADVERTISEMENT - CONTINUE READING BELOW ↓