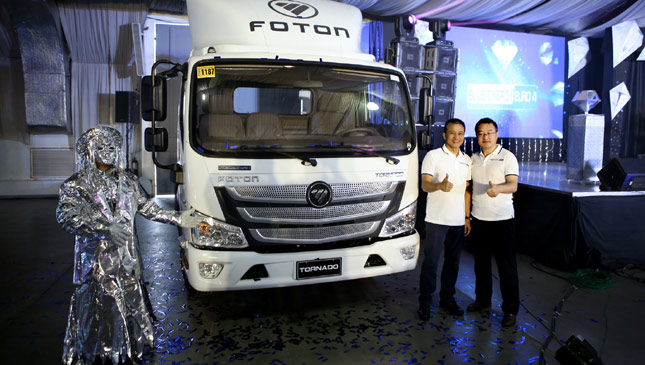 Last week, Foton Motor Philippines launched its entire lineup of Euro 4-compliant vehicles. Under the proprietary brand Blue Energy, the company now offers cleaner, more powerful, and more fuel-efficient engines adhering to stricter emission standards set by the government.
The Foton team put on quite a display, showcasing all its updated products donning the Blue Energy badge. This includes the popular Tornado light duty truck and its newest variant, the M4.2C. Also on display were the Blue Energy updated Toplander SUV, Traveller, Toano and the all-new Thunder pickup truck.
Five elements comprise the new Cummins ISF 2.8 and 3.8 engines that power Foton's Blue Energy vehicles: an efficient turbocharger, an exhaust gas recirculation system for improved emissions and better combustion, a new computer-governed common rail direct injection system providing better air-fuel ratios, a diesel and particulate oxidizing catalyst and, lastly, an improved turbo intercooler.
"The company has always been committed to providing exceptional product lines through scientific and technological innovation," said Foton Motor Philippines president Rommel Sytin. He also added that Blue Energy is a continued expression of this promise. It's a product of earnest research and development that serves up a host of benefits such as power, durability, reliability, efficiency, and clean operation.
ADVERTISEMENT - CONTINUE READING BELOW ↓
Indeed, Foton's successes can be attributed to the company's ability to adapt to the needs of the market. Now, the company's doing its part to help the environment. We can say it's a definite win-win situation for everyone.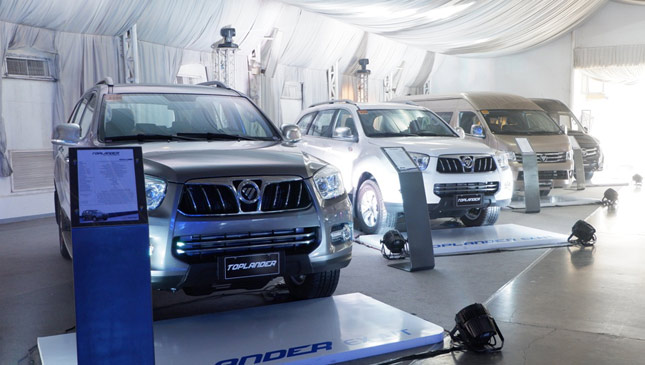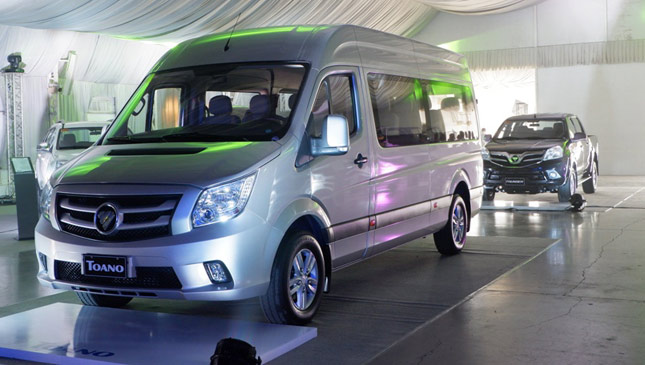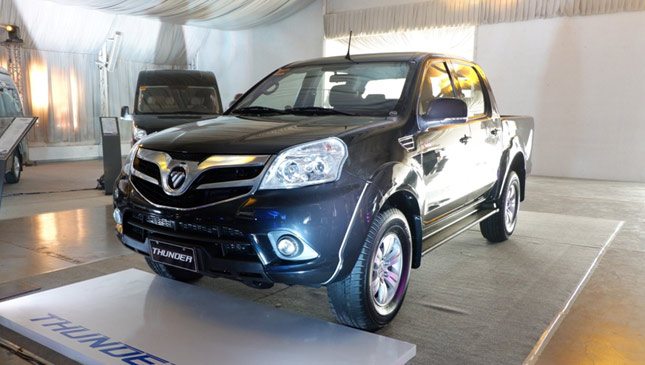 ADVERTISEMENT - CONTINUE READING BELOW ↓
Recommended Videos