In September 2022, Chinese automaker Geely bought a sizable stake in British luxury automaker, Aston Martin. At the time, the purchase of the stake was estimated at $74 million, with Geely having a share of 7.6 percent.
Now, Geely has doubled down on its investment by purchasing a larger share. The Chinese automaker bought another ten percent to bump up its stake to 17 percent. This comes after the company purchased approximately 42 million ordinary shares from Yew Tree, the investment company of Lawrence Stroll.
OTHER STORIES YOU MIGHT HAVE MISSED:
Clarification: Nissan PH isn't halting Kicks sales despite ongoing A/C issue
Have you seen Mimiyuuuh's new car?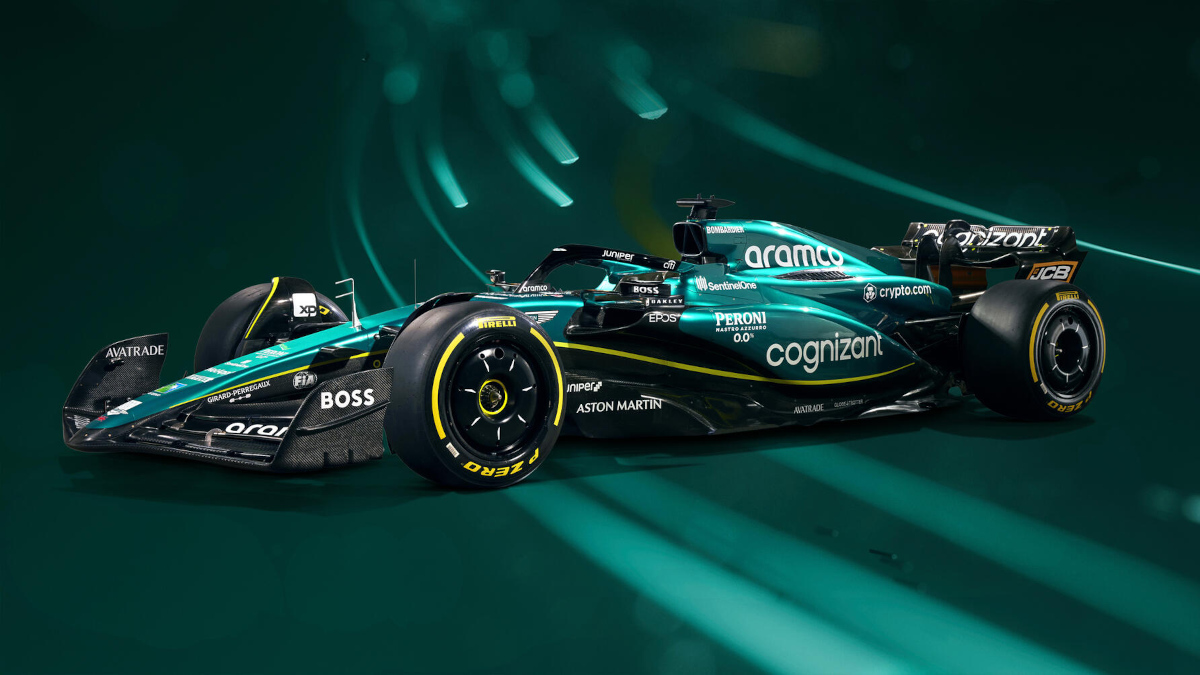 Stroll isn't just the majority owner of Aston Martin. The Canadian billionaire businessman is also part-owner and executive chairman of luxury car brand, and the owner of the Aston Martin F1 Team.
The recent purchase makes Geely the third largest shareholder in Aston Martin. Stroll's company is still the largest, with the Saudi Arabia Public Investment Fund in second. Geely's latest investment is estimated to be valued at $290.9 million. So, what's next for Aston Martin?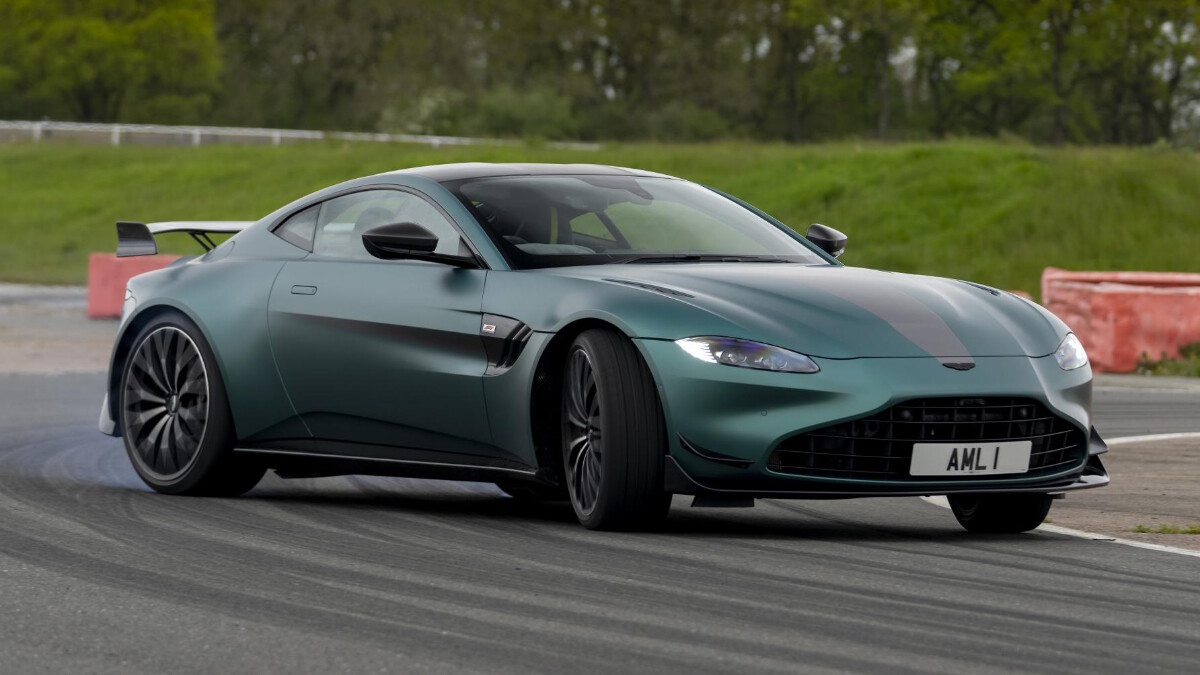 The injection of cash should help the brand stay on target with its product launch timeline. Aston Martin said it aims to launch eight new models in the next two years. One of the first next-generation models to expect is the yet-to-be-named DB11 successor. From there, we can expect all-new versions of the Vantage, DBS, and its derivatives down the line.
Aston Martin also aims to know more about the world's biggest automotive market now, China. Geely's input should help the British firm navigate its way around the highly profitable market. "Geely can offer us a deep understanding of the key strategic growth market of China as well as the opportunity to access their range of technologies," said Lawrence Stroll.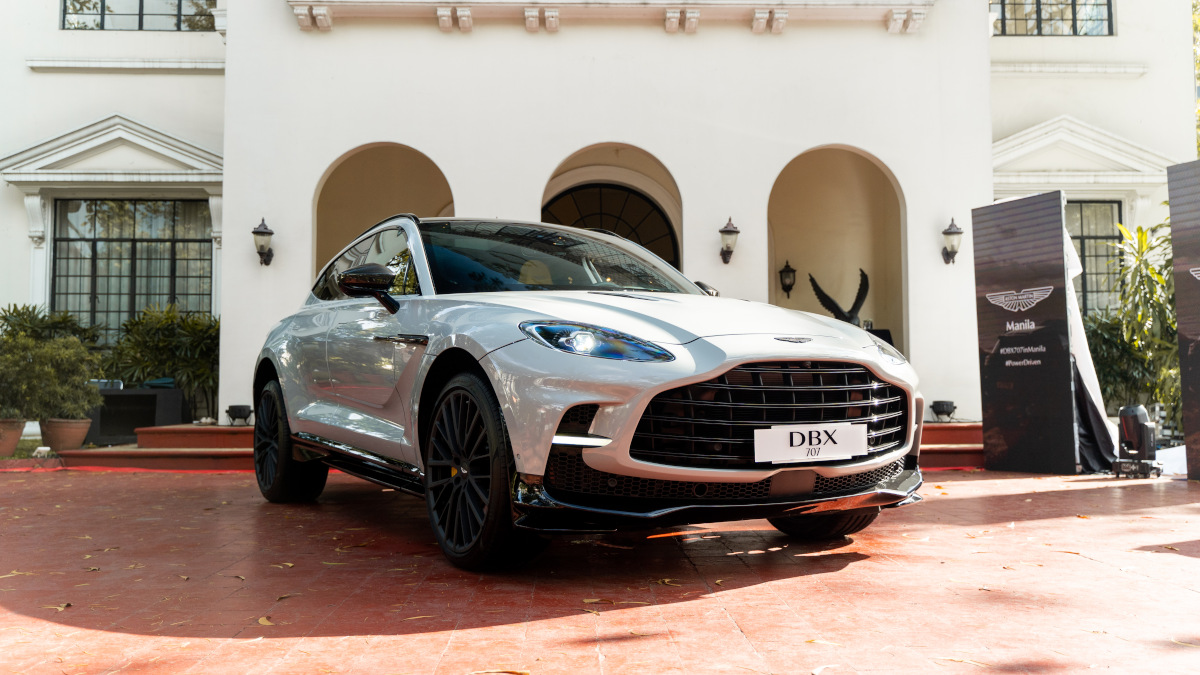 As for Geely, the company has one of the widest automotive portfolios around. The Chinese automaker has eight divisions and seventeen subsidiaries. Some of these include Volvo, Lotus, Smart, Proton, Zeekr,  Geometry, Lynk & Co, and Polestar.