The Geely Okavango has been available in the Philippines for quite some time now. Also known as the Haoyue in its home market, it was launched locally in late 2020 for the 2021 model year. It's been a strong seller since, but have you ever wondered about its safety rating?
Now, we have the answer as the ASEAN New Car Assessment Program (ASEAN NCAP) recently put the crossover-MPV to the test. However, the model that the ASEAN NCAP tested didn't wear a Geely badge. It was the Proton counterpart, the X90, that did the crash and safety tests. Mind you, the Proton X90 is essentially the Geely Okavango sold for the Malaysian market. And yes, Proton is still alive and kicking.
OTHER STORIES YOU MIGHT HAVE MISSED:
LTO to launch 'digital driver's license' accessible via DICT's new 'super app'
PH fuel price update: Significant price rollbacks for gas, diesel effective May 9
Under the more stringent parameters of ASEAN NCAP testing, the Okavango clinched the full five-star safety rating. The rating isn't just based on crash performance, but it also includes the effectiveness of its active safety systems such as autonomous emergency braking and adaptive cruise control. As for the breakdown of the scores, read on.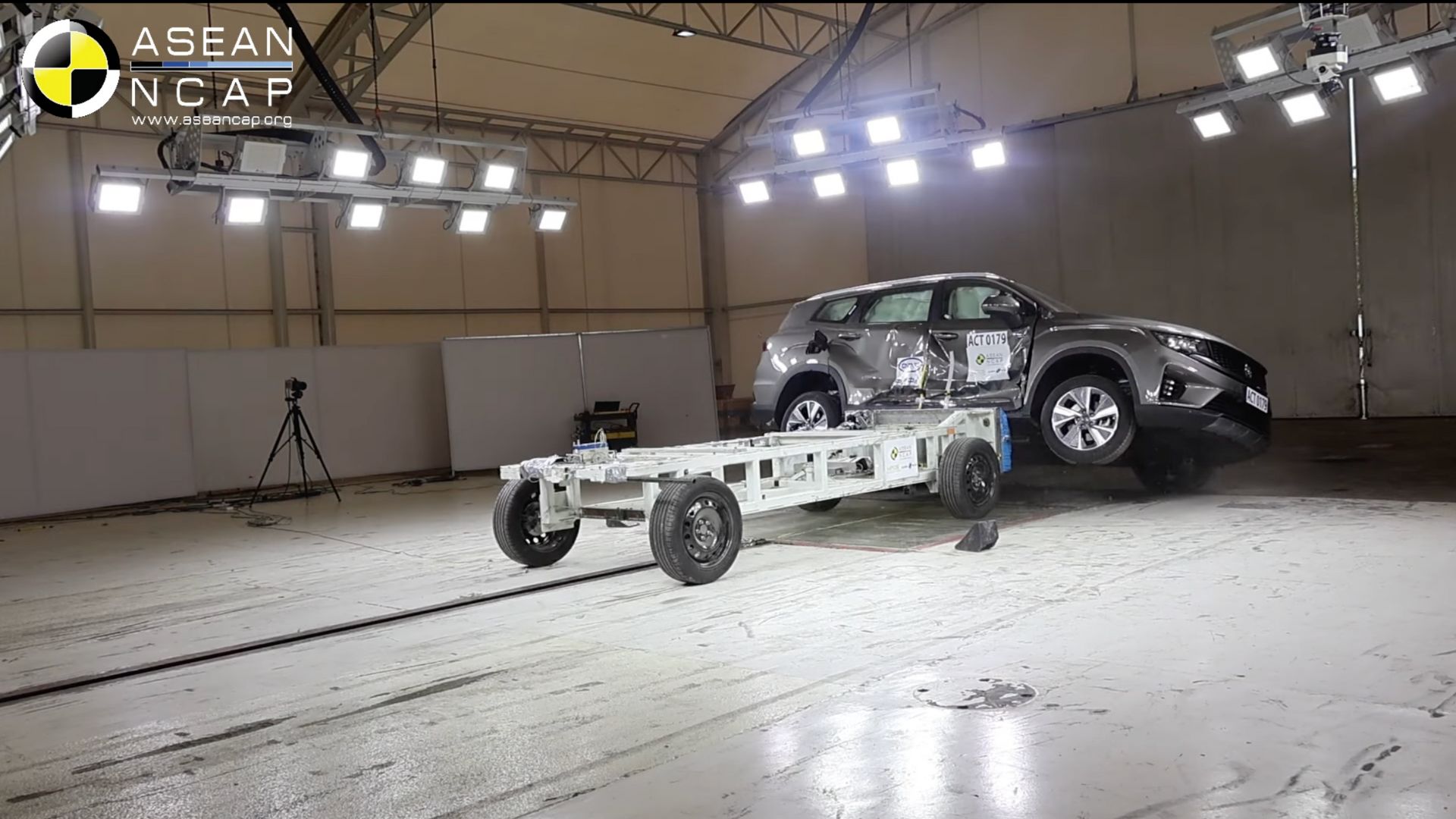 In the front offset crash test, the Okavango scored 14.20 out of 16.00 for adult occupant protection (AOP), while the side impact test yielded a perfect 8.00 out of 8.00, also for AOP. But what was truly impressive was the Okavango's child occupant protection (COP) scores. For both frontal and side impact tests, the crossover-MPV bagged perfect scores.
Further boosting the Okavango's score was the performance of its anti-lock brakes and stability control. As for the effectiveness of its autonomous emergency braking systems, it's somewhere in the middle of the pack. It does make up for that by getting perfect scores for its blind spot warning systems and pedestrian protection.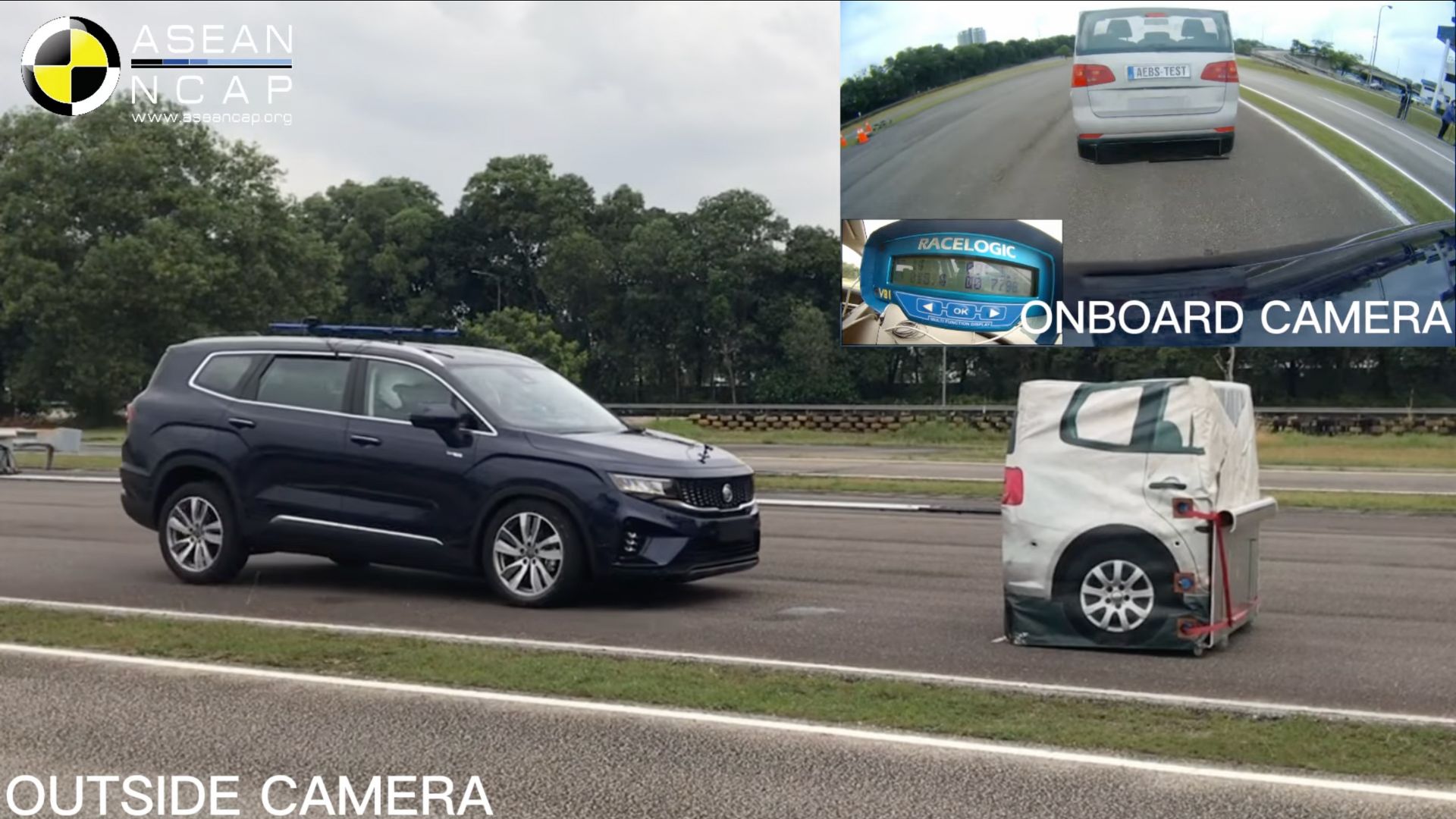 All in all, the Okavango impressed in most tests, hence the five-star rating. The car tested might not have worn a Geely badge, but it's effectively the same car underneath. So, if you're considering one of these for your next family car, the recent safety test should help sway your decision.