Sheesh. You wait more than three decades for a legendary '80s tuner to make an off-road Porsche 911, then boom—two come along in the same week. Madness.
Yep, we bring good news. Gemballa has waded in on the off-road action by showcasing an absolutely crazy go-anywhere 911 called the Avalanche 4x4. This turbocharged 911 joins the Ruf Rodeo, another arse-engined aftermarket modern day Safari 911. But that's built off a specialist carbon-fiber monocoque chassis...and is part-inspired by Ralph Lauren.
Gemballa's attempt currently only resides in the fantastical world of Photoshop renders. And let's just make something clear: This is from the actual company Gemballa, so shouldn't be confused with the jacked-up 959-inspired car Uwe Gemballa's son Marc Philipp will reveal later this year. That's also being branded a Gemballa. As you can imagine, there's currently a legal ding-dong over who the real Gemballa is. Either way, we hope it's amicably resolved as both of these cars need to exist. Just to prove that the world still has a sense of humor, if nothing else.
ADVERTISEMENT - CONTINUE READING BELOW ↓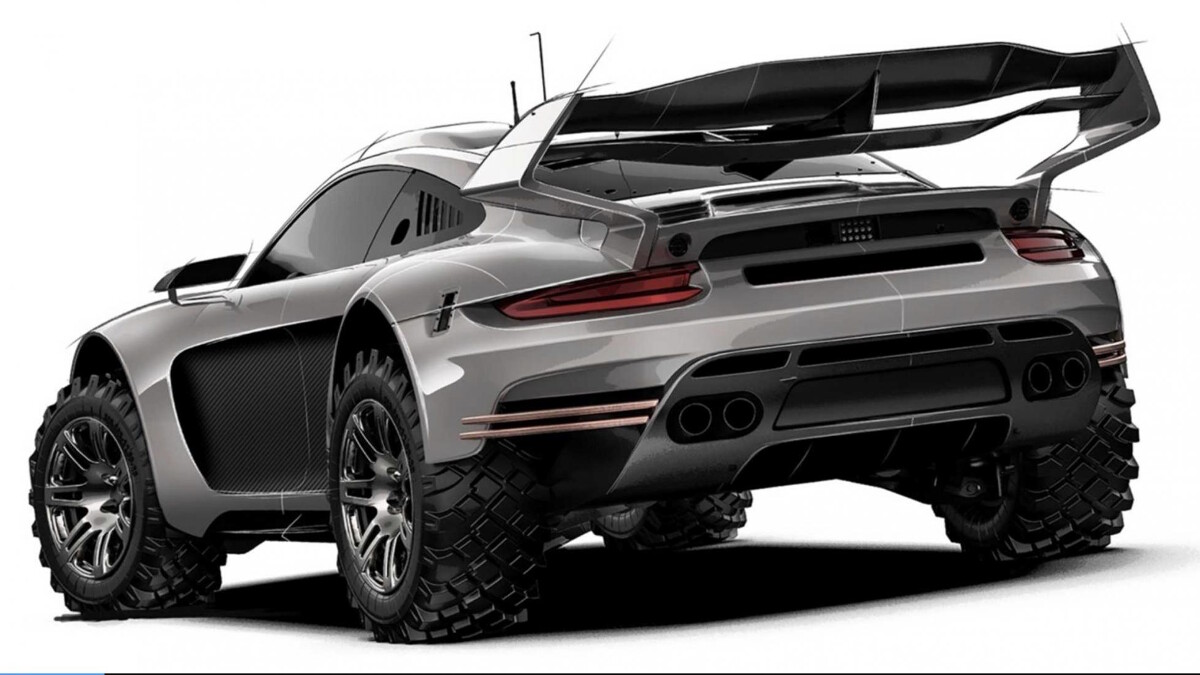 Because the car only exists in the form of a digital picture, there's not a whole lot of technical info to go with it. That doesn't mean the company isn't keen to make it happen, though. Apparently, Gemballa has been thinking about doing a rugged version of Stuttgart's legendary sports car for about four years, and plans to launch the Avalanche 4x4 within the next 24 months. So put a note in your diary.
ADVERTISEMENT - CONTINUE READING BELOW ↓
Recommended Videos
And look at those chunky tires, that long-travel suspension, those duo roof vents, and that hilarious double-decker bookshelf rear wing. And, this being a Gemballa, it should have lots of power—especially as it'll be based off the standard Avalanche 4.2, so a 911 Turbo good for over 800hp.
With all these crazy off-road Porsches coming at once, it's almost like people have been locked away in isolation with too much time on their hands. Do we mind? Of course we don't. Keep 'em coming. Who's next—Singer?
NOTE: This article first appeared on TopGear.com. Minor edits have been made.