For as long as there are 911s, Gemballa, RUF, and so on will be there to tune them. No doubt they're itching to get their hands on the new 992, but in the meantime, they've had to satiate themselves with making the outgoing 991 as fast as is humanly possible. Enter the Gemballa GTR 8XX EVO-R Biturbo—a 911 for people who want to travel criminally quickly 100% of the time.
First, bodywork. The 911 Turbo S-based GTR 8XX EVO-R is no sleeper—it has a carbon-fiber aero pack made up of a front lip, air guides, side sills, engine cover insert, wing, and rear diffuser. Flared arches make for a car that's 30mm wider at the front and 50mm wider at the rear than standard, giving space beneath the arches for bigger wheels and fatter, stickier tires.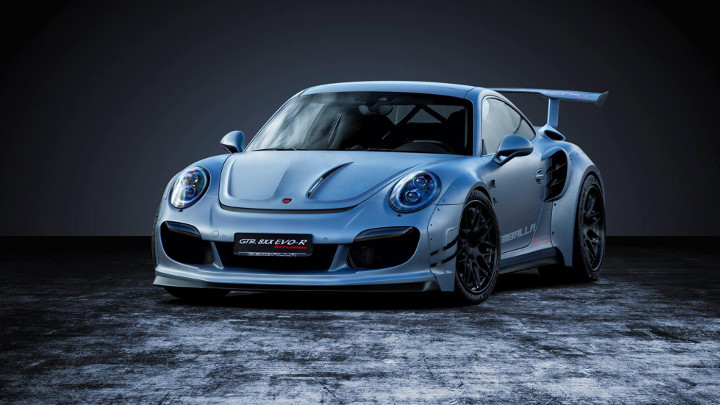 But this thing is about power, really. A standard 991 Turbo S makes 580hp and 699Nm for a decidedly not-rubbish 0-100kph time of 2.7sec, 0-200kph in 9.3sec, and a 335kph top speed. In the Gemballa, the 3.8-liter engine makes 818hp and 1,097Nm. The sprint to 100kph is therefore down to 2.38sec, and 0-200kph to an outrageous 7.5sec. The top speed is 370kph.
No word on pricing or availability, but it's one hell of a last hurrah for the 991.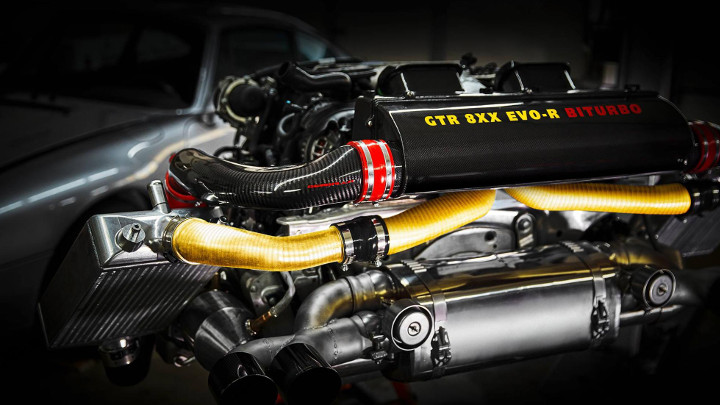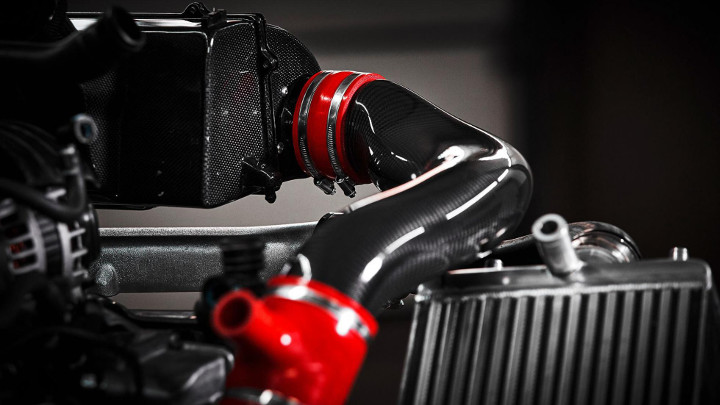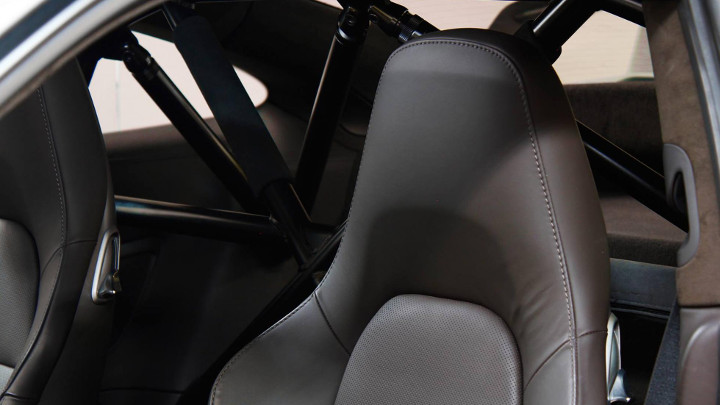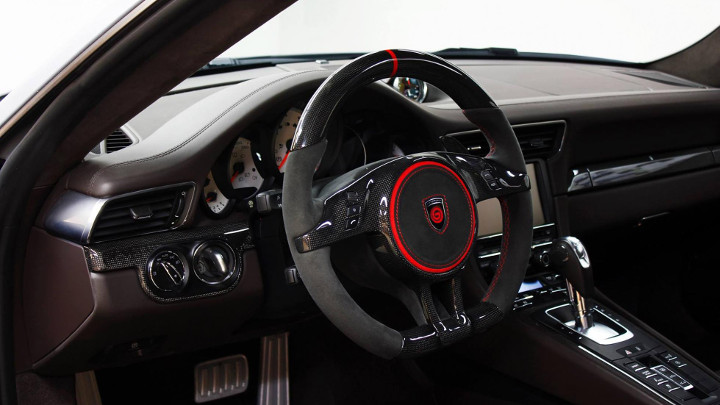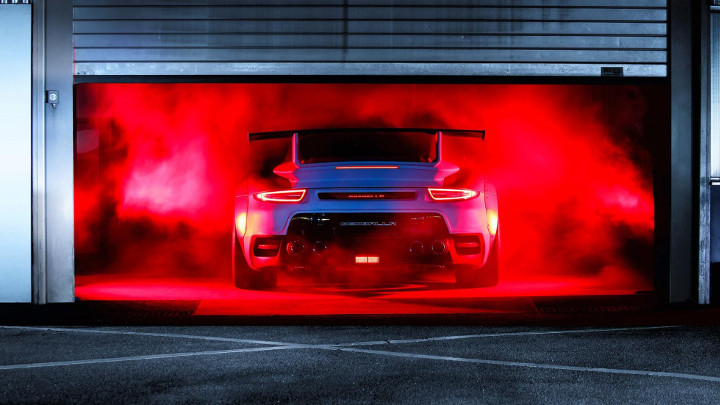 NOTE: This article first appeared on TopGear.com. Minor edits have been made.