Not familiar with Genesis? If you like good-looking cars, you should be. Hyundai's luxury division has been on a major roll lately, releasing one stunning vehicle after the next. In March, the brand revealed the all-new G80, and now it's following it up with the new G70. Have a gander at it.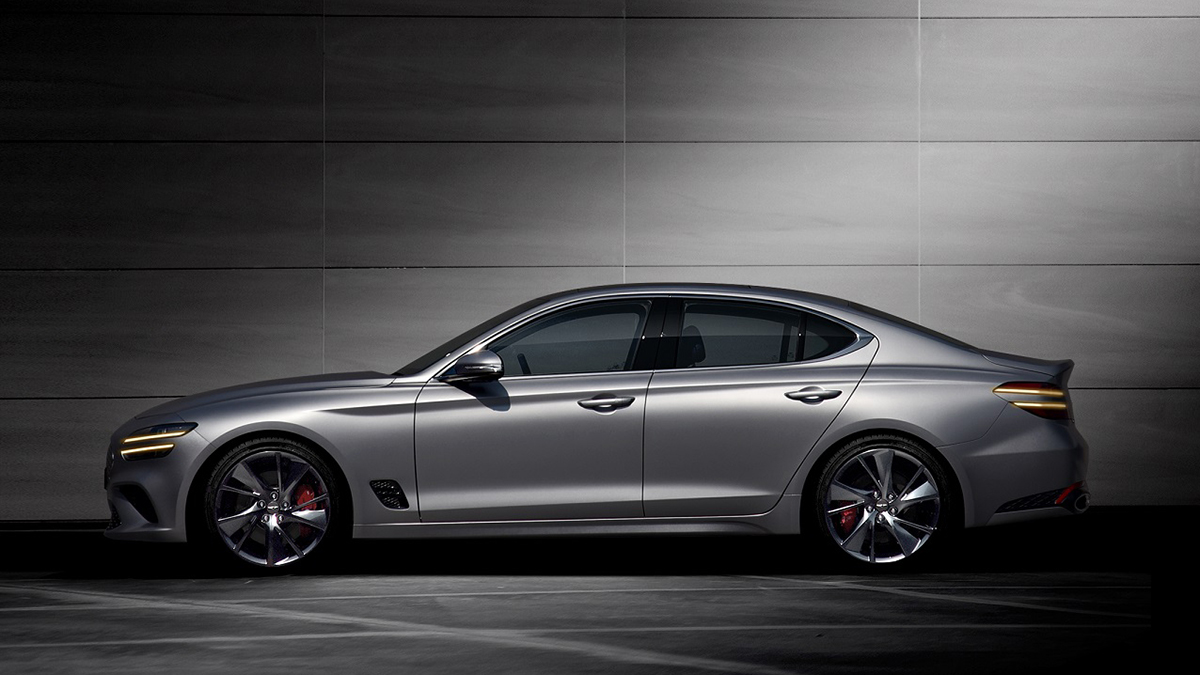 Quite the looker, isn't it? Simpler, cleaner, and drastically more streamlined—we think the aesthetic is a vast improvement over the previous one's appearance. Not that the G70 prior to this update was ugly, mind you.
The front-end in particular has a fresh new design, featuring a pair of pretty cool-looking quad headlights and a much more attractive grille that smoothly tapers towards the base of the vehicle. The lighting units aren't as intimidating as the last one's, though we do prefer them as they help build on the car's elegant new demeanor.
ADVERTISEMENT - CONTINUE READING BELOW ↓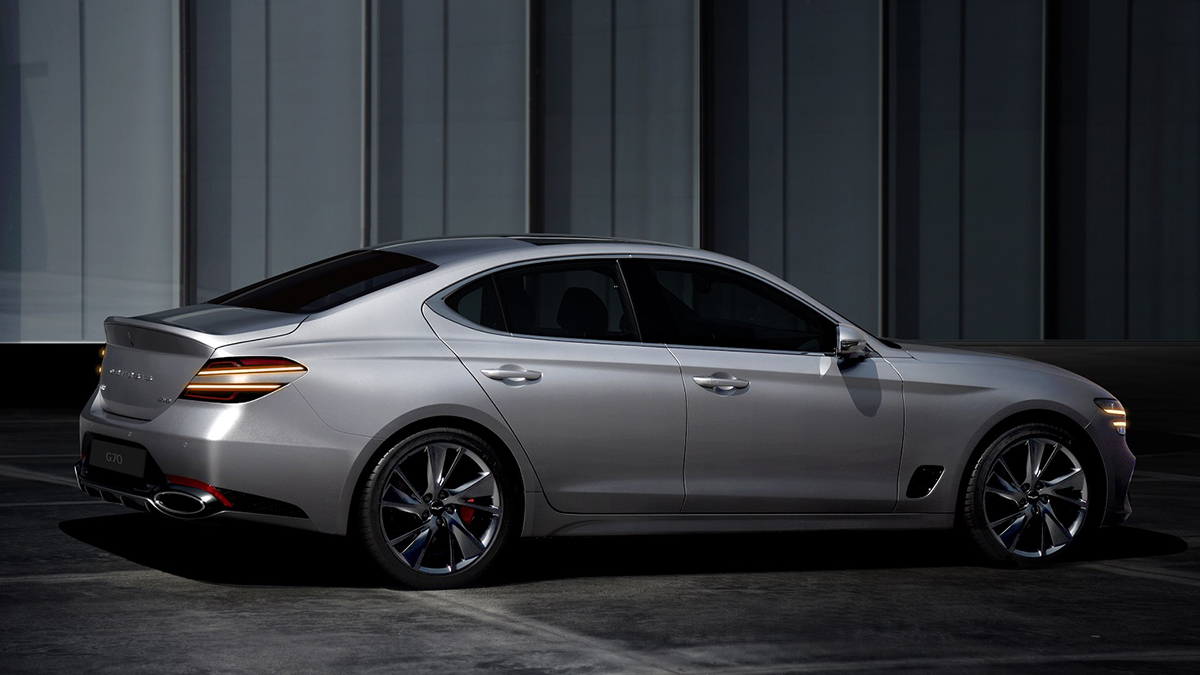 At the rear, you'll find quad taillights, which the brand says are inspired by the winds on its logo. Capping off the look are body-colored diffusers and a sleek-looking oval exhaust tips.
Changes inside are significantly more subtle, with the most noticeable alteration being the addition of a new massive 10.25-inch infotainment system. The car's wireless charging pad now also comes in a horizontal layout instead of a vertical one, a move which the brand says was made in order to adjust to the ever-changing sizes of devices.
There's no mention of any improvements in terms of performance, so don't expect any.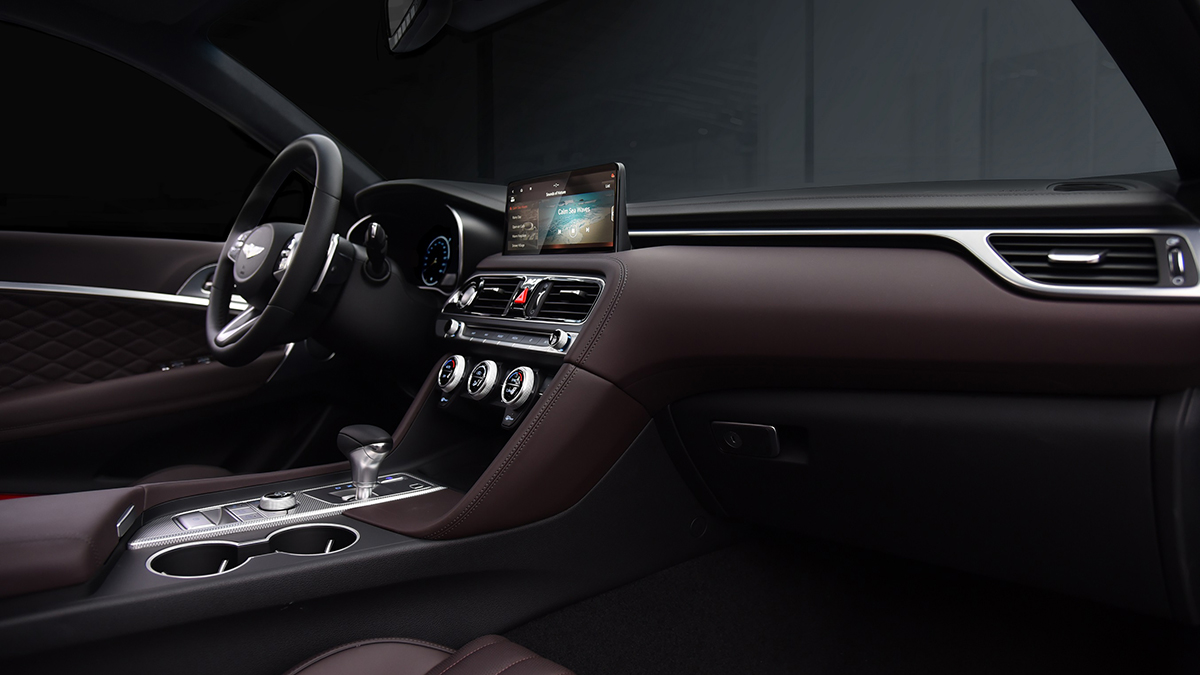 In South Korea, the G70 gets either a 2.0-liter turbocharged engine, 2.2-liter turbodiesel, or a 3.3-liter V6. All units come with an eight-speed automatic transmission.
Frankly, The G70 is the most athletic-looking sedan we've seen in quite a while. Design-wise, how do you think this stacks up against the G80 and G90? Let us know in the comments.