Can we just stop and take a moment to remember that a thousand horsepower is massive? A ridiculous over-endowment of a road-going engine. And yet since the Bugatti Veyron and various Koenigseggs made it commonplace, we've become used to 1,000hp. It seems like you could get 1,000hp from...almost anything.
Including an ageing muscle car with ancient humble underpinnings. Yes, this is a 1,035hp Dodge Challenger SRT Hellcat Redeye, thanks to the superchargin' stylings of Hennessey Performance. Who else?
The Redeye was already a silly beat, building on the hardly sensible Challenger Hellcat with added lunacy from the drag racer Demon. The Redeye borrows the Demon's supercharging, its beefier rods and pistons, and a fuel pump that flows faster than Al Gore's tears. So, power was already up from 707hp to 797hp. Enough, surely?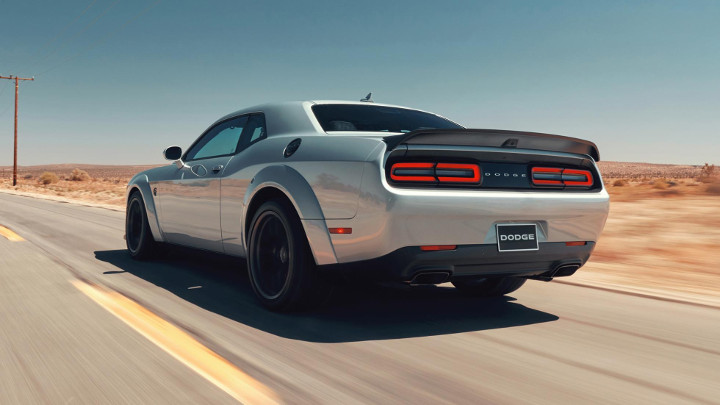 Continue reading below ↓
Recommended Videos
Negative, ghost rider. Hennessey's package adds a 4.5-liter supercharger (the standard one is 'only' a 2.7-liter blower). Yikes. The engine's breathing is thoroughly reworked, ending up in 1,035hp at the crank and 880hp at the rear wheels. Surrounded by a lot of smoke.
Caveat o'clock: You need race fuel to match these numbers, with regular petrol churning out a bit less bang for your buck. The standard car, in widebody form, reaches 100kph in roughly 3.5sec and runs sub-11sec quarter-miles. So you'll be going quicker than that, but we can't say how much. 'Enough' is the most appropriate answer.
The package will set you back $35,000 (P1.86 million), which might seem like a lot of money for 200hp, but when it's 200hp on top of 800hp that's already there, that's probably, yep, enough.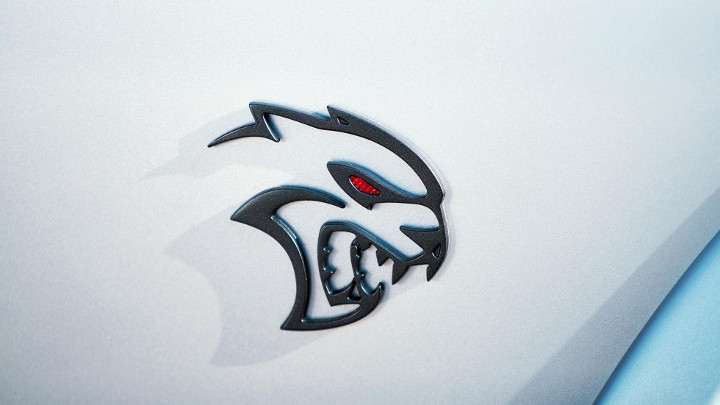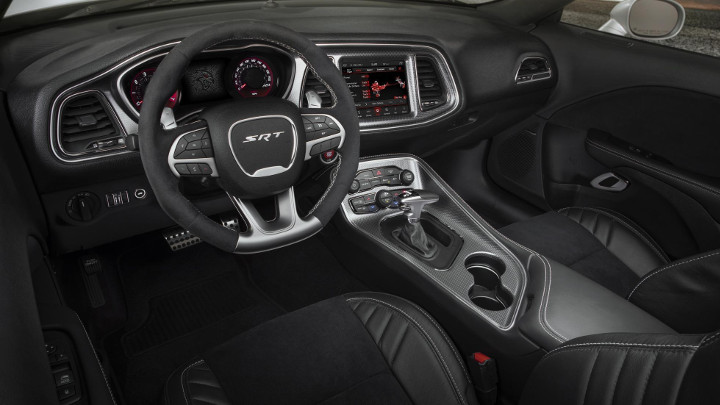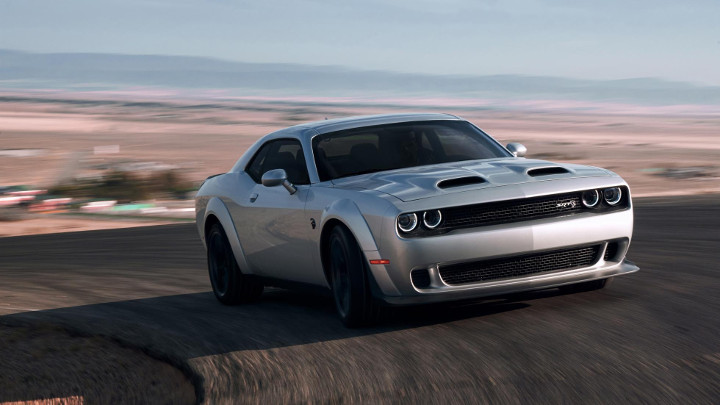 NOTE: This article first appeared on TopGear.com. Minor edits have been made.