Hennessey already builds the bonkers VelociRaptor 6x6—but what if you want six-wheel drive and don't fancy a Ford? Well, you're in luck. This is the all-new—and equally brilliantly named—Goliath 6x6.
It's based on the already rather large 2019/20 Chevrolet Silverado, although Hennessey presumably thinks that the standard car is a bit of a shrinking violet.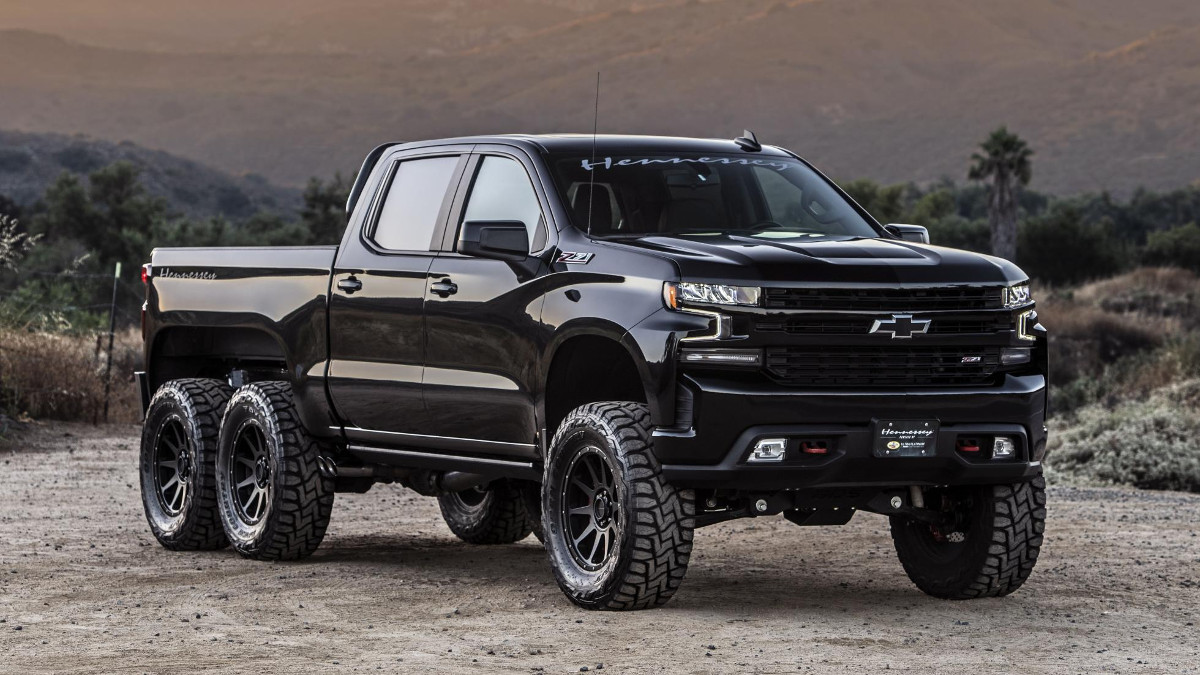 The Goliath has not only gained that extra rear axle, it's also been lifted by a huge eight inches to make it even more of a task to get in and out of. There can't be many things with more road presence, though.
It should be a bit of a monster off-road, too. There's a full new rear suspension setup to cope with the modifications, as well as specialist 37-inch tires and a roll-bar upgrade.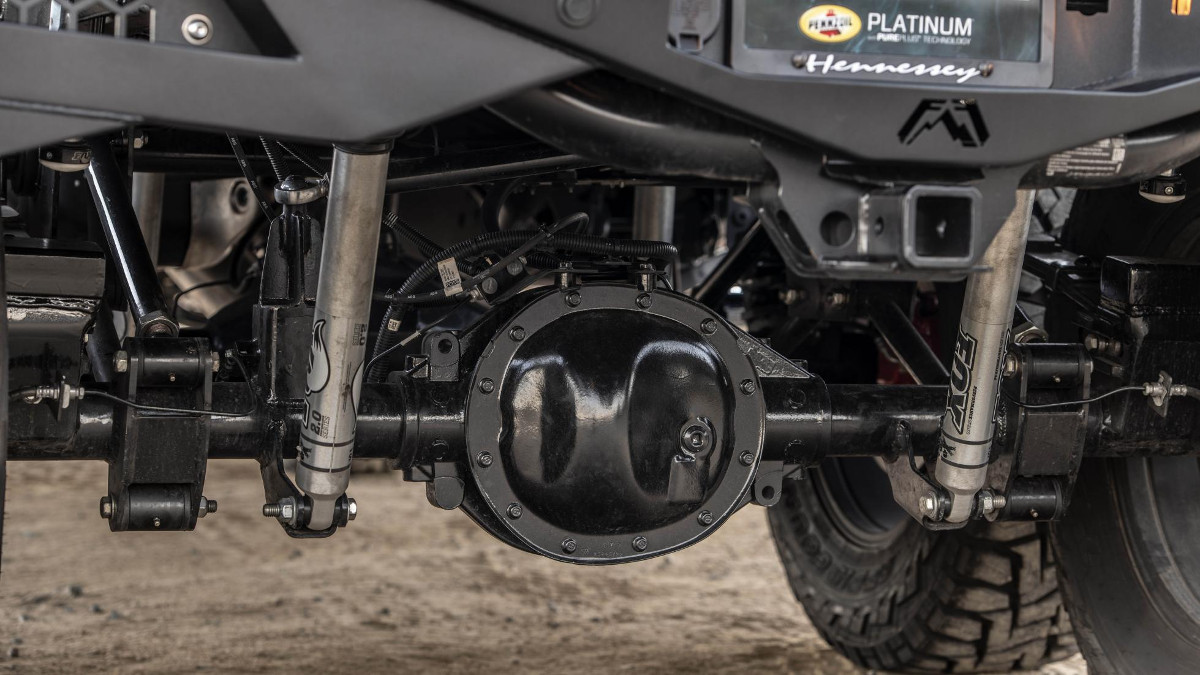 Under the hood, things are actually rather restrained in Hennessey terms. Power has been upped to 450hp thanks to a cold-air intake and a stainless-steel exhaust, although we're sure if you ask nicely, you'll be able to get that increased significantly. Plus, in even more sensible news, Hennessey is offering a three-year/36,000-mile (57,936km(=) warranty!
The base price for the Goliath 6x6 will be $375,000 (over P19.1 million)—which, thankfully, includes the standard Silverado—but only 24 units will be made. John Hennessey says that the first has already been sold. Who's bought it you might ask?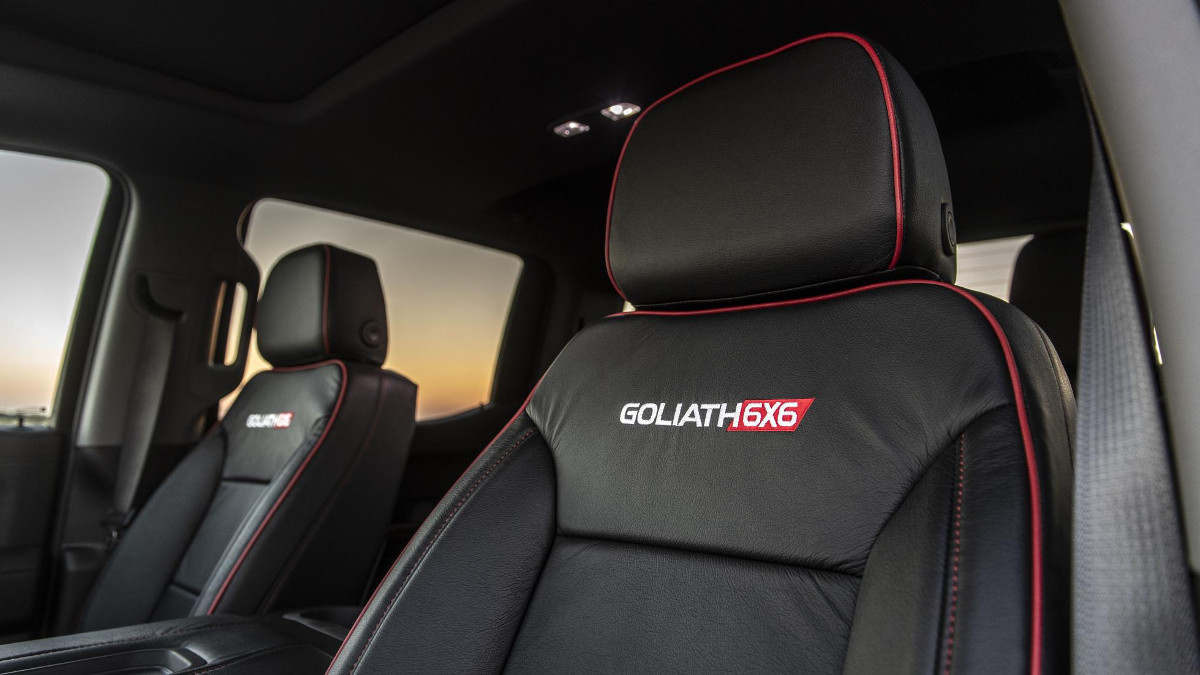 "Our first Goliath 6x6 is owned by auto enthusiast, Bob Berrard, owner of the largest potato farm in the state of Wisconsin," shares Hennessey.
Bravo that man.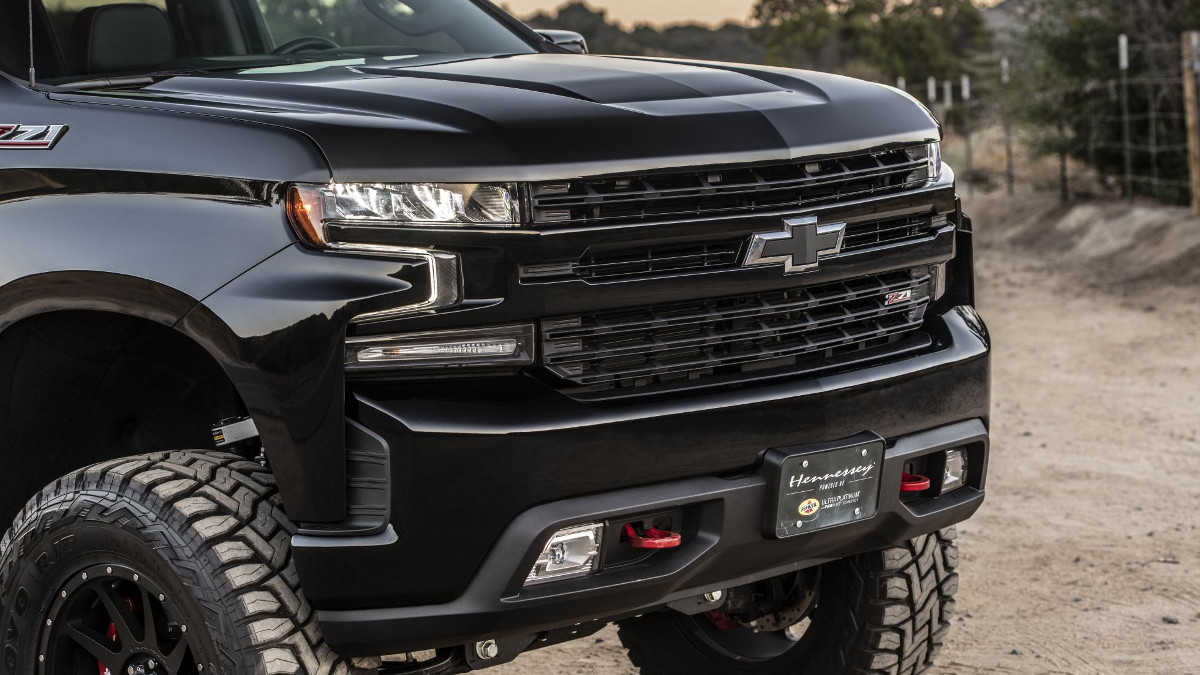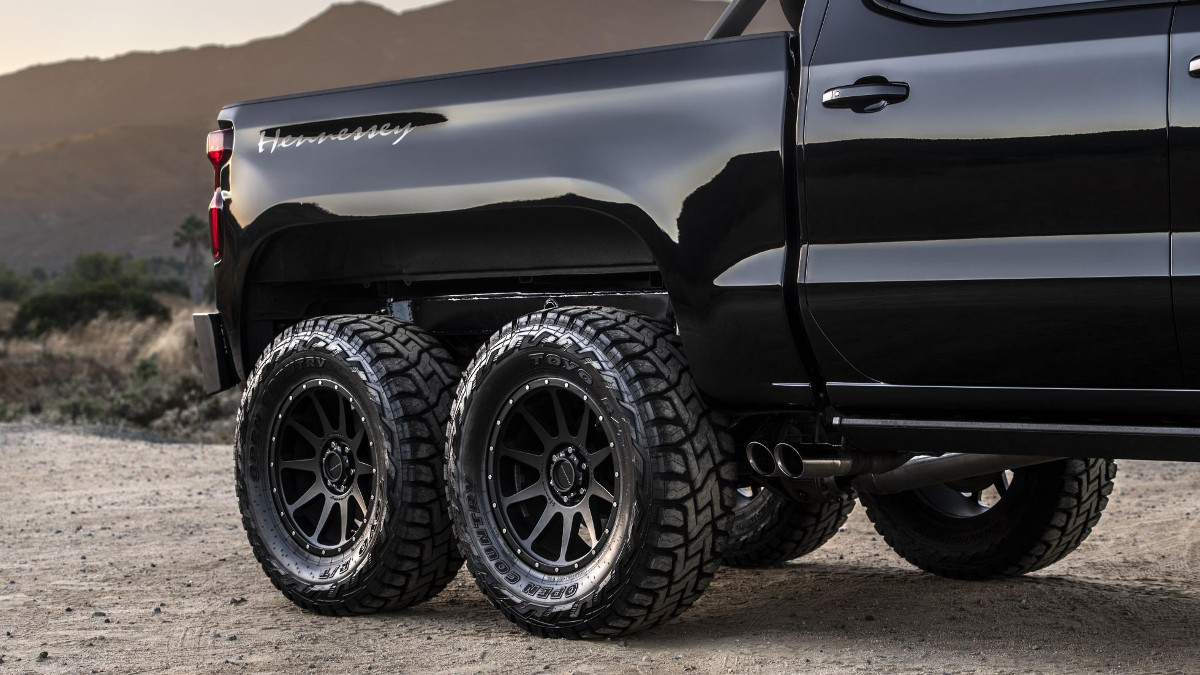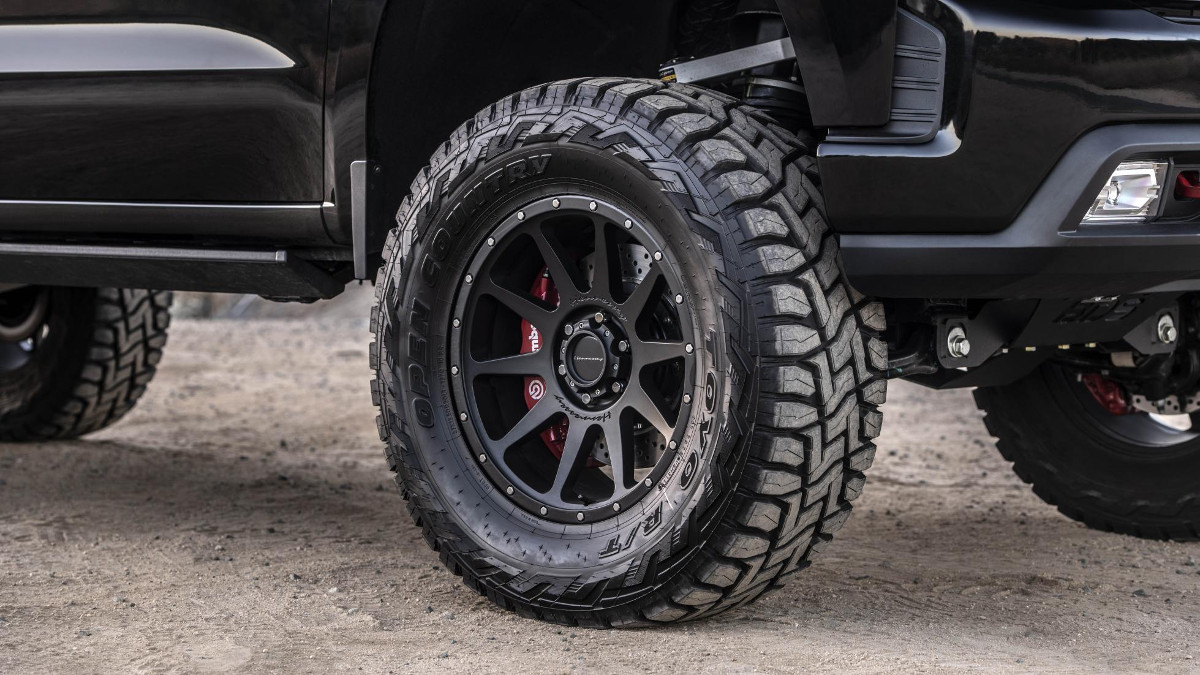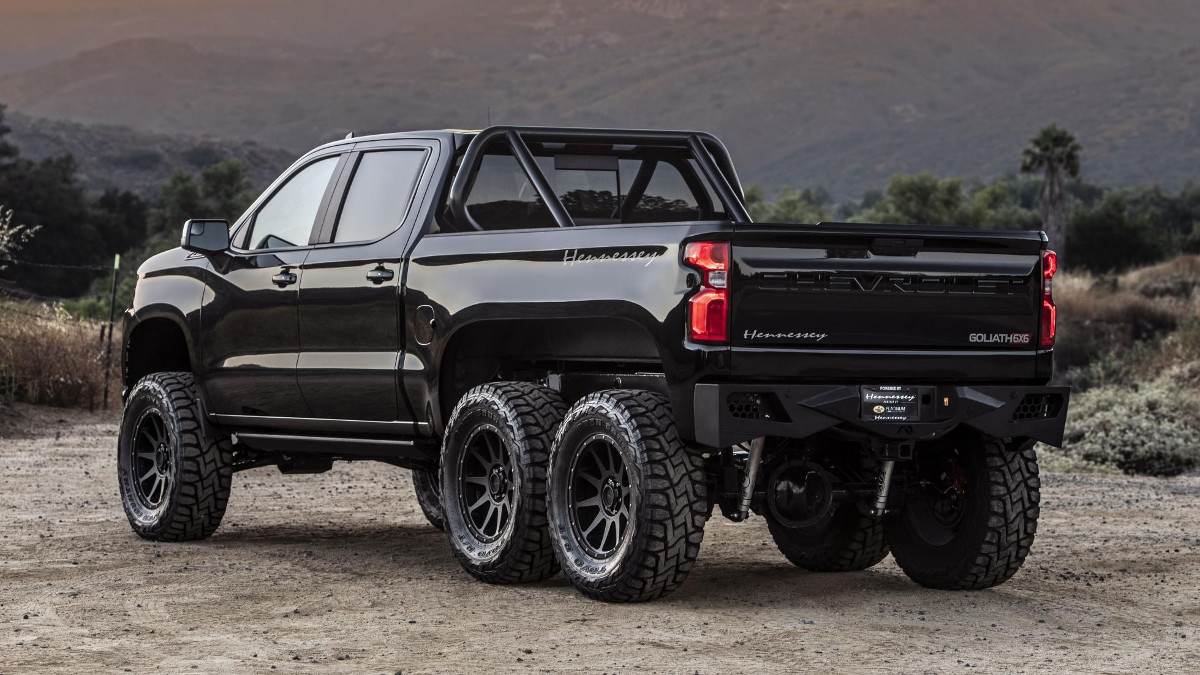 NOTE: This article first appeared on TopGear.com. Minor edits have been made.