It wouldn't be SEMA without John Hennessey, would it? The Texan tuner's latest creation is making its debut at this year's show in Las Vegas. Its name? The Hennessey Resurrection. God almighty (literally).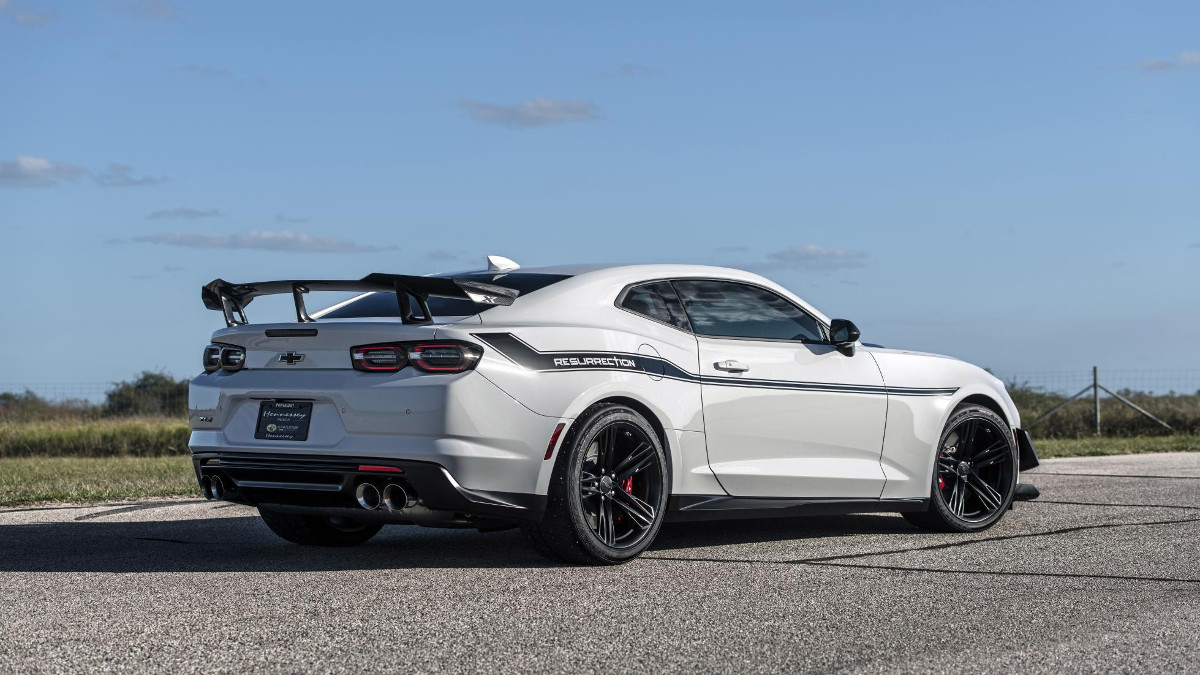 Like 2017's Exorcist, the Resurrection is based on a Chevrolet Camaro ZL1 1LE. Hennessey removes the standard 650hp LT4 V8 and replaces it with the 755bhp LT5 from the Corvette ZR1—but not before taking said LT5 to pieces and upgrading basically all of its components. The result is 1,200hp and 1,354Nm on E85. Hennessey claims 0-60mph (0-97kph) in 2.3sec, a top speed of over 350kph, and a quarter-mile in the low-9s.
Besides the engine upgrades, of which there are too many to list, Hennessey also strengthens the six-speed manual or ten-speed automatic gearboxes.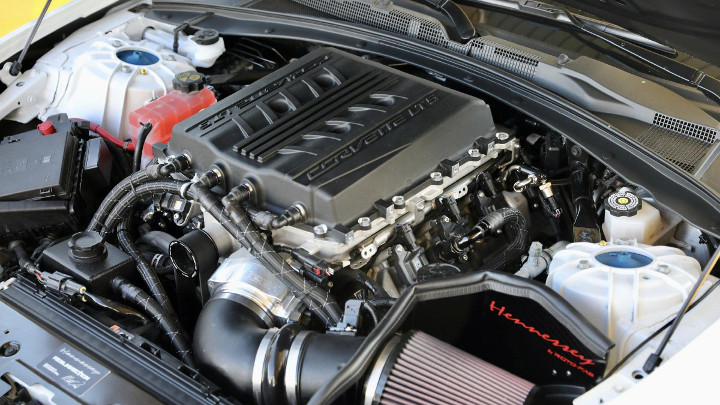 ADVERTISEMENT - CONTINUE READING BELOW ↓
"We've built several 1,200 horsepower C7 ZR1 Corvettes, so we knew we could deliver this same power level in the ZL1 1LE, but we just needed a cool name to fit the car," says Hennessey. "The Resurrection seemed to be the perfect evolution of The Exorcist, which was a name that was ultimately inspired by the Dodge Demon."
The Resurrection, which will be available from ordinary Chevy dealers along with ordinary Camaros, costs $200,000 (around P10.1 million). Hennessey will only make 24 units, so best get your name down sharpish.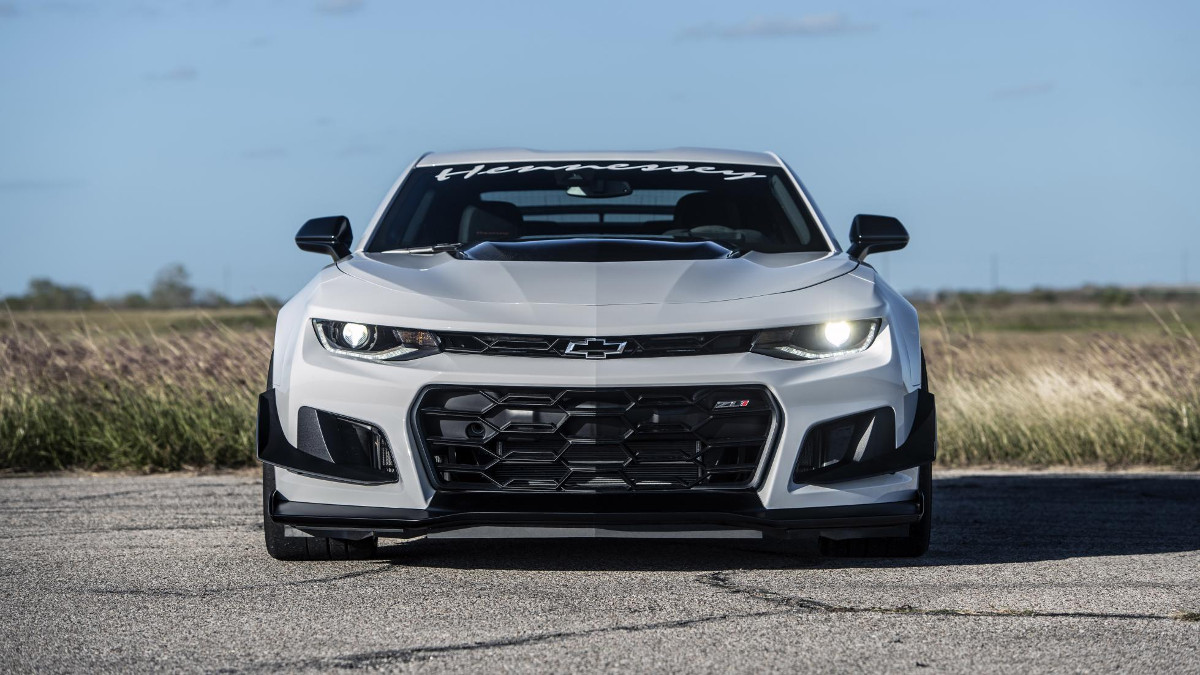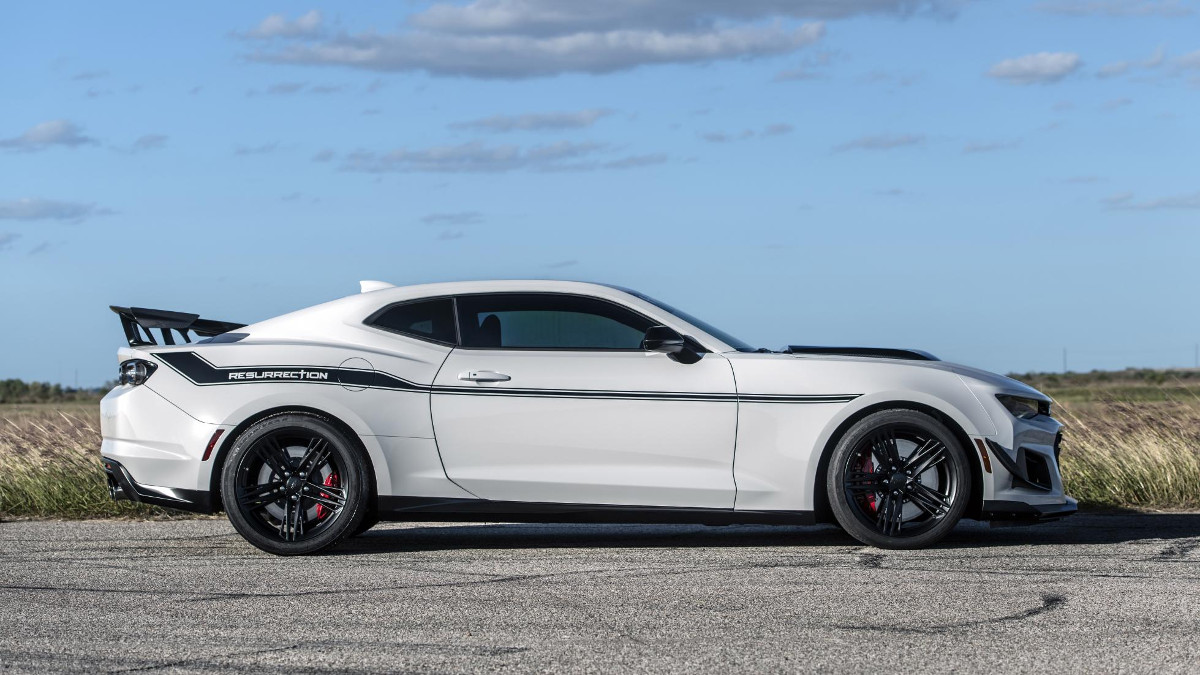 ADVERTISEMENT - CONTINUE READING BELOW ↓
Recommended Videos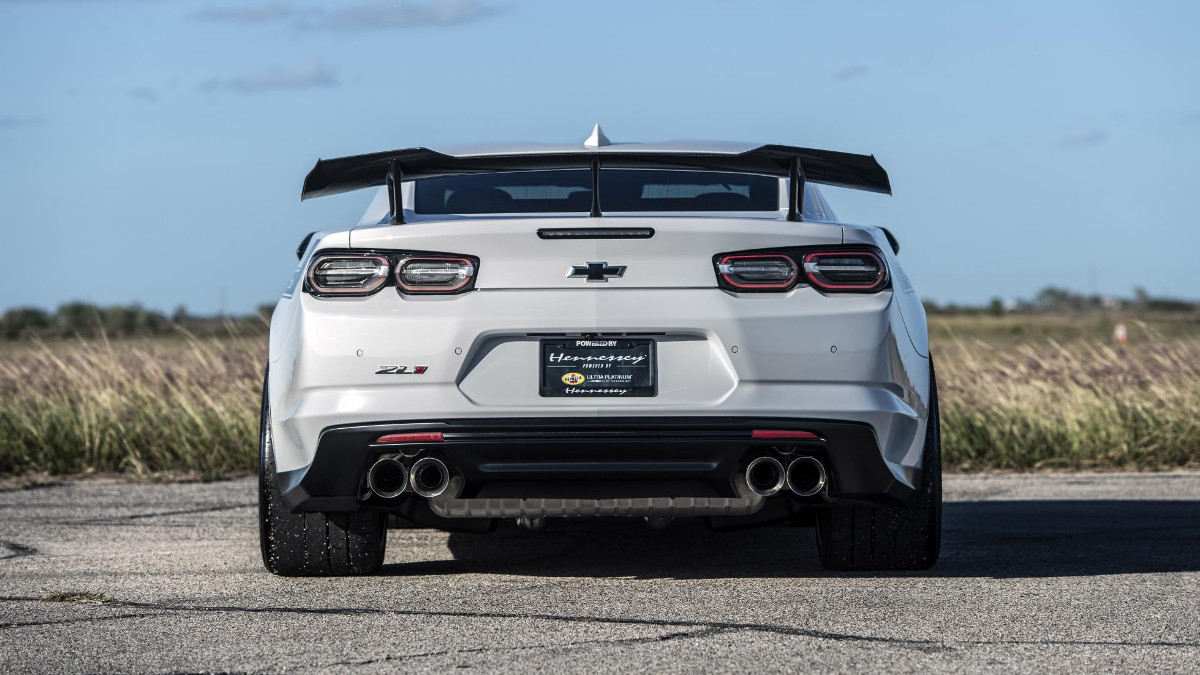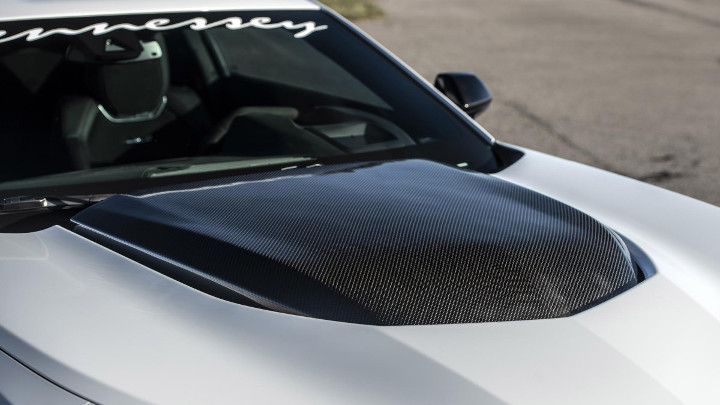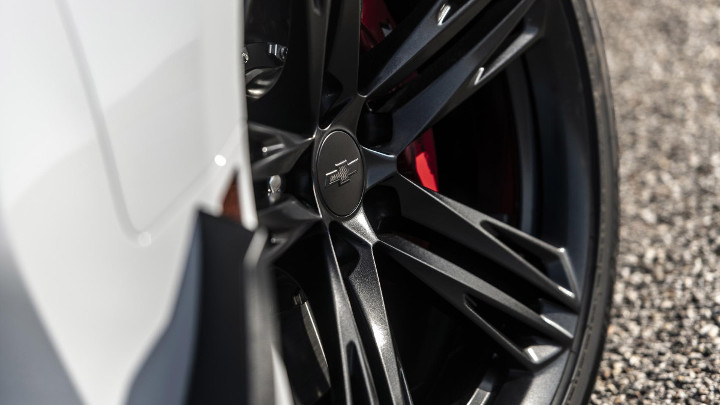 ADVERTISEMENT - CONTINUE READING BELOW ↓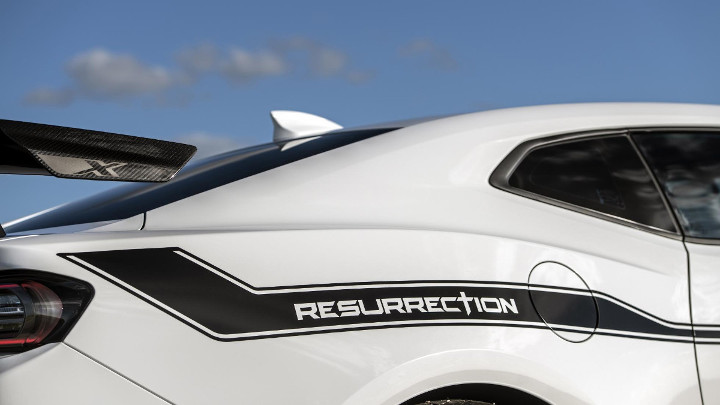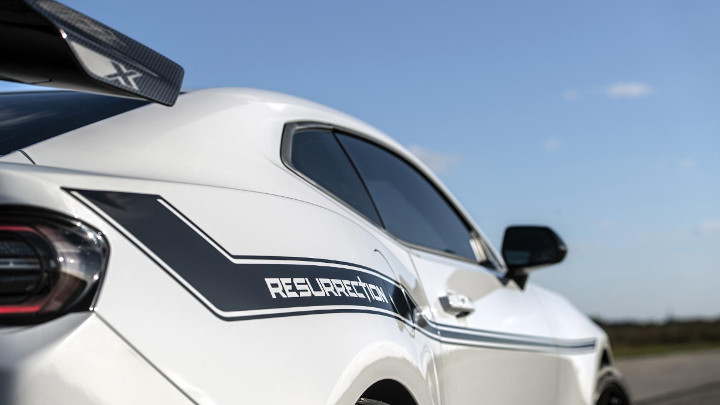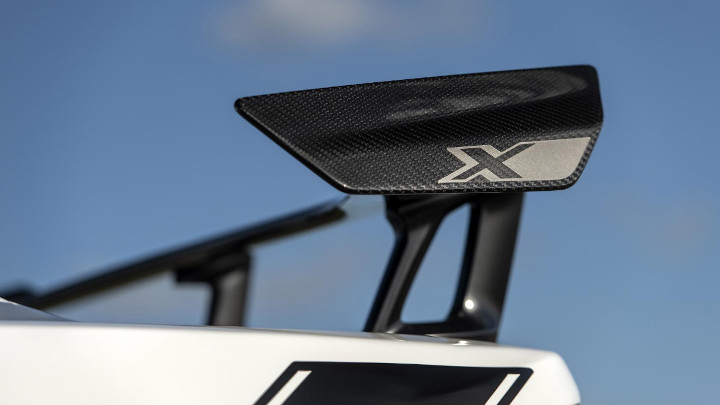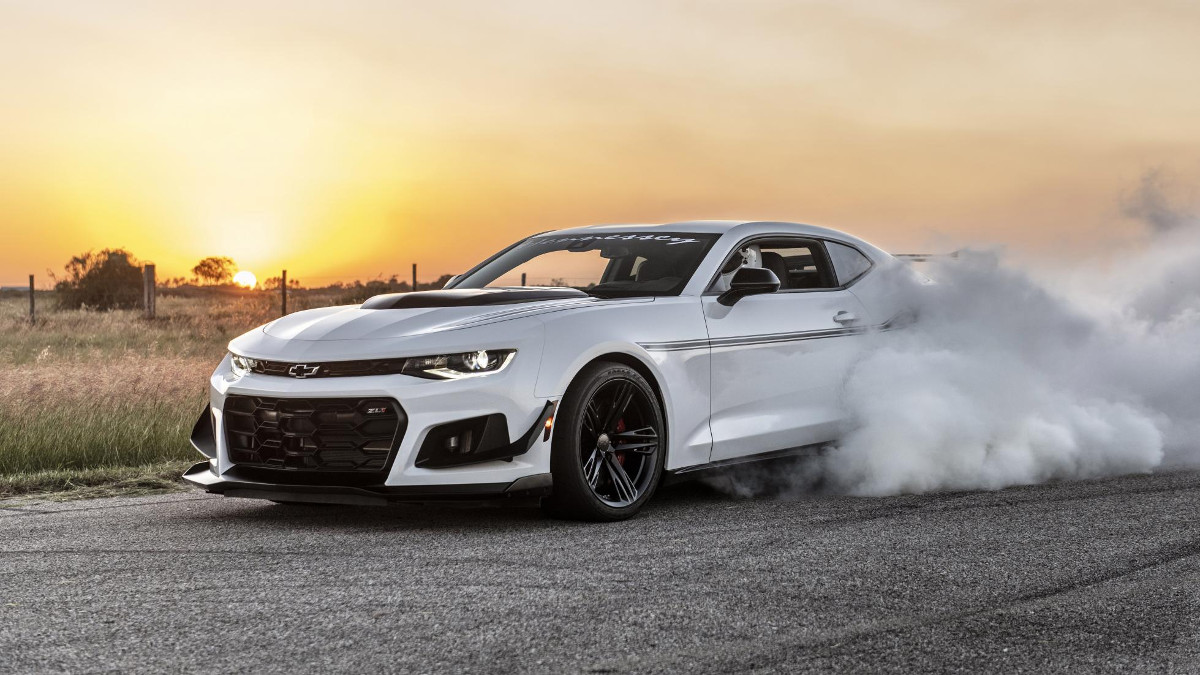 NOTE: This article first appeared on TopGear.com. Minor edits have been made.