We have to admit, this isn't something we expected.
Honda has announced that it is building a new race car using its hybrid technology. What model will it be based on? No, not the Civic. Not the HR-V, either. The Japanese car manufacturer's upcoming racer will be based on the all-new CR-V.
Details remain scarce, but the build is the responsibility of the engineers at the Honda Performance Development (HPD) and Auto Development Center (ADC). The vehicle is also being described by the company as a "track monster" with around 800hp.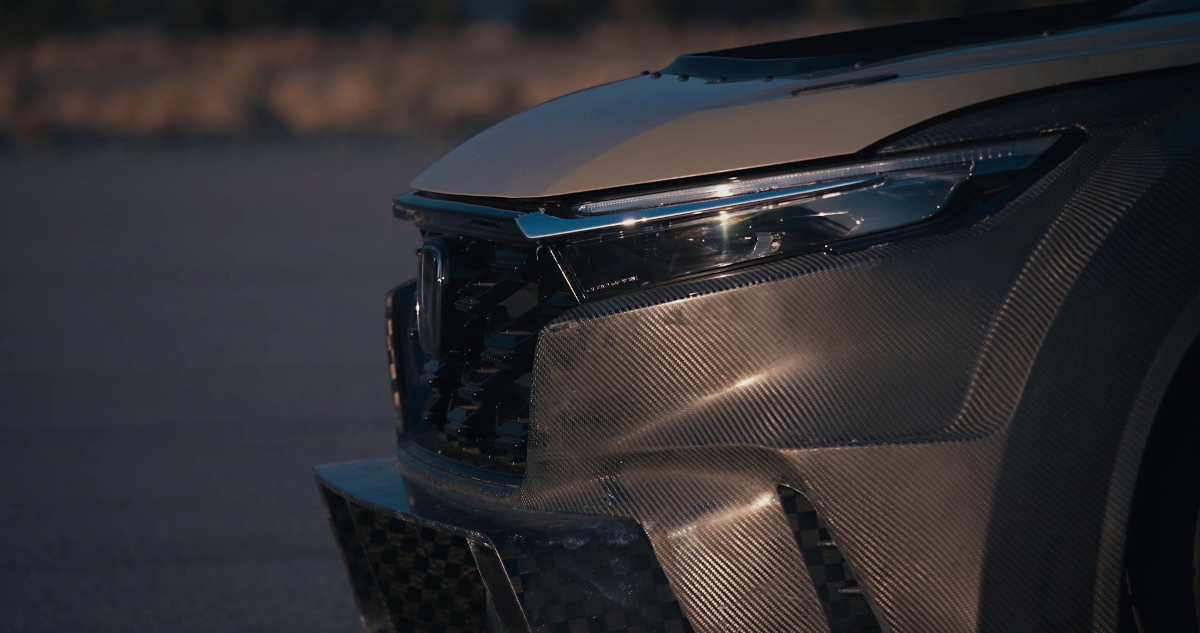 OTHER STORIES YOU MIGHT HAVE MISSED:
Review: 2023 Nissan Terra VL 4x4
Report: Next-gen Mitsubishi Montero Sport might debut by 2025
Some photos of the racer have also been released. It will sit precariously low to the ground as most race cars should, and will also come equipped with a massive roof-mounted wing.
An 800hp Honda CR-V? You bet we're marking our calendars for its reveal. If you plan on doing the same, the race car will make its debut at the end of this month. Excited?
Honda CR-V hybrid racer in the works