The last hybrid-powered vehicle Honda launched in the Philippines was the flagship Legend sedan. It was discontinued a couple of years ago, and the brand hasn't offered an electrified model since. But this year, that's about to change.
OTHER STORIES YOU MIGHT HAVE MISSED:
Should the Nissan Kicks e-Power Autech be sold here?
Opinion: Are motorcycle lanes really the solution to Commonwealth traffic?
During Honda Cars Philippines' introduction of its new president, Rie Miyake, it was announced that the company will be launching a hybrid model this year. With that, what could this model be? There are three possibilities for that.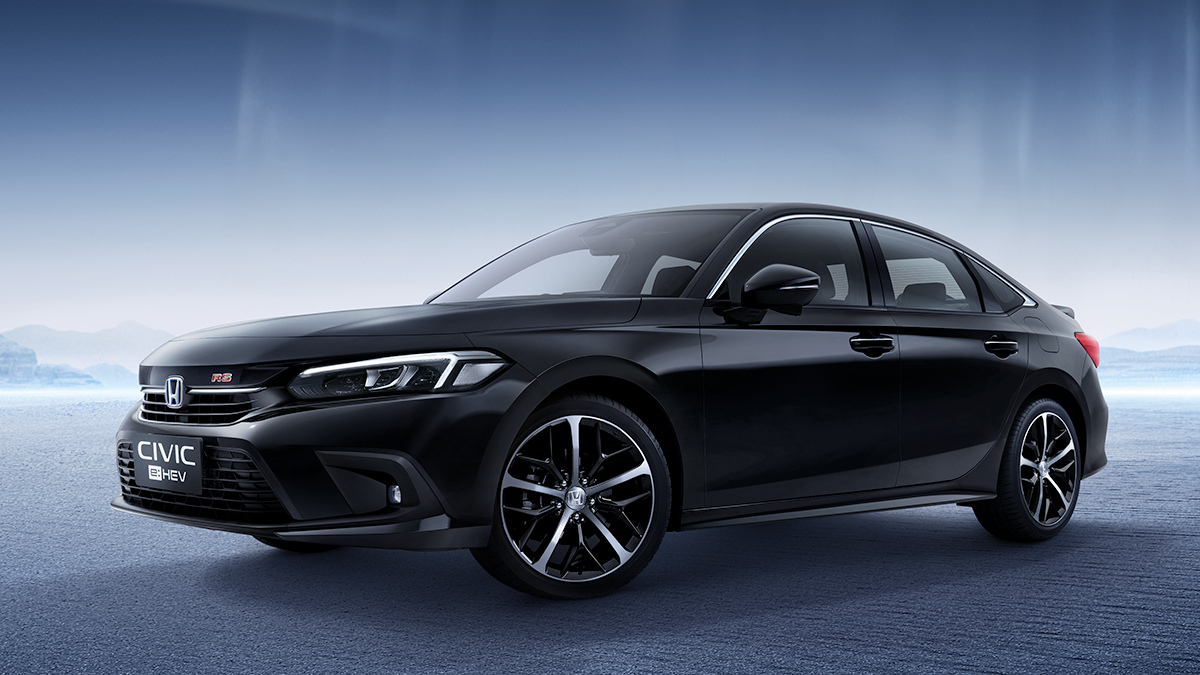 The first candidate would be the Civic e:HEV. At the moment, it's only Toyota with the Altis Hybrid that serves as the only electrified model in its segment. Honda could grab a slice of Toyota's hybrid sedan market given that the Civic is one of the more popular cars in its class. Mazda has a mild-hybrid Mazda3, but if we're talking full hybrid, Toyota has that to itself, and Honda could break that monopoly.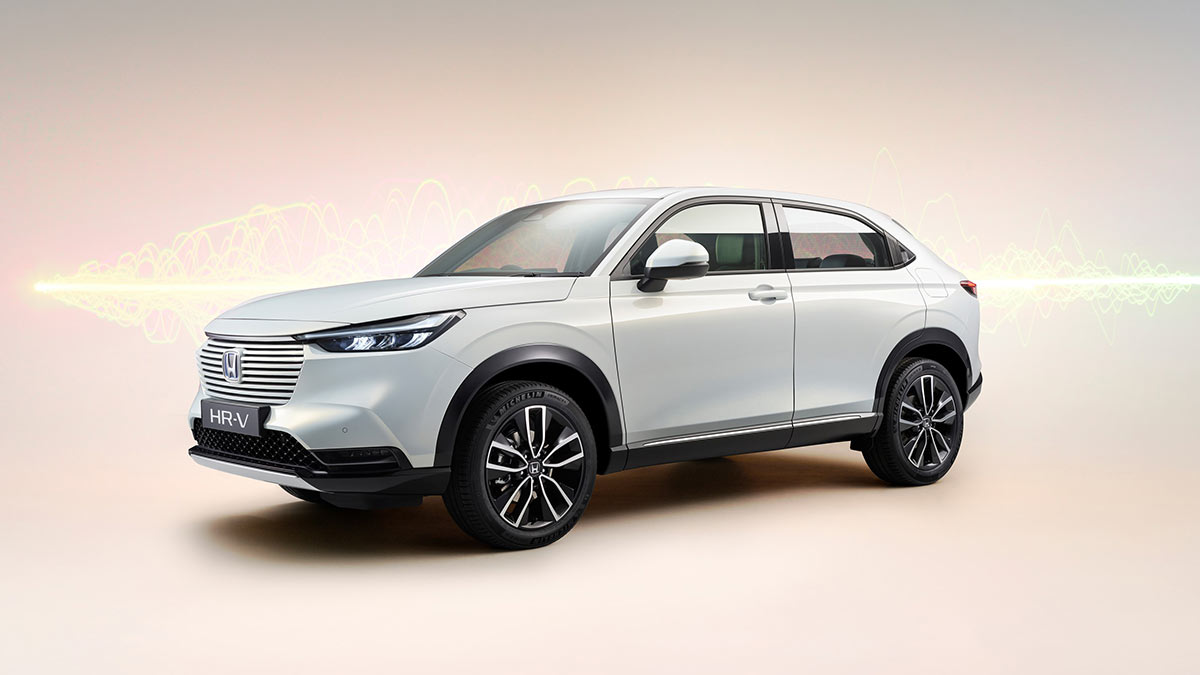 The second could be the HR-V e:HEV. With the recent success of the Kicks e-Power, it goes to show that a hybrid B-segment crossover could find success in the local market. That said that segment is very price sensitive, and the HR-V is already one of the pricier options in its class. On the flipside, the tax break on EVs and hybrids might lower its price.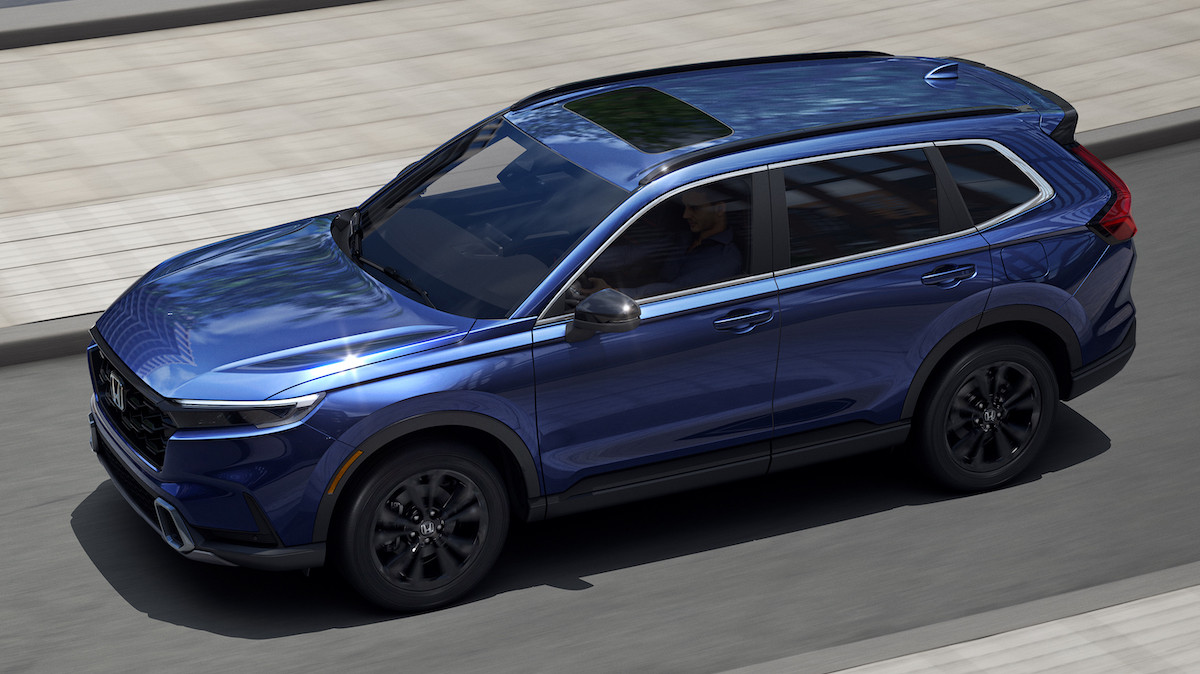 Another likely model might be the CR-V e:HEV. Recently introduced during the Bangkok International Motor Show, it's the first hybrid CR-V to be offered in Southeast Asia. Granted, there's been a hybrid CR-V in China and Europe, but its regional introduction is a big step for the brand. If Honda does choose the CR-V e:HEV as its comeback hybrid, it's directly aimed at another Toyota product, the RAV4.
It will be interesting to see which electrified model Honda will bring in here. But either way, welcome back to the hybrid game, Honda.