Remember the new-look Odyssey that Honda revealed in Japan a few months back? Well, Mugen has some parts for it now, and they look pretty damn good. If the refreshed design wasn't bold enough for you, then this might be what you're looking for.
There are two separate kits available for specific variants—let's talk about the black minivan you see above first. This set includes a grille that features a totally different design from the original. The chrome strips have been replaced with black plates complemented by mesh-like air intakes.
The front bumper, meanwhile, has been installed with Mugen LED fog lights and Mugen Aero illumination, and it also sports a variant-exclusive under spoiler. The rear has been equipped with a wing spoiler and an under spoiler, and side garnishes complete the exterior look.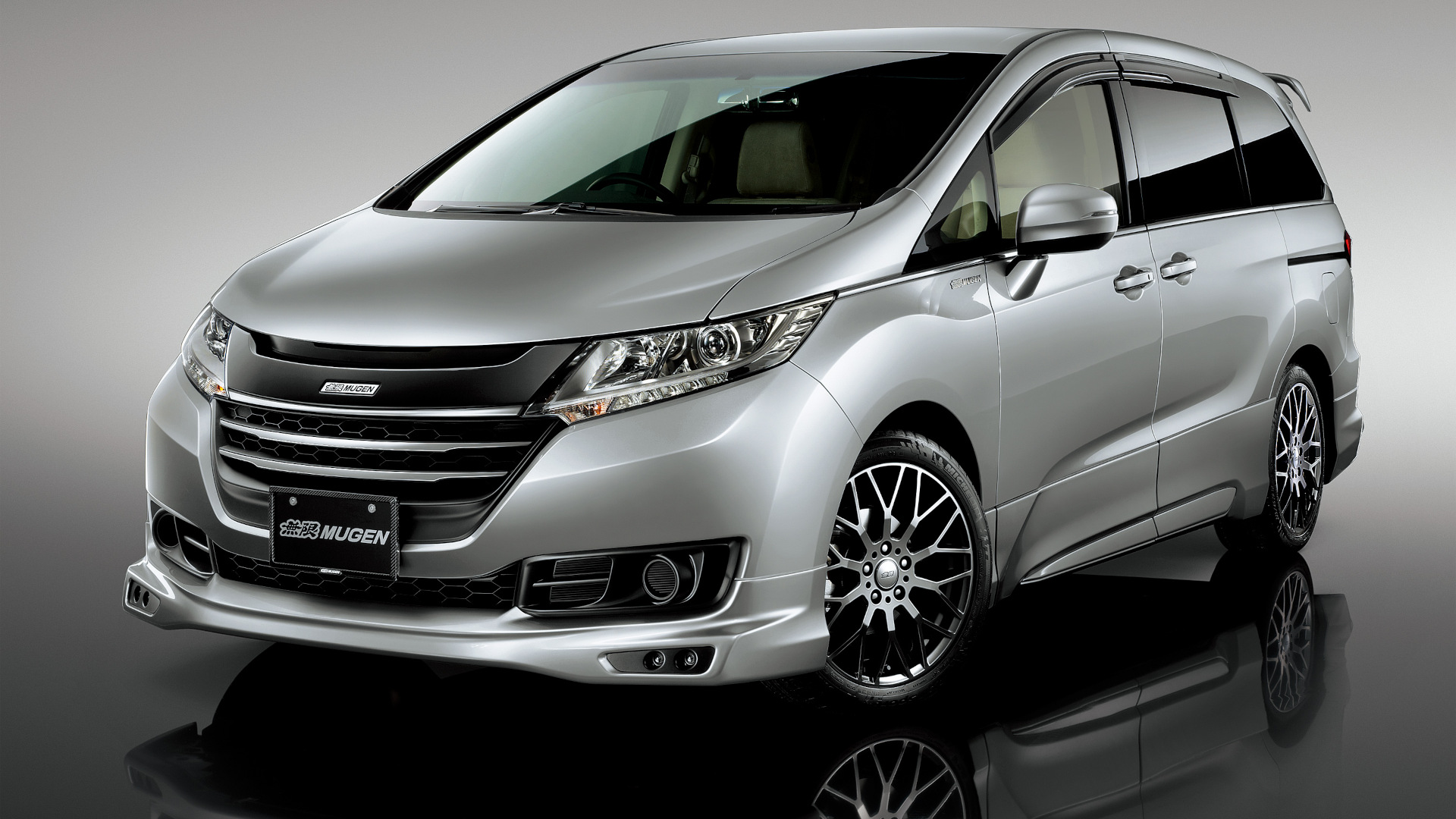 As for this white Odyssey, it has a more subtle look. There's a black plate up front, but a portion of the OEM grille has been retained. The front bumper also has the Mugen parts mentioned earlier, albeit they have a different look. The same side garnishes, rear under spoiler, and rear wing spoiler have been equipped here.
ADVERTISEMENT - CONTINUE READING BELOW ↓

Mugen performance parts for the Honda Odyssey 
There are also performance parts available in this Mugen kit. A sports exhaust system, high-performance oil filter and engine oil, high-pressure radiator cap, and oil filler caps. There's also a sports suspension setup and high-performance brake pads and brake fluid available. Mugen really has given the Odyssey all the works.
Other bits in the package include Mugen's ventilated visor and the wide selection of wheels that range from 17- to 19-inchers featuring several designs. Availability, however, depends on the variant.
Japan really does get most of the good stuff, doesn't it? It is Honda's home country, after all. Your thoughts on this Mugen-fitted minivan, readers? Would you dress up your Odyssey like this if you were given the chance?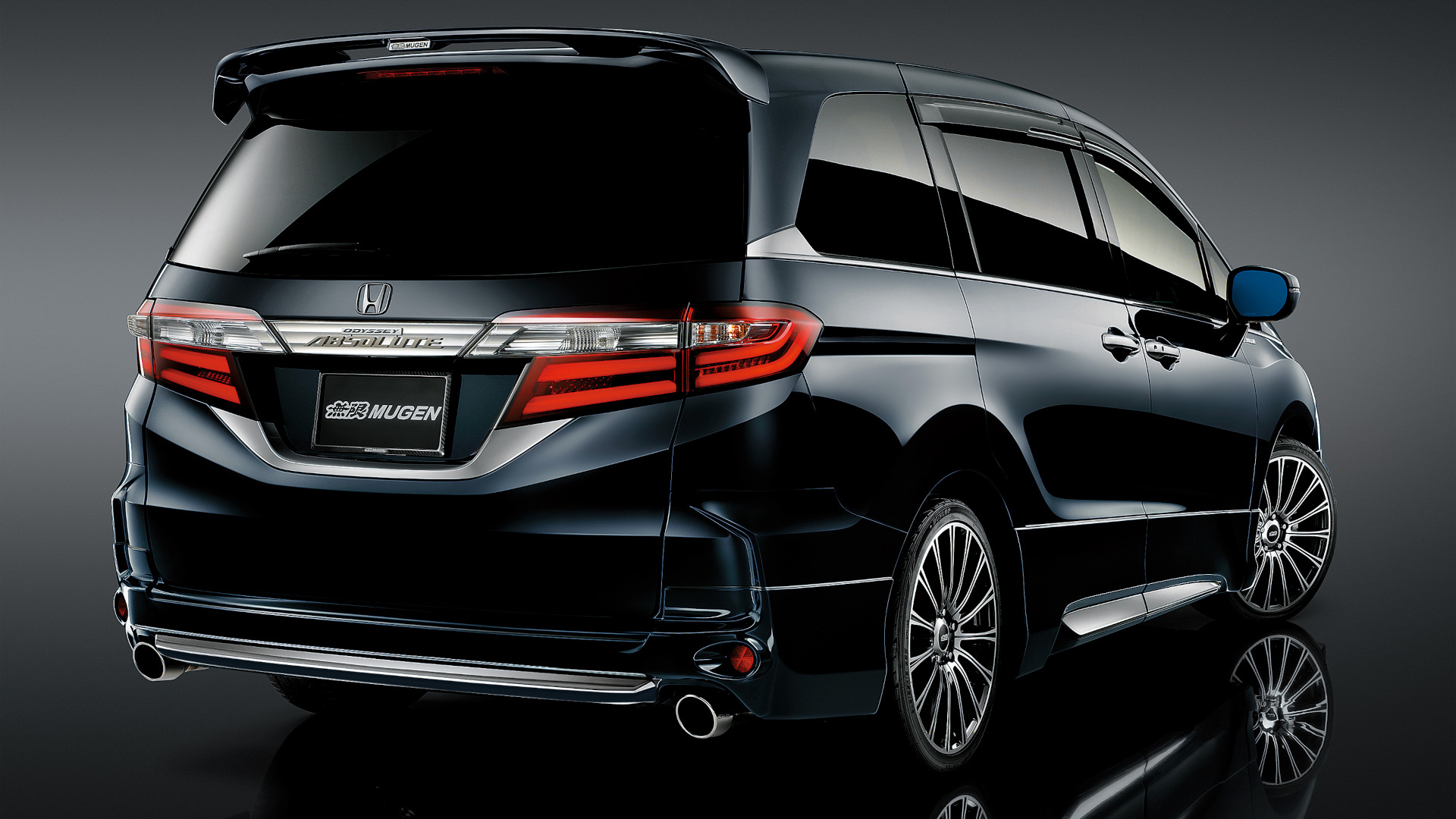 ADVERTISEMENT - CONTINUE READING BELOW ↓
Recommended Videos