Planning to buy a plush, fancy Japanese ride? Well, your options just got a whole lot slimmer. Two of Honda's premium offerings in the Philippines—the Pilot midsize SUV and the Legend executive sedan—are no longer being sold in the country.
Honda Cars Philippines quietly discontinued sales of the two nameplates, with a source within the company telling us it was a "necessary move."
"Yes, we don't sell it in the Philippines anymore," our source said. "We think it is necessary to adjust to the market situation and demand." Yikes.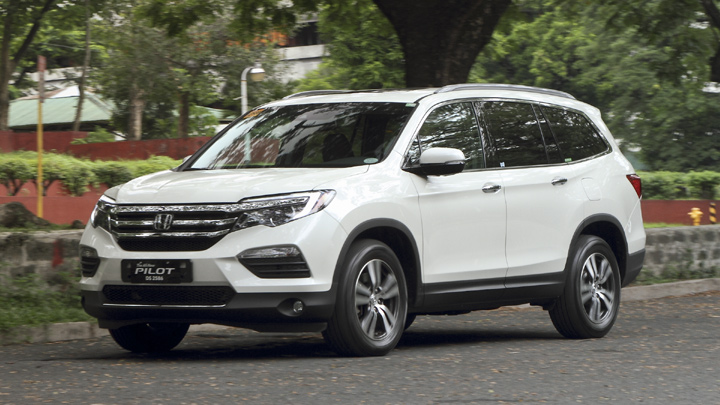 The Honda Pilot carried a P3,385,000 price tag, and impressed us with its potent 3.5-liter V6 engine and impressive interior environment. Meanwhile, the Legend is an opulent Japanese sedan with a gasoline-hybrid powertrain and an interior that's as premium as it is high-tech. It cost over P4 million.
Continue reading below ↓
Recommended Videos
We're sad to see both of these models leave the market; the Legend, in particular, was a treat to drive during its short time in the Philippines, thanks to all its tech features and very premium vibe. Unfortunately, this is the nature of the car business.
If you see a Pilot or a Legend on the used market in the future, don't let it get away. We don't know when we'll see them in showrooms again.