We weren't quite ready for this. The Honda S2000 is making a comeback, and we'll see the fruits of said comeback at the Tokyo Auto Salon in January.
Now, we suspect it's not a proper production thing. It's the work of Honda Access, the company's accessories arm, and it's a celebration of the S2000's 20th birthday. Don't we all feel old.
It's called the S2000 20th Anniversary Prototype, and the suspicion is that it previews a few cosmetic updates for existing S2000 owners to apply to their car, perhaps as part of the birthday party they throw for it. We're told there's a sharper bodykit, upgraded suspension, and a new stereo. Which means its highly strung 2.0-liter engine has almost certainly stayed untouched.
Is it just us, or does it look like a car that could plausibly be sold as a new thing without looking out of place? Its styling is no more dated than a Toyota 86's, for instance. Just quietly resume production, Honda. You'll sell enough electric cars to offset its emissions.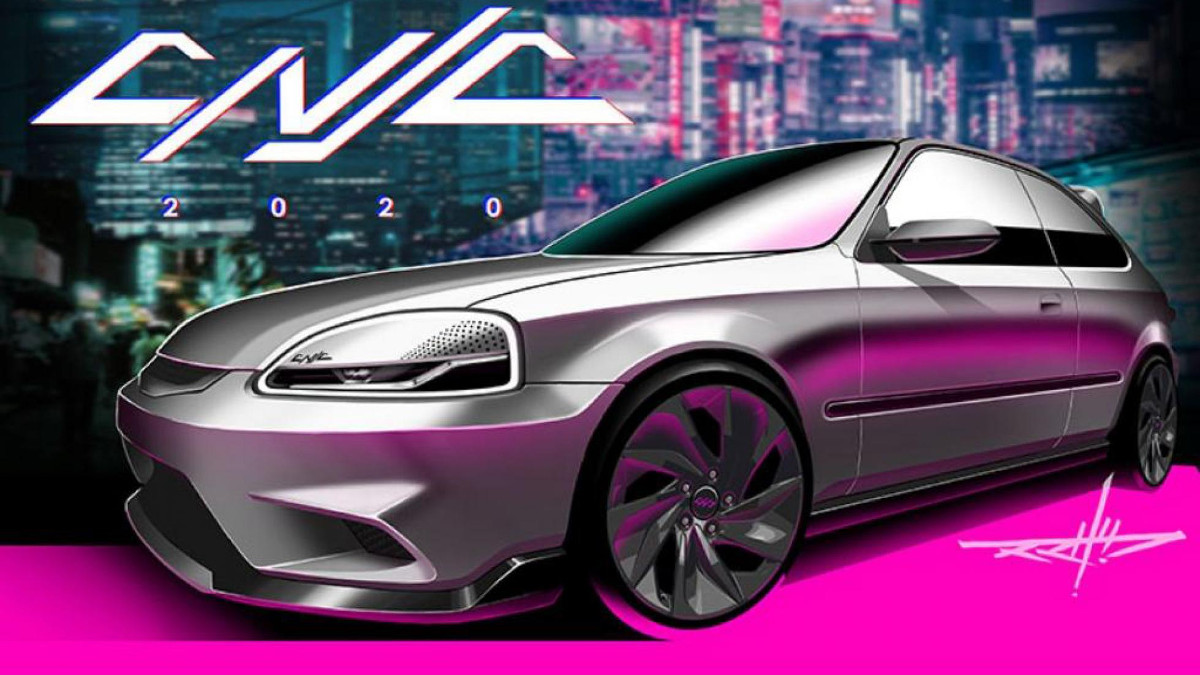 Continue reading below ↓
Recommended Videos
We'll see and learn more at Auto Salon, when Honda Access will also show off a celebration of the EK9 Civic, with a fantastically retro-infused teaser image to give us a glimpse of it. Much as we're in full Christmas mode, we're now more excited for January...
NOTE: This article first appeared on TopGear.com. Minor edits have been made.