Back in 2017, Honda announced a limited run of Civic Type R crate engines in the USA, but they were only to be used by Honda Racing Line members and race teams, and only included the long block, the alternator, the turbo, and the starter motor.
Now, though, Honda Performance Development (HPD) is offering all American folk the chance to fit a K20C1 engine into their track-car project, with the release of something called the 'Controls Package' alongside the crate engine.
Essentially, this package includes a pre-tuned HPD-developed ECU, an engine-swap harness, and an accelerator pedal to make installation far easier in a wide range of cars. Buy one and Honda will also provide technical support for your swap.
Continue reading below ↓
Recommended Videos
That engine, of course, is a remarkable 2.0-liter turbocharged four-cylinder that puts out 306hp and 400Nm in its US spec. It's a cracker in the road-going Civic Type R, and Honda says it makes for "easy, affordable, and reliable swap applications."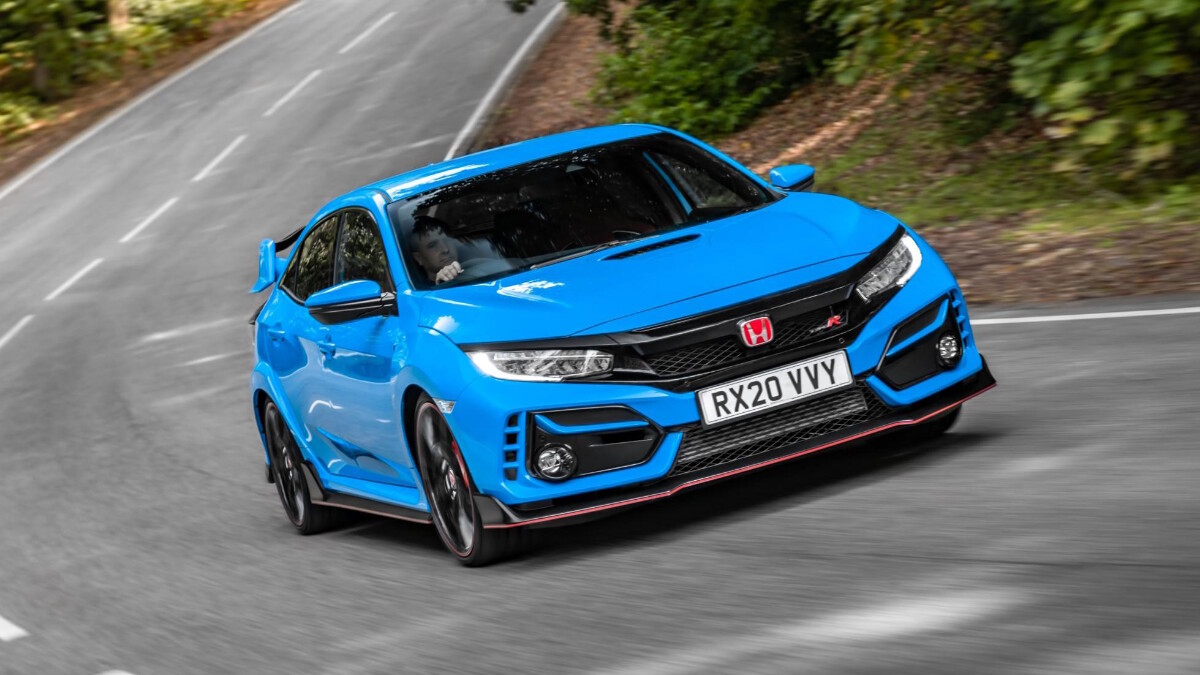 Quite how affordable, we're not actually sure. Back in 2017, the engine basics would set you back just over $6,000, but there's no word on how much it'll cost when combined with the Controls Package.
Still, it's enough to get us dreaming about the most inappropriate of applications for a Type R engine. What car/vehicle would you fit one to?
NOTE: This article first appeared on TopGear.com. Minor edits have been made.