This is just teasing. We love a sports sedan at Top Gear, and back in the day, there used to be loads to choose from. Even Honda made one, in the shape of the thoroughly excellent Accord Type R with its thoroughly excellent manual gearbox.
Then the fast SUV arrived, like a lion among the gazelles. It sent the sports sedan scarpering, with only the hardiest few—burly AMGs and M Cars, and the occasional wild card from Lexus—sticking around. Even Jaguar has killed the XJR, much to our sadness.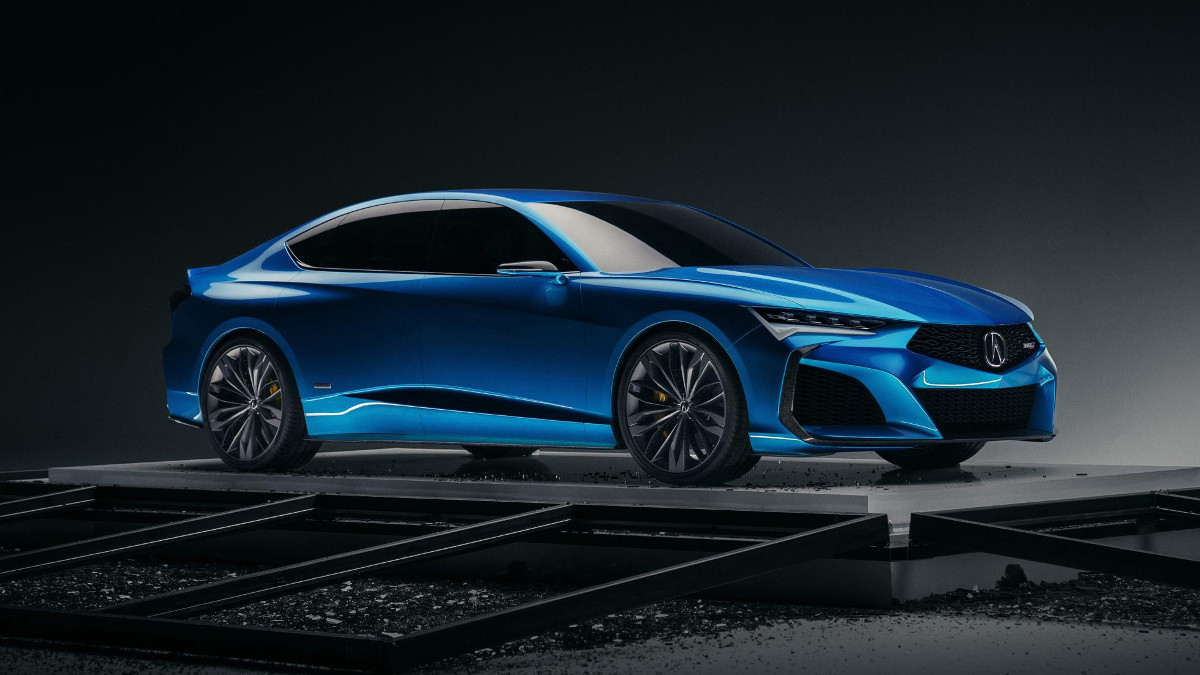 So, news of America getting a new one—and a Honda at that (kind of)—has made us green with envy. This is the Acura Type S Concept, and as well as being devilishly handsome, it also previews a new generation of fast posh Hondas. The Type S badge has great heritage, having been bolted to the back of numerous Honda Accord-ish sedans, but only when they had the right stuff beneath the skin. Often, this meant a V6 engine with around 250hp and a manual transmission.
Continue reading below ↓
Recommended Videos
Type S models have been absent from the Acura range for a decade, but this signals their return. First up will be a quick version of the TLX sedan, a car which already comes with a 290hp 3.5-liter V6 in its range, optionally allied to an all-wheel-drive system similar to the one you'll find fitted to the Honda NSX. A good base, then. Let's just hope the Type S treatment brings even more power and a shot in the arm for stick-shifting.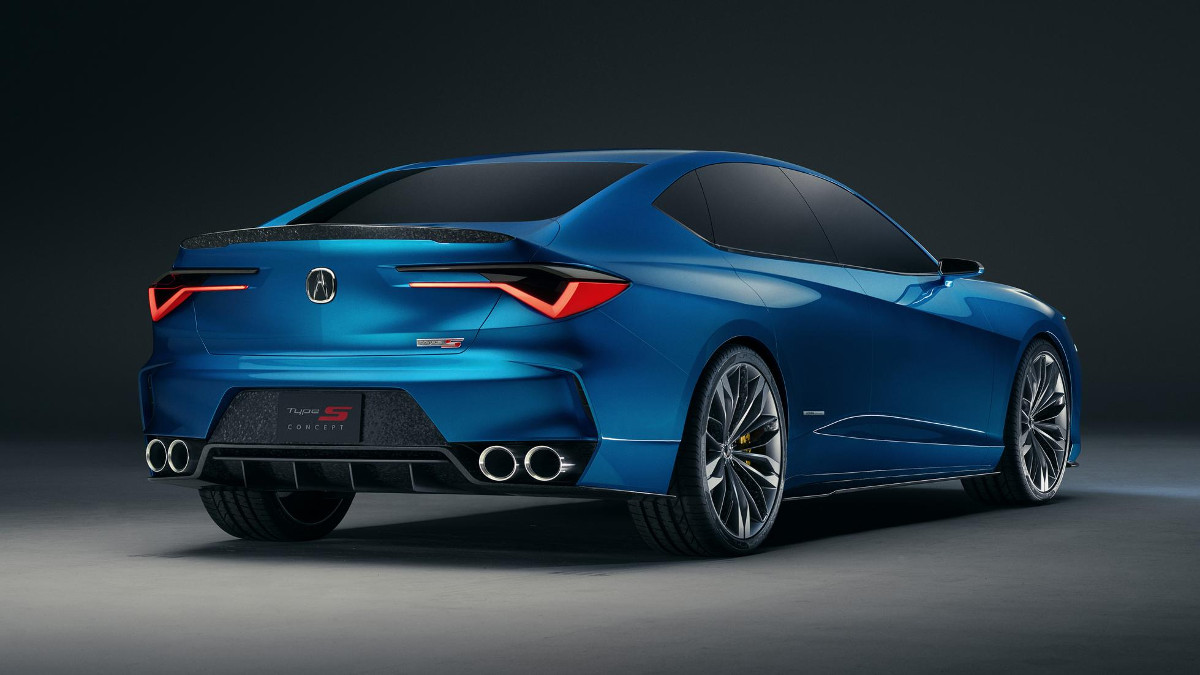 It has borrowed a pleasing amount from the Acura Precision concept of 2016, though how much of the concept's forged carbon bodykit and wheels make it to production we don't know. Same goes for the 'Double Apex Blue Pearl' paint. But it seems probable the four-piston Brembo brake package will carry over to the TLX.
As if to prove its credentials to enthusiasts, the Type S Concept is making its debut at quite a high-tier event—at Monterey Car Week, both at The Quail motorsports gathering and on the lawns of the Pebble Beach Concours. Y'know, where Bugatti and Pininfarina tend to debut stuff. Can a humble Honda—sorry, Acura—pass muster there? To our sports sedan-starved eyes, it probably can.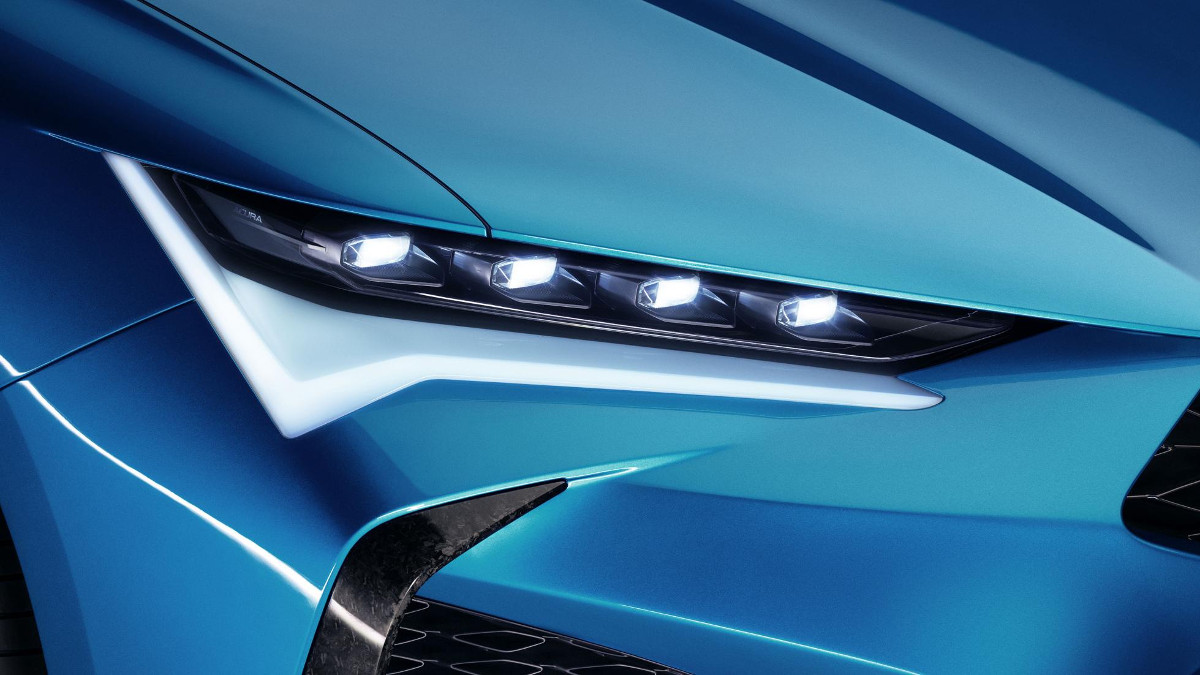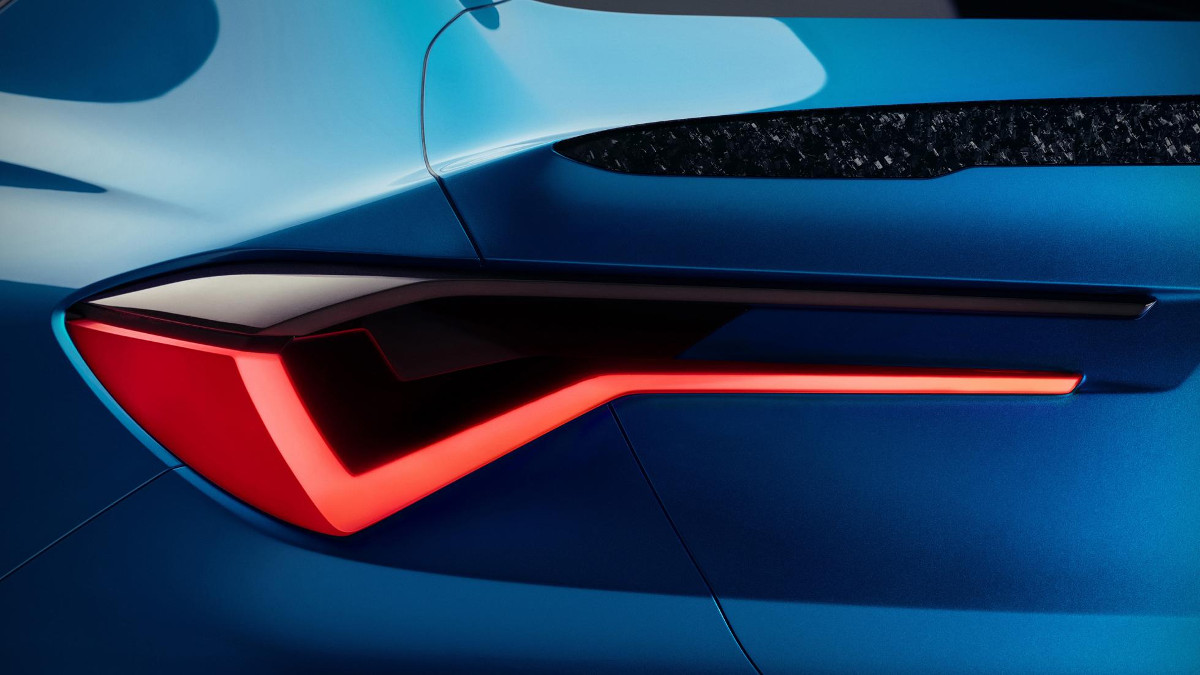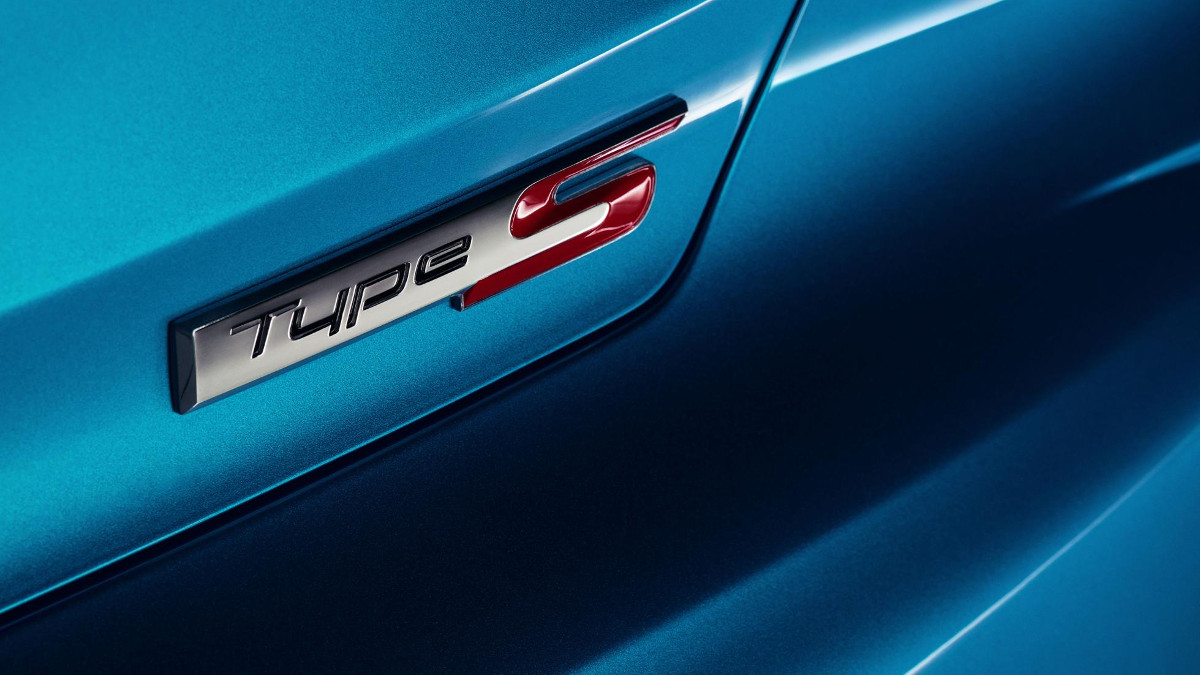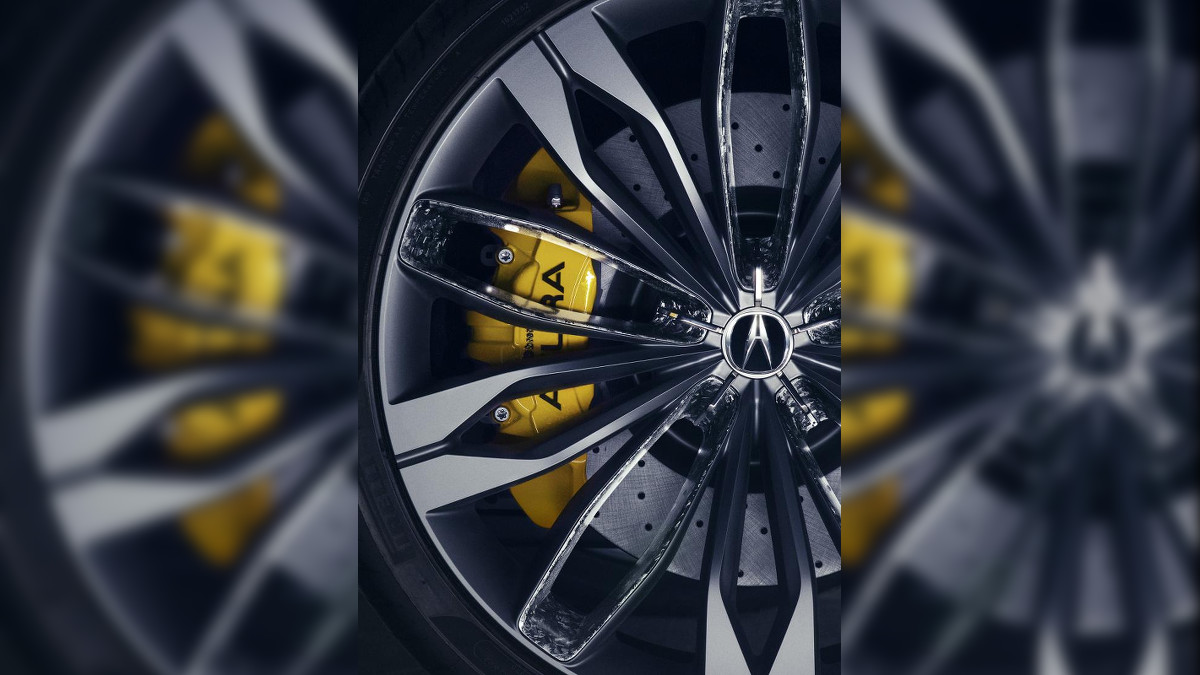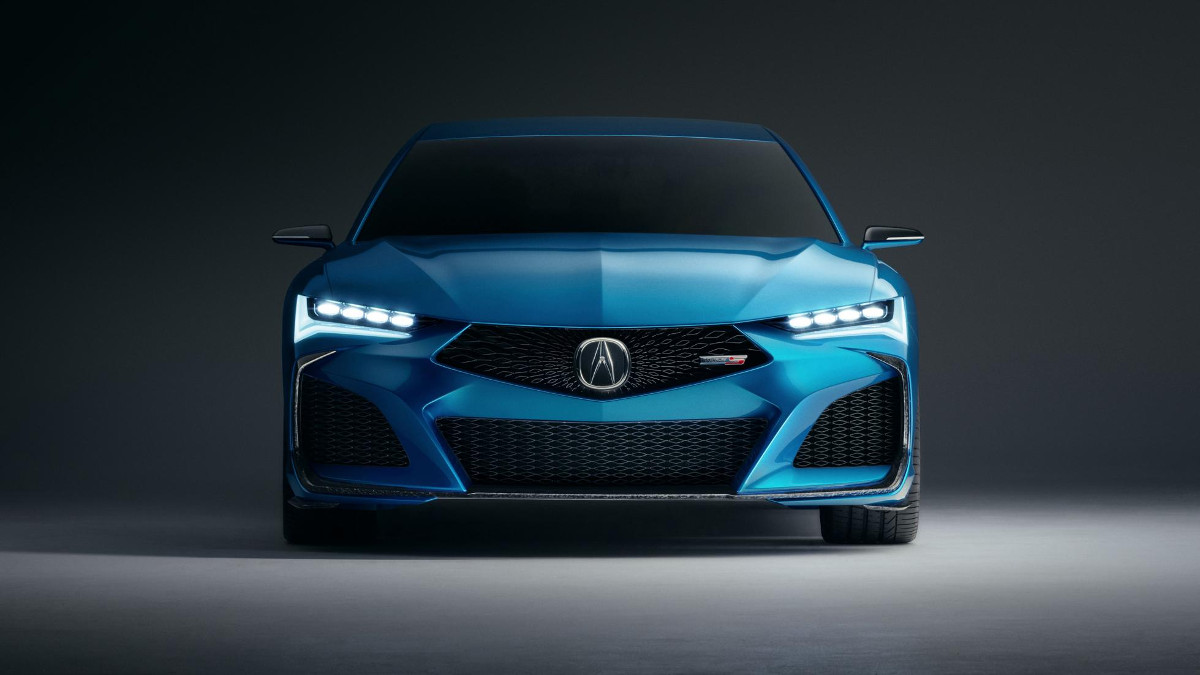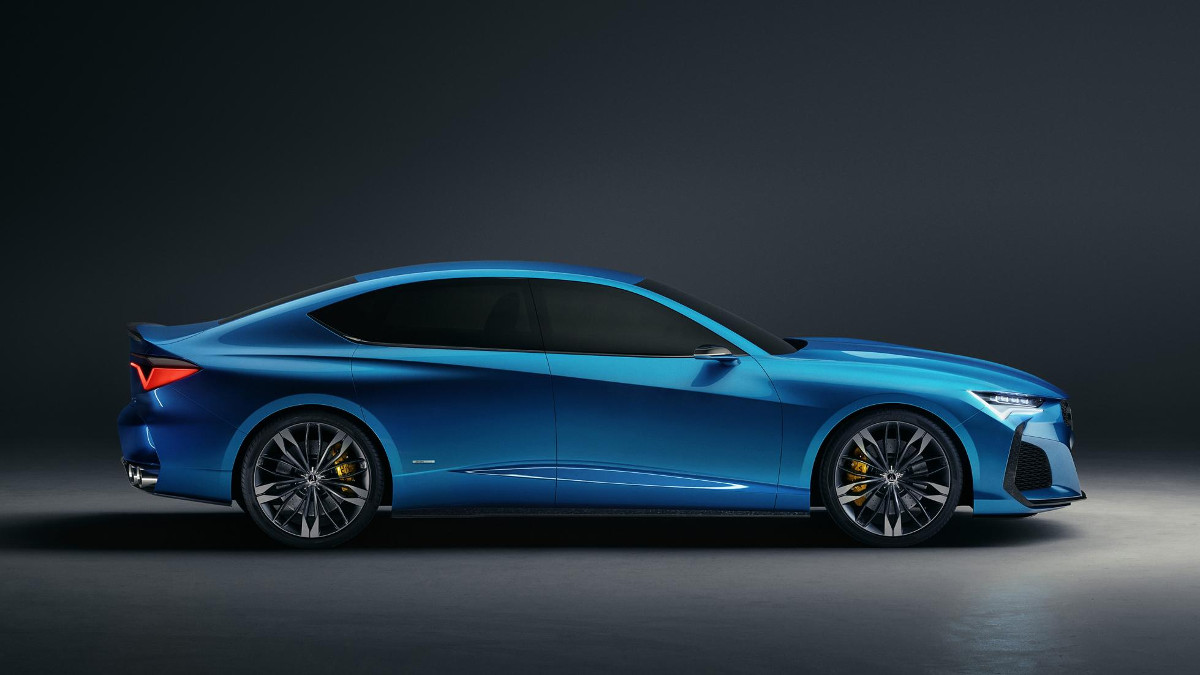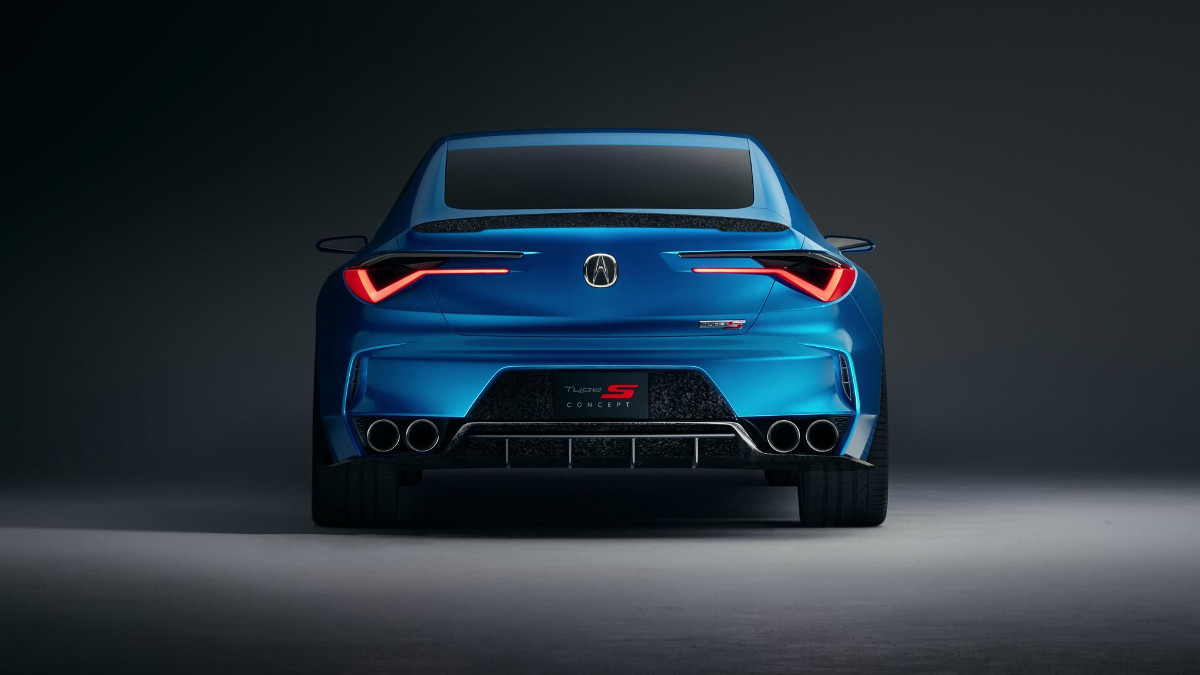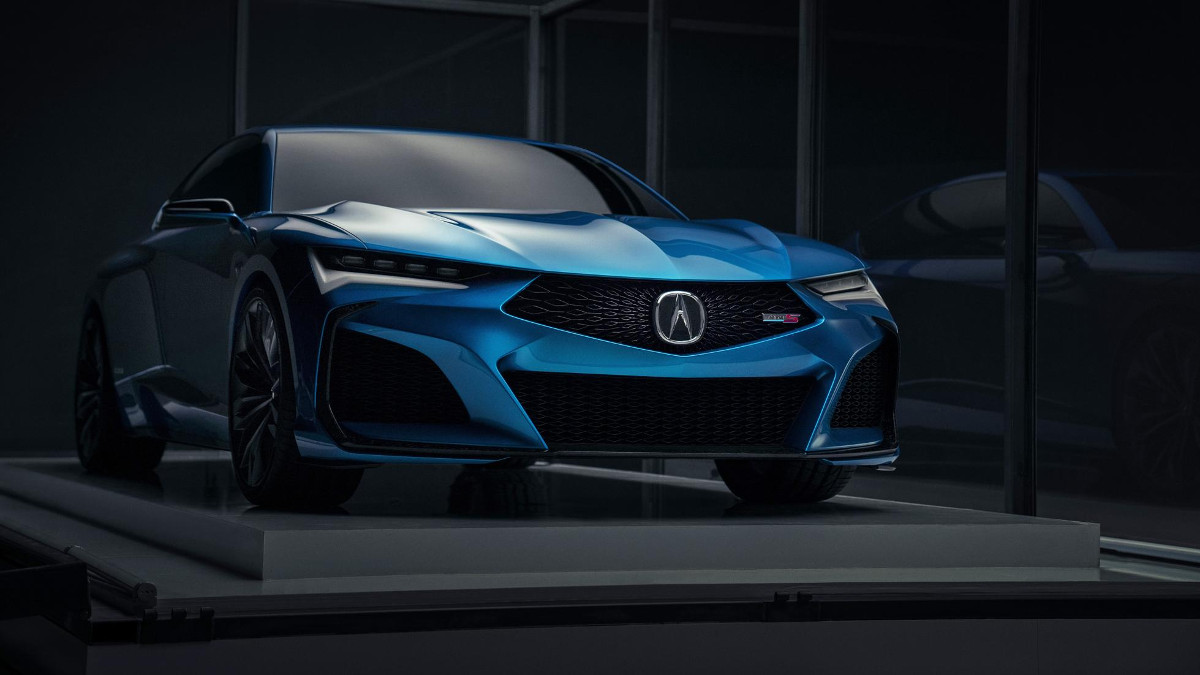 NOTE: This article first appeared on TopGear.com. Minor edits have been made.