By now, you probably know that the all-new Hyundai Accent will make its global premiere later this month. Set for March 21, the new subcompact sedan undergoes a radical change on the outside and appears to aim upmarket for the new generation. However, the interior design still remains a mystery. Given the dramatic exterior redesign, can we expect the same inside?
OTHER STORIES YOU MIGHT HAVE MISSED:
LTO suspends license of driver involved in endurance race incident in Ilocos Sur
Explainer: The PUV modernization program in a nutshell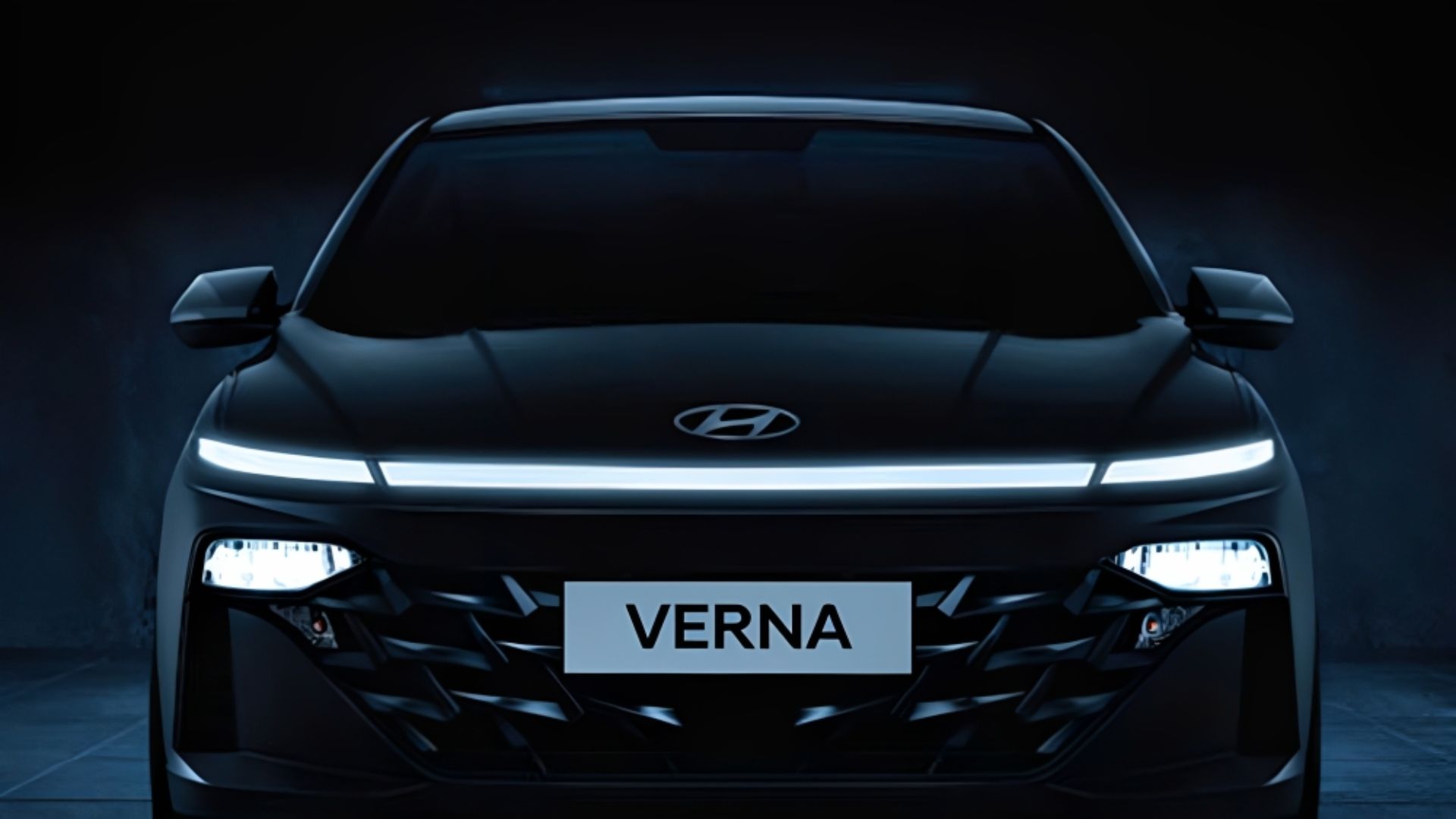 Well, Hyundai wants to satisfy your curiosity. Recently, the South Korean automaker released a few teaser photos and videos of the next-gen Accent. Oh, and Hyundai released another dimly lit photo of its front end just to hype things up.
Anyway, Hyundai showed off three key interior bits in its latest preview, namely the instrument cluster, the touchscreen, center control panel, and rear area. Starting with the cluster, it should look familiar to those who already own the Stargazer. The display in the upcoming Accent looks largely similar to the MPV with its stacked tachometer and speedometer.
ADVERTISEMENT - CONTINUE READING BELOW ↓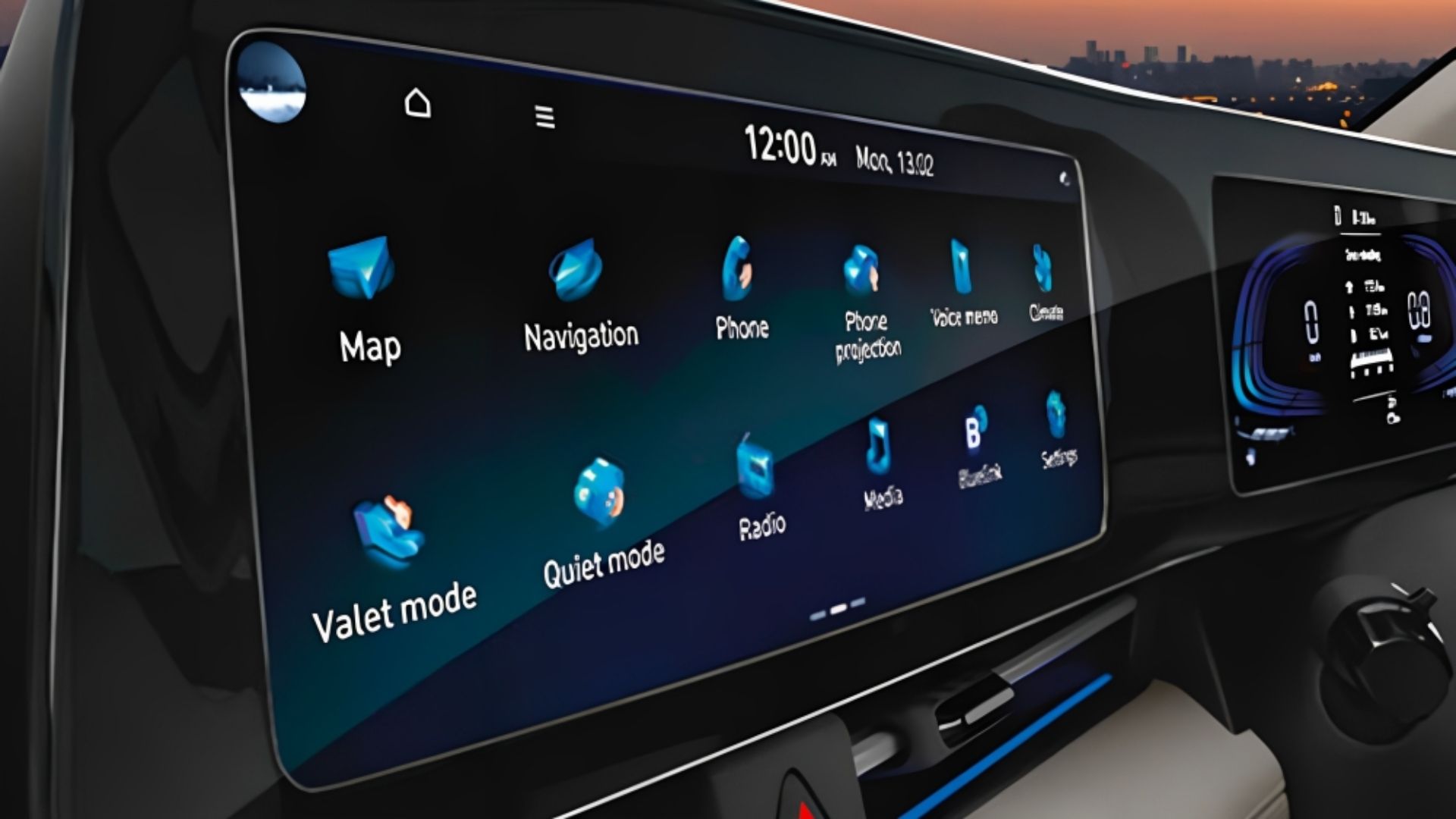 We also see the touchscreen for the redesigned Accent, and it's worth pointing out that it's housed together with the instrument cluster in a single floating panel. It's not the curved display you see in luxury cars, but it's something new in the subcompact sedan class.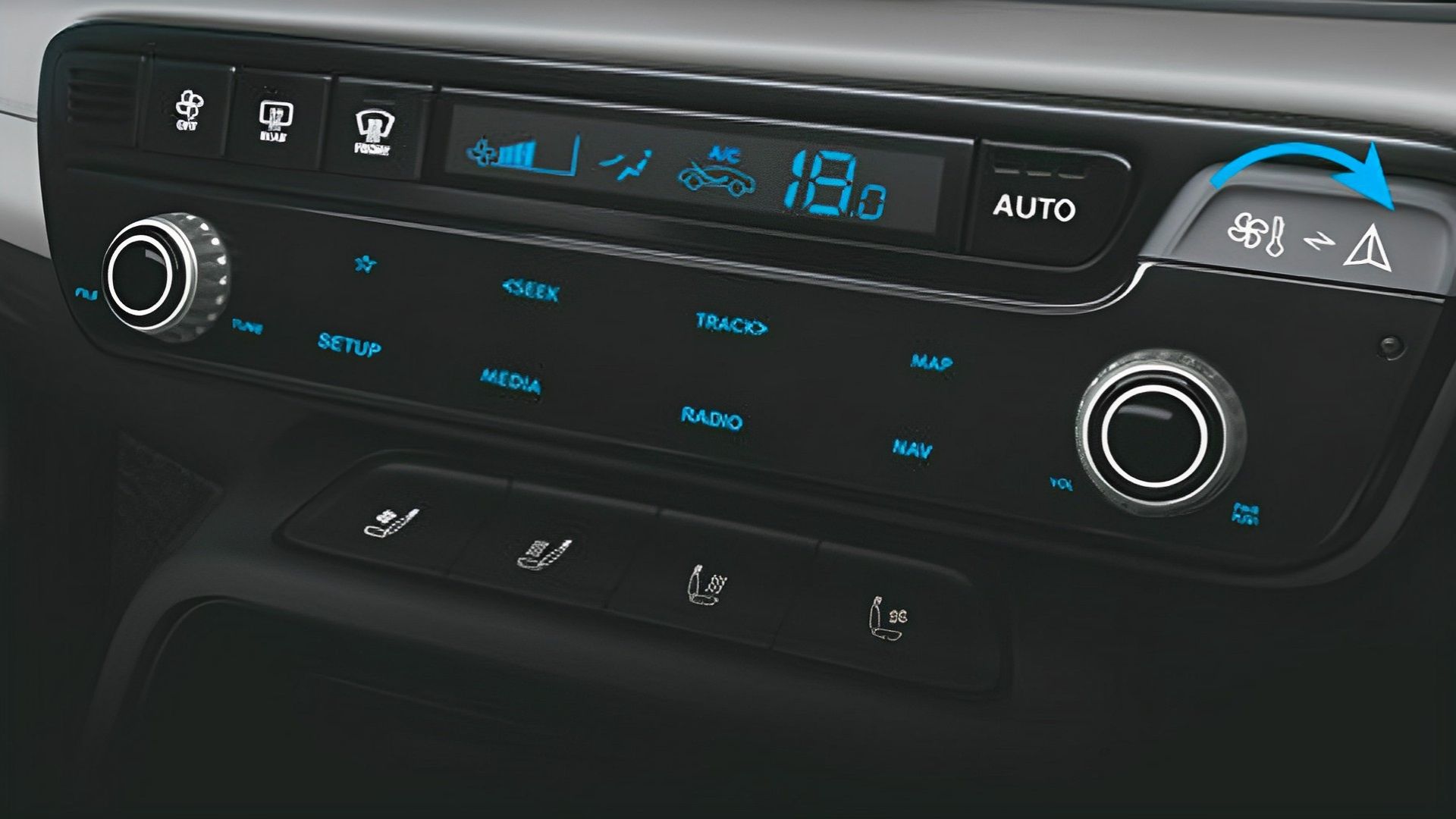 Another interesting feature in the all-new Accent is its switchable center control panel. With a push of a button, the touch panel can change its function, interchanging between climate control and radio. That should help free up space in the center stack. We also see ventilated seat buttons there, likely for the higher-spec variants.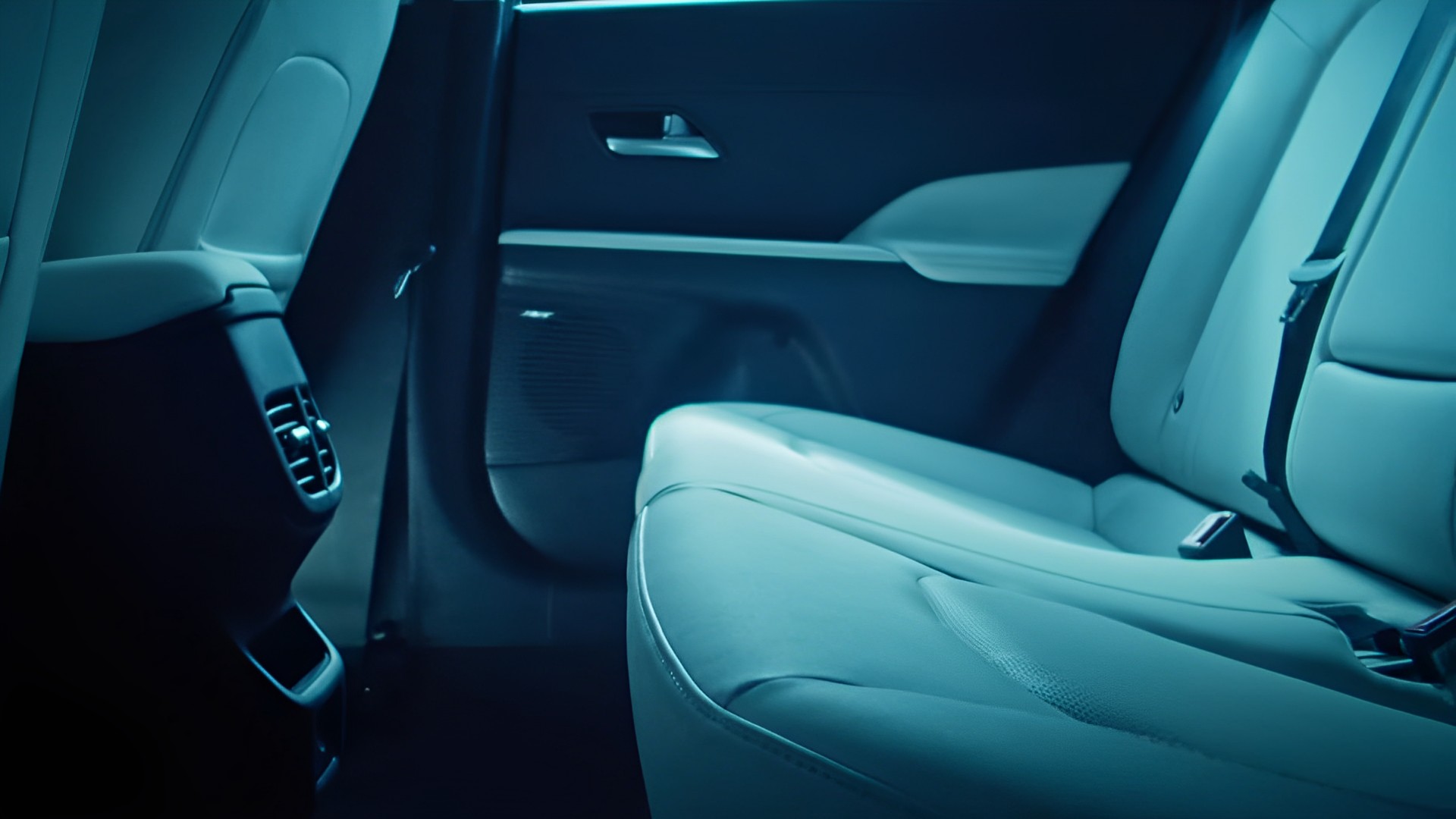 As for the rear, Hyundai claims the new Accent boasts more legroom than ever. But what caught our attention are the air-conditioning vents at the back of the center arm rest. It's a welcome feature in the car, especially for countries with hotter climates.
We'll have to wait a few more weeks before we can see the rest of the car's exterior and interior. So far, the engine options have been confirmed, namely a non-turbocharged 1.5-liter, and a boosted version of the same engine. No power outputs were mentioned just yet, so that's another thing we'll find out one it's revealed.
ADVERTISEMENT - CONTINUE READING BELOW ↓