It's been a while since the Philippines last got the Hyundai Elantra. The last iteration offered here was the pre-facelift version of the previous generation. Since then, the seventh-gen model had been launched, but it never made its way here.
Recently, Hyundai released photos of the facelifted Elantra. At the time, the South Korean automaker did not reveal the full details of the car, so it's unknown if it got new engines, more tech, or chassis tweaks. But now, the company has released the full specs of the sedan, at least for the South Korean market.
OTHER STORIES YOU MIGHT HAVE MISSED:
It's 2023, and people should stop using their bodies to reserve parking slots
Bill to make car registration once every three years filed in congress
Dubbed the Avante in its home market (and Singapore), the facelifted Elantra gets a totally reworked front end, new wheel designs, and a fresh set of lights. It's the front end gets the bulk of the changes with a slimmer pair of headlights, and reshaped front fenders in the process. Also new this year is the smaller and slimmer grille, along with a redesigned bumper.
ADVERTISEMENT - CONTINUE READING BELOW ↓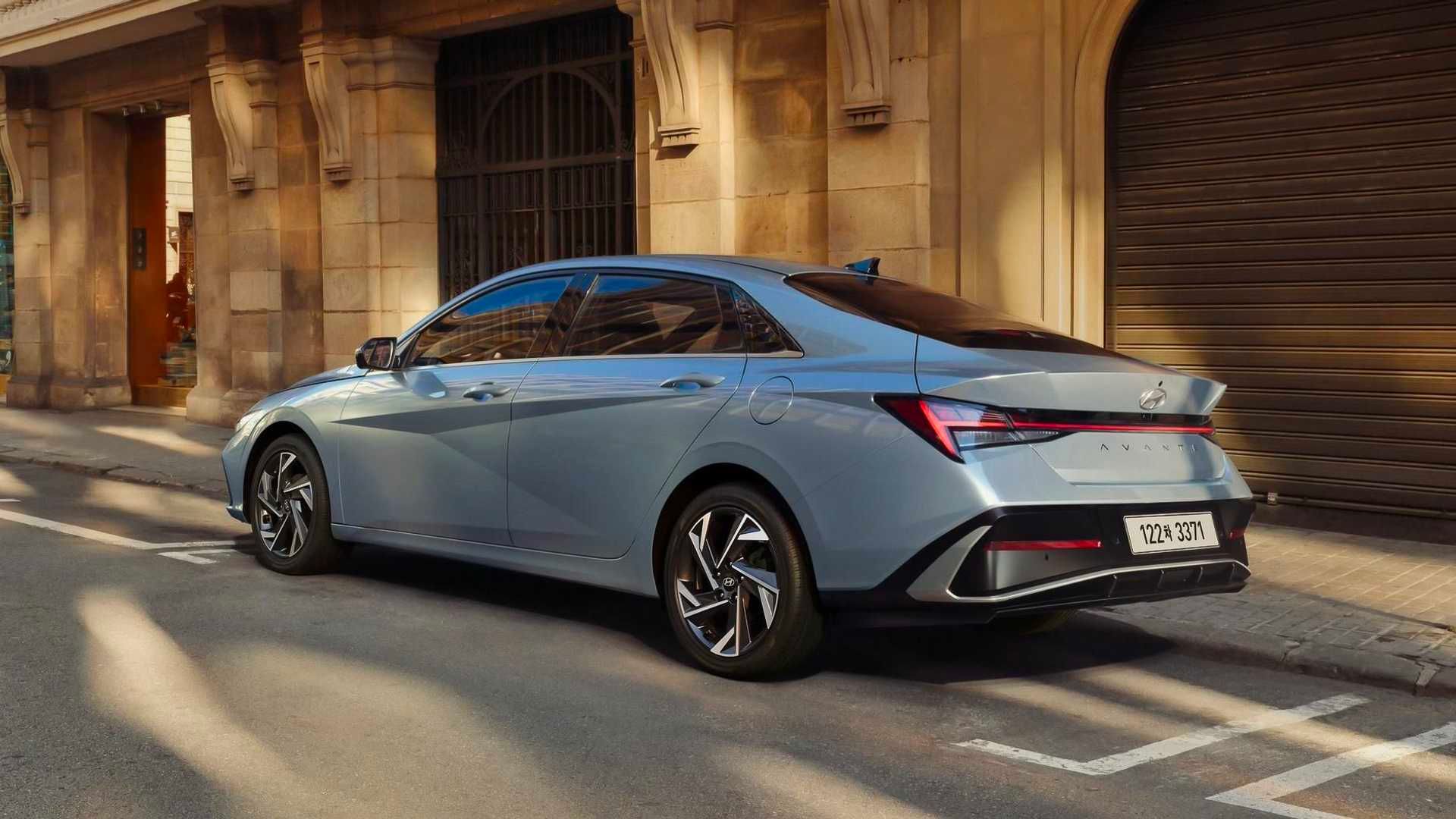 Changes to the rest of the body are relatively minor. It gets new two-tone wheel designs and the trim piece by the rear doors get a more intricate pattern. At the back, the lower half of the bumper gets new diffusers, along with an accent piece just above it. Also new for 2023 are the color options.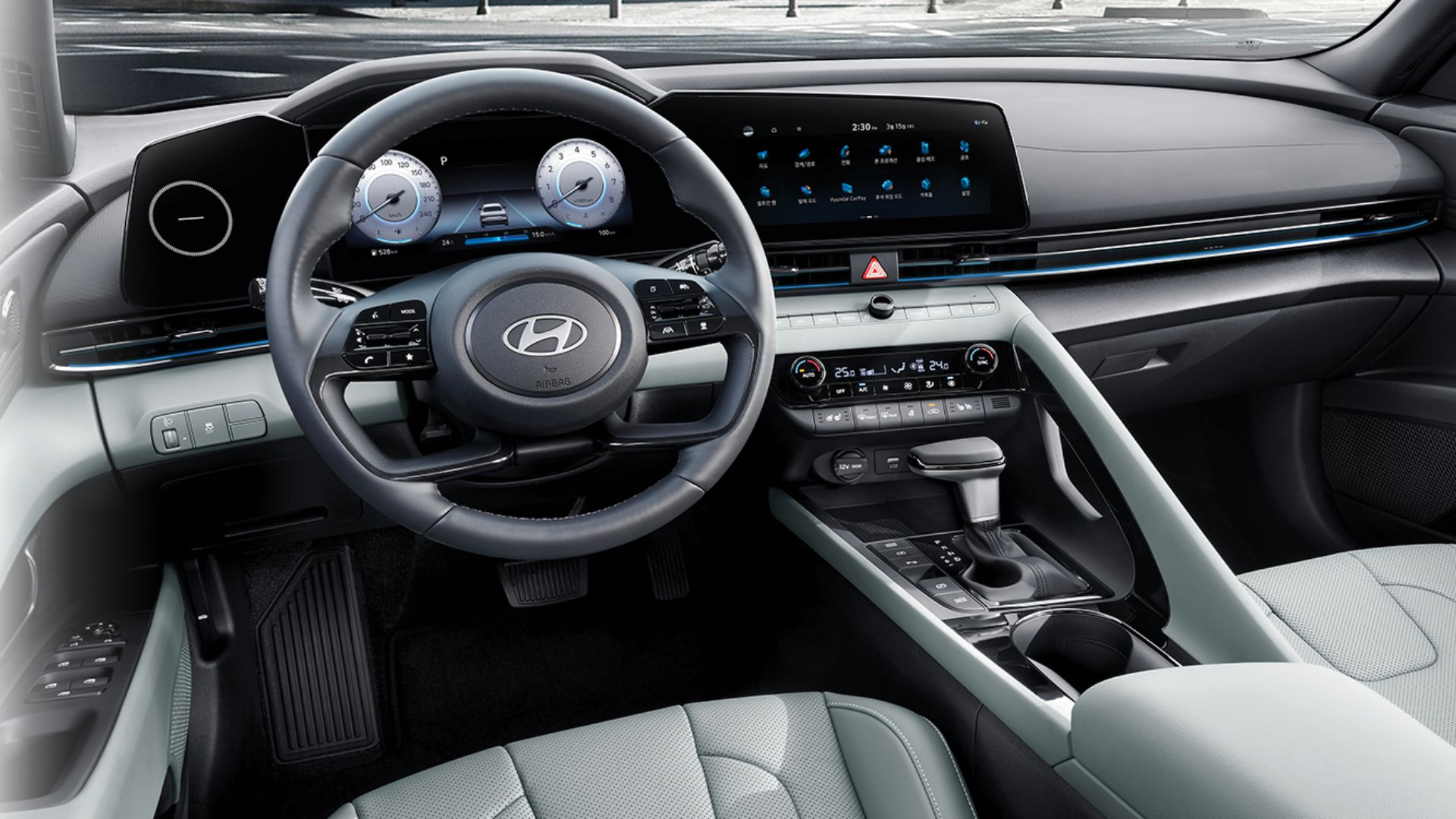 ADVERTISEMENT - CONTINUE READING BELOW ↓
Recommended Videos
At first glance, not much changed for the interior, but the instrument cluster gets a major upgrade. The digital display gets overhauled and now features a similar layout to the Staria and Tucson. Depending on the variant, the Elantra has turn signal assist that displays the blind spot on the cluster. Higher-spec models also get a built-in drive recorder, 360-cam, digital key, and a Bose sound system.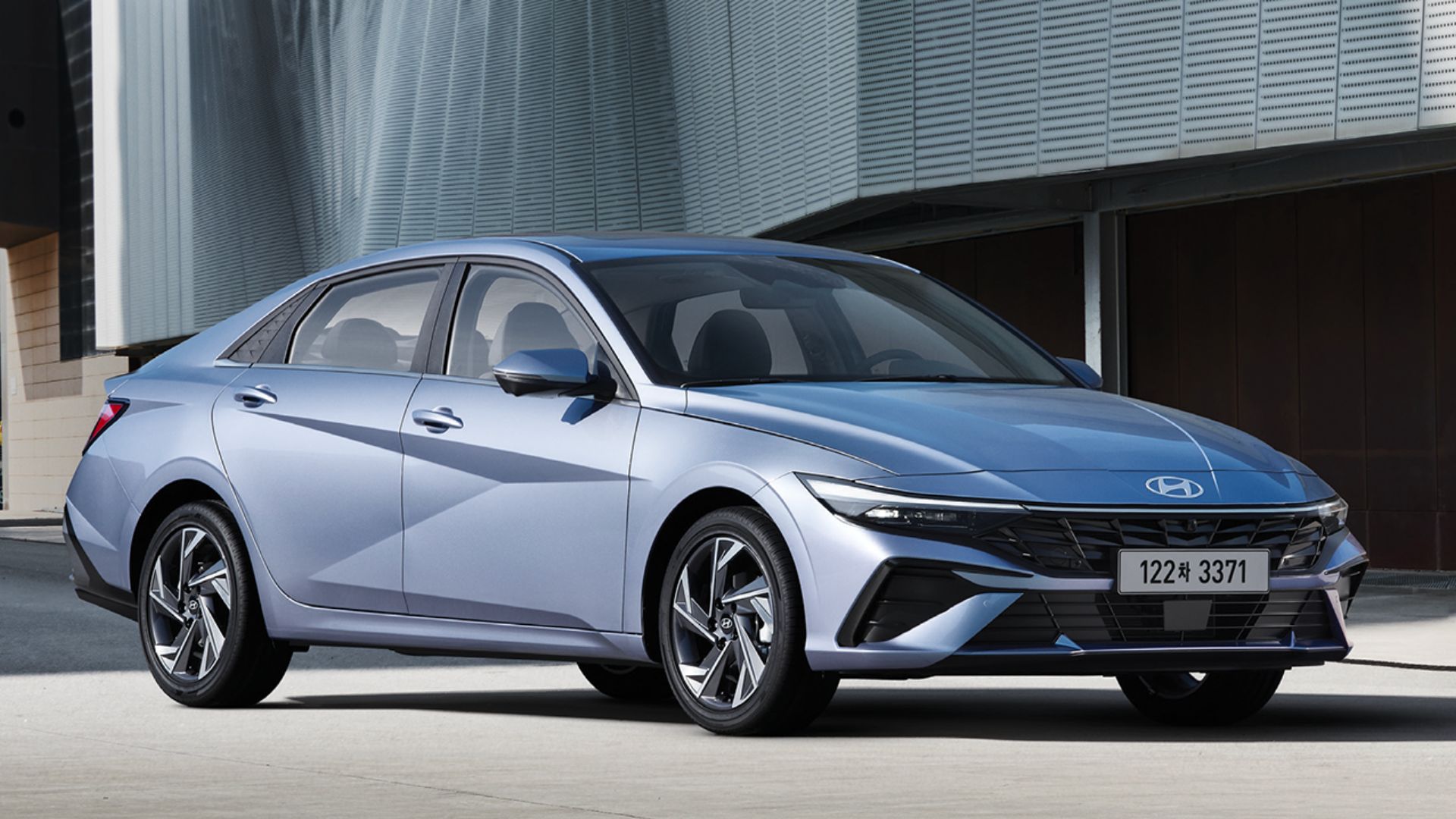 As for the engine, the options for the South Korean market include a non-turbocharged 1.6-liter and and a 2.0-liter hybrid. The 1.6-liter produces 121hp and 154Nm of torque, while the hybrid has a total system output of 139hp and 170Nm of torque. So far, none of it sound too exciting, but you can expect the N versions to get an update down the line.