Earlier this week we brought you news of the all-electric truck being designed by Volta Trucks and engineered by Prodrive. The two companies are aiming for 161km of range and a top speed of 80kph from a fairly standard battery plus electric motor combo. But are EV commercial vehicles the answer?
Hyundai reckons FCEVs (Fuel Cell Electric Vehicles) powered by hydrogen are a better bet. In fact, back in December 2018 it announced a $6.4billion (around P326 billion) investment to "accelerate the development of a hydrogen society."
It says that for commercial vehicles which need to carry heavy loads and cover long distances, FCEVs provide a better solution with lower costs and quicker refueling times.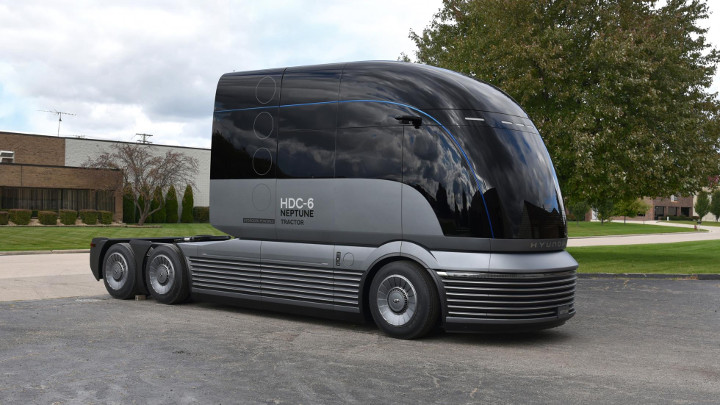 Continue reading below ↓
Recommended Videos
Above is Hyundai's latest effort, which represents its first showing in the US. The HDC-6 Neptune concept was unveiled recently at the 2019 North American Commercial Vehicle Show.
Looks good, no? It's been designed in the style of streamliner Art Deco railway trains that ran on the New York Central Railroad in the 1930s and 40s, but the amount of glass also gives it quite the futuristic look at the same time.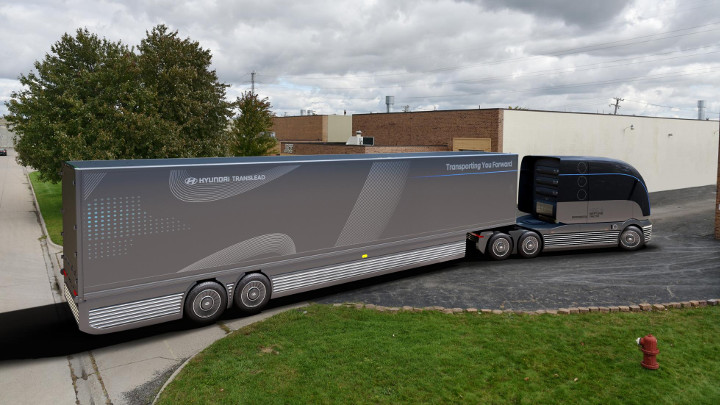 Apparently, that whole lower section at the front is grille, which then continues around the cab and integrates the retractable steps. The interior drawings show a particularly high-tech environment, which looks nicer than most London flats.
We don't know any more specifics as of yet, so feel free to use the spare time to let us know where you stand on the EV vs FCEV debate...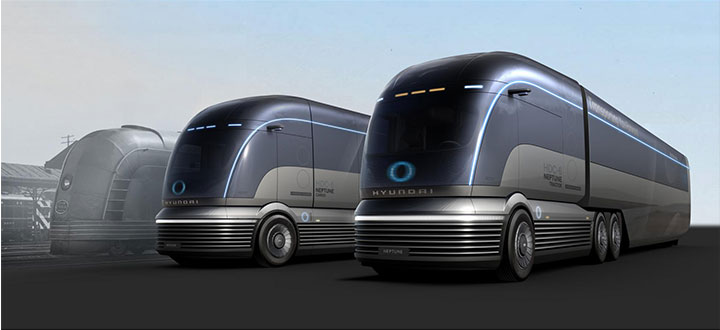 NOTE: This article first appeared on TopGear.com. Minor edits have been made.