We already know a fair bit about the Hyundai Kona N: same 276hp and front-wheel drive as the i30N hot hatch, and similarly mischievous behavior, too. We just haven't, until now, known what it looks like.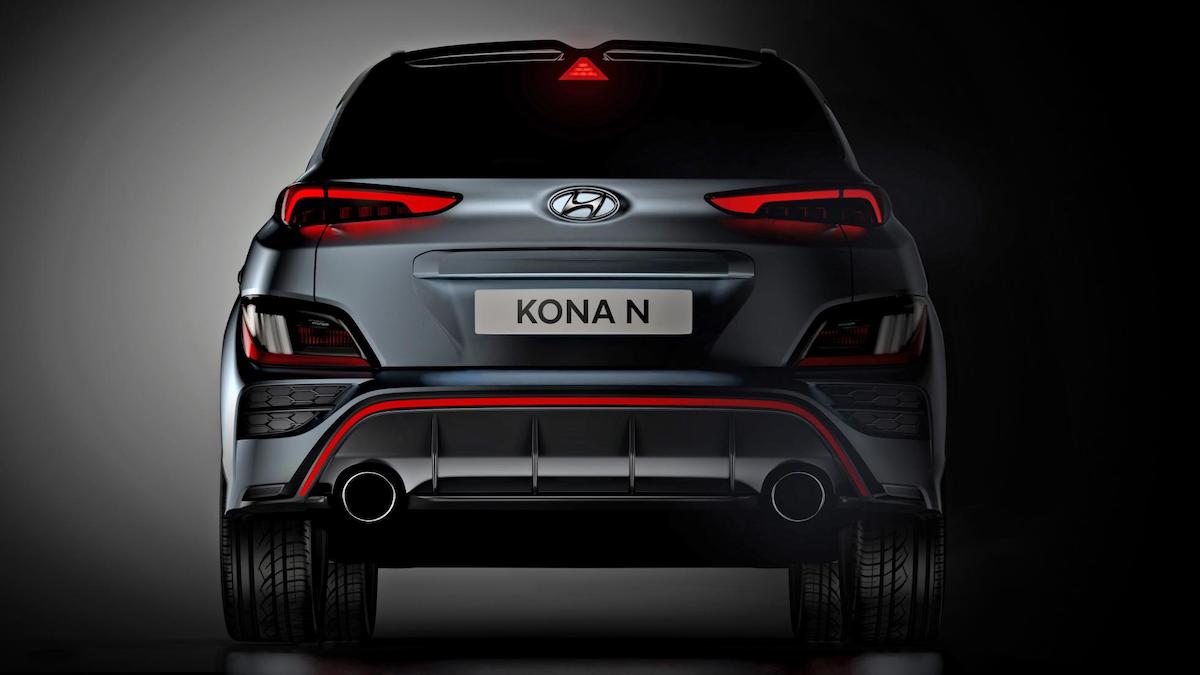 Here's our first glimpse. Shouty, huh? But then, both of its siblings are. Hyundai has either used up all its baby-blue paint, or gone for something a little more subtle to launch its first performance SUV, but it's hardly demure as a result. Big grilles, big tailpipes, that now-trademark triangular third braking light...it all screams fast.
ADVERTISEMENT - CONTINUE READING BELOW ↓
Which this car ought to be. Nice and light, without the bother of 4WD, but with a standard eight-speed dual-clutch gearbox to extract the best out of its engine. Expect 0-100kph in sub-6sec and a 250kph top speed, alongside a price to pull the rug from under the Audi SQ2 and company.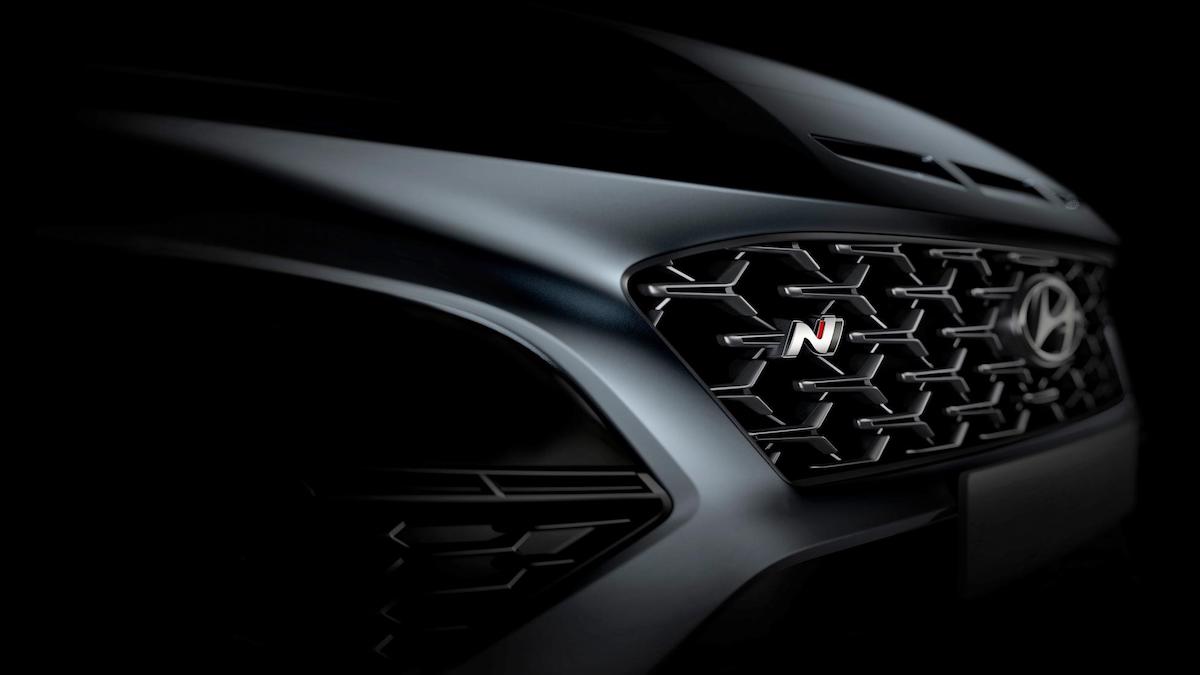 ADVERTISEMENT - CONTINUE READING BELOW ↓
Recommended Videos
Also, is it just us who thinks they haven't quite spaced out 'Kona' and 'N' enough on the front plate, making it look like Konan? And that maybe it was intentional, to spark some kind of Barbarian-based punnery?
There have been wilder conspiracy theories floating around of late. And any link to Arnie, no matter how flagrant, is fine by us...
ADVERTISEMENT - CONTINUE READING BELOW ↓
NOTE: This article first appeared on TopGear.com. Minor edits have been made.