What exactly does 'restomod' mean? It's clearly up for debate, as something like a 911 reimagined by Singer differs wildly to the Breadvan Hommage revealed earlier.
Perhaps Icon's latest project, this FJ44 Land Cruiser, is the movement at its purest: It looks pretty much as it used to, just cleaned up and injected with the sort of tech that'll make it a bit more liveable than a typical, potentially heart-breaking classic car.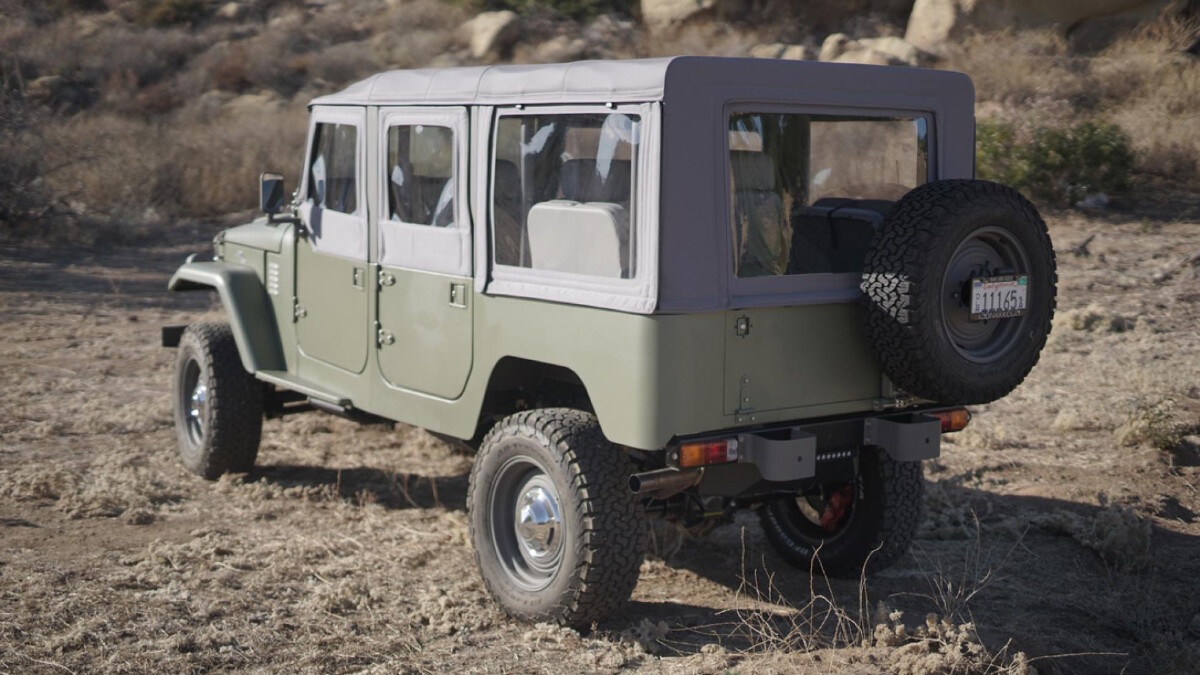 It's dubbed the Old School Edition, and, in the words of Icon, it "preserves the original aesthetic of the legendary Land Cruiser while vastly upgrading the rig's performance and safety while reducing emissions, alongside a host of sophisticated amenities cleverly concealed within."
Continue reading below ↓
Recommended Videos
But don't worry, those emissions haven't been reduced too much; a 6.2-liter V8 sourced from—of course—General Motors provides the motive force, with 430hp and 609Nm of torque put through all four wheels via a five-speed manual transmission and a two-speed transfer case.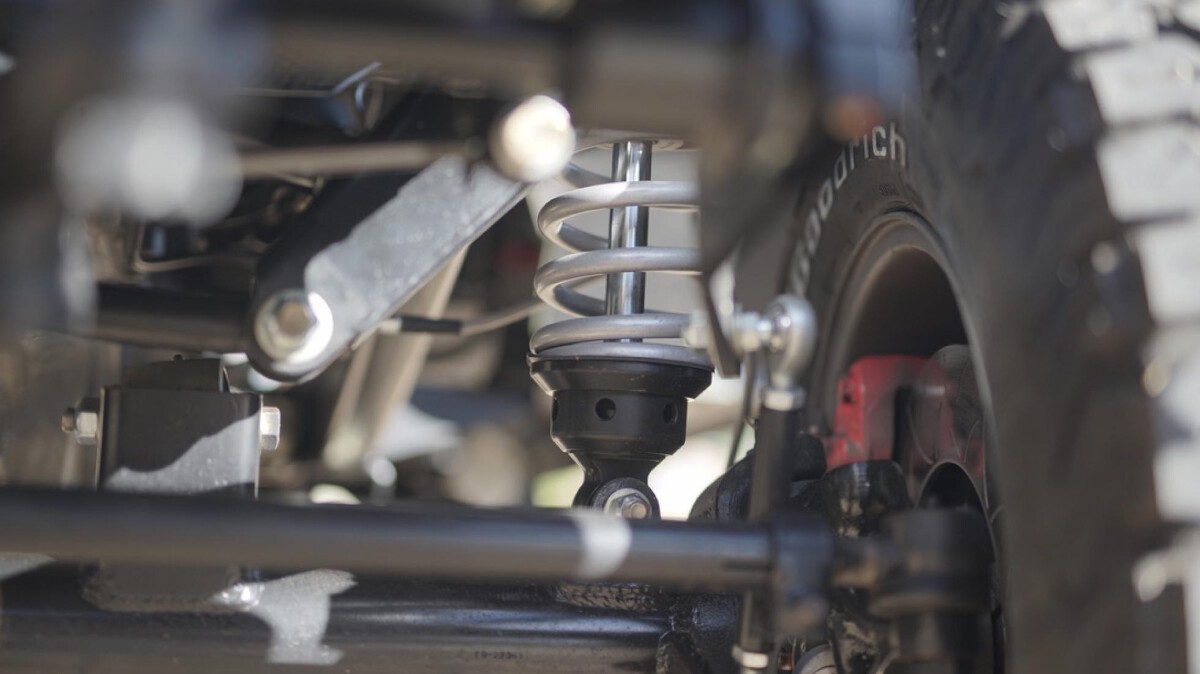 "When combined with Icon's hydroboost-assisted Brembo Sport Brakes," we're told, "this vintage 1972 truck handles far better than the original vehicle." Phew. There are stockier axles, Fox Racing coilovers, and some rugged BFGoodrich all-terrain tires for good measure.
And those 'sophisticated amenities'? There's a reversing camera, Apple CarPlay, and satnav. But if all of that offends you—and the latter is likely to impede too much on your free-spirited adventure—then good old map pockets remain in the doors, too.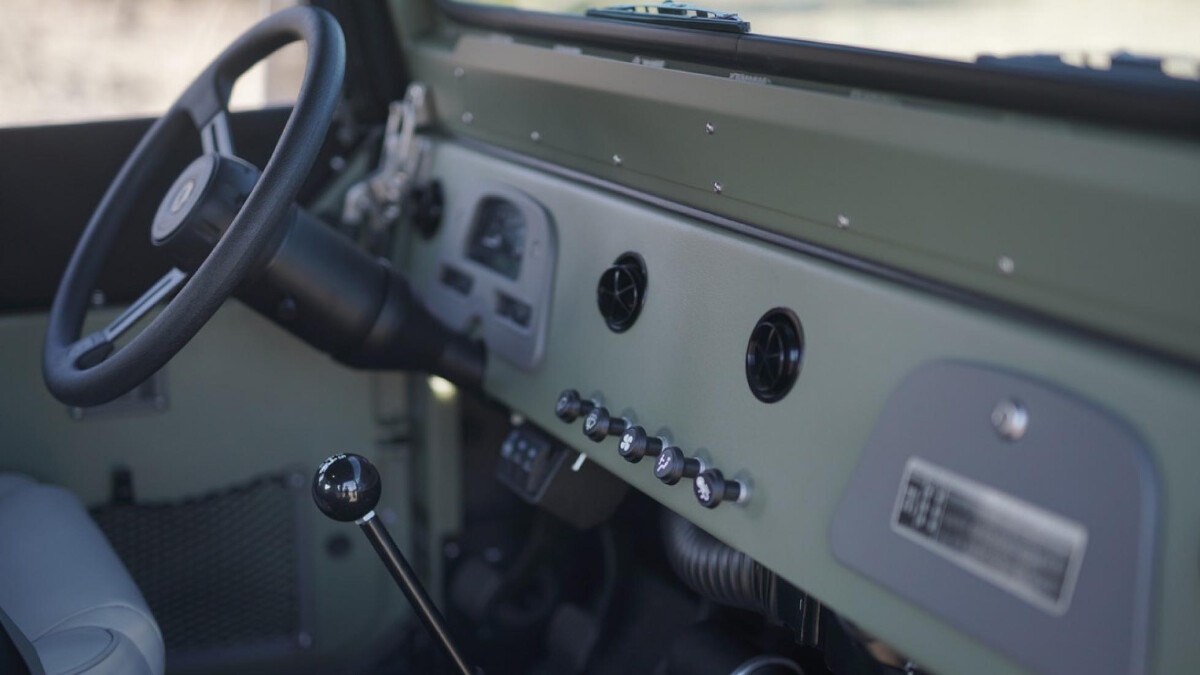 Prices start at—ahem—$237,000 (P11.4 million). Like all the very best restomods, it costs a sum of money able to make us mere mortals shudder. But that's all part of the glory of these things, isn't it?
Or do you think a more dramatic makeover is necessary for that asking price?
More photos of the Toyota FJ44 Land Cruiser: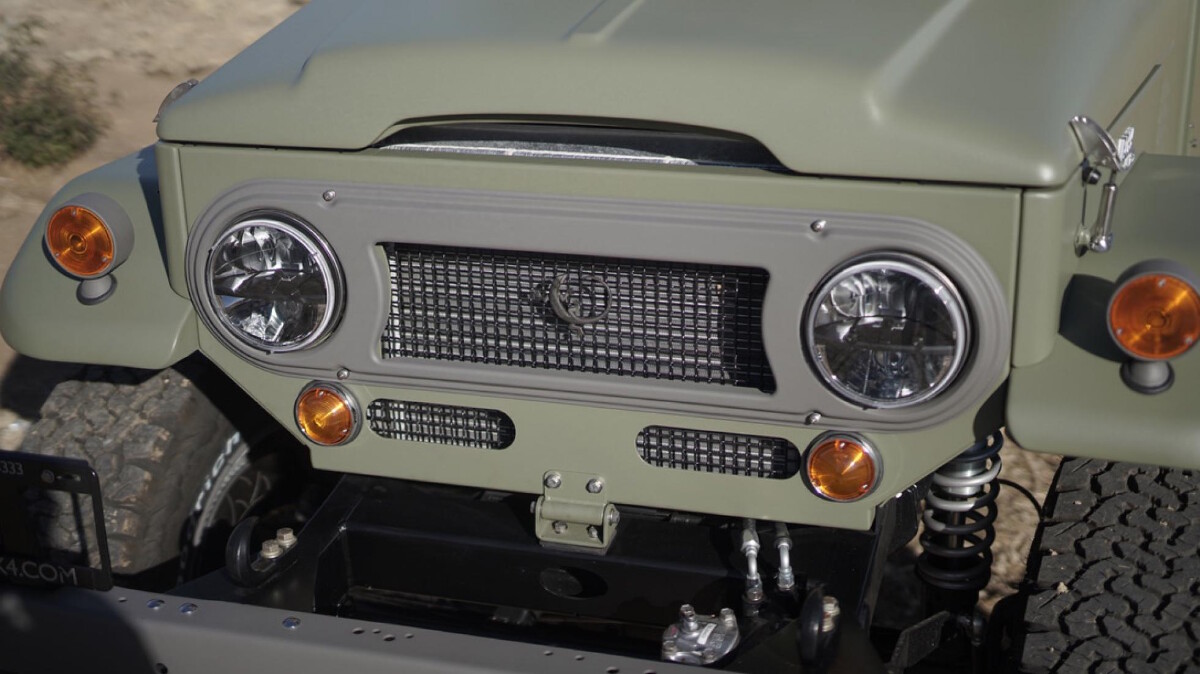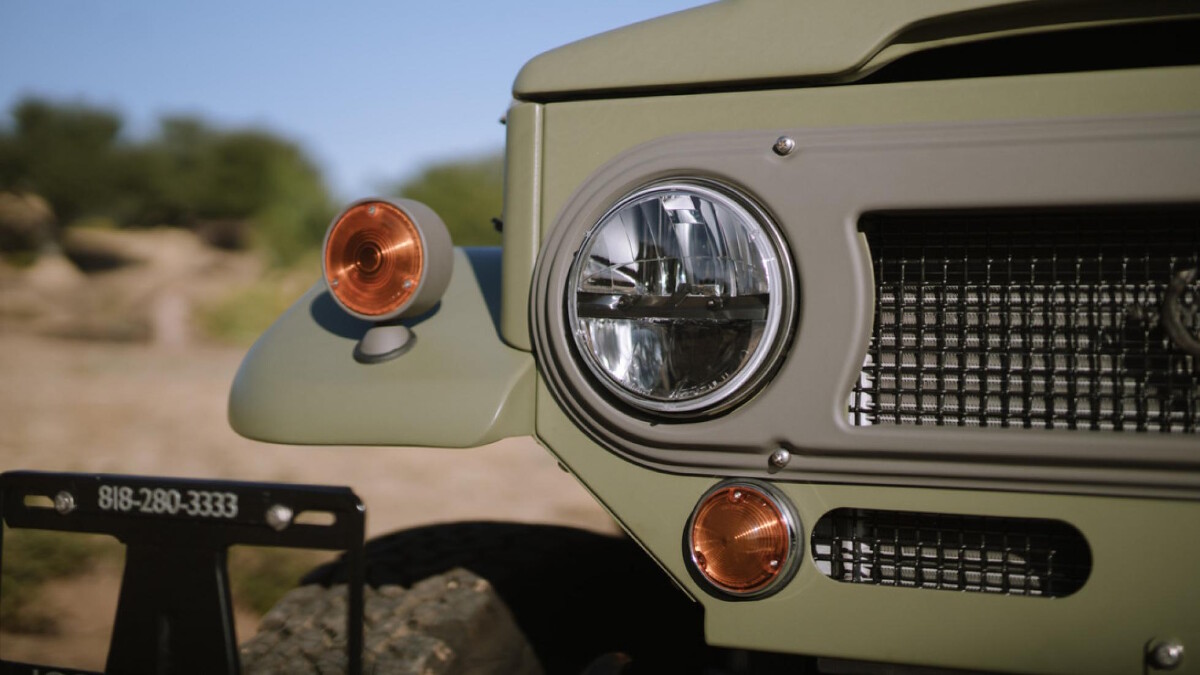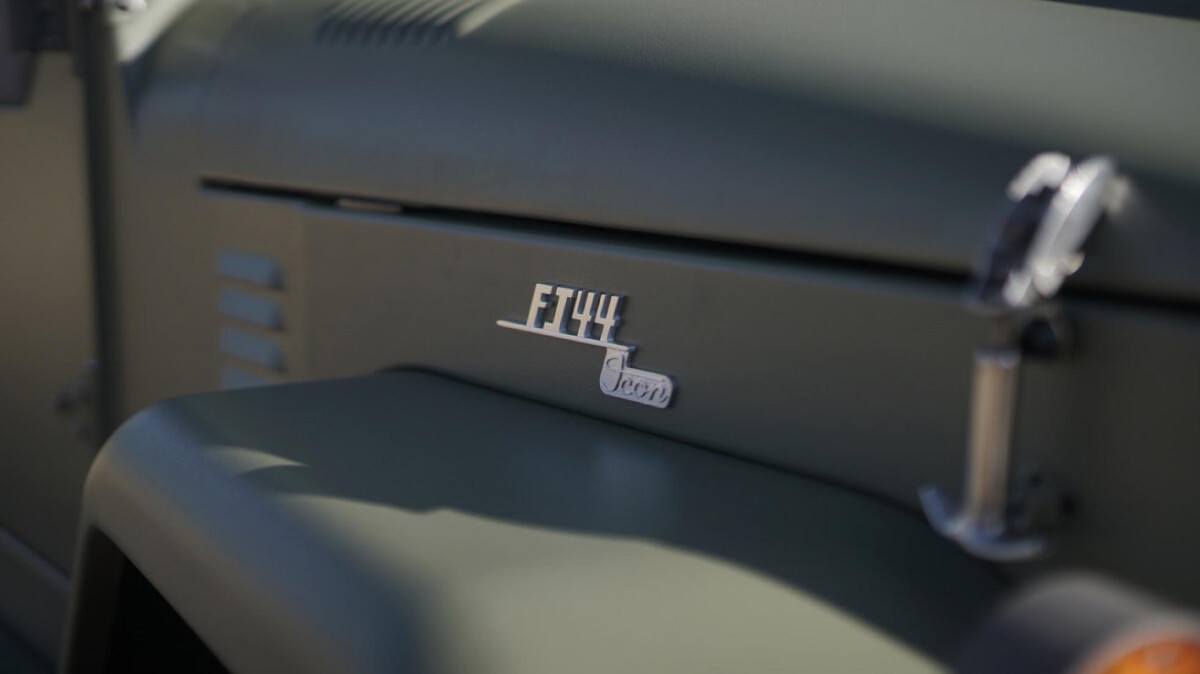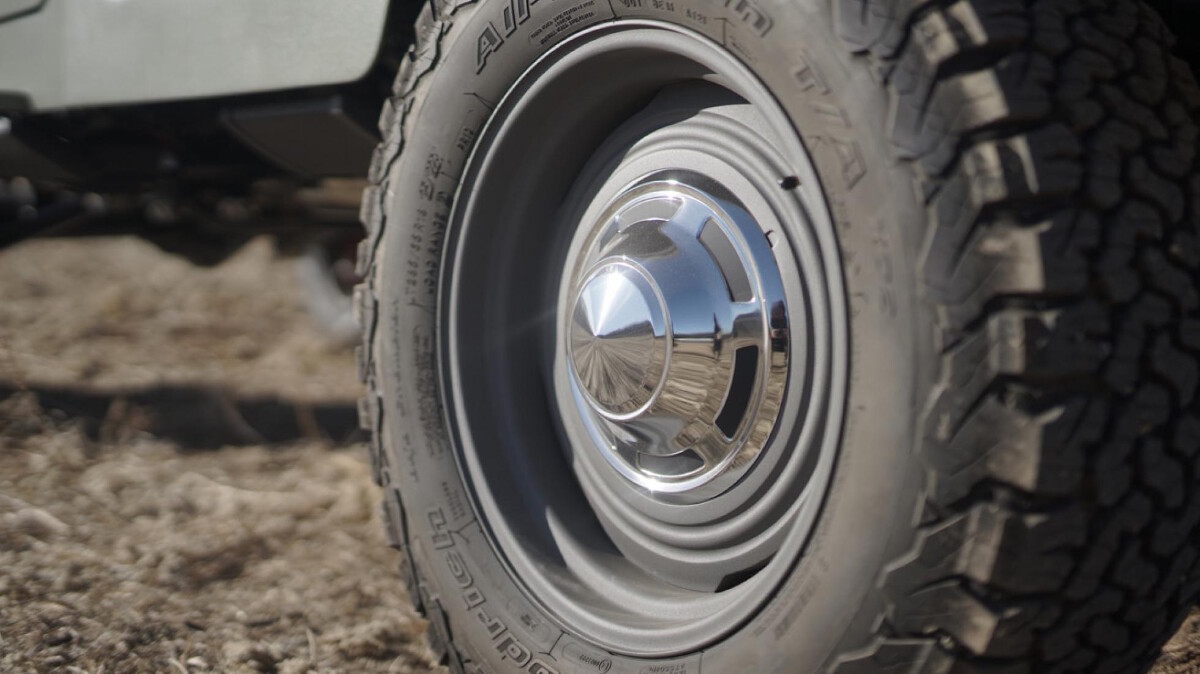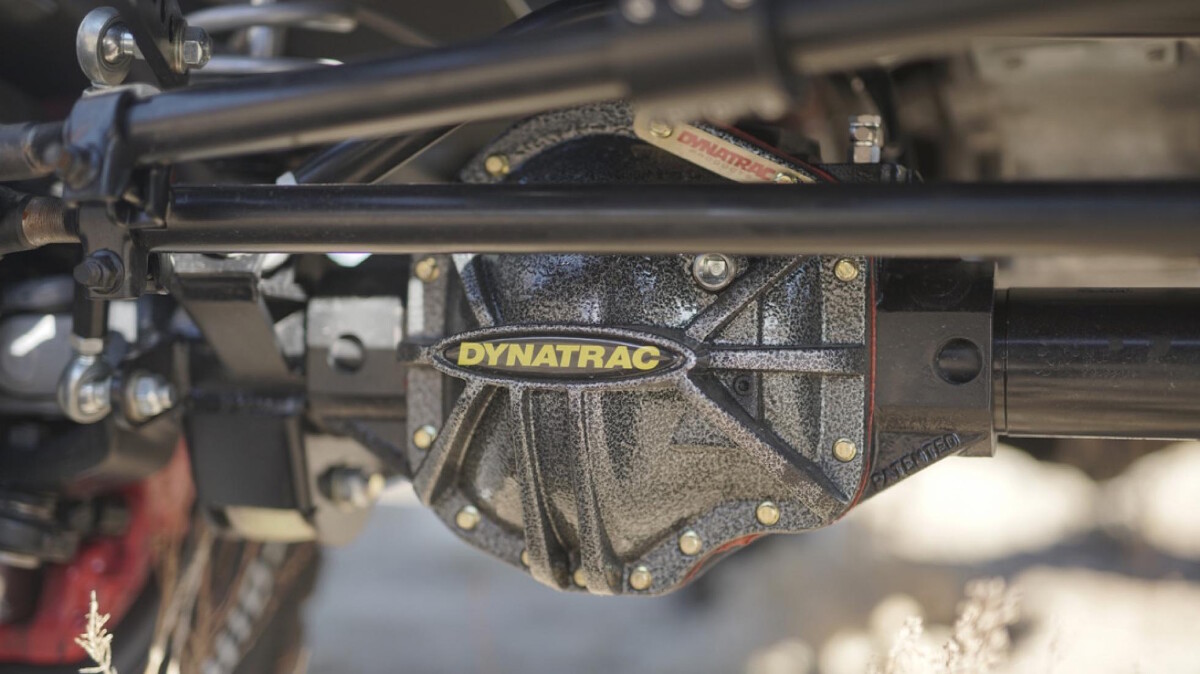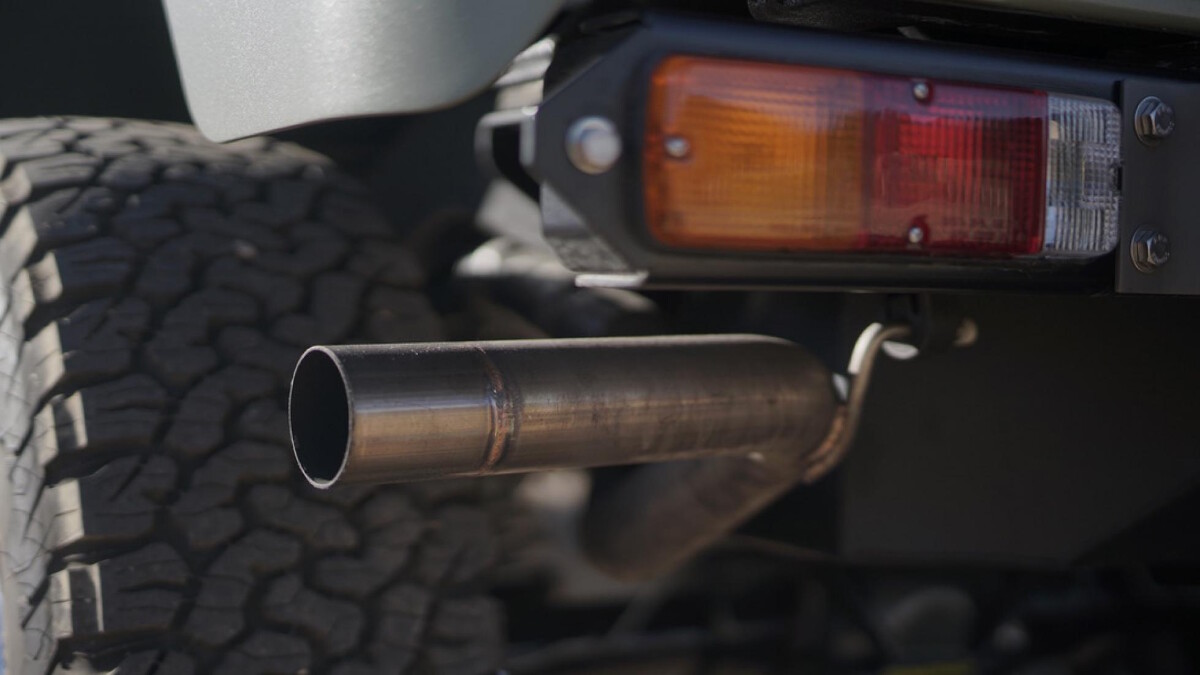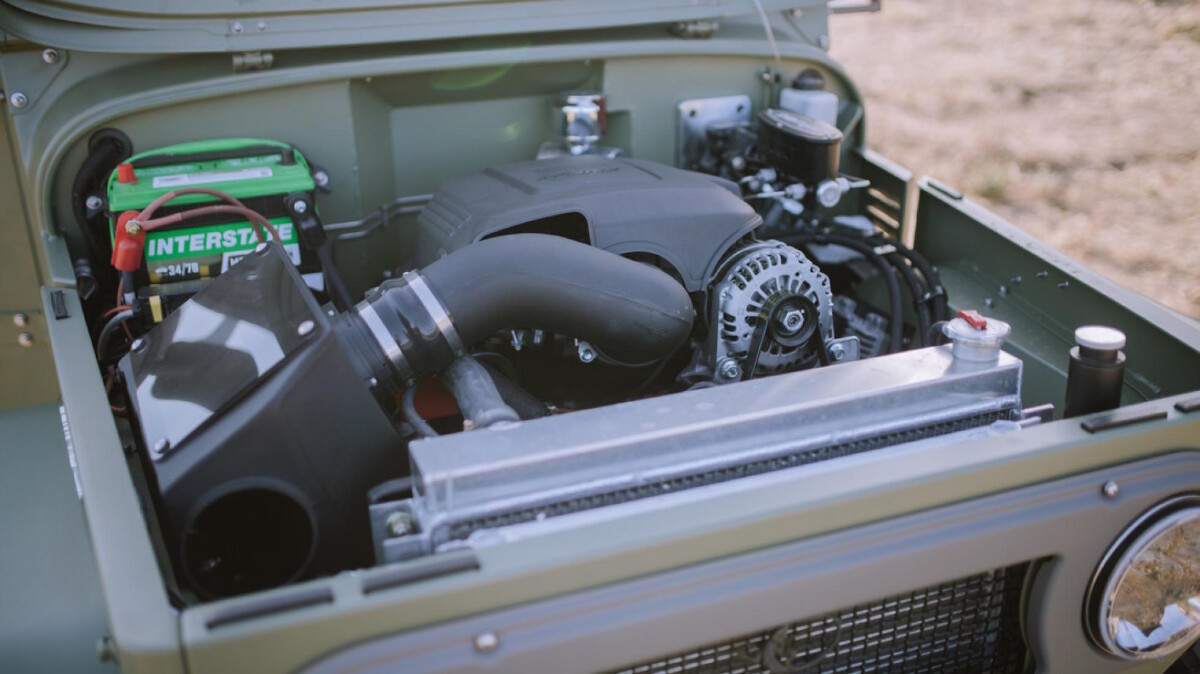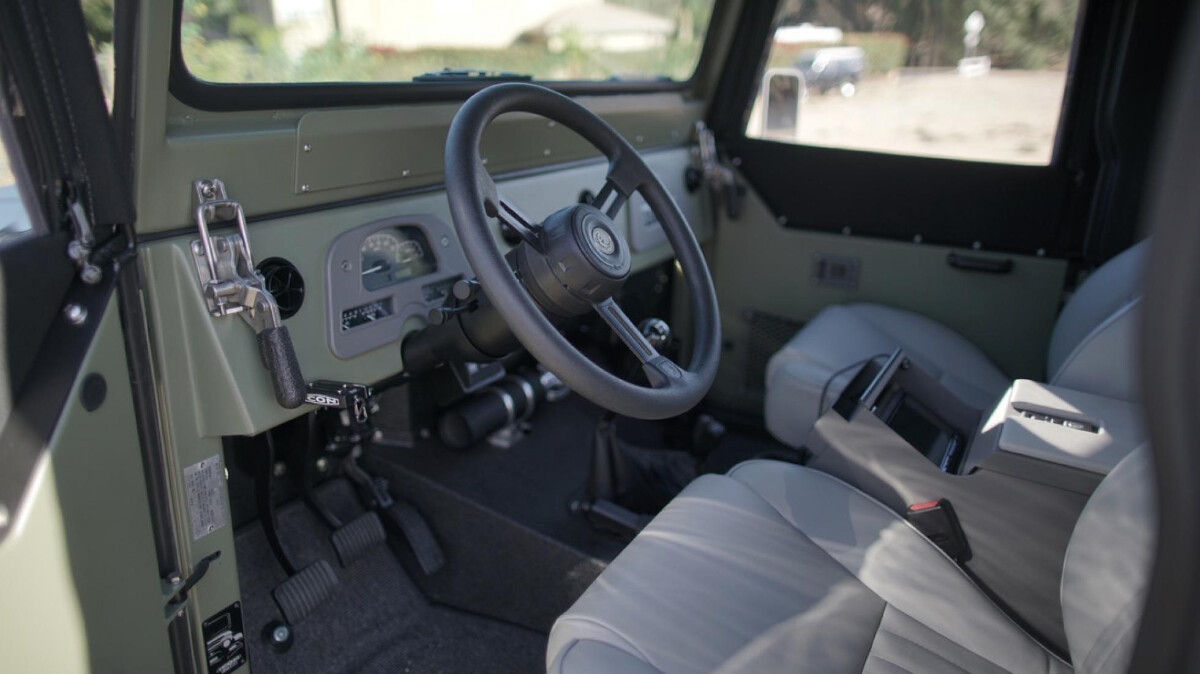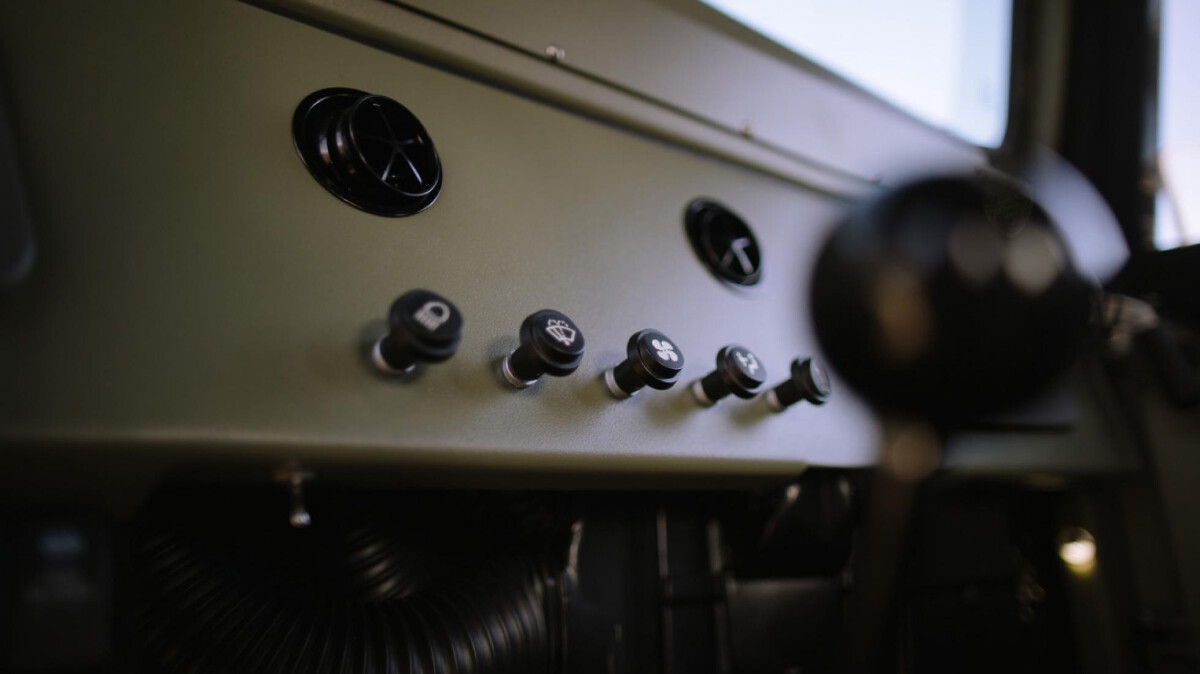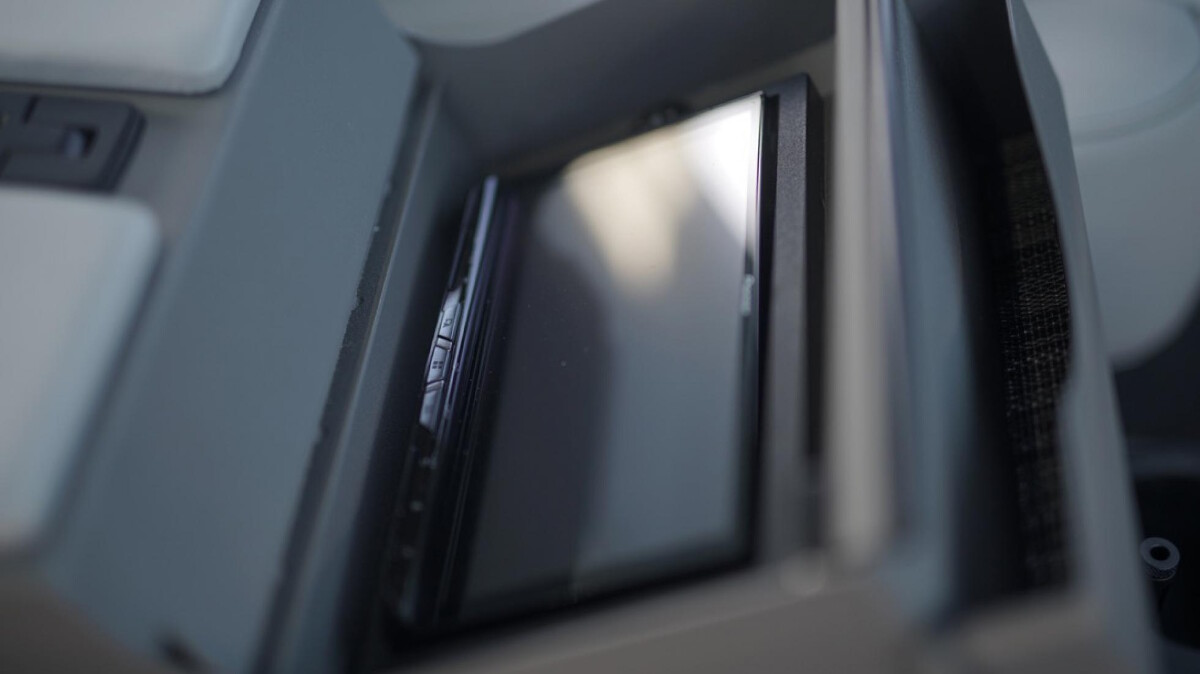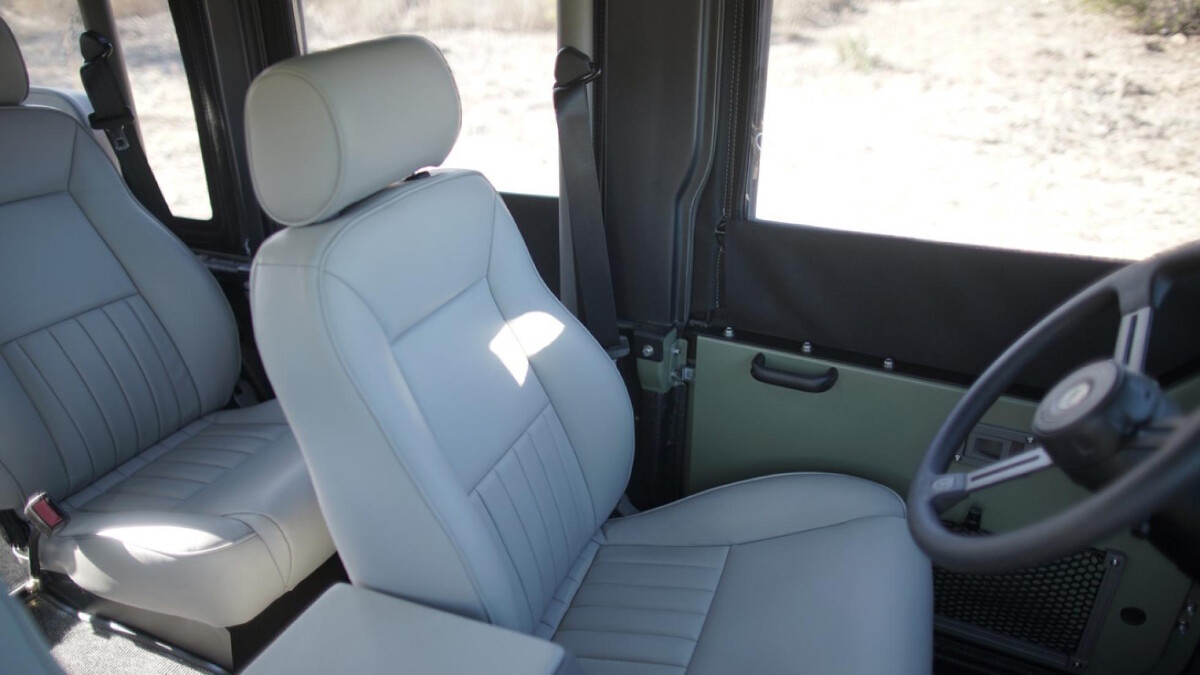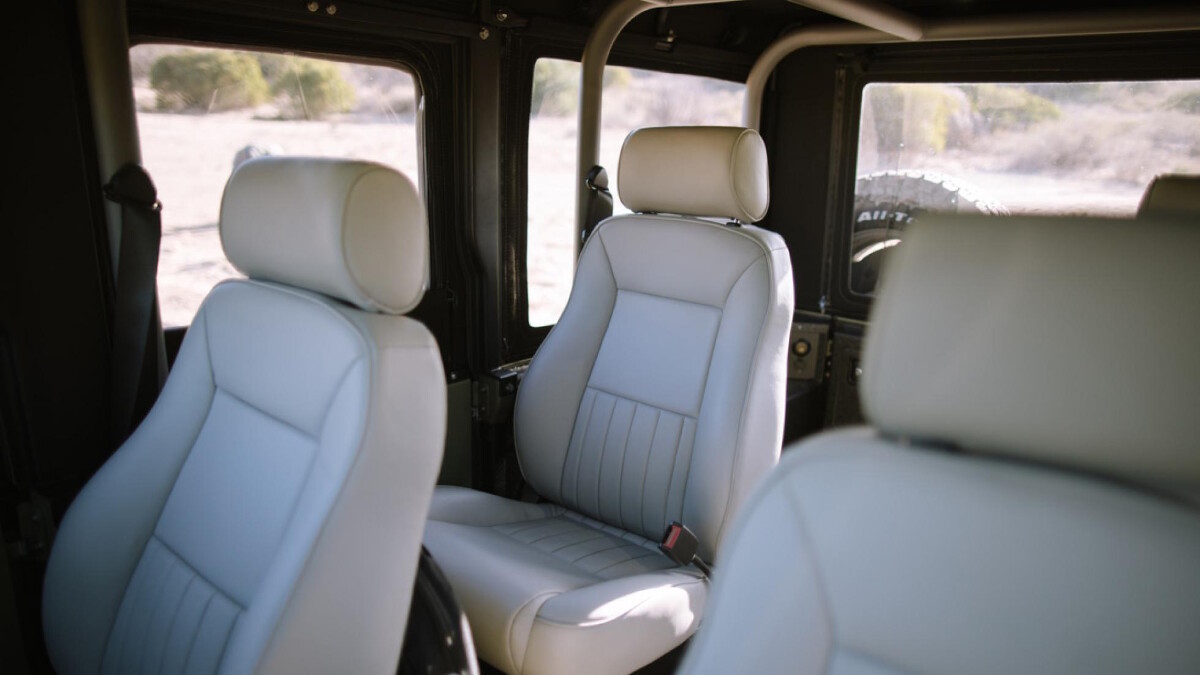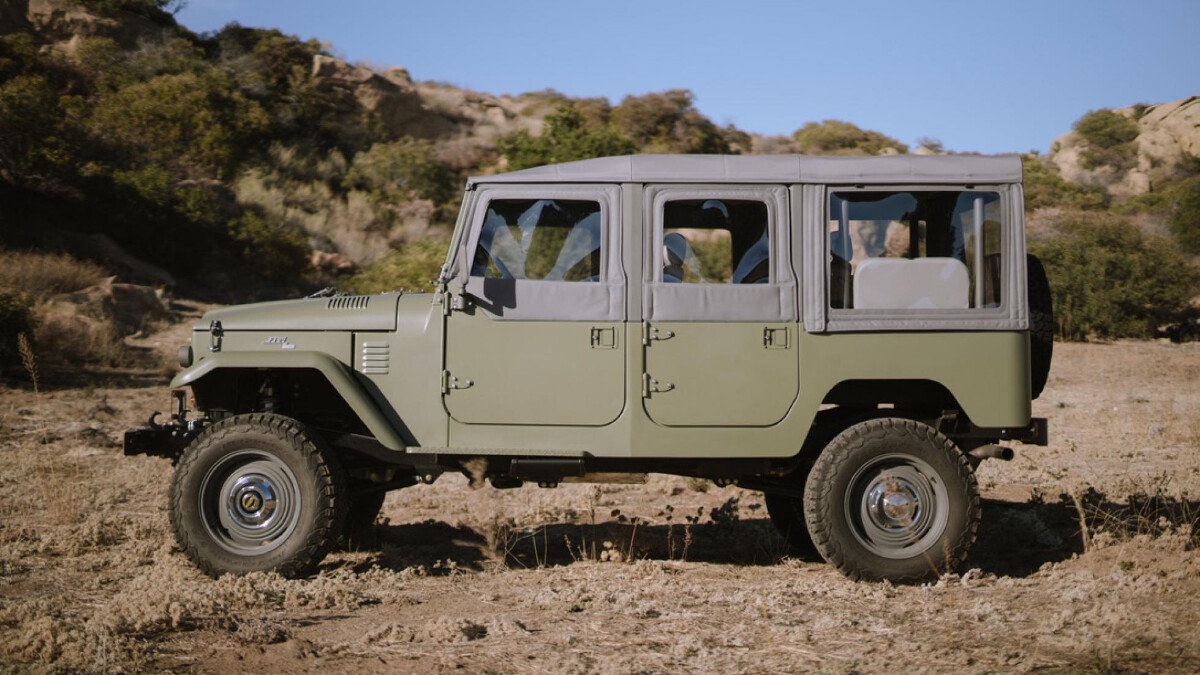 NOTE: This article first appeared on TopGear.com. Minor edits have been made.