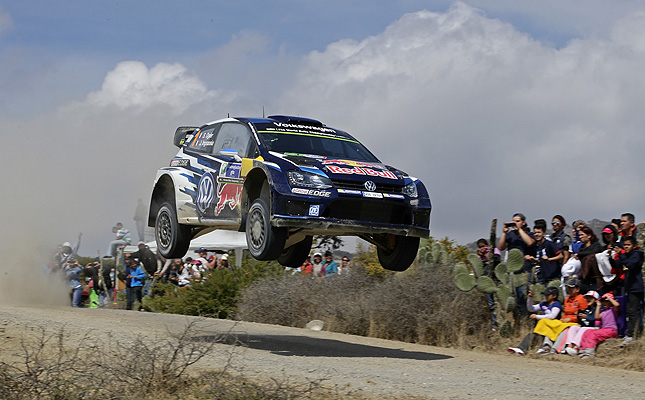 Volkswagen Philippines has quietly introduced to the market the five-door Polo hatchback with a price tag of P950,000. And if you follow the World Rally Championship, you would know that the three-door Polo R WRC has won for Volkswagen Motorsports and Sebastien Ogier the constructors' and drivers' titles, respectively, for the past two years.
If the championship pedigree of the Polo is enough to convince you to buy the subcompact hatchback, maybe you'd like it to look the part. That's because Volkswagen actually sells the stickers to make it look like the Polo R WRC model for less than 300 euros (P14,500), Volkswagen Philippines sales and marketing chief Arnel Doria told TopGear.com.ph.
"If we had it done locally, it would probably cost more," Doria said.
So, if you're buying the Polo hatchback and you want it to look like the WRC car, we suggest you head to your nearest Volkswagen dealer and convince them to order it for you. Now, if only Atoy Customs made a wide-body kit for a more genuine appearance.
Continue reading below ↓
Recommended Videos