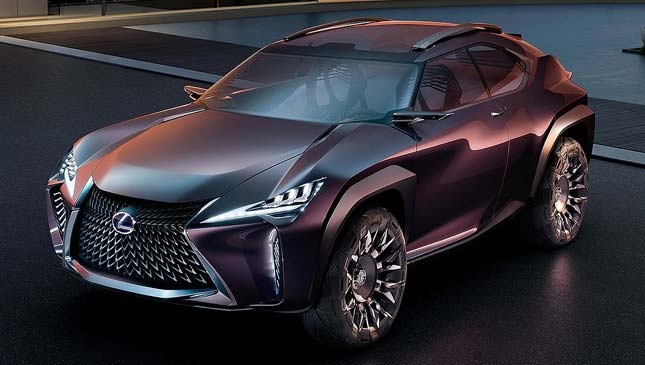 A few weeks back, the world got a peek at the boldest Lexus to date: the UX Concept. The vehicle was a take on what could very well be the next premium SUV from the upscale Japanese marque. And now, it finally breaks cover for the world to gawk at.
The new UX Concept's main design language is that of the 'Inside Out' styling cue—essentially a mix between exterior touches that reflect and are closely linked with the cabin. Viewed from above, for instance, an X-shape is formed, with arches and other details flowing from the inside going out.
Unlike other crossovers, the UX sets itself apart by being low and coupe-like in appearance, despite being a 4x4 for all-weather capability. The spindle grille up front is also new, an evolution of the current Lexus family face. Plus, the crossover ditches the traditional side mirrors in favor of rearward-facing cameras. Not only does this give it a cleaner look but also aids in visibility, particularly to help reduce blind spots.
ADVERTISEMENT - CONTINUE READING BELOW ↓
Another cool visual trick is the see-through A-pillar. This further emphasizes the inside-out approach as the polycarbonate fins convey transparency; the world is welcome to step inside. Finally, the unique Immersive Amethyst paint scheme adds more visual depth.
As with the outside, the interior also has its own design identity—deconstruction. This is seen via a dash made up of angular forms which overlap into a single cohesive structure. It is not a dashboard in the traditional sense. In fact, this one features the new 3D instrumentation that uses holograms and other cool details projected in strategic areas for the utmost in driving comfort and control.
Moreover, the Lexus Kinetic seat provides optimum support and relaxation, with the ergonomic flow going through the driver's body all the way to the steering wheel. It's the perfect synergy between man and machine.
While this is simply a showpiece, so was the NX a few years back. But look at its phenomenal success today.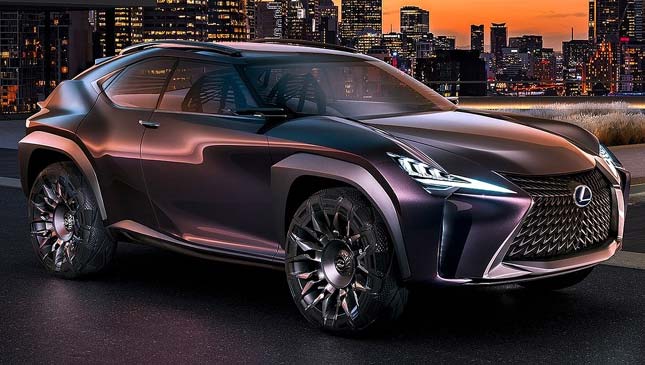 ADVERTISEMENT - CONTINUE READING BELOW ↓
Recommended Videos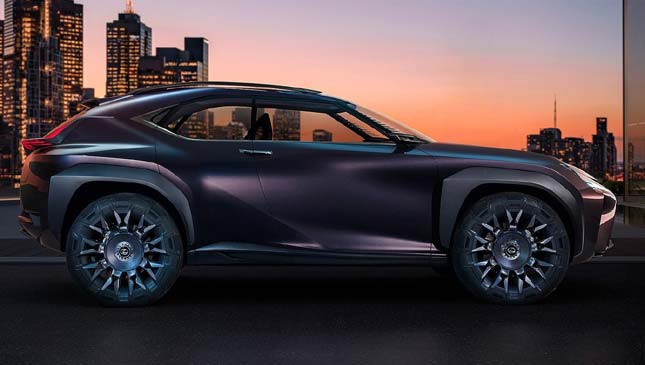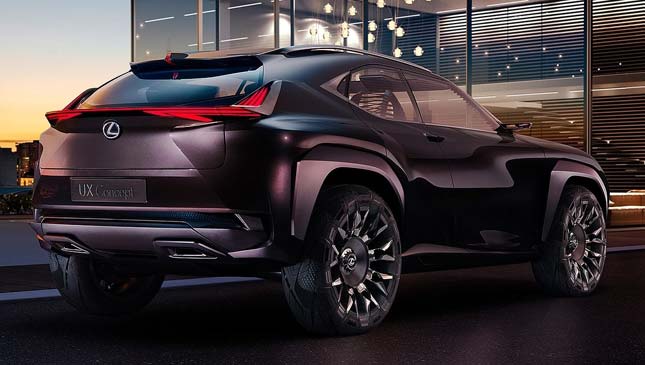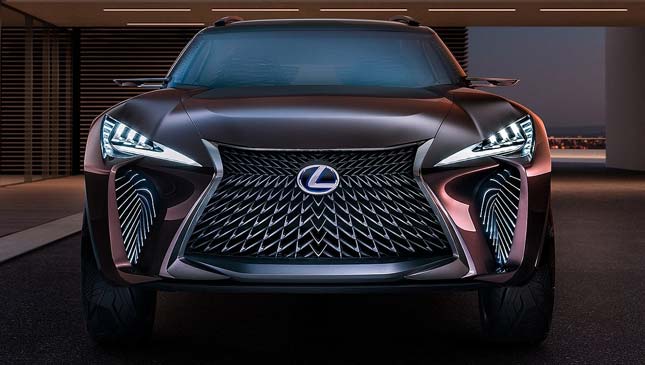 ADVERTISEMENT - CONTINUE READING BELOW ↓