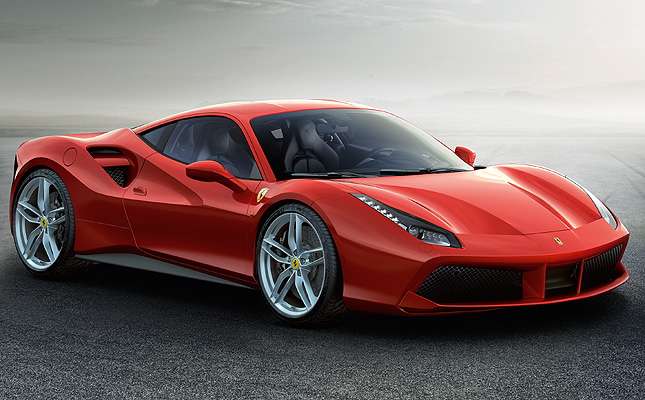 When Ferrari launched the 488 GTB last week, we initially thought it was the replacement of the 458 Italia. Well, a source from within Autostrada Motore, the exclusive distributor of Ferrari in the Philippines, has told TopGear.com.ph that the 488 GTB is actually a limited-edition turbocharged model of the 458 Italia.
According to our source, the 488 GTB is essentially a rebodied 458 Italia, which is probably why the silhouette looks very, very similar down to the shared 1,213mm height of the two models. Of course, the 488 GTB is more powerful despite having a smaller 3.9-liter engine compared to the 458 Italia's 4.5-liter powerplant. Thanks to the 488 GTB's turbo, its engine churns out 660hp and 760Nm, 98hp and 220Nm more than the 458 Italia's. If that's not impressive enough, the 488 GTB is even more powerful than the 458 Speciale's figures of 597hp and 540Nm.
Other than confirming that the 488 GTB is only a stopgap model before we officially get the 458 Italia's actual successor, our source added that the four units allocated for the Philippine market are already spoken for.
So, if all of this is true, and you were actually planning on buying one, lots of luck to you.
ADVERTISEMENT - CONTINUE READING BELOW ↓