It's not often a medium-duty truck gets a full model change, so it's a big deal when one is launched. For example, Isuzu has just revealed the all-new Elf, the first fully redesigned model in 17 years. Not only that, it even gets an electric option alongside the diesel engines. Yes, even the diesel experts are investing in electric powertrains, and the new-generation Elf is Isuzu's first ever EV.
As mentioned, diesel powertrains still remain but Isuzu put the spotlight on the 4JZ1-TCS unit. Introduced a few years ago, the 4JZ1-TCS produces 148hp and 375Nm of torque. Isuzu claims it's the company's cleanest and most efficient medium-duty diesel to date.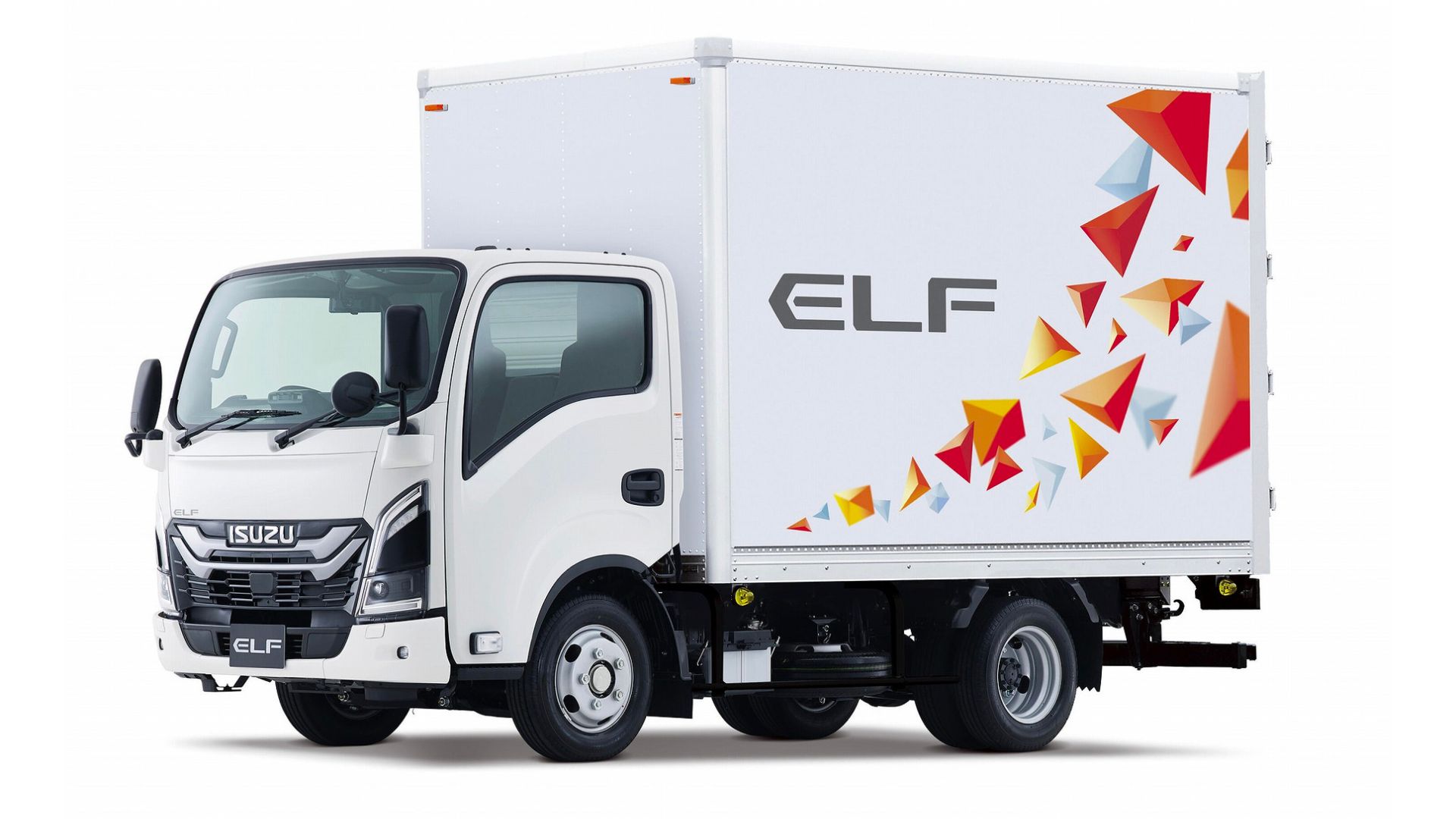 The transmission also gets an overhaul in the 2023 Elf. There is now an option to give it a nine-speed dual-clutch transmission, a first for medium-duty trucks. The company says this nine-speed transmission keeps the revs low for fuel efficiency and alleviates driving fatigue by reducing noise. Another reason why Isuzu chose a dual-clutch setup is because of its lower drivetrain losses.
ADVERTISEMENT - CONTINUE READING BELOW ↓
OTHER PHOTOS YOU MIGHT HAVE MISSED:
Driver follows navigation app, ends up on train tracks
Fortuner GR-S vs. Everest Titanium+: Which top-spec SUV is better off-road?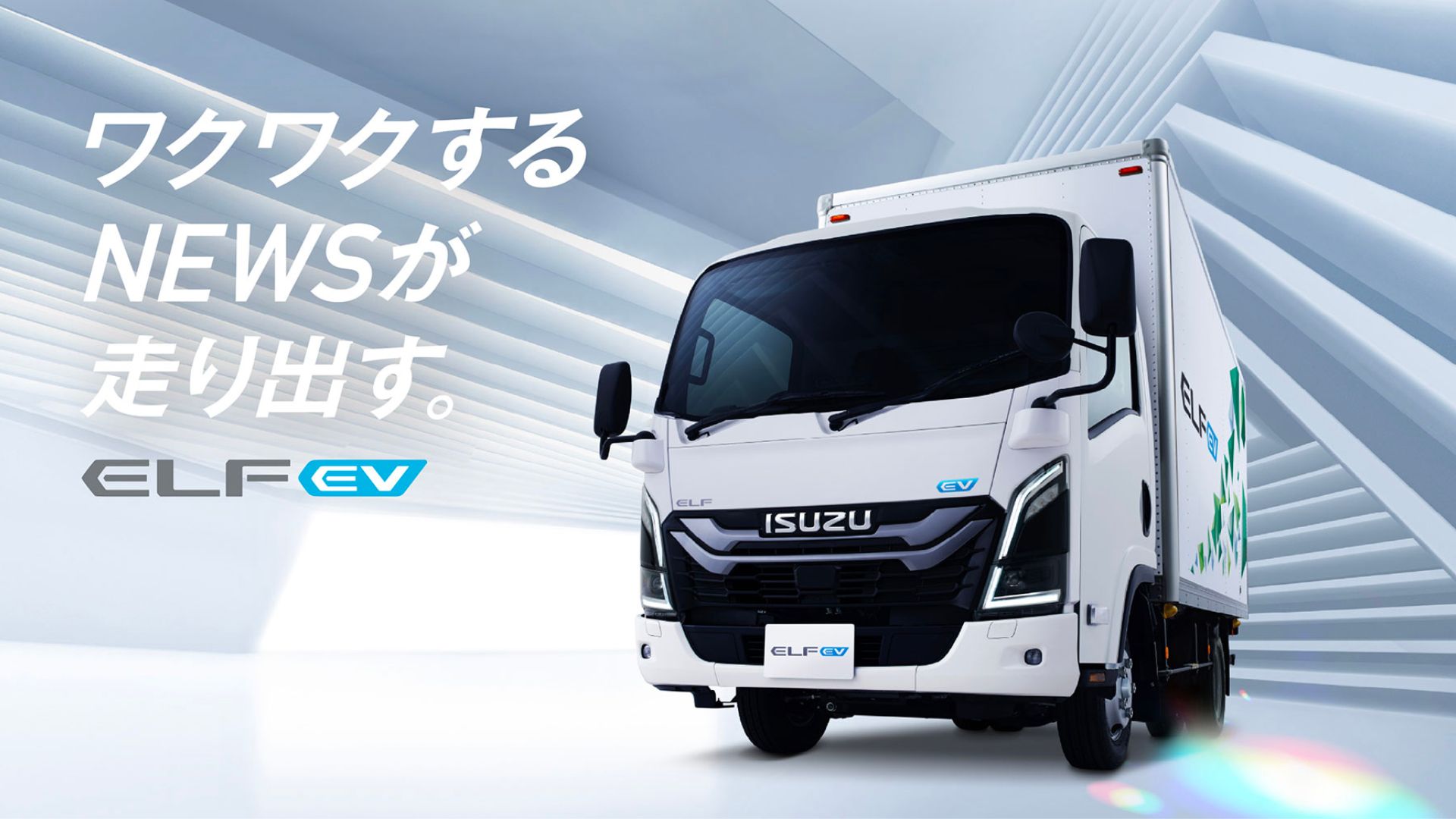 Moving to the electric powertrains, Isuzu has yet to publish power and torque figures for it. However, it did mention the battery pack options available for the truck. Base models get 40kWh, the mid-spec has 60kWh, while the heavy-duty versions pack 100kWh. All in all, the Elf EV lineup ranges from standard cab models of less than 3.5 tons in GVW to wide-cab models of up to 7.5 tons in GVW.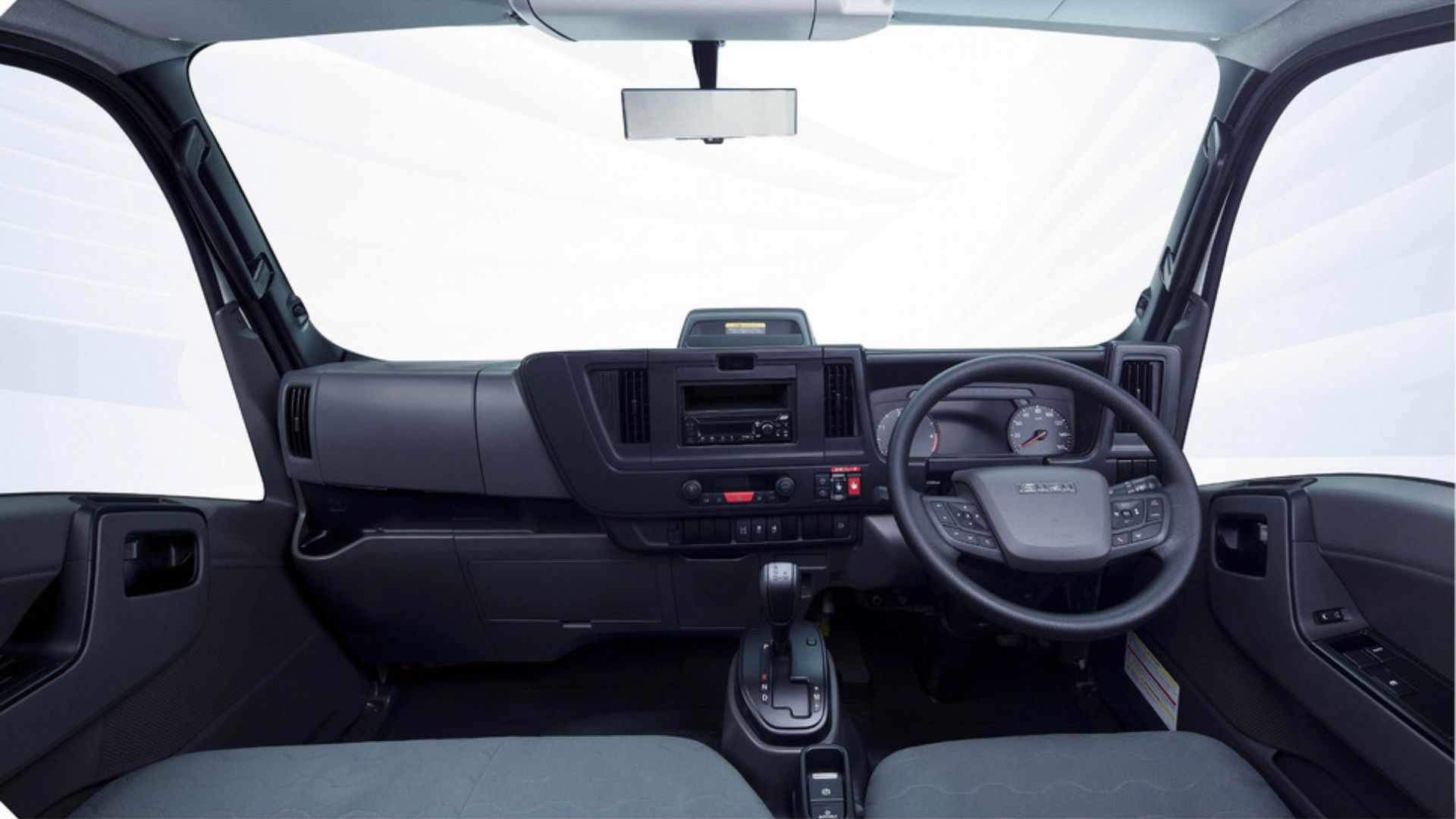 It might be a while before the next-generation Isuzu ELf arrives in local showrooms, let alone the electric version. But Isuzu's move to add an electric option to its popular hauler is, indeed a sign of the times. It's interesting to see how the Elf EV will be received, given that trucks like these are traditionally diesel.