If you purchased an Isuzu MU-X or D-Max that was made from 2020 to October 2022, you should visit your nearest official service center as soon as possible. That's because the company has issued a service bulletin for all models made during the period mentioned above. The reason for the recall is a potentially loose steering shaft bolt.
OTHER STORIES YOU MIGHT HAVE MISSED:
MMDA reports smooth first days of single ticketing system pilot run
LTO to launch 'digital driver's license' accessible via DICT's new 'super app'
To be more specific, the lower second steering shaft bolt of these vehicles may have been tightened below the specified torque value. As a precautionary measure, Isuzu will do the necessary adjustment for the units affected. The company adds that the bolt may loosen over time given the local road conditions.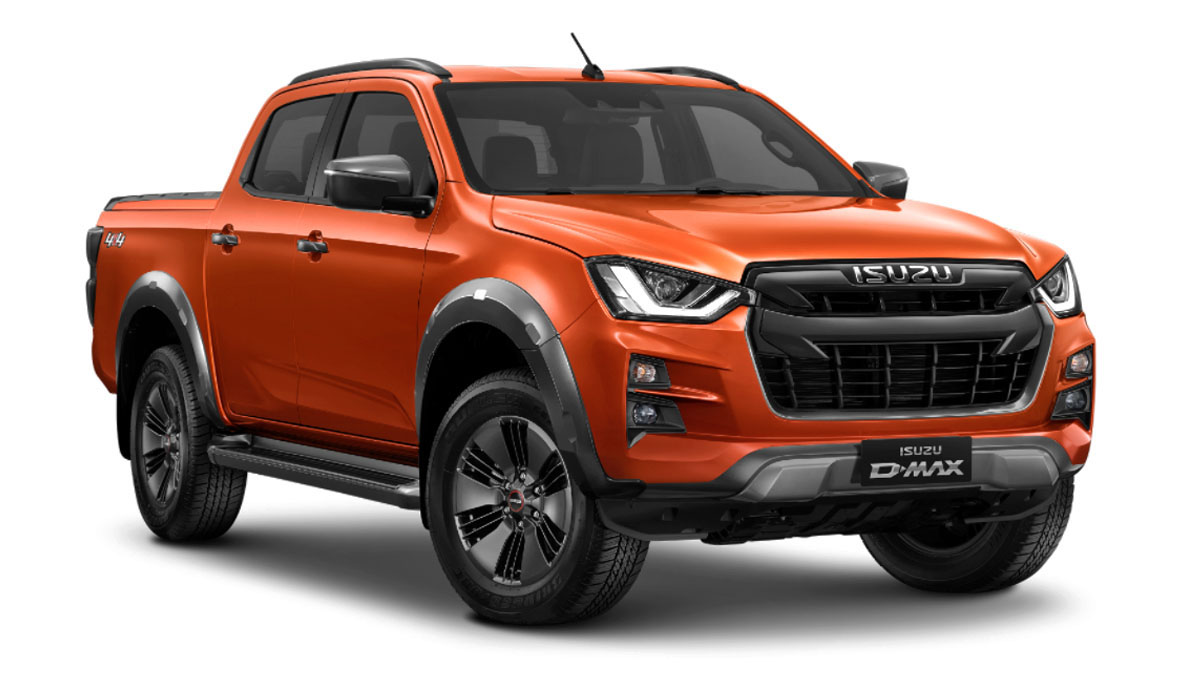 Isuzu Philippines Corporation is urging all owners of MU-X and D-Max units made during that period to go to their nearest official Isuzu service center to get the bolt inspected and tightened. Per the automaker, 1,579 units of the MU-X are affected, while 694 units of the D-Max need urgent inspection.
Isuzu will send an Owner Notification Letter with instructions for those who own a unit that needs immediate attention. Owners who would like to check it ahead of the notification letter may also click this link and enter their vehicle details.
The repair and tightening of these bolts are free of charge.